NEWS
Lady In Red! Kelly Clarkson Shows Off PCAs Outfit After Fans Call For Her Stylist To Be Fired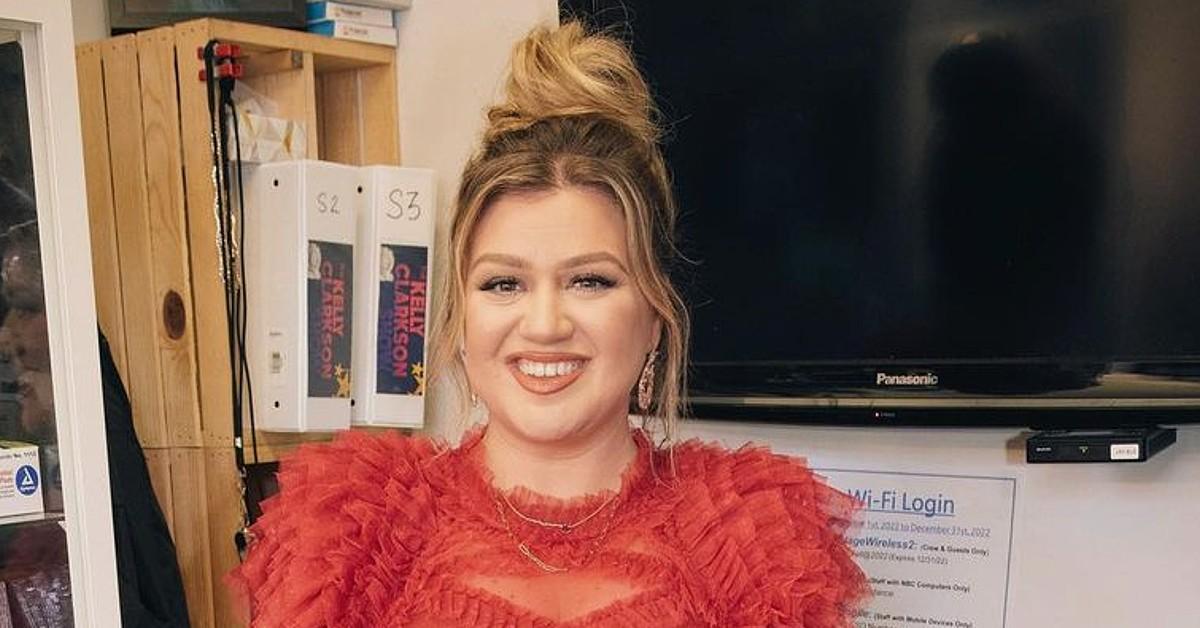 Article continues below advertisement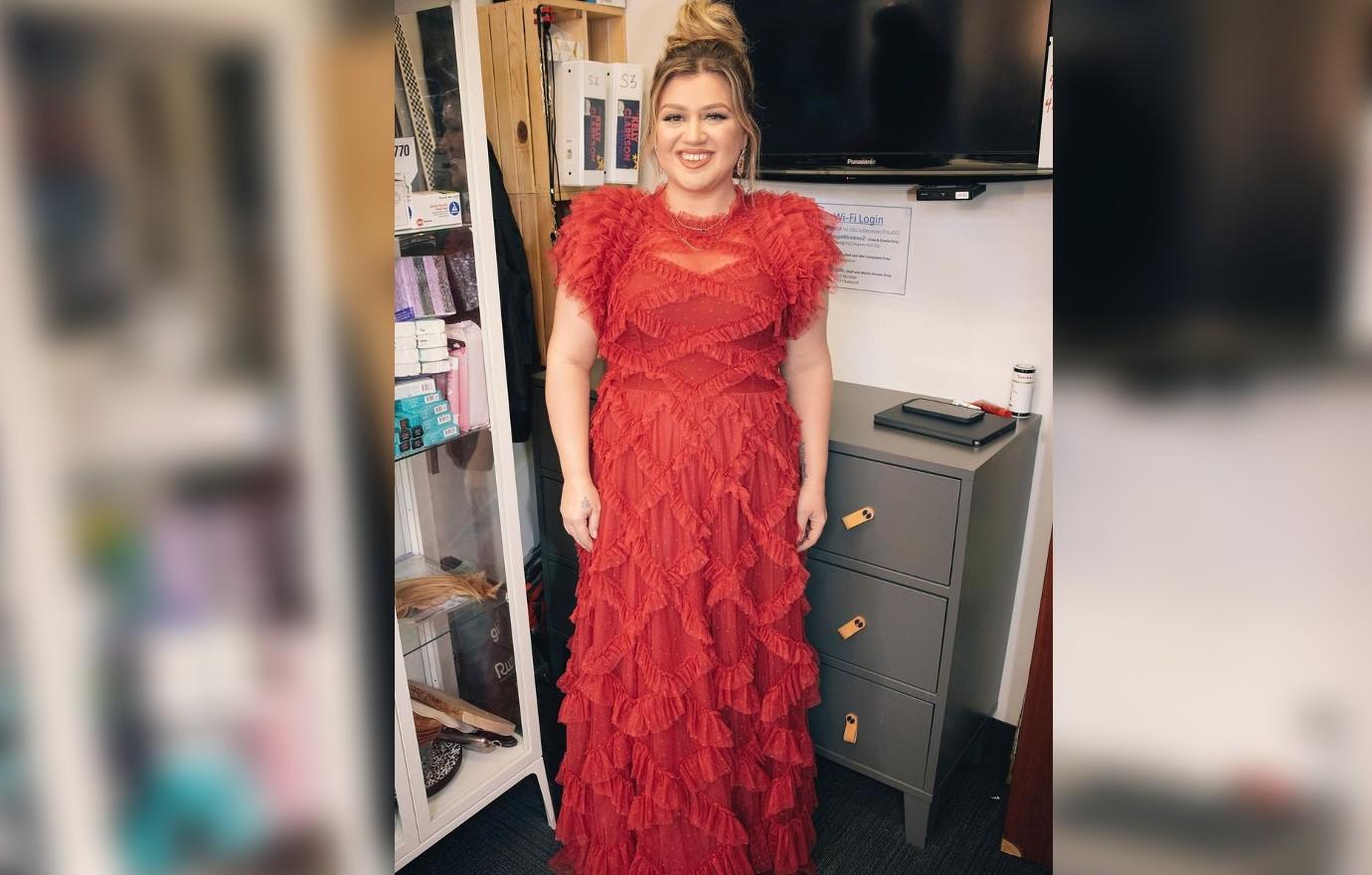 Luckily this time, The Kelly Clarkson Show host's followers loved the ensemble. "Love your look! 😍❤️ Congrats on the win!!! 👏👏👏," one social media user penned under the post.
"You look stunning. I'm glad you are foregoing the wide belts. You need a softer look. 😍😍," an additional fan wrote, while another added, "Finally a dress without a belt!!! 👏👏❤️Not in a bad way just so happy about that! You look great! Wow!! Congratulations 😍."
Article continues below advertisement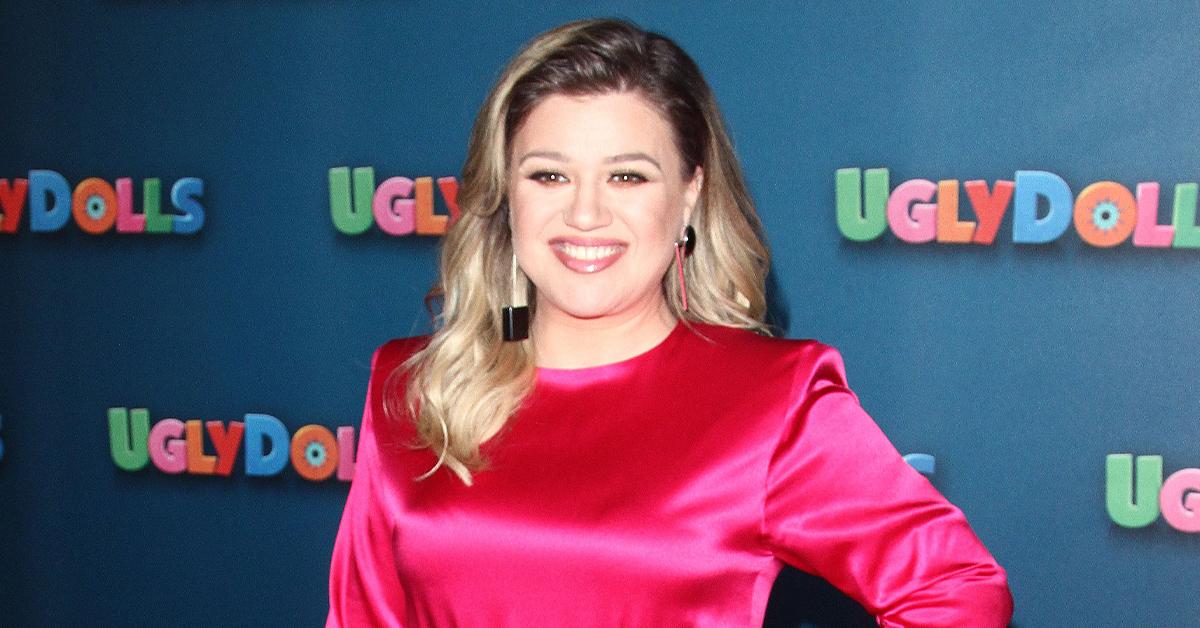 Article continues below advertisement
"So beautiful, but I don't understand why your stylist picks out the outfits they do. I don't think I've seen you in anything that enhances your true beauty," one social media user said of Candice Lambert McAndrews, while another chimed in writing, "girl I love you so much but your stylist sucks. Sorry."
"I'm a big fan Kelly but you have to get a new stylist!" another fan expressed. "They make you look old & frumpy & puts ugly belts on everything! You need to wear more clothes like you did on the show with Snoop [Dogg]! You always looked awesome! You are too beautiful for frumpy dresses, belts, and tights! Love you!!"