NEWS
Gone For Good? Kelly Ripa Wants To 'Get Off Camera' And Start Writing More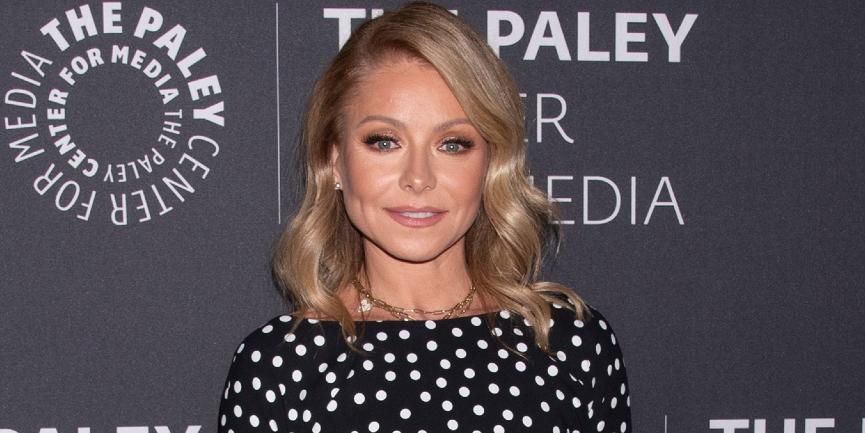 Live! co-host Kelly Ripa is such a natural in front of the camera that it might come as a surprise for fans to find out she's longing to go behind the scenes for a change.
In a recent interview with Parade, Ripa explained she has been applying her skills in different areas and enjoying the challenge of trying out different roles. "I've been writing a lot, so my goal ultimately would be to eventually get off camera and start working behind the camera more in that creative aspect," she shared. "I really do enjoy the writing process so much."
Article continues below advertisement
Ripa also revealed some tips she has adopted since turning 50. She and husband Mark Conseulos, 49, jointly decided to stop drinking about three years ago and currently live a clean lifestyle. She claims also that she is taking way better care of herself than she did in the past, sticking to a mostly vegetarian diet and prioritizing nutrition more than exercise.