COUPLES
Kelly Ripa & Mark Consuelos Confess To Getting 'Ludicrous Over FaceTime' During Intimate Long-Distance 'Rituals'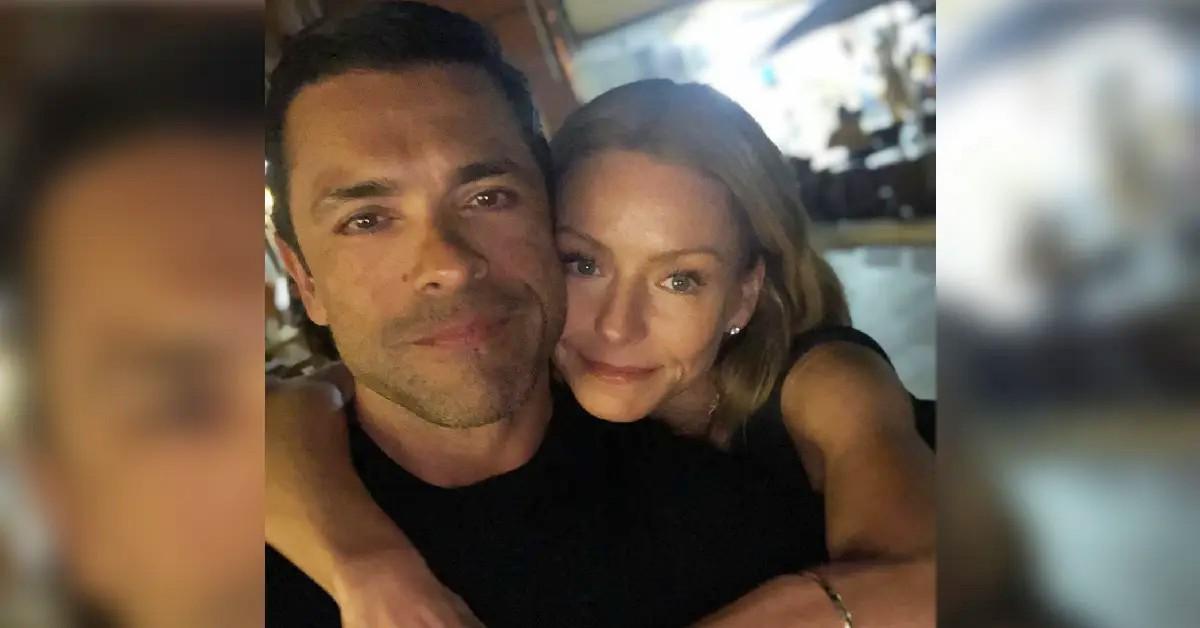 Kelly Ripa and Mark Consuelos can't keep their hands off of each other! Except when they are forced to be apart — then the couple can't keep their hands off of themselves.
During the premiere episode of Ripa's "Let's Talk Off Camera" podcast, the Live! With Kelly and Ryan host admitted her and Consuelos would have endless "sexual rituals" through the phone when the Riverdale star was away for 10 months in 2020 filming the hit series.
Article continues below advertisement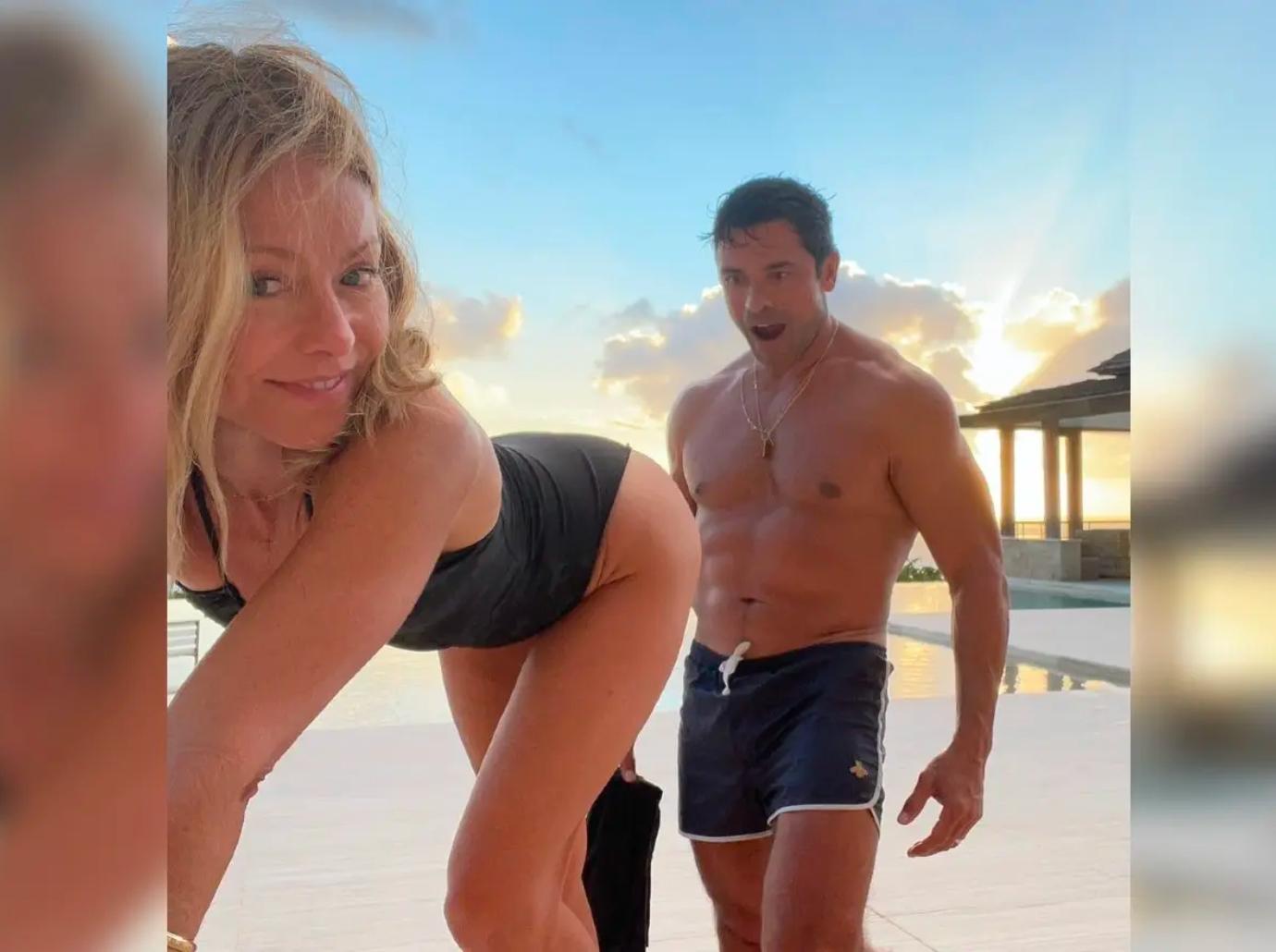 The NSFW bedroom banter would get "ludicrous over FaceTime," Ripa, 52, confessed, noting how getting freaky through the camera made her "really close to [herself]."
"I became so alarmed at my appearance over FaceTime that I started rigging the computer to hang from a ladder," the mother-of-three hilariously revealed during the Wednesday, March 22, episode.
Article continues below advertisement
"I hung the computer over a ladder so that I could look up to Mark and he did not have to see what gravity was actually doing [to me]," Ripa — who shares Michael, 25, Lola, 21, and Joaquin, 20, with Consuelos — explained.
Making love seems to be a top priority for one of Hollywood's longest lasting couples, as Consuelos declared a "potential dealbreaker" for their 26-year marriage would be if his wife "cut [him] off sexually."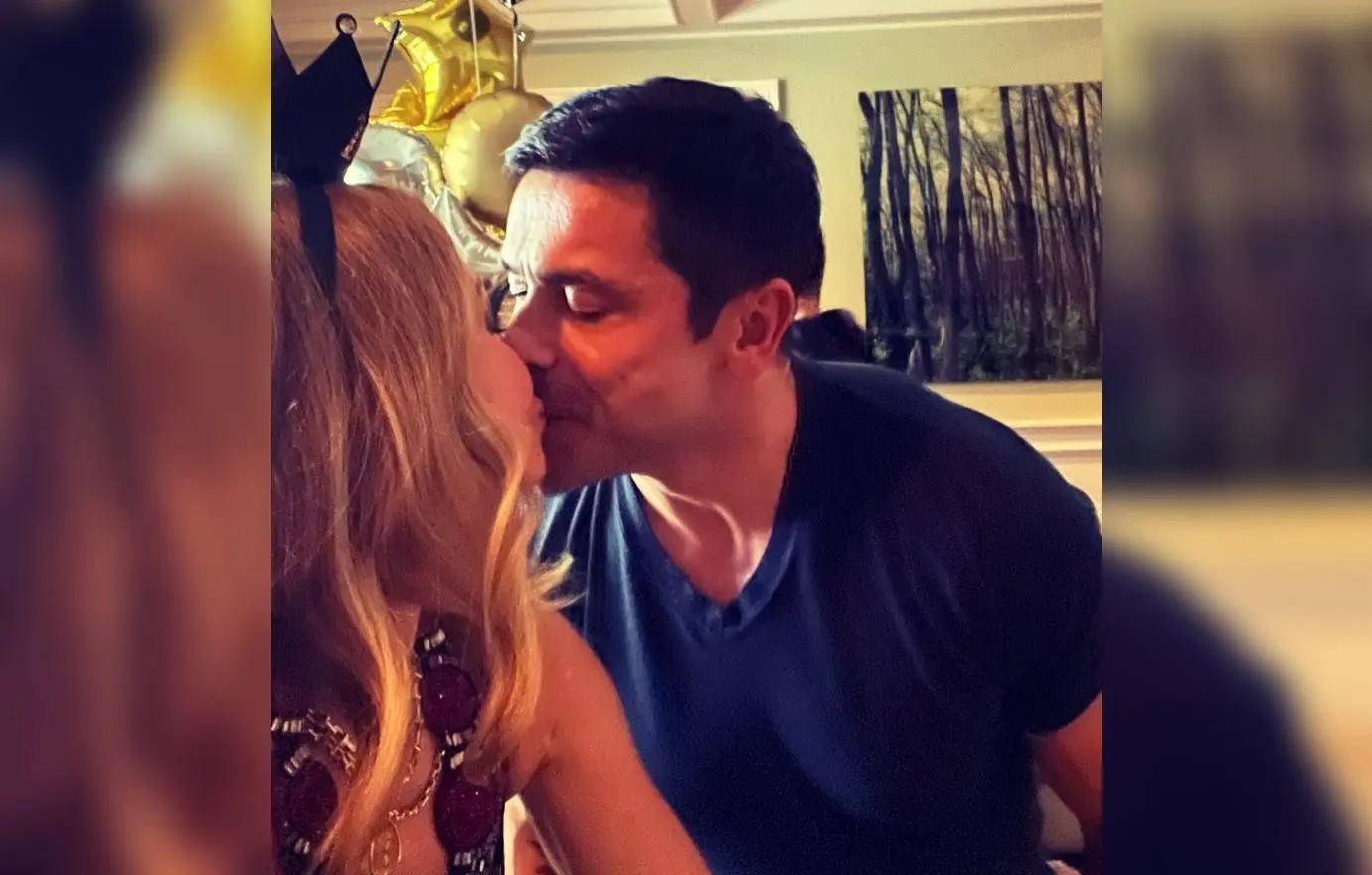 Article continues below advertisement
"Unless you had some type of medical condition where, like, you lost the use of [your body]," the Husband For Hire actor, 51, noted.
Ripa recalled a time the dynamic duo took a break while she was going through menopause, however, Consuelos quickly corrected her.
Never miss a story — sign up for the OK! newsletter to stay up-to-date on the best of what OK! has to offer. It's gossip too good to wait for!
Article continues below advertisement
"I didn't give you a break. There have never been months [between having sex] unless I was in another country," he candidly dished.
Ripa then called her husband out for not knowing the difference between intimacy and sex, to which he replied, "I'm going to blame it on the fact that I traveled so much."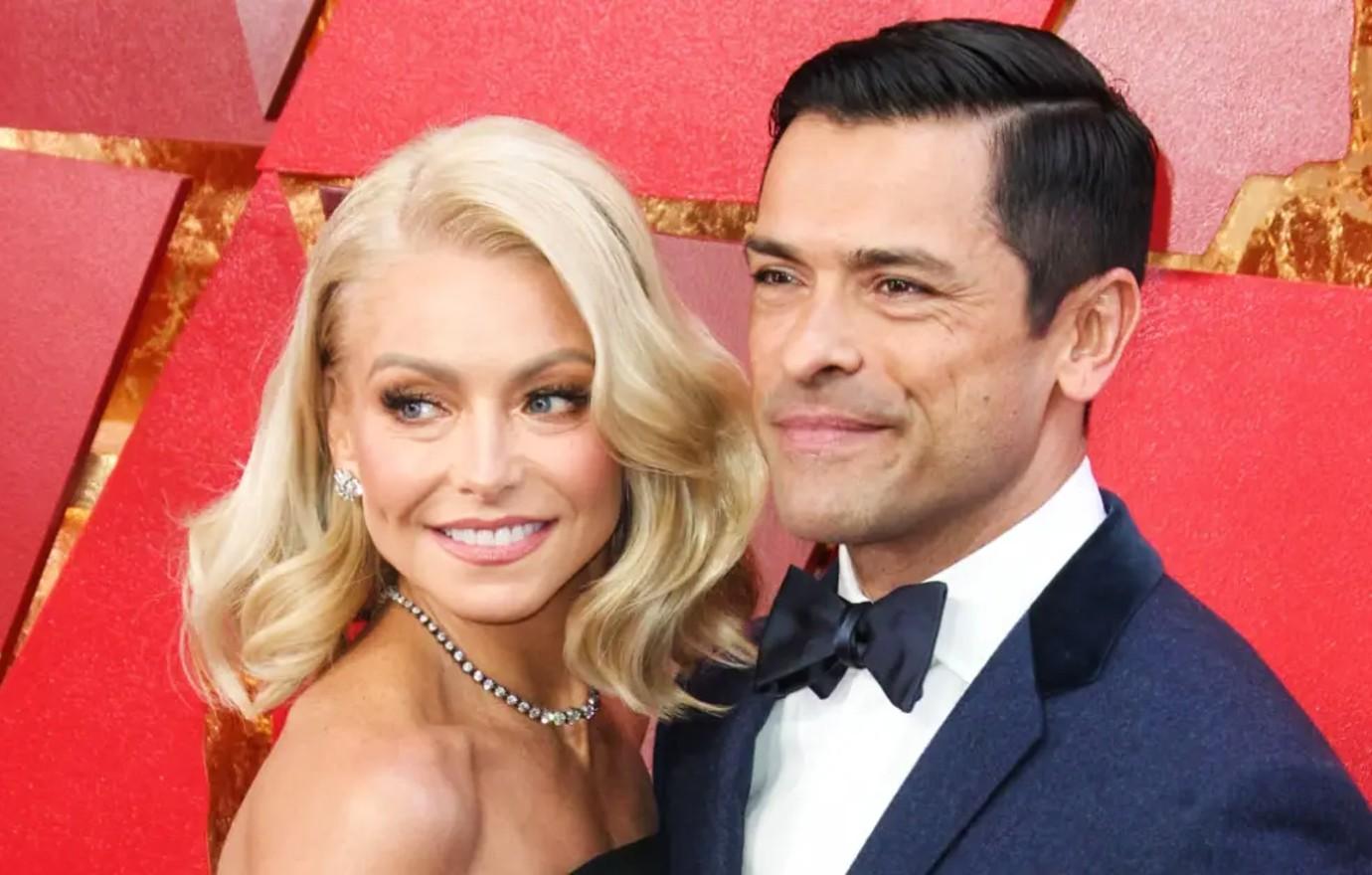 Article continues below advertisement
"A lot had to happen in the time that I was home," he added. "I wanted to get intimacy in and the sex in. So they became one and the same."
"You wanted to get it in," Ripa quipped.
The spouses' marriage counselor also appeared on the podcast episode as a special guest, which made the pair reflect on certain flaws in their picture-perfect marriage.
Ripa exposed Consuelos for being "insanely jealous" during the early stages of their steamy romance, which was "a hard pill to swallow," for the blonde beauty, as OK! previously reported.
"It's very hard being married to somebody who is jealous," she concluded.