NEWS
Kelly Ripa Reacts To Kathie Lee Gifford's Remarks About Her Memoir: 'You Don't Have To Read Every Book'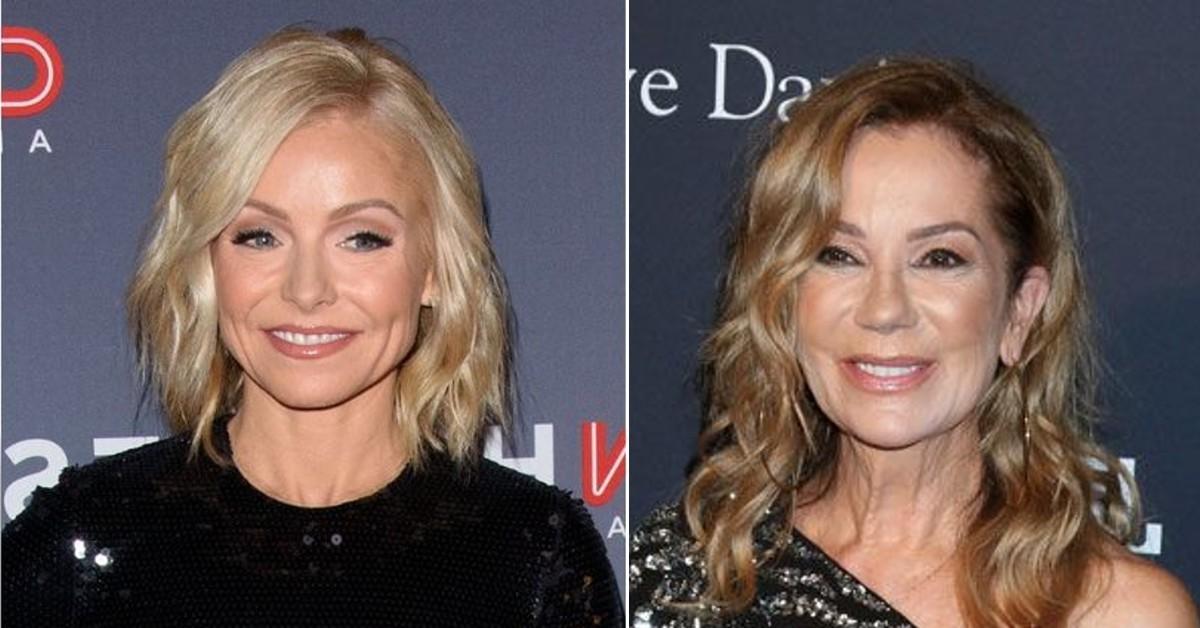 Article continues below advertisement
"I didn't see the interview, so I tend to, like, not go into deep dives about things I can't comment on because I haven't seen them. And then I write this entire chapter, [which] is about correcting the record in real-time. Do you do it? Should one do it?" Ripa said on Dear Media's Not "Skinny But Not Fat" podcast. "Theoretically, should a person correct the record in real-time or should they not even comment on it? Because here's the thing, it's like I talked to the people who read the book. I knew writing a book was going to open me up to all sorts of criticism, right? But people who read the book have a very different take on those chapters because they read the book."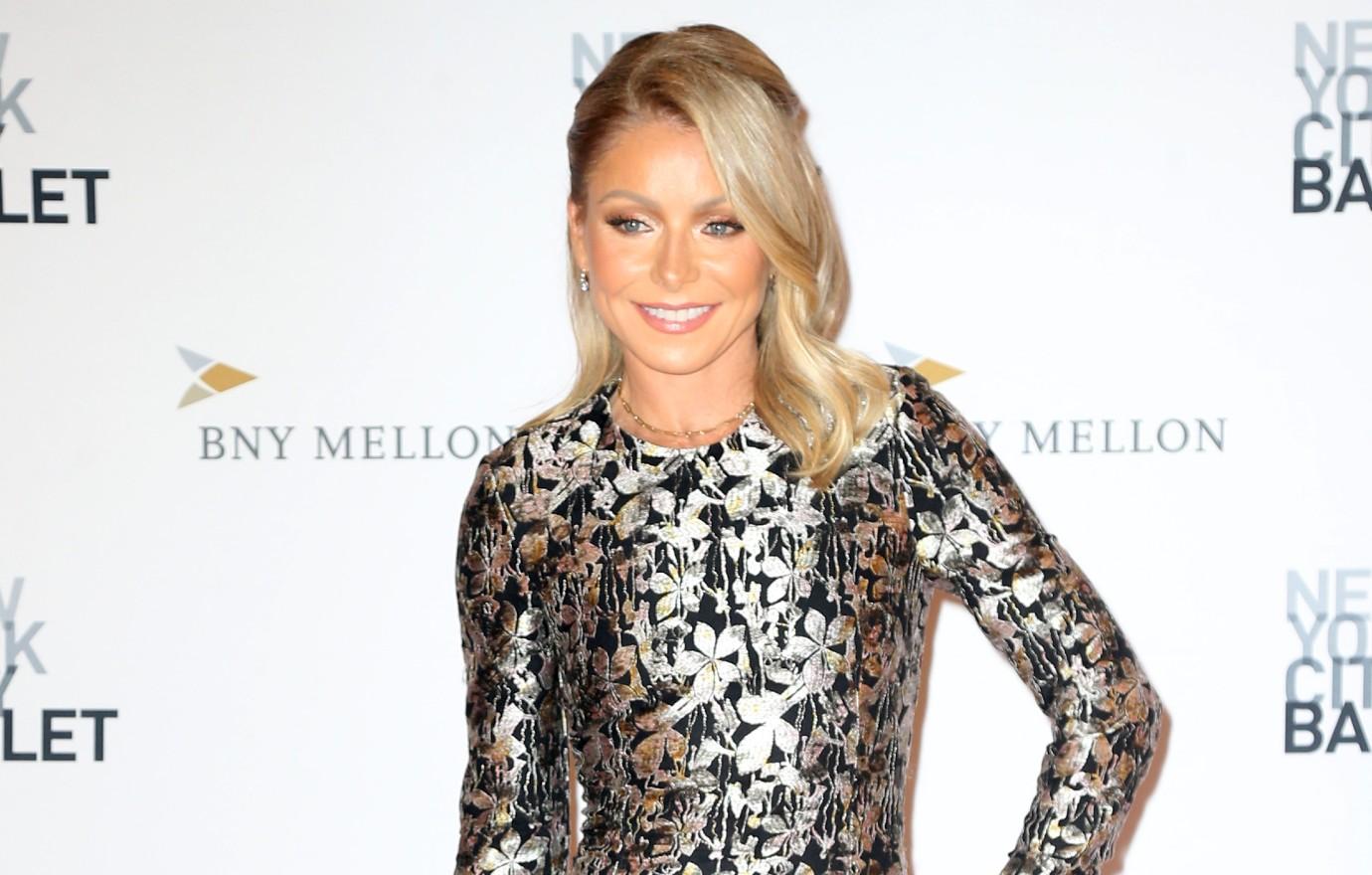 Article continues below advertisement
"You don't have to read every book. Nobody has to read every book on Earth," she continued. "The comments I've gotten about those chapters have been overwhelmingly positive and the people who read the book took away a lot of positivity from it. It is ironic that it is that chapter where I talk about, 'What do I do in these situations?' Do I advance a media narrative with clickbait and all of that stuff? Or do I just drop it?"
Article continues below advertisement
Though the blonde beauty decided not to engage with Gifford, she isn't taking the comments too personally.
"It's really hard to sell a book, right? And this is like, week three of the book, right? And I mean, honestly, I'm not gonna lie, I was not reading any headlines anywhere. And suddenly all of these headlines pop up and there's all of this attention on my book," she said. "So I am a person that tends to take a negative and turn it into a positive. And so my ultimate comment is, thank you."
"It's like really hard to get attention on a book that's been out for a couple of weeks and now it's week two, second week on The New York Times Best Sellers list. It's like, thank you, because I think that people that read the book will have a very different take on the book," she added.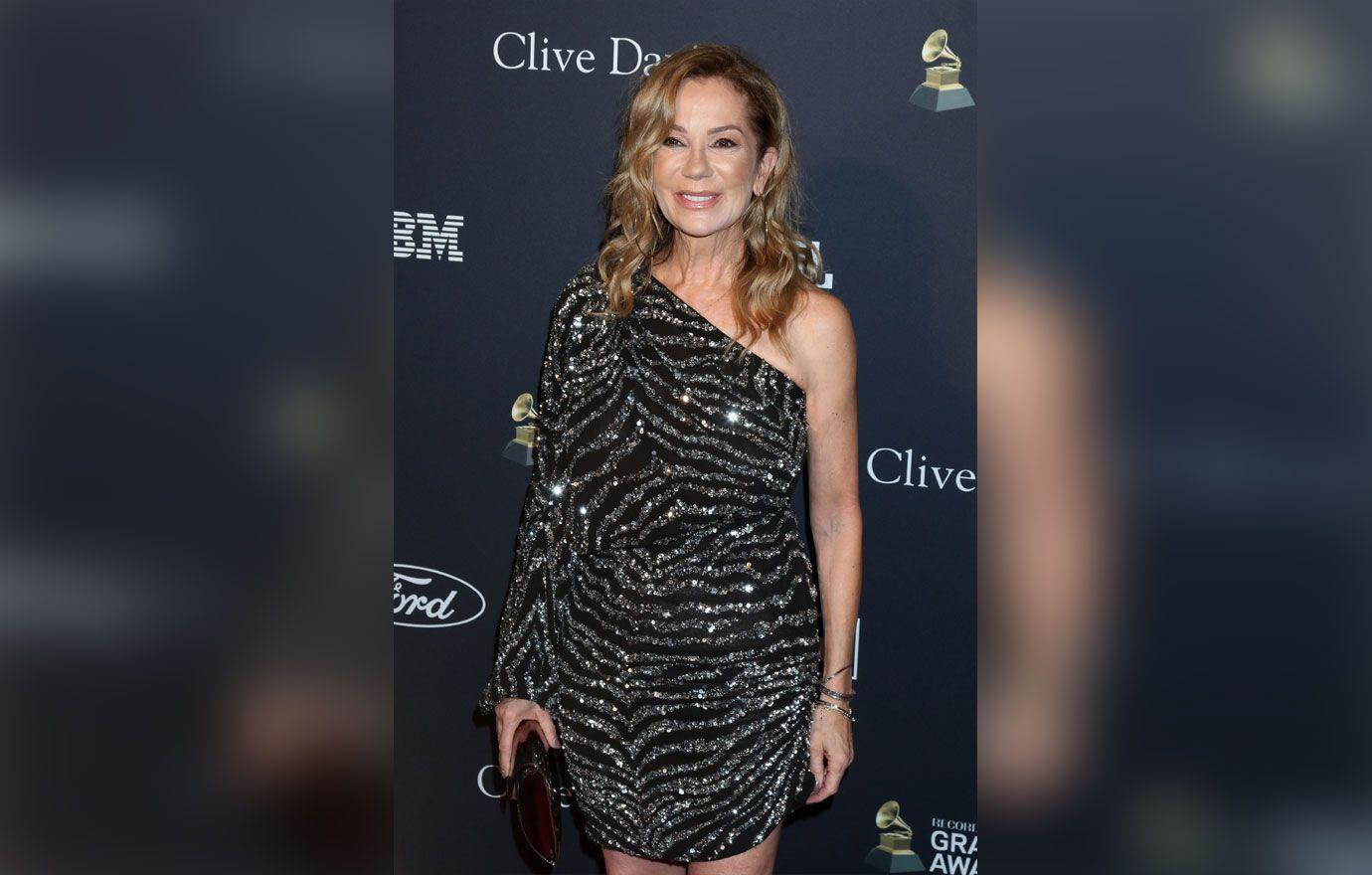 Article continues below advertisement
However, she does believe if Gifford read the book, she might have a "completely different take" from her time on Live With Regis and Kelly.
As OK! previously reported, Gifford wasn't happy Ripa talked smack about Philbin, who died in 2020.
"I was very sorry to see the headlines. We see headlines all of the time, and you never know what is true or not true. I was in Israel, and I saw that, and I went, 'Oh, I hope this isn't true.' I just hope it isn't because what is the point? I don't get it. I am not going to read the book, I haven't read it, I don't even know if it's out yet," the former Today show star said. "I know what Regis was to me, Rosanna [Scotto]. He was for 15 years the best partner a person could ever have professionally, but he was my friend."