NEWS
Kelly Ripa Hosts Her & Ryan Seacrest's Talk Show With No Voice After Plagued With 'Random' Illness: 'I'm Clearly Dying'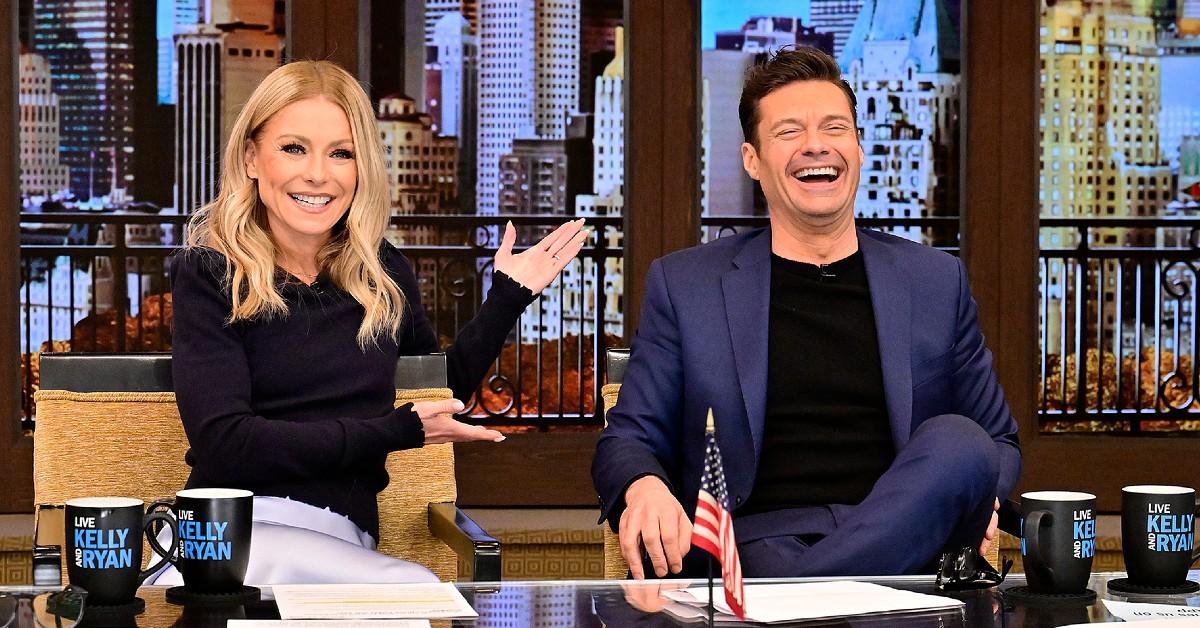 Kelly Ripa refused to let lingering symptoms keep her off the air any longer.
On the Tuesday, January 10, episode of Live With Kelly and Ryan, the 52-year-old could hardly speak, croaking into the microphone with little-to-no voice.
Article continues below advertisement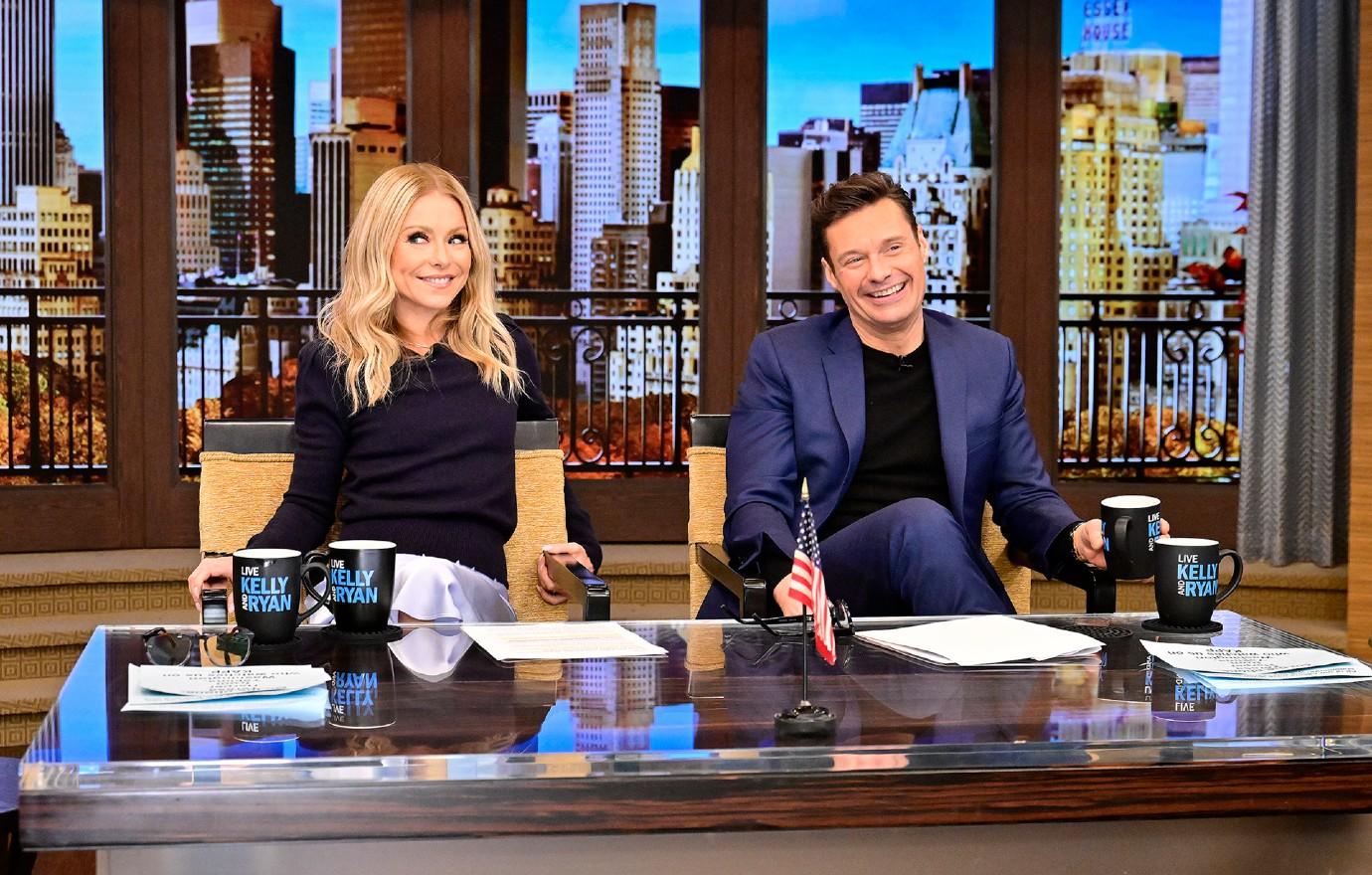 "Yesterday, after work around 2 p.m., my voice just left the building. I had no voice at all," the All My Children alum confessed during the show, noting she "thinks" she feels better after having to miss both Thursday and Friday's episodes due to her sickness.
Ryan Seacrest, of course, had to poke fun at his under-the-weather costar, as he called Ripa out for sounding as though she just smoked a pack of cigars.
After a weekend of rest, Ripa felt well enough to return to her famed talk show role, however, it was apparent the blonde beauty still didn't feel 100 percent better.
Article continues below advertisement
"It's Monday, January 9, 2023. I have a throat lozenge in my mouth," the mother-of-three stated during the opening dialogue of Monday's show.
KELLY RIPA & MARK CONSUELOS SHOW PDA WHILE TAKING IN 'THE NUTCRACKER' WITH DAUGHTER LOLA: PHOTOS!
"She's going through it," Seacrest, 48, emphasized, as Ripa confessed she may have "came back too soon."
The Generation Gap star continued to explain to viewers that she found her specific situation frustrating because she kept testing negative across a variety of tests the doctor provided, and no medicine was really healing any of the virus' symptoms.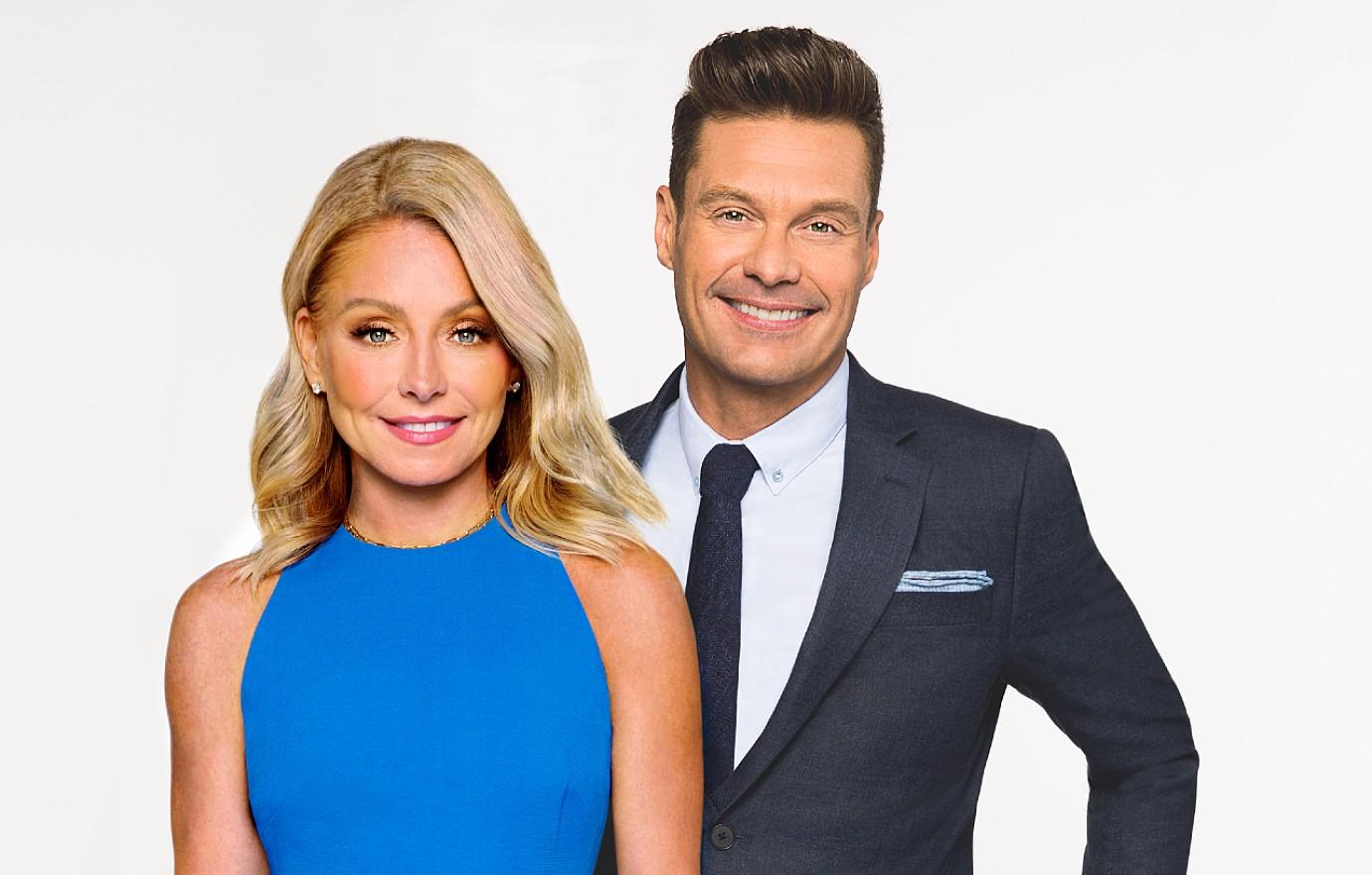 Article continues below advertisement
"I got really sick and here's what's irritating… when you get sick and then you have the audacity to test negative for everything. And the doctor's like 'No, maybe you just have like a random thing.' And I go, 'It's not a random thing because I'm clearly dying,'" Ripa quipped.
MARK CONSUELOS LEAVES FLIRTY COMMENT ON WIFE KELLY RIPA'S LATEST SELFIE
"It's one of those things where it's like, it's got to be something dear, so fix it," the annoyed television personality rhetorically demanded.
Due to her inconclusive test results, Ripa's doctor only prescribed her a pack of steroids to help alleviate her symptoms.
While they helped for a short-term period of time, the Hope & Faith alum admitted to feeling horrible once the medicine leaves her system.
As she struggles to fight off what's left of her illness, Ripa confirmed she would stay away from guests and take precautionary measures around others even though the doctor told her she was "fine" to return to work and resume her daily routine.