NEWS
Kellyanne Conway & Husband Confirm They're 'In Final Stages Of Divorce' After Her Trump Allegiance Destroyed 22-Year Marriage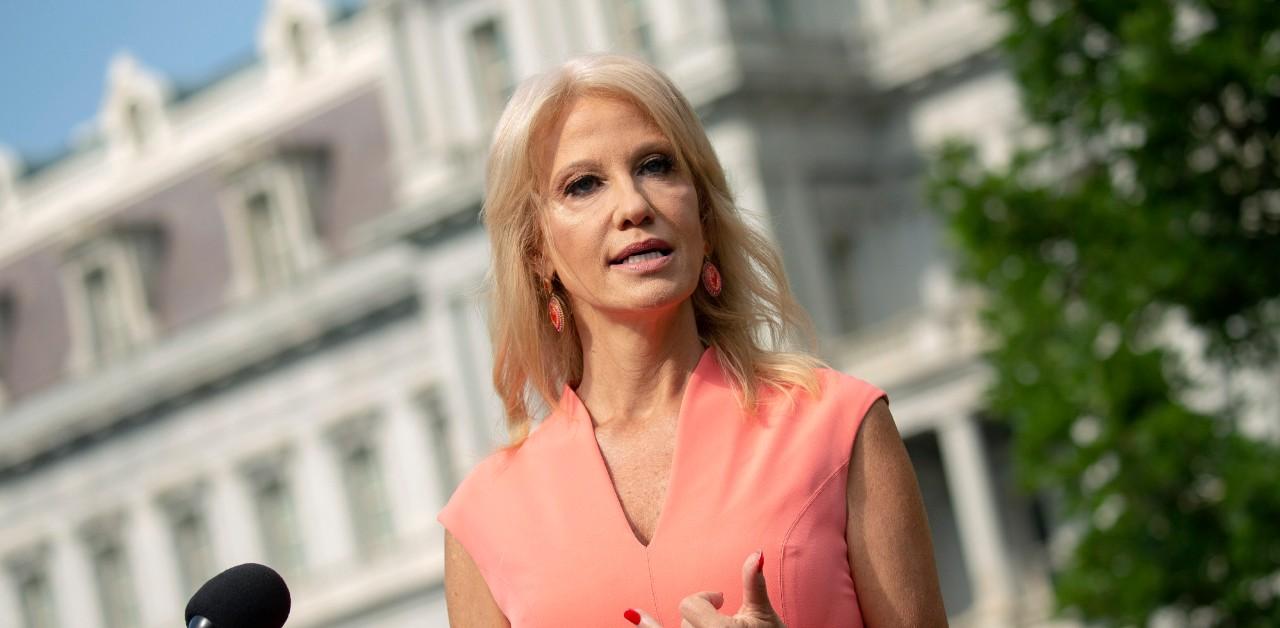 Article continues below advertisement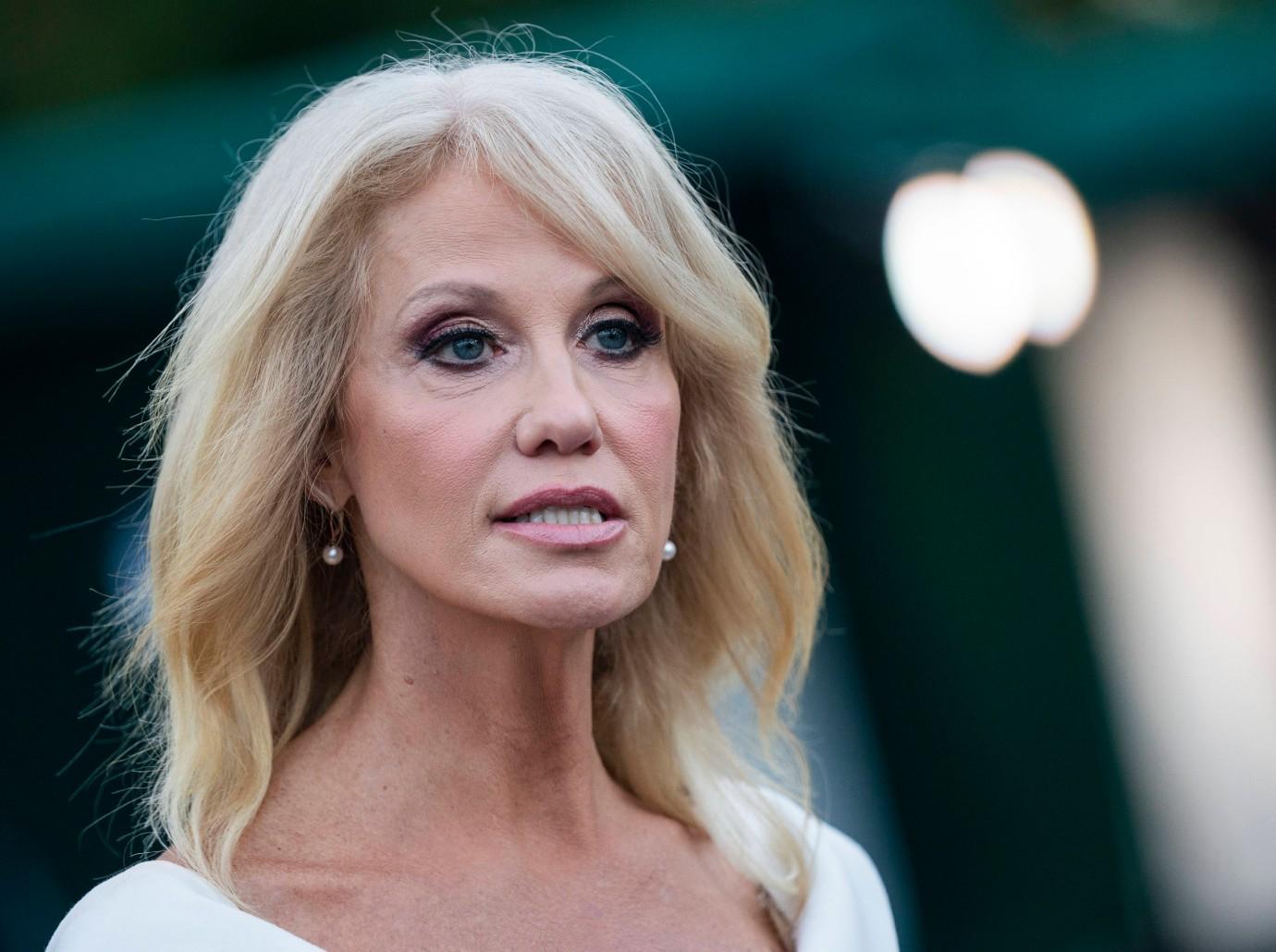 "We married more than two decades ago, cherish the many happy years (and four corgis) we've shared, and above all else, our four incredible children, who remain the heartbeat of our family and our top priority," the couple wrote in a joint statement.
"Kindly respect our privacy," they asked. "We appreciate the many family members, friends and colleagues who know us, care for us, and support us. We remain united as parents to provide love, joy, comfort and protection to our beautiful children."
Article continues below advertisement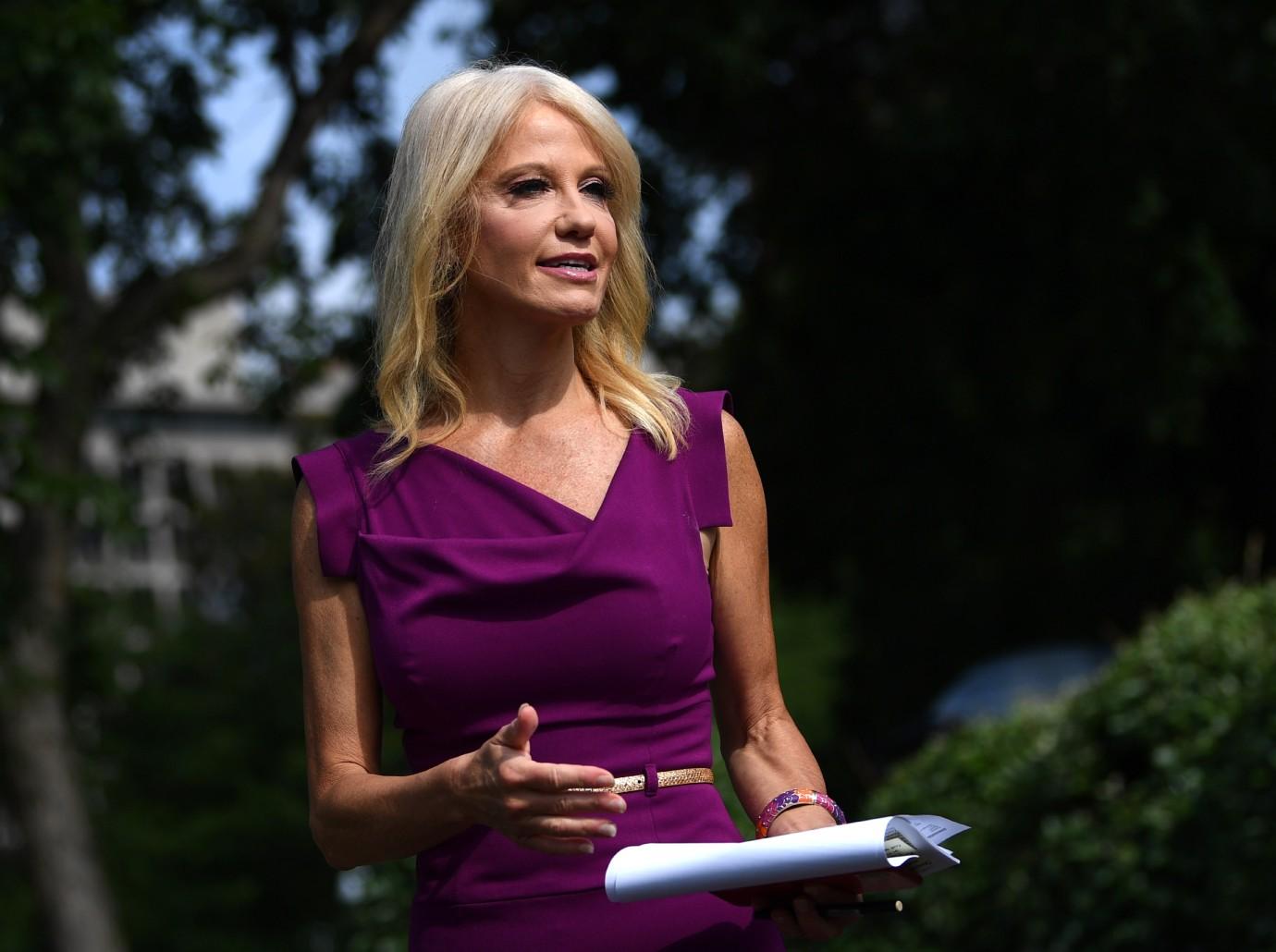 The duo's relationship was on shaky ground when Kellyanne, 56, decided to become an aide to former president Donald Trump during his election bid, as her estranged husband, 59, despised the business mogul.
In her memoir, which debuted May 2022, she even admitted "George and I may not survive" due to their different views. However, the controversial star claimed her estranged spouse pushed her to take the position.
Article continues below advertisement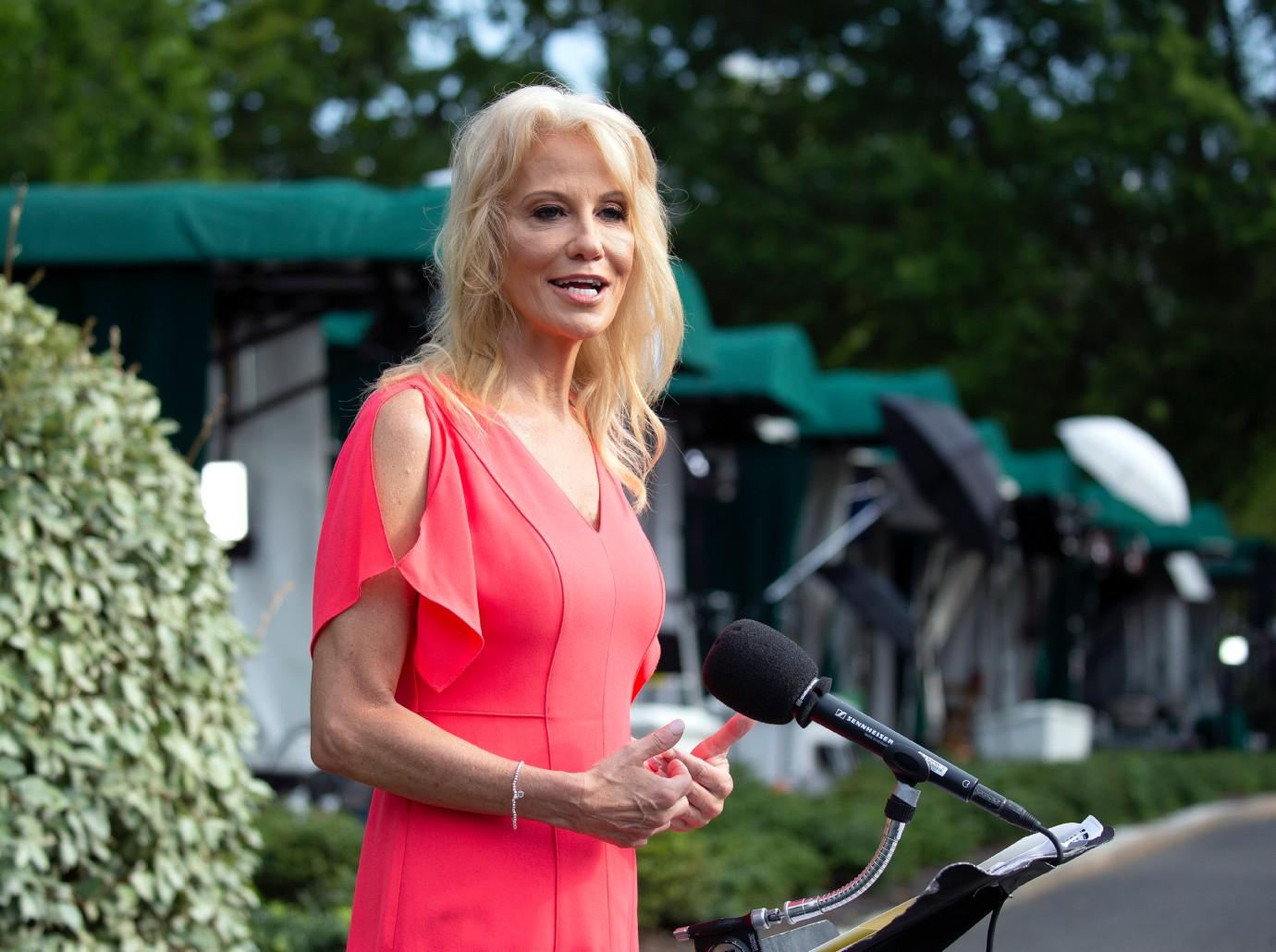 "Look, many people say without Kellyanne Conway, Donald Trump will not have been elected president," she wrote. "That's debatable, but what is never in doubt is that without George Conway encouraging — if not insisting — that I take my shot in 2016, I could not have been this successful campaign manager at the level of which I was."
The author also touched on the harsh words the attorney often made against Trump, declaring "his daily deluge of insults violated our marriage vows to 'love, honor, and cherish' each other."
Article continues below advertisement
Never miss a story — sign up for the OK! newsletter to stay up-to-date on the best of what OK! has to offer. It's gossip too good to wait for!
"I worry about our future," she admitted at the time. "I worry about the harm that's been visited upon this. And for what reason? For politics."
In August 2020, Kelly revealed she was leaving the White House to "devote more time to family matters," and though she hinted at marital strife by admitting she and George "disagree about plenty," they "are united on what matters most: the kids."