NEWS
Kelsea Ballerini Plays Coy When Asked If She's Dating Chase Stokes: 'I'm Happy'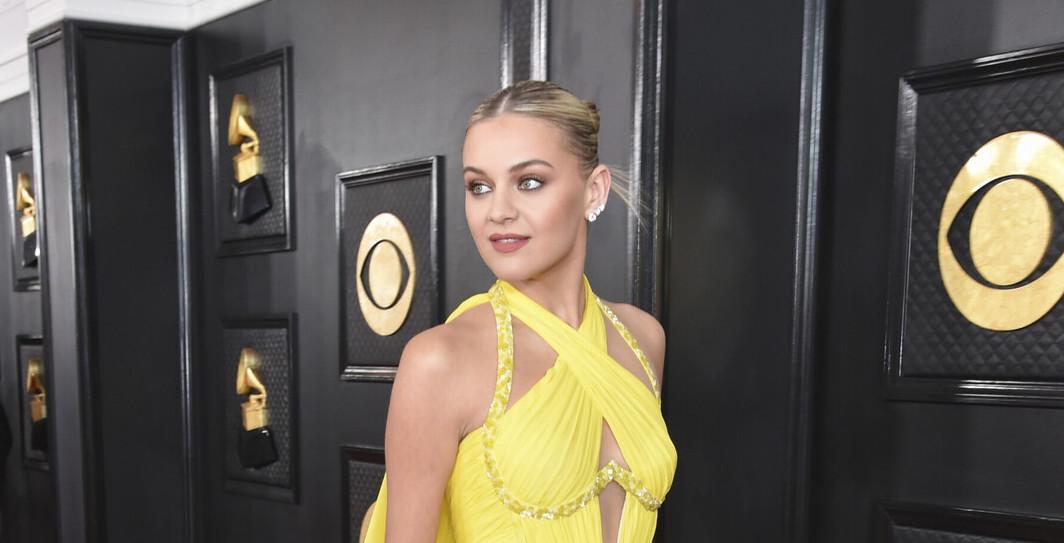 Article continues below advertisement
"My mom is my date and she is as beautiful as ever … and I am happy," the "Heartfirst" songstress told Extra on the red carpet.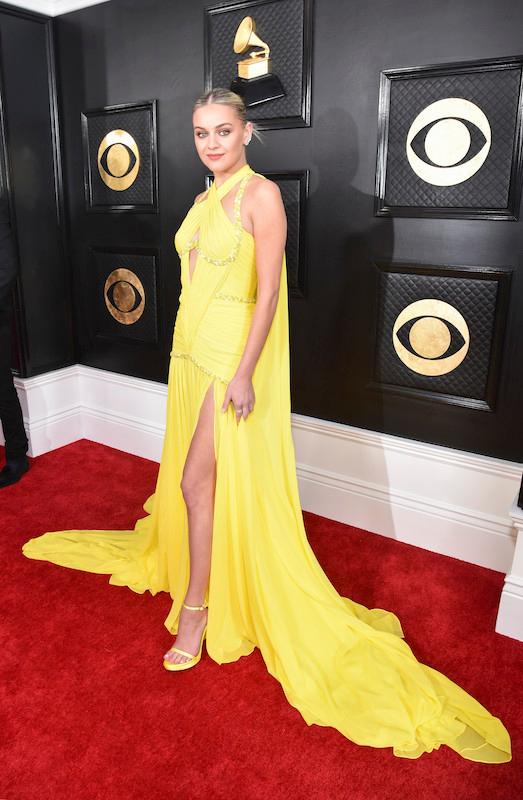 Article continues below advertisement
The blonde beauty was nominated for a Grammy, but she didn't end up taking home the award.
"I'm genuinely happy to be here and to have a reason to be here. I got nominated for a song about following your heart and trusting yourself, and I've been on such a journey of relearning my wiring and how to trust myself. It just feels kismet to be here for that and winning is … that's subjective," she shared.
Fortunately, Ballerini is thriving, as she is about to embark on an international tour.
Article continues below advertisement
"I just got off tour last night with Wynonna and then I do the U.K. next week, I think, and then I do a couple more Heartfirst tour dates headlining, and then I open for Kenny Chesney, and then it's June!" she said.
She added, "It's the busiest I've been in a long time, but I'm in this place where I'm like, 'I want forward motion.' I'm, like, craving forward motion, so I'm excited to be out there sharing it and vibing and experiencing."
As OK! previously reported, the Tennessee native and the actor, 30, made waves when they tagged each other on Instagram in January.
Later on, the Outer Banks star seemingly confirmed the two were an item.
"She's a sweet girl," he said to a reporter. "We're having a good time and that's all I'll say."
Article continues below advertisement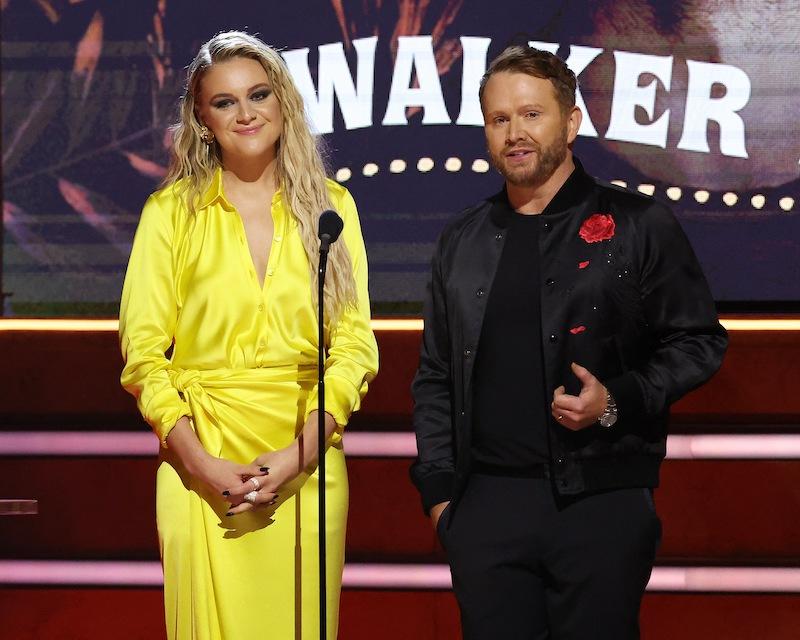 The duo were later spotted out and about in Nashville at a bar, where they were seen holding hands.
However, Ballerini, who split from Morgan Evans in 2022, posted a TikTok about her private life.
"I know, I know. Stop reading, stop looking," she said in the clip while displaying a message from the gossip page Deux Moi about her and Stokes. "But what is happening, guys? What? Let's not do this, you know?"