NEWS
Kelsea Ballerini & Ex-Husband Morgan Evans Risk Run-In At CMA Awards As Aussie Admits Life Has 'Been Rough' Since Divorce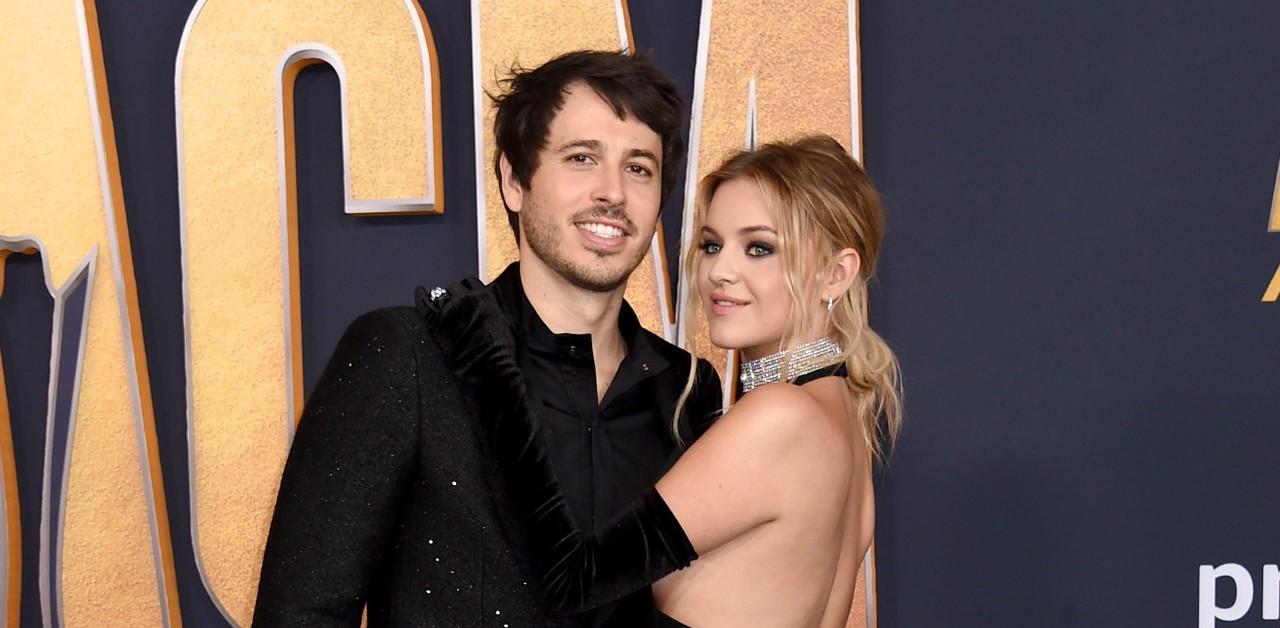 Singer Morgan Evans looked spiffy when he attended the Wednesday, November 9, CMA Awards solo, but the Aussie — who announced his split from fellow country star Kelsea Ballerini this past August — confessed that embracing life as a newly single bachelor hasn't been easy.
"It's been a rough few months in my life. One of the hardest parts [of a divorce] is how lonely it feels," he explained to reporters on the red carpet. "It's strangely comforting to realize that so many other people have been through it."
Article continues below advertisement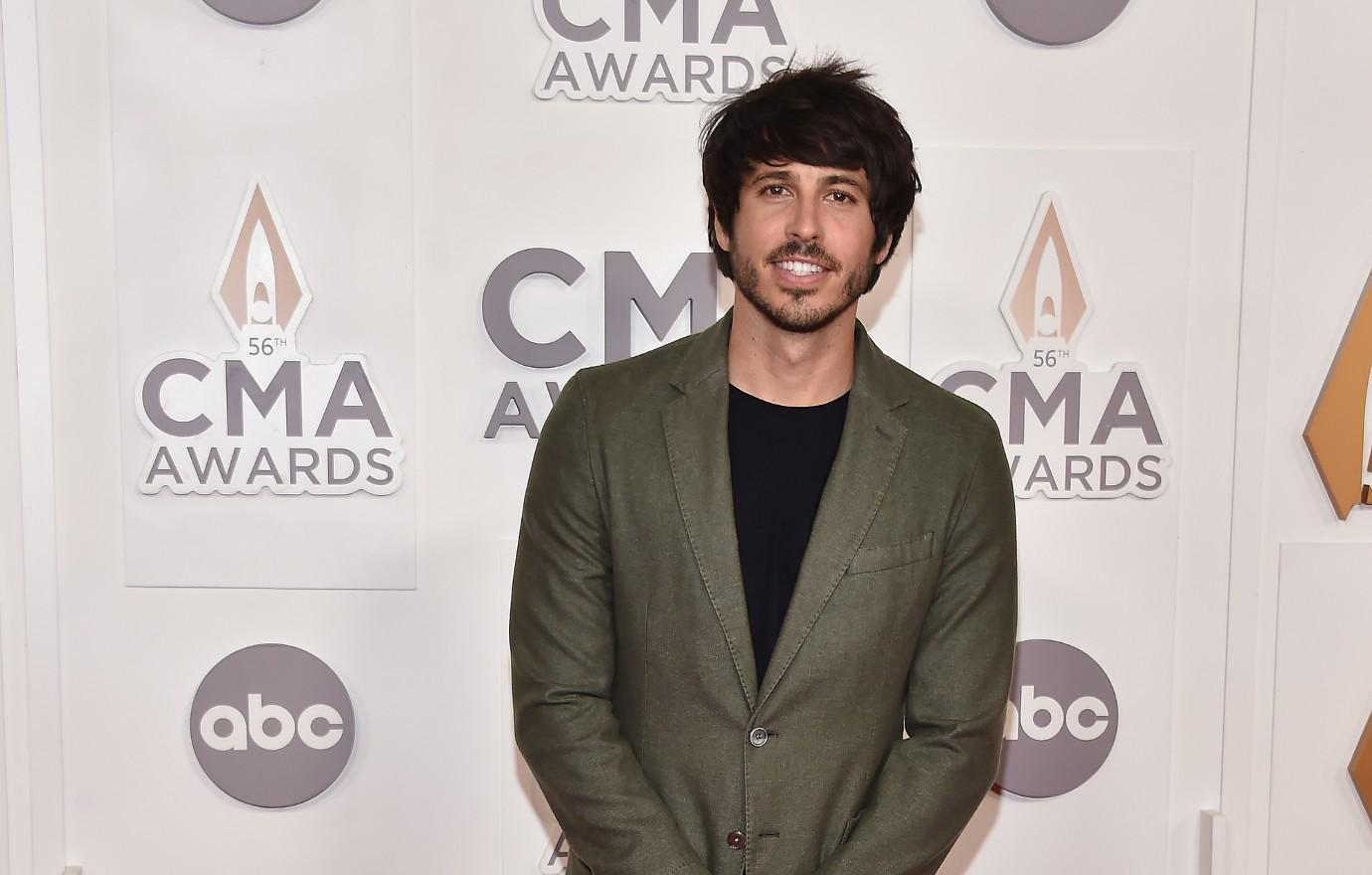 While Evans, 37, didn't reveal whether he's on speaking terms with the blonde beauty, there's a good chance the two could cross paths at the Nashville-based awards show since Ballerini, 29, is also in attendance.
The "Hole in the Bottle" songstress let fans know about her heartbreak via a social media post over the summer. "Friends, I've always tried my best to share my life with you in a real and vulnerable way, while also protecting layers of my personal life as they unfold," she wrote at the time. "This is now public record so I wanted you to hear from me directly that I am going through a divorce."
Article continues below advertisement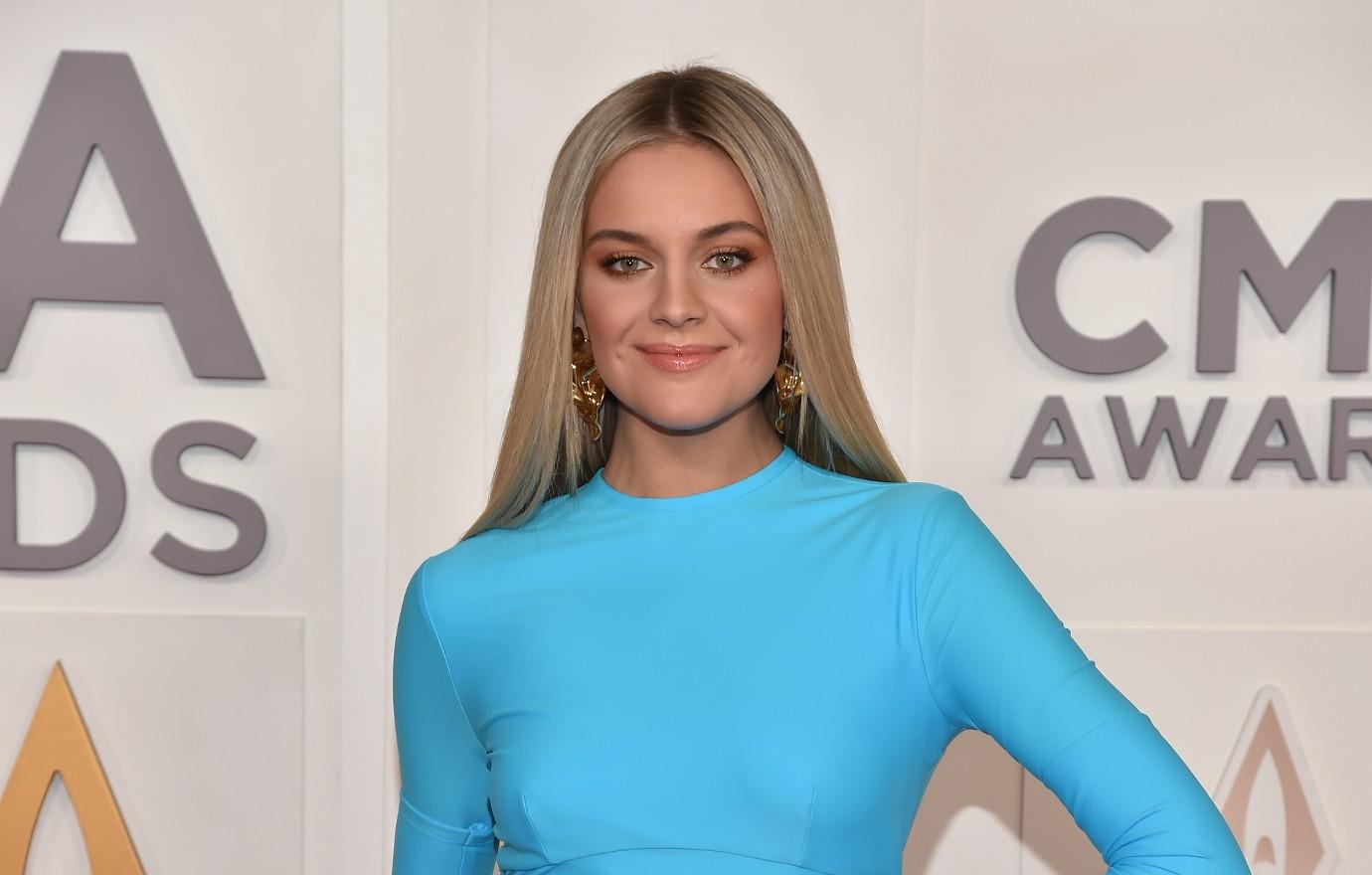 Article continues below advertisement
"I think when there's a big life decision like that, it's not a sudden one. And there's a lot that happens before that becomes public," she shared in a previous interview. "So, I'm on my active healing journey. And a big part of that is showing up for this album and showing up for myself like I never have."
Access Hollywood talked to Evans on the CMA Awards red carpet.