PHOTOS
See 'It Girl' Kendall Jenner's Sexiest Bikini Snaps That Nearly Break The Internet — Photos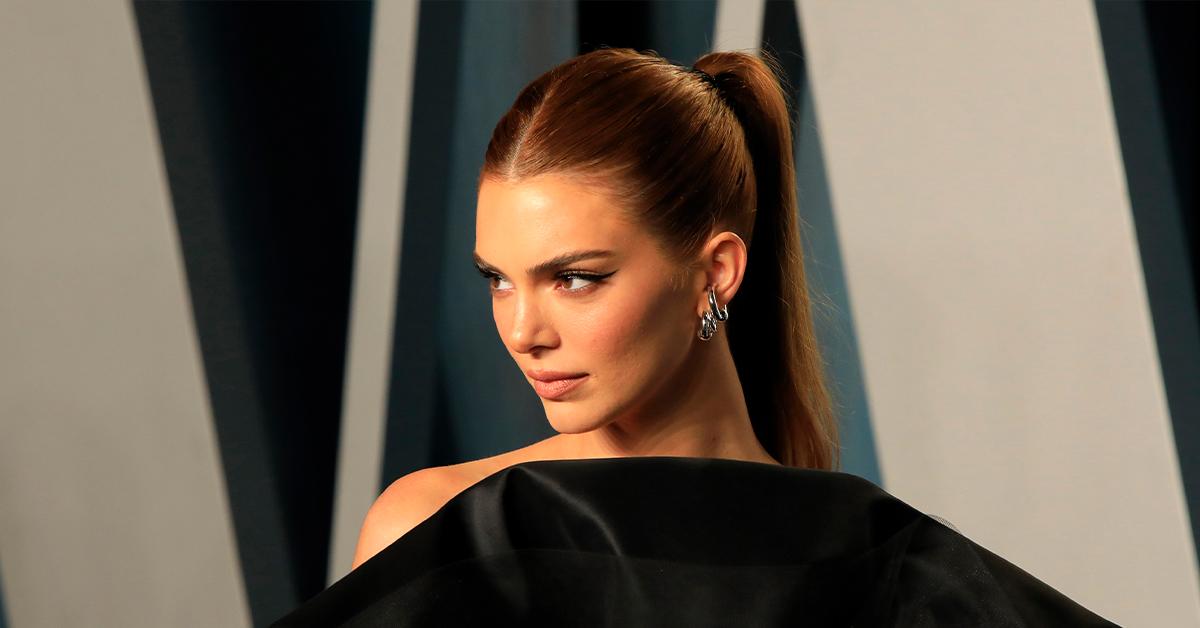 Between the hustle and bustle of being one of the most famous supermodels in the world and a beloved reality star, Kendall Jenner still manages to find some down time to work on her tan — much to the public's delight.
Not only has The Kardashians star figured out how to balance her hectic schedule, but she's done so while also working on her 818 tequila company and love life. Despite an apparent small bump in the road in her relationship with Devin Booker, as it was reported at the end of last month that the two called it quits, the good-looking couple appears to be back on track.
Article continues below advertisement
Apart from spending the Fourth of July together in the Hamptons at Michael Rubin's high profile party, where she was seen holding onto her man's arm for the majority of the night, Jenner recently gushed over his major career accomplishment.
Jenner showed her support for the Phoenix Suns player on Thursday, July 7, after 2K Games announced him as the "NBA 2K23 Cover Athlete," as seen on the video game company's Instagram account. Sharing Booker's post of his character in the game to her Instagram Story, Jenner all but confirmed the lovebirds were back on track.
And with the power couple hopefully doing better than ever, fans can hold on to the hope that a rare snap of the duo may be posted to her 'gram sometime soon, as she's been more open about their relationship than past romances.
In the meantime, the public can still enjoy these sexy snaps of "It Girl" Jenner.
Scroll through the photos below to see Kendall Jenner's sexiest bikini snaps.
Article continues below advertisement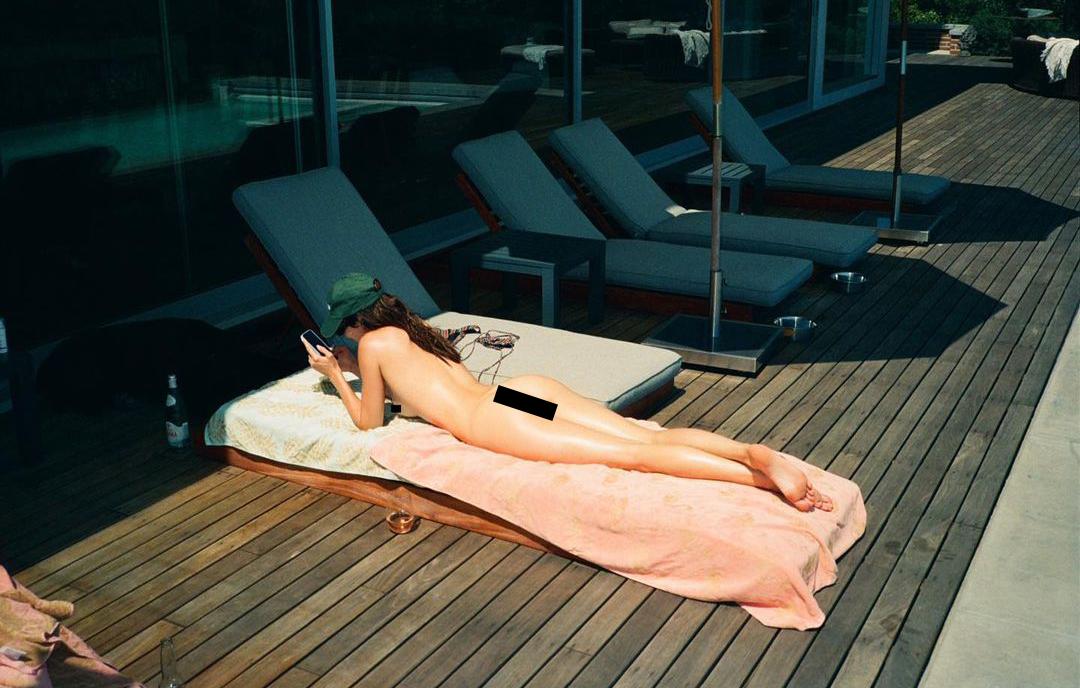 Baring it all! Jenner left nothing to the imagination in one of her more recent Instagram posts, offering a full view of her backside as she lounged by the pool.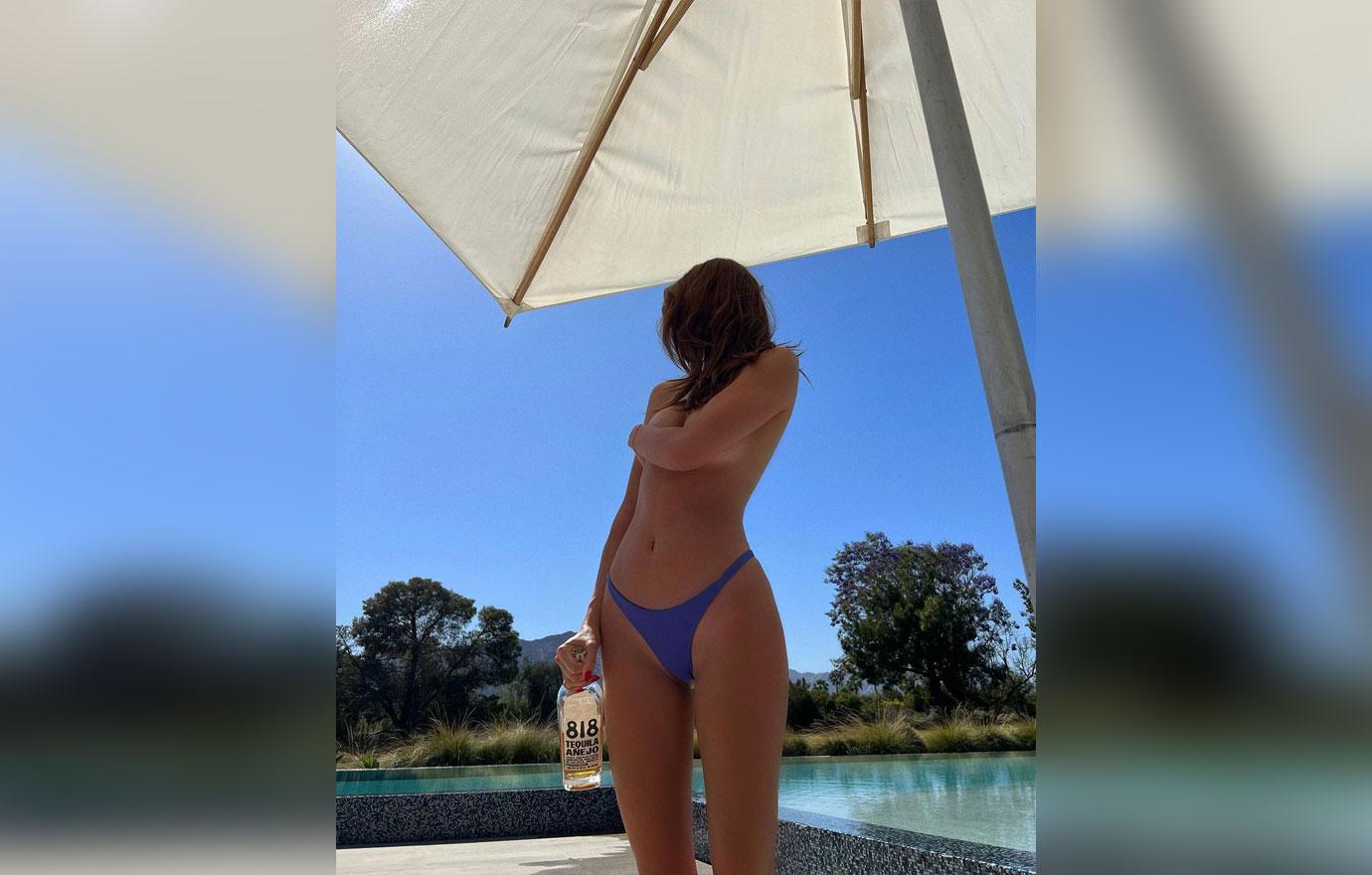 Choosing to enjoy the poolside nearly nude once again, the Keeping Up With the Kardashians alum rid herself of her bikini top as she looked out at the serene backyard view.
Article continues below advertisement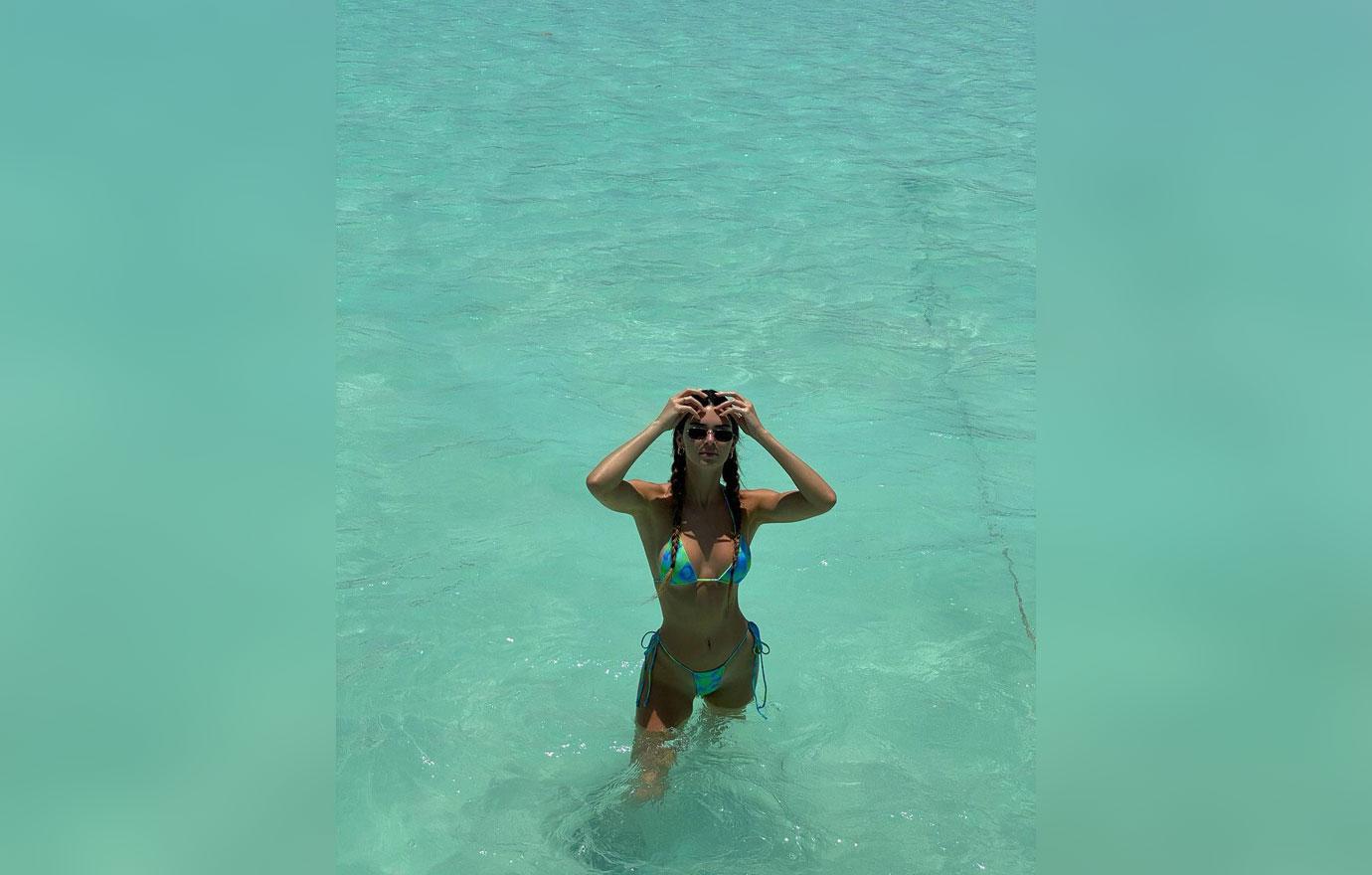 Pose for the camera! The model doesn't need a runway to strike a pose, proving that she can make any moment a photoshoot opportunity.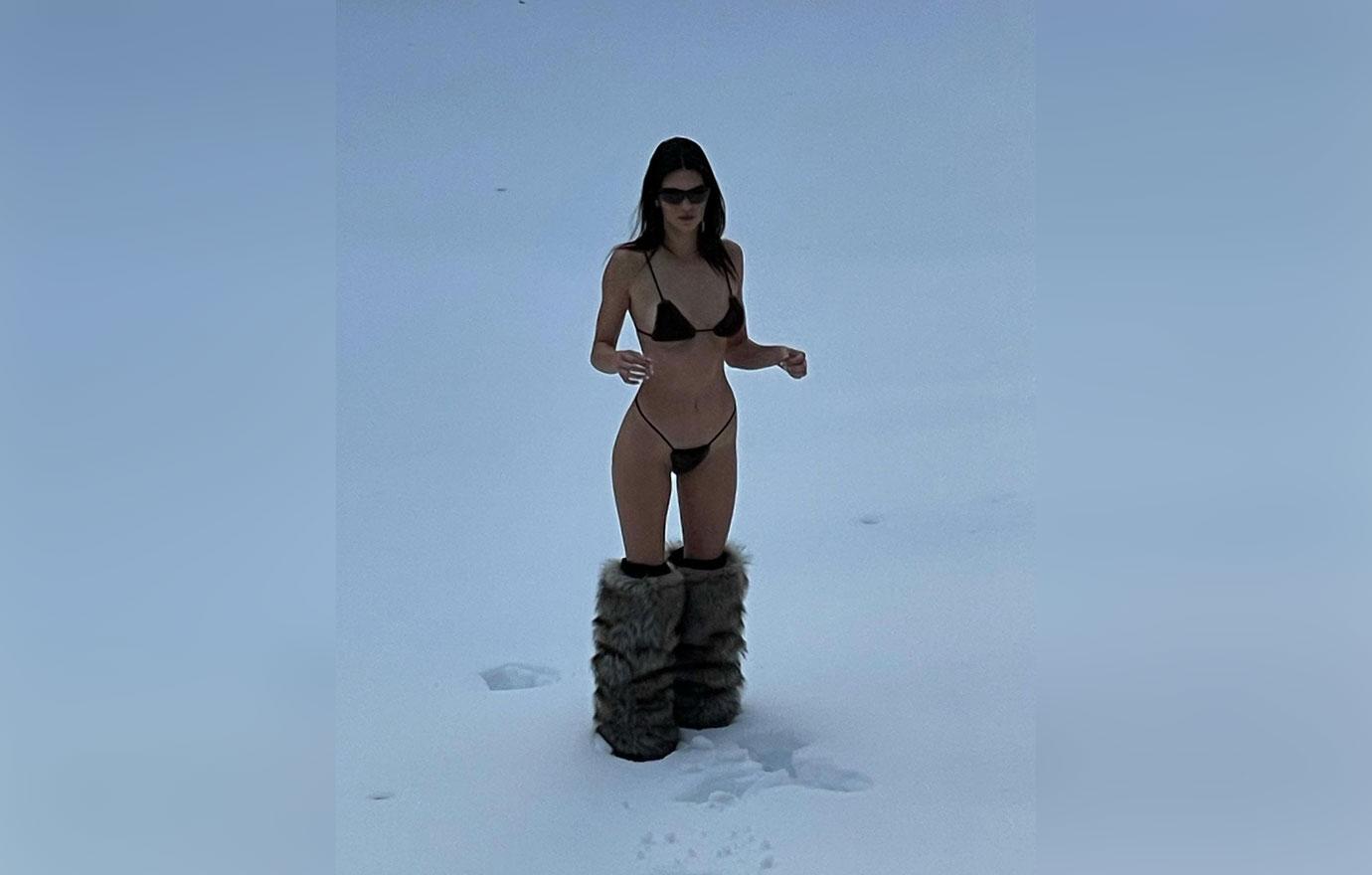 The cold won't stop Jenner from showing off her impressive figure in an itty-bitty black bikini she paired with massive furry boots to keep her feet warm from the crisp snow!
Article continues below advertisement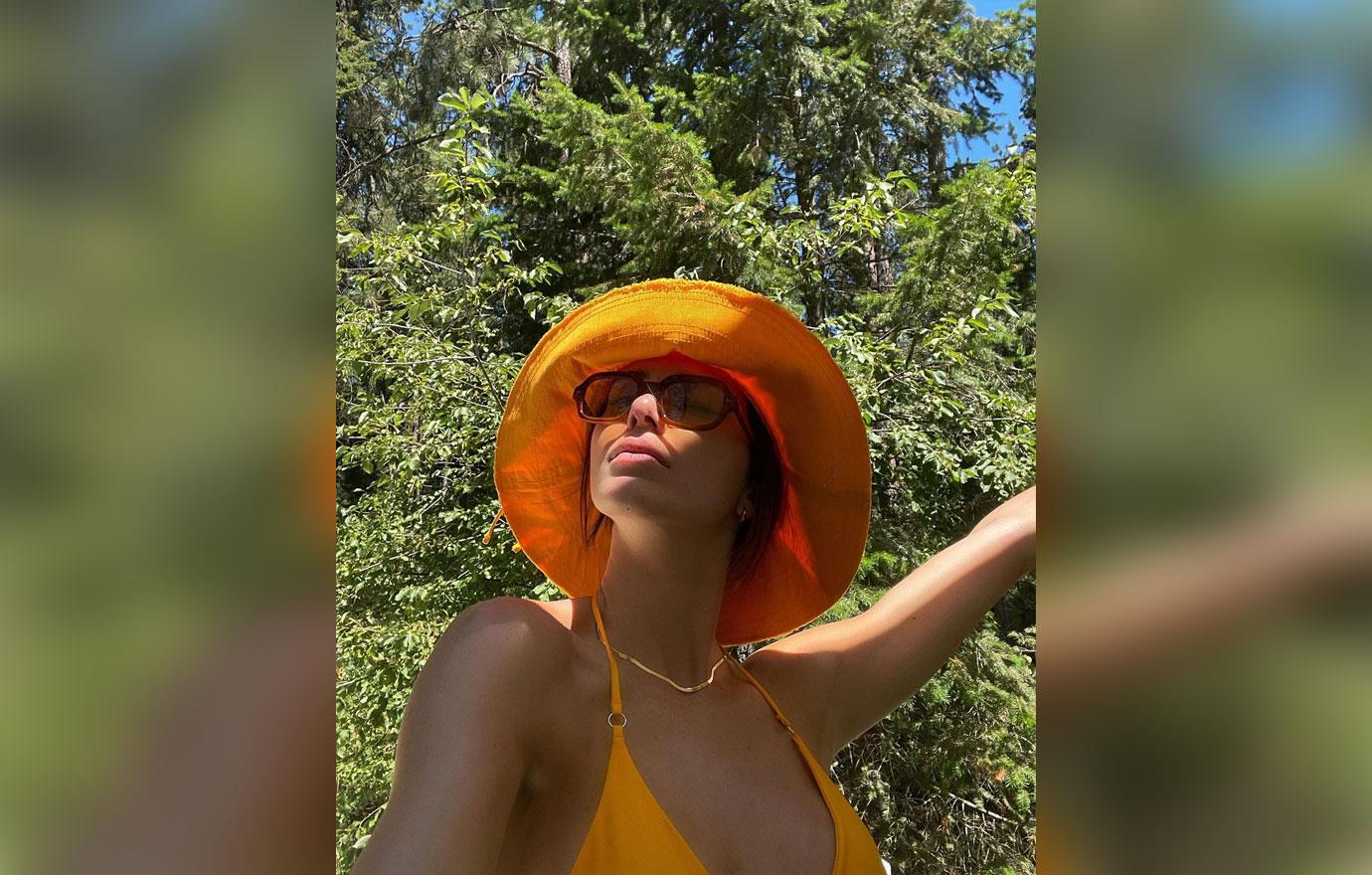 Catching rays in style is something Jenner knows how to do all too well, matching her sexy orange suit with a fashion-forward bucket hat.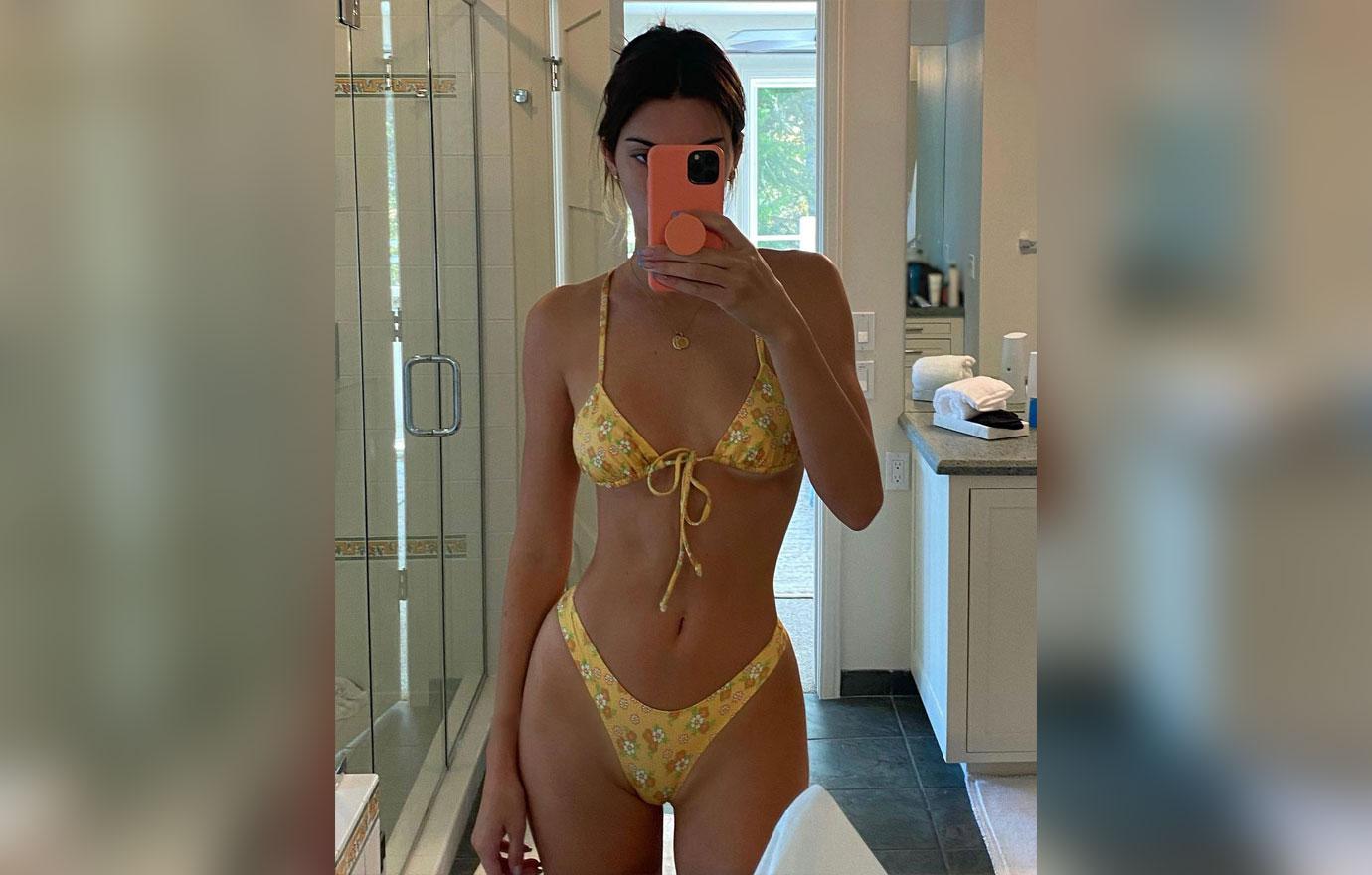 Jenner put her toned tummy on full display, letting her yellow swimsuit compliment her sun-kissed skin.