COUPLES
Caught?!
Kendall Jenner & Devin Booker's Reunion After Rumored Split Was 'A PR Stunt' Set Up By The Model's Team, Claims Source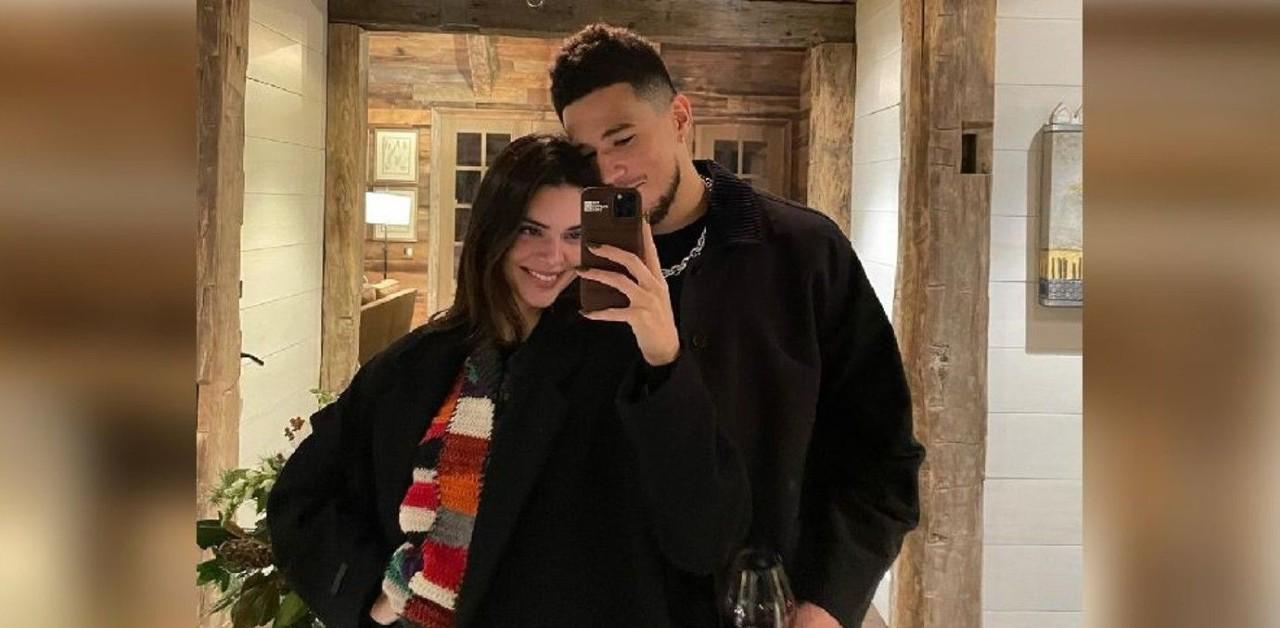 Are they or aren't they? Last week, rumors swirled that Kendall Jenner and boyfriend Devin Booker had parted ways, but just a few days later, the two were all smiles while hanging out in Malibu together, making fans think a reconciliation was in the works.
However, a source claimed their recent reunion was nothing but a classic Hollywood "PR stunt."
Article continues below advertisement
"Her team does not want it to look like she was dumped," the insider disclosed to Page Six. "Her people requested the meet up."
An onlooker told In Touch the duo "looked very cozy" during the outing.
Prior to the get together, the NBA player, 25, raised eyebrows when he "liked" the model's naked Instagram post.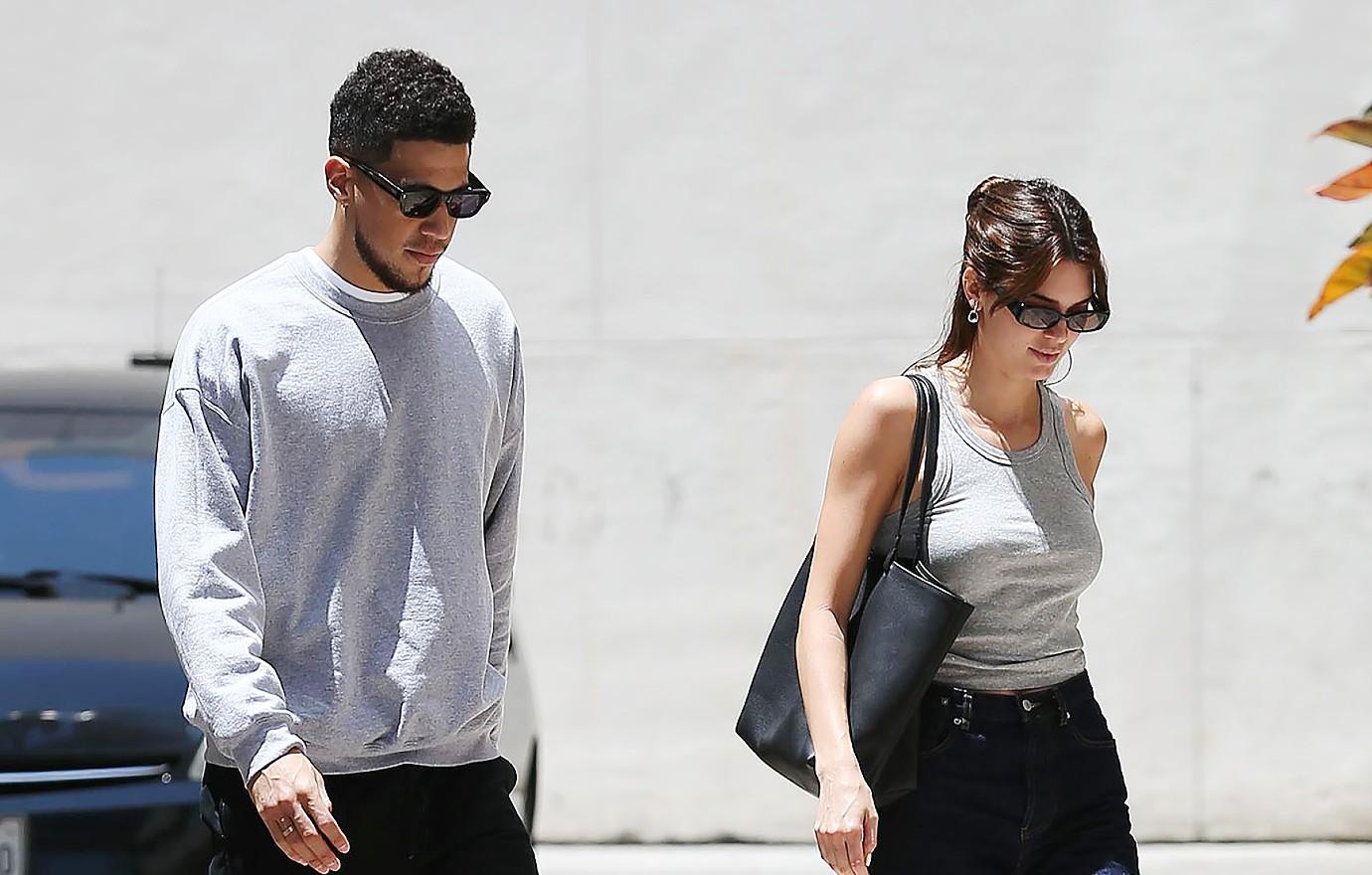 Article continues below advertisement
Only time will tell if these two are actually working out their issues, with an insider telling E! News they hit a "rough patch" after attending Kourtney Kardashian and Travis Barker's May wedding.
"They started to feel like they weren't aligned and realized they have very different lifestyles," explained the confidante. "They have been in touch since and do care about one another."
Article continues below advertisement
Jenner hasn't commented on the breakup buzz, though she's notorious for keeping her personal life private.
"I got a glimpse of how my sisters dealt with [the attention] and it's cool to learn from that," she shared of why she keeps her lips zipped. "For me, a lot of things are very special and very sacred, like my friends and relationships, and I personally think that bringing things into the public makes everything so much messier."
Article continues below advertisement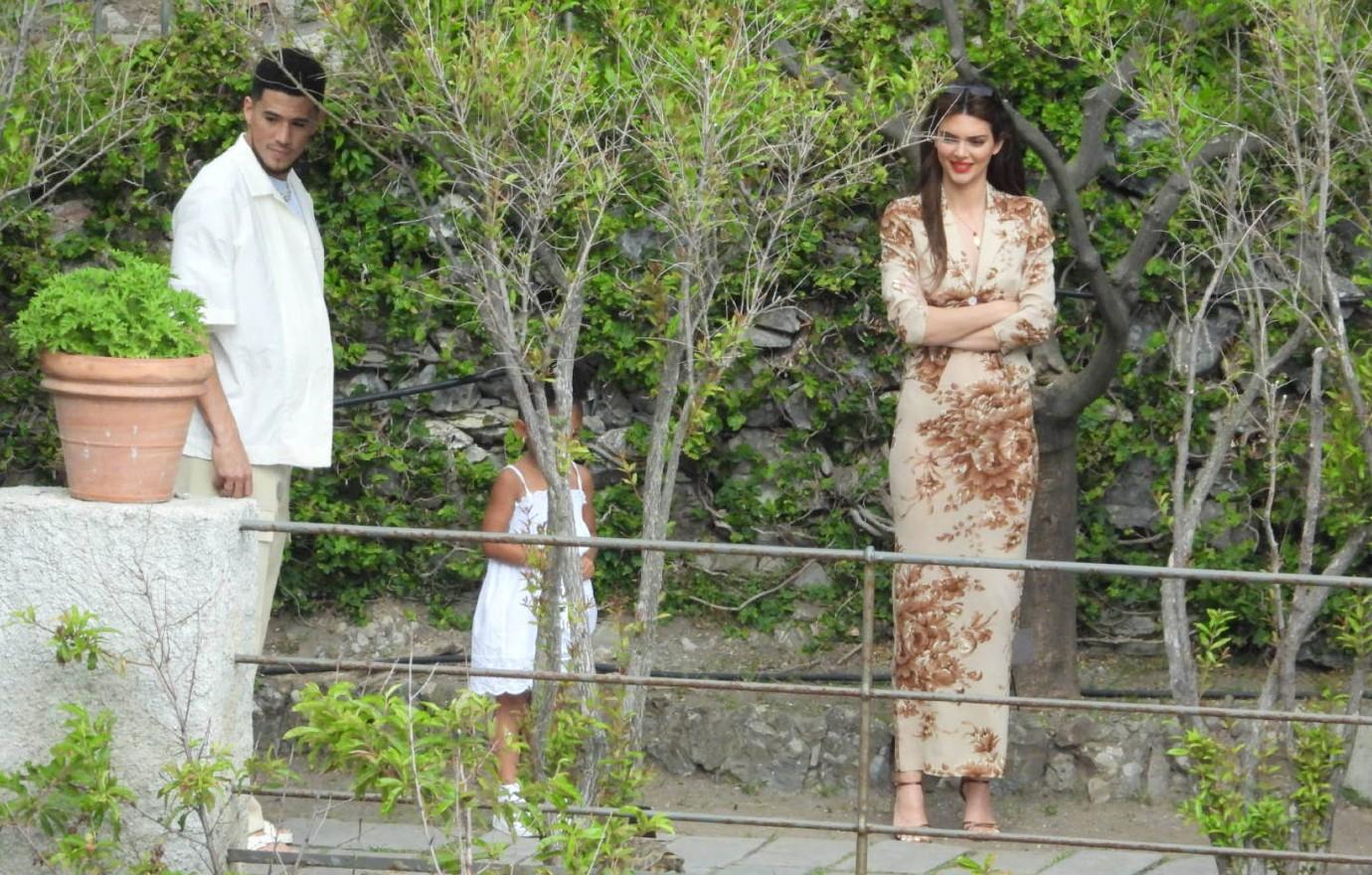 Earlier this year, a source exclusively spilled to OK! that the 818 Tequila founder had "avoided" bringing Booker "around her siblings because it usually means some sort of drama."
The model is "very protective of Devin and their relationship and doesn't share much with her family because she doesn't totally trust them not to talk about it," the insider added at the time. "That irritates them to no end, but there's not a whole lot that they can do about it."