NEWS
Kevin Federline Exposes Britney Spears Allegedly Shouting At Sons: 'The Lies Have To Stop'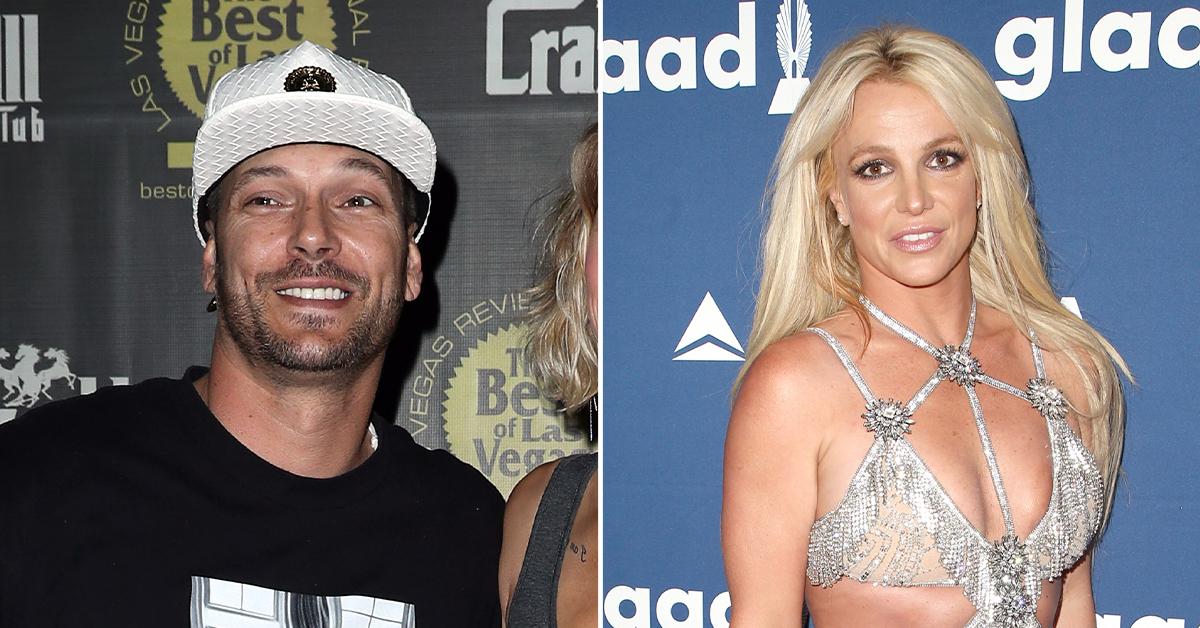 Showing the receipts. Britney Spears' ex-husband Kevin Federline leaked old videos appearing to show the Princess of Pop shouting at their sons.
Federline shared three Instagram videos after the "Toxic" songstress took to the platform Wednesday, August 10, to shade her sons, Sean, 16, and Jayden, 15, for their "hateful" conduct.
Article continues below advertisement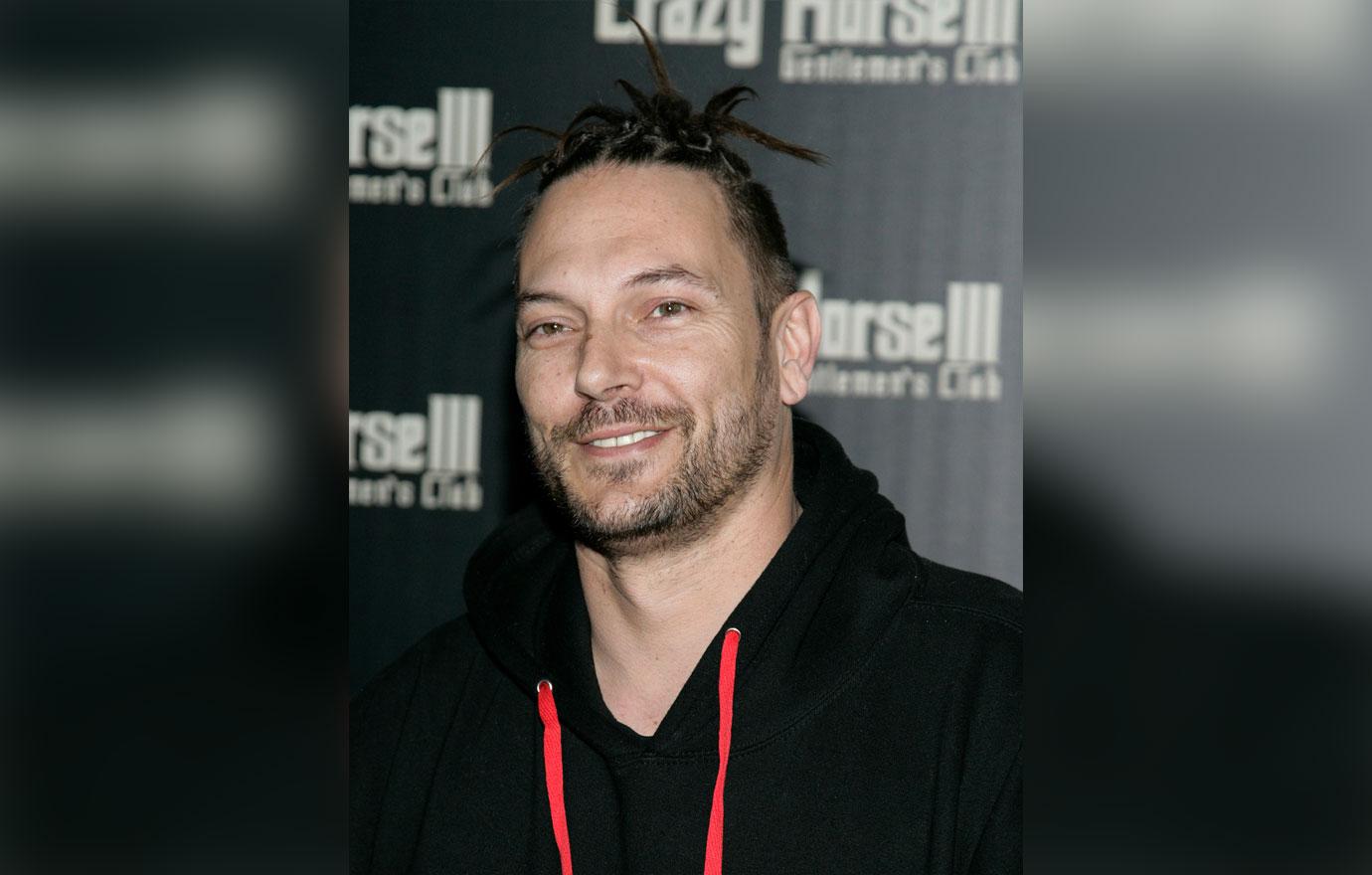 Article continues below advertisement
In the first clip, the blonde babe is seemingly unaware she is being filmed by one of her sons when she walks into their bedroom, reportedly telling them: "This is my house. If I want to come in here and give you lotion for your face because it's coarse … y'all better start respecting me, are we clear?"
"You all need to start treating me like a woman with worth," the mother-of-two went on, adding, "I am a woman, okay, be nice to me, do you understand?"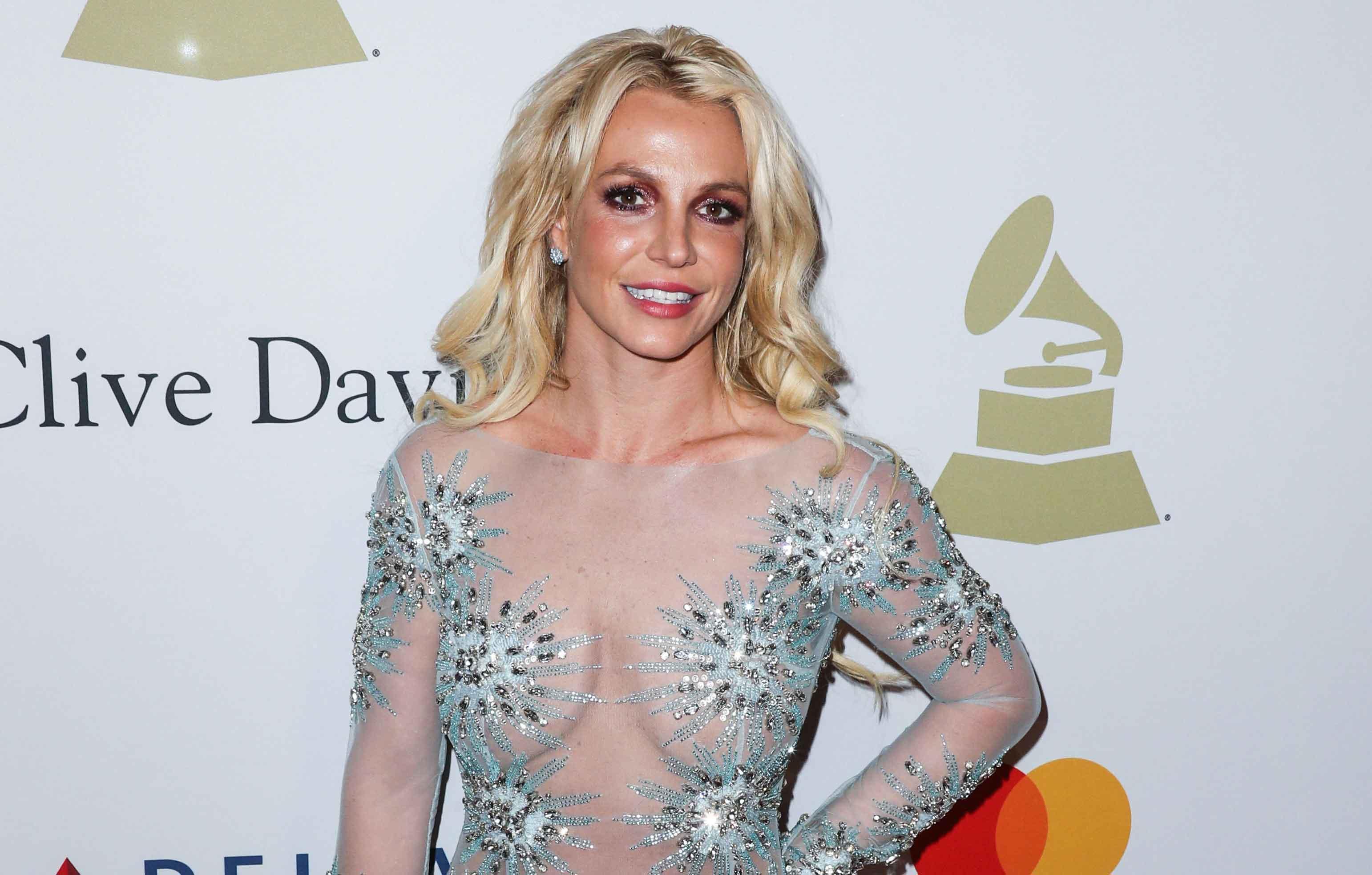 Article continues below advertisement
The second video, also which appears to have been taken without the singer's knowledge, showed Spears shouting at them as she sat in the passenger seat with her sons behind her.
"Have you lost your f**king mind? Have you lost your f**king mind?" Spears exclaimed, appearing to take aim at Sean after he was inside a store without shoes on.
Article continues below advertisement
"I'm shocked as f**k with you and I don't know what to do," she went on after taking his phone away as a punishment. "And I'm scared of you because you're weird because you're going through puberty. And I don't know what to say. But I do care more than you know."
OK! reported things started to go from bad to worse between Federline and Spears after his bombshell new interview, released earlier this month, where he claimed her nude photos took a toll on their son's relationship with their mom.
Article continues below advertisement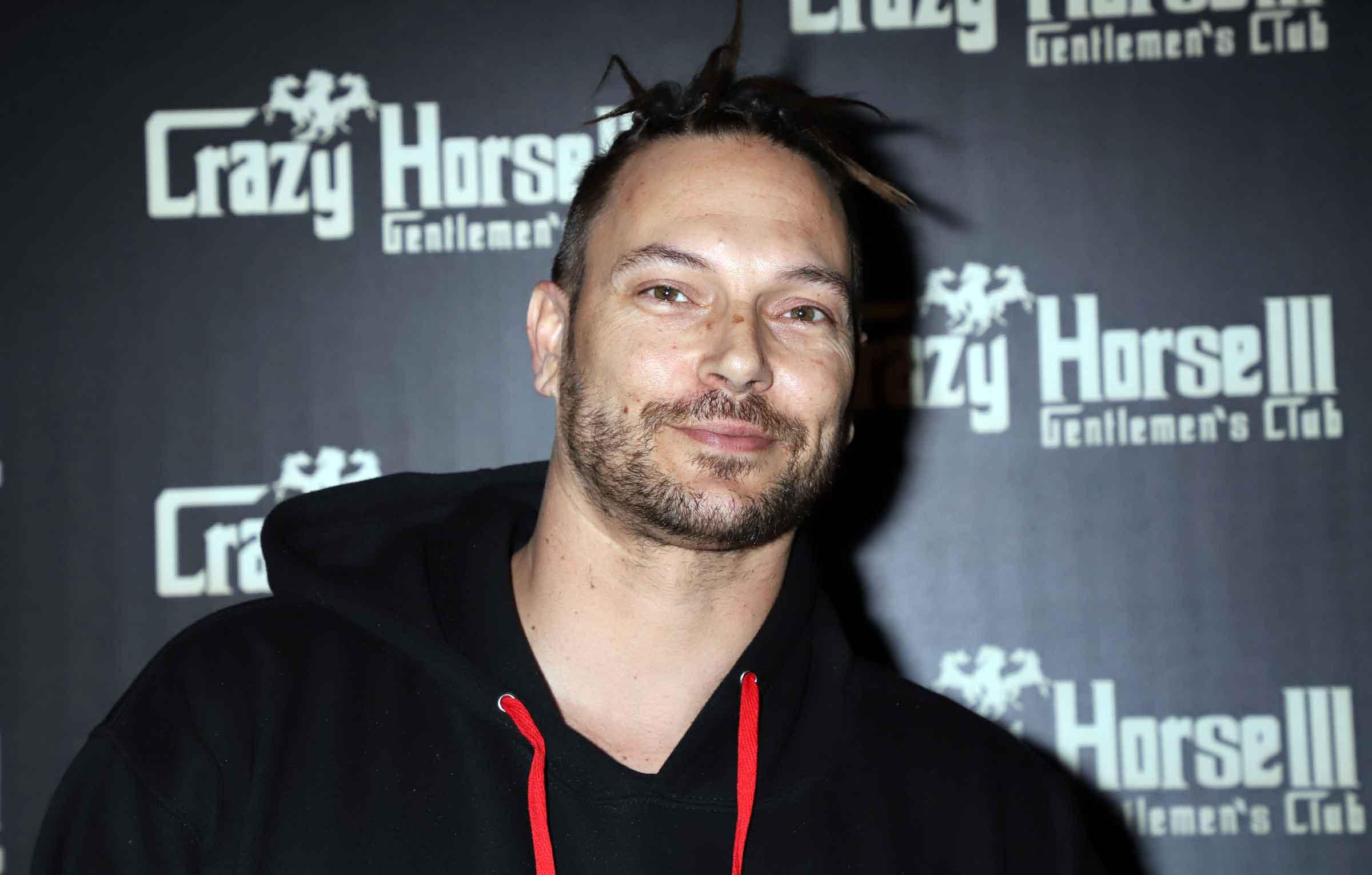 Insisting she tried desperately to build a strong bond with her boys, Spears explained in a lengthy message that they never wanted to spend time with her. "Yeah, I know that teenagers are just hard to deal with at that age ... but COME ON, there's being rude then there's being HATEFUL," she continued. "They would visit me, walk in the door, go straight to their room and lock the door !!!"
Spears added in the post, which has since been deleted: "I want to shake their shoulders and say wake up I'm here too !!! The teenage age is weird, I don't know what's going on in their heads !!!"
Page Six reported Federline exposing his ex-wife.