NEWS
Broken Bonds?
The Shocking Real Reason Britney Spears' Sons Were MIA During Nuptials With Sam Asghari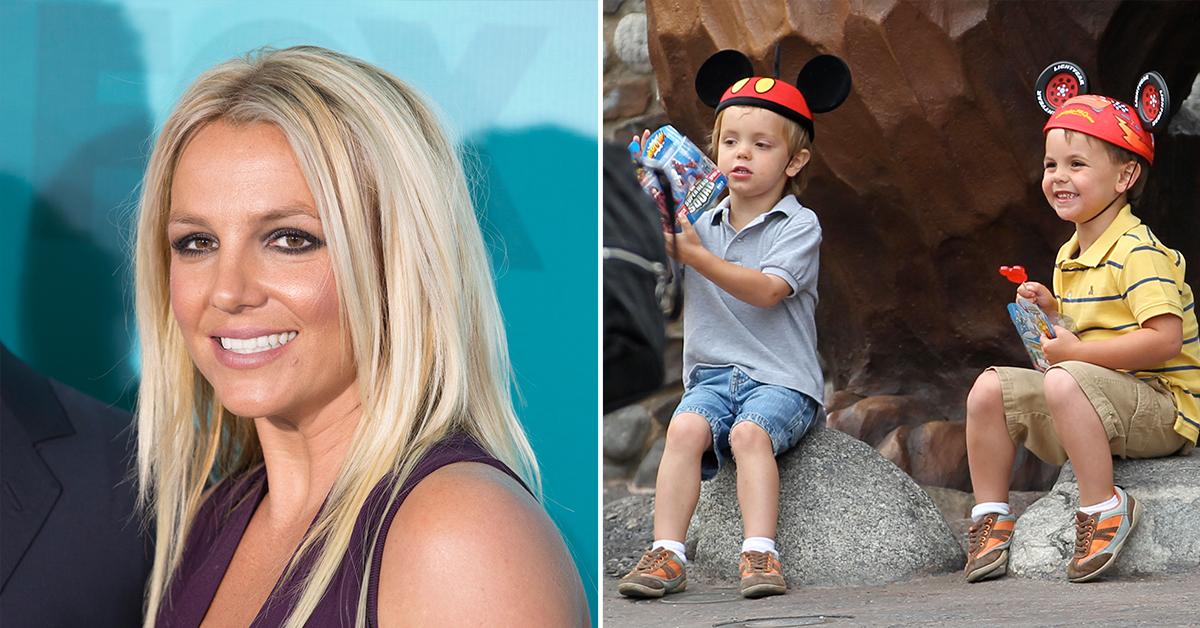 Britney Spears' sons missing her big wedding day may have been a sign of deeper issues at play in their alleged strained relationship.
Though the songstress' ex-husband Kevin Federline said their kids, Sean Preston and Jayden James, opted to skip their mom's nuptials with new hubby Sam Asghari on Thursday, June 9, in Los Angeles, Calif., so they would not take the spotlight off the Princess of Pop, an insider claimed there was another reason why they were not in attendance.
Article continues below advertisement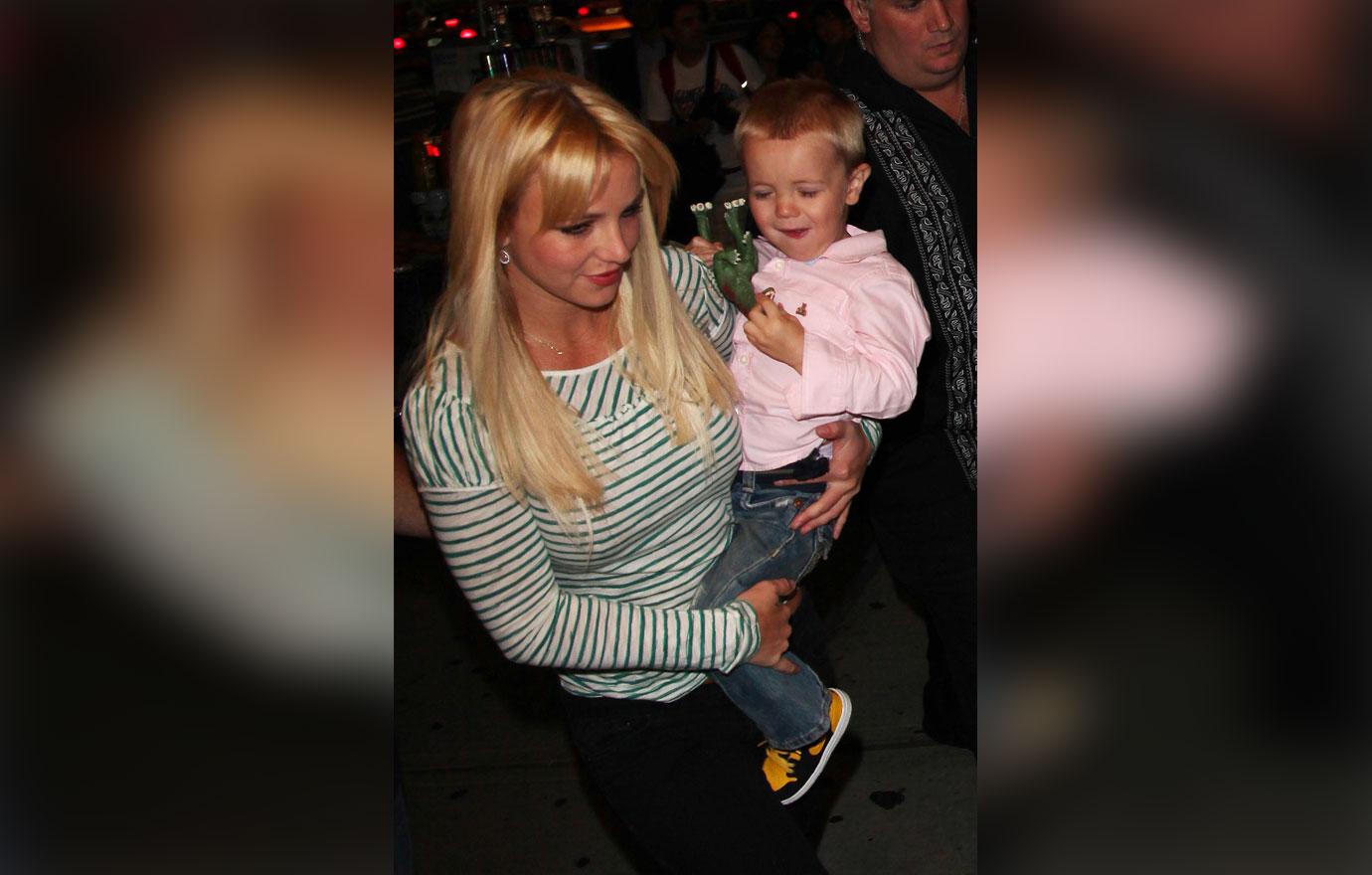 Article continues below advertisement
Spears' behavior on social media has certainly been a cause for concern in recent months, with many of her fans urging her to cool it with the nearly nude photoshoots she often posted. Aside from her scandalous photos and videos of her dancing while showing off some of her favorite looks, the "Toxic" singer more times than not would leave her followers confused with her puzzling captions.
After being extremely active on social media, with her often using the platform to bash her famous famous, she seemingly deactivated her Instagram account earlier this month. Although rumors swirled that Instagram could have banned her for inappropriate content, a source has since confirmed it was not the social media platform who removed her account.
Article continues below advertisement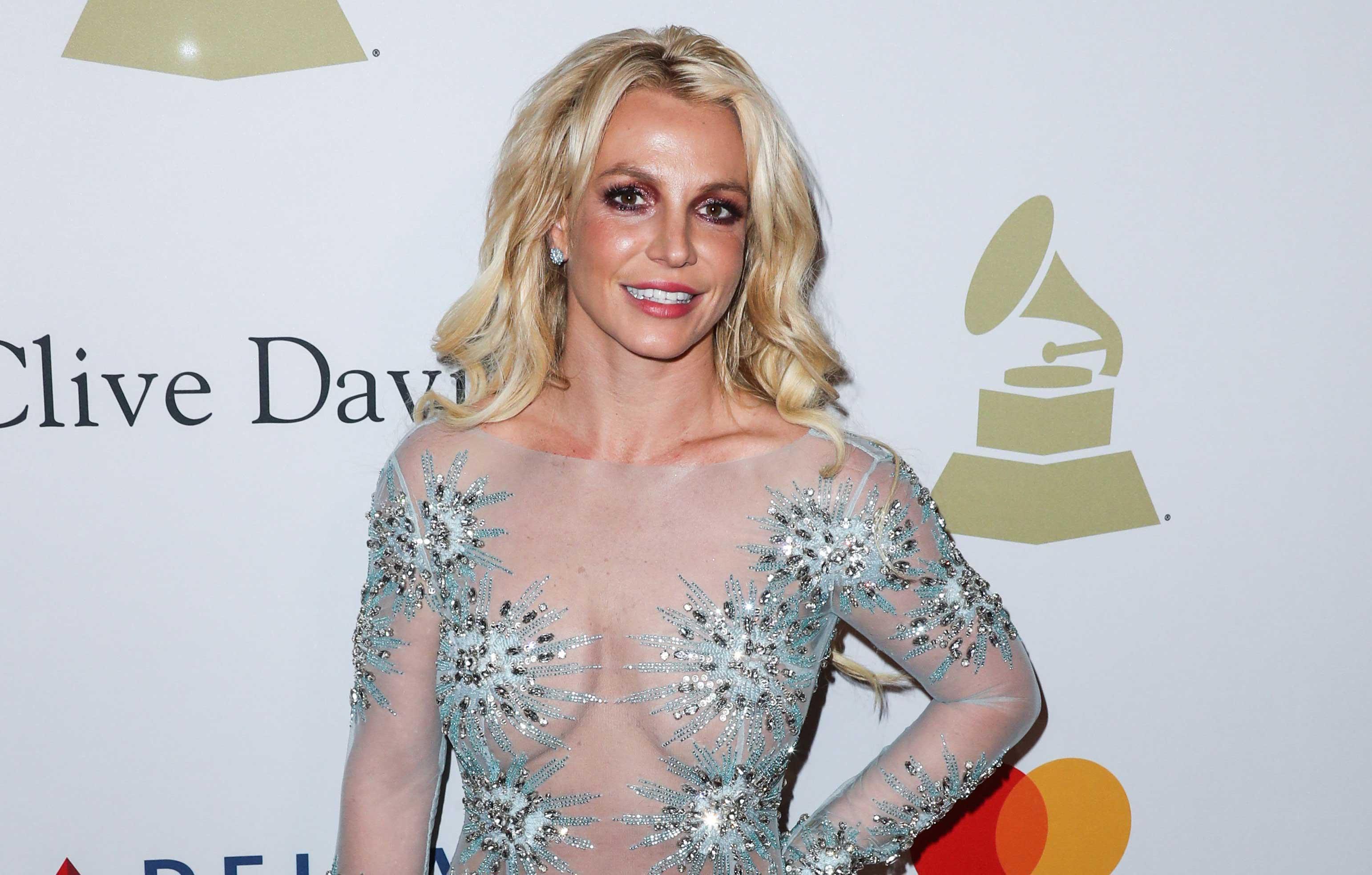 Article continues below advertisement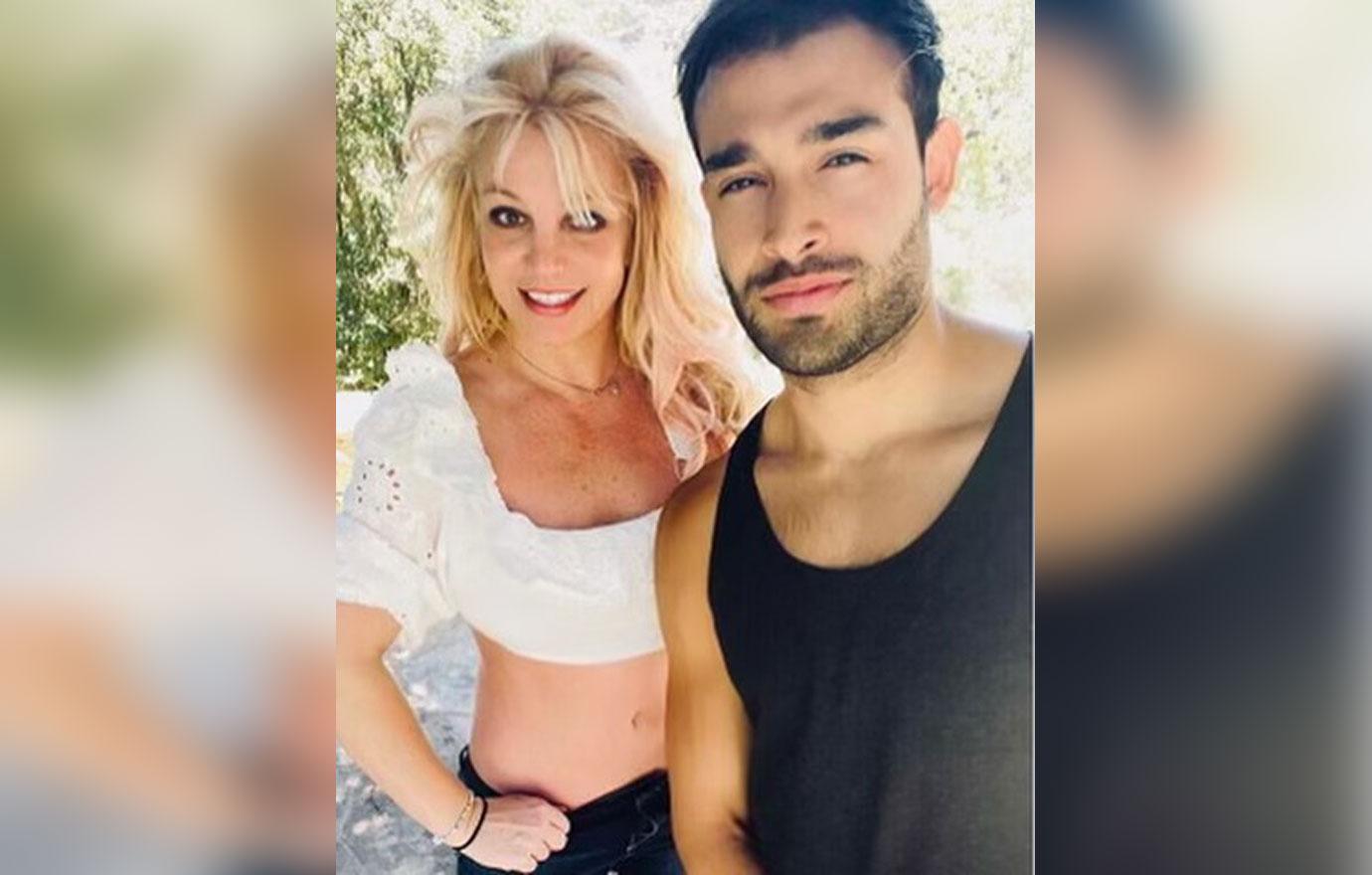 The newlyweds already kicked off the next chapter of their lives by purchasing a $11.8 million love nest in Calabasas, which is in close proximity to Federline's home where their kiddos reside.
"Kevin was surprised that of all the neighborhoods she can afford to move to she chose his," shared the insider. "As long as his peace and tranquility aren't invaded as a result, more power to her."