NEWS
Kevin Hart Speaks Out On D.C. Protests: 'If These People Were Black They Would Have All Been Shot Dead'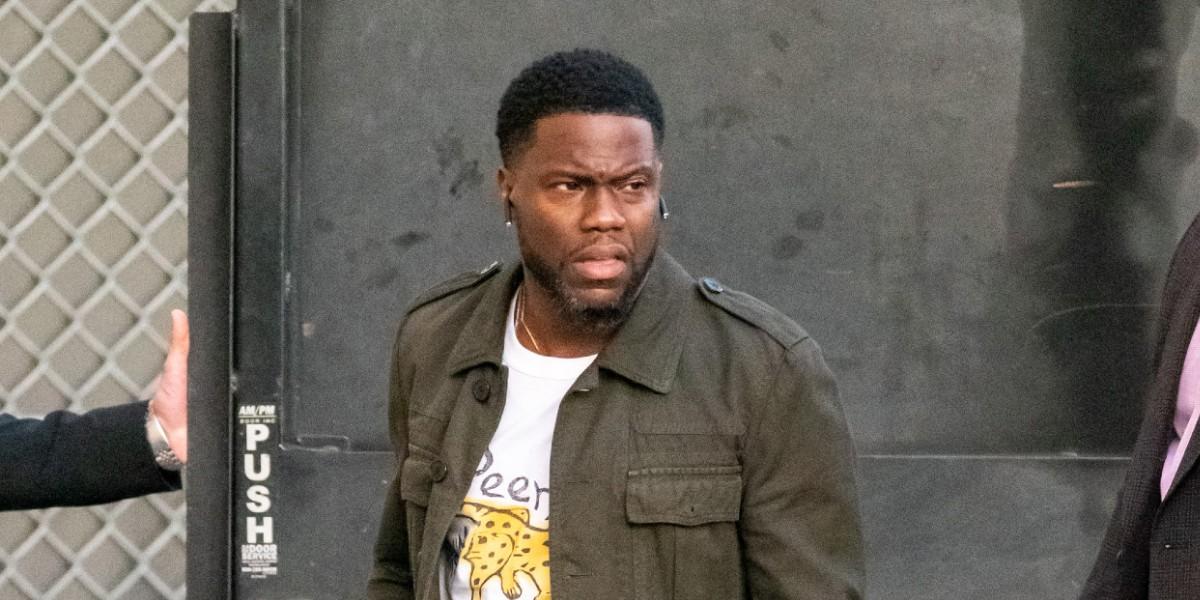 Actor Kevin Hart is one of many who were disturbed by the U.S. Capitol protests that took place Wednesday, January 6, in Washington D.C. — and he's got some strong words about the country's current division.
Hart made his feelings clear in an Instagram post, in which he shared a photo of a protester sitting with his feet on Speaker of the House Nancy Pelosi's desk, as well as a snap of several protesters scaling a wall to enter the Capitol. All of the people pictured were white.
Article continues below advertisement
Article continues below advertisement
The vote was being contested by sitting President Trump, who urged his followers in an earlier rally to protest and "stop the steal" of the presidency, which he alleges was won by fraudulent means.
On Thursday, January 7, current Vice President Mike Pence confirmed Biden as the winner of the Electoral College count, formally declaring that he will be sworn in as the next president in 13 days.