NEWS
Workin' It! Kevin Hunter Shows Off Impressive Gym Routine After Slamming Ex-Wife Wendy Williams' Talk Show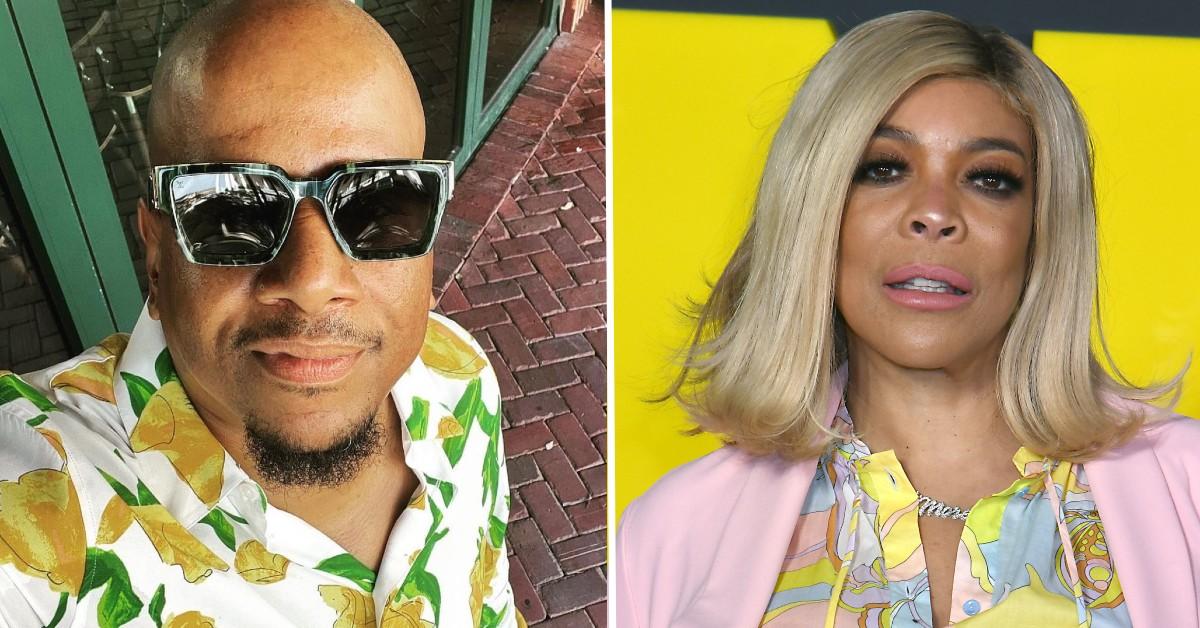 Kevin Hunter is pushing the limit in all aspects of his life. Shortly after going after The Wendy Williams Show for the finale of his ex-wife's talk show, which she didn't appear in, he challenged himself to an intense workout with a 40 pound weighted vest.
Taking to Instagram Monday, June 20, Wendy Williams' former partner shared a video of his workout at the gym. Hunter flaunted his tatted arms as he used several machines, weights and the treadmill. "Monday MOTIVATION," he captioned his video where he can be seen pointing at the camera before breaking a sweat. "HEALTH IS WEALTH."
Article continues below advertisement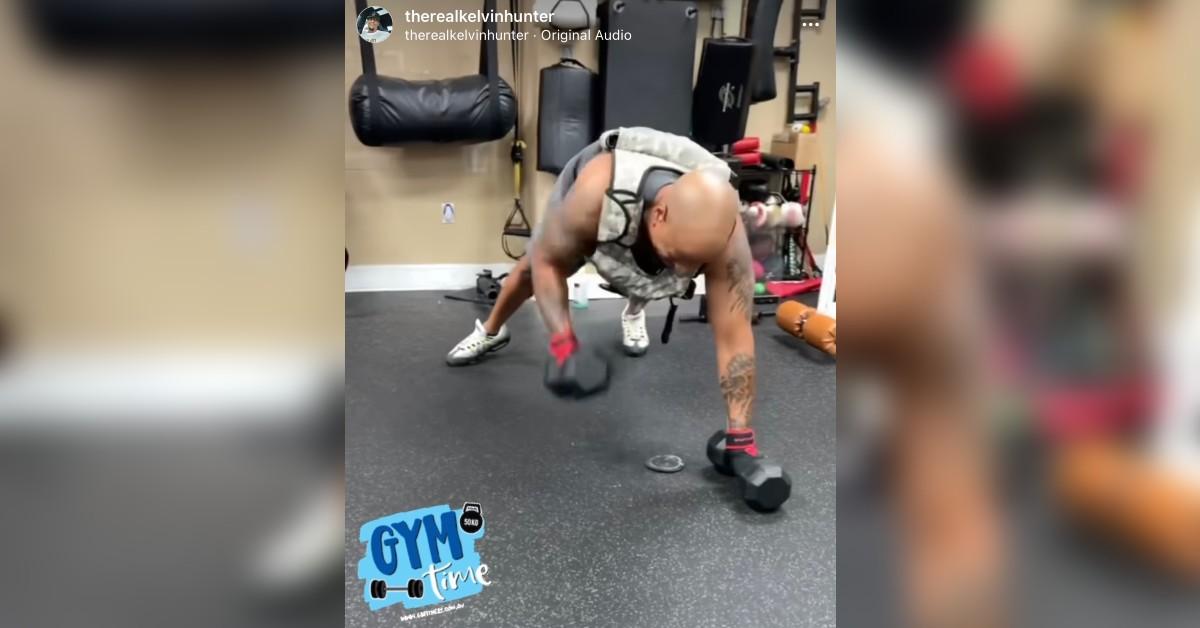 Only days before he hit the gym, Hunter slammed the production company of the embattled television host's show, which concluded Friday, June 17, saying in a statement: "I feel like it is a travesty on the part of Debmar-Mercury to have such an unceremonious departure without Wendy being involved. It is the first time in the history of talk shows for this to be done, especially for a show that has been on for more than 10 years. There is absolutely no reason why a bigger celebration that involved Wendy couldn't happen."
WENDY WILLIAMS 'CAN'T REMEMBER ANYTHING & NEEDS A TELEPROMPTER,' SOURCE CLAIMS: 'SHE IS SITTING IN HER HOUSE'
Hunter not only worked on the show, but also co-created the hit series before he was terminated as executive producer just one week after Williams filed for divorce in April 2019. He filed a wrongful termination lawsuit against Debmar-Mercury in March claiming he was axed because of his marital status.
Article continues below advertisement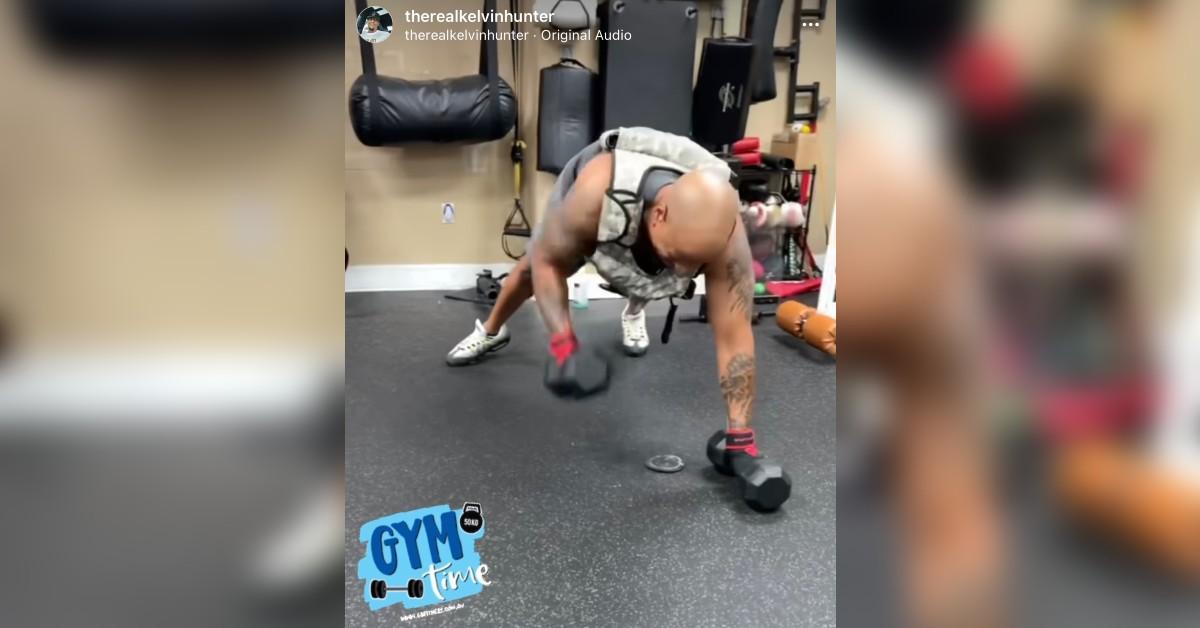 Despite news of The Wendy Williams Show's cancelation, Williams has remained adamant about returning to work.