NEWS
Khloé Kardashian Slams Tristan Thompson For Not Being A Good Partner After Cheating Drama: 'All Of It Is F**ked Up'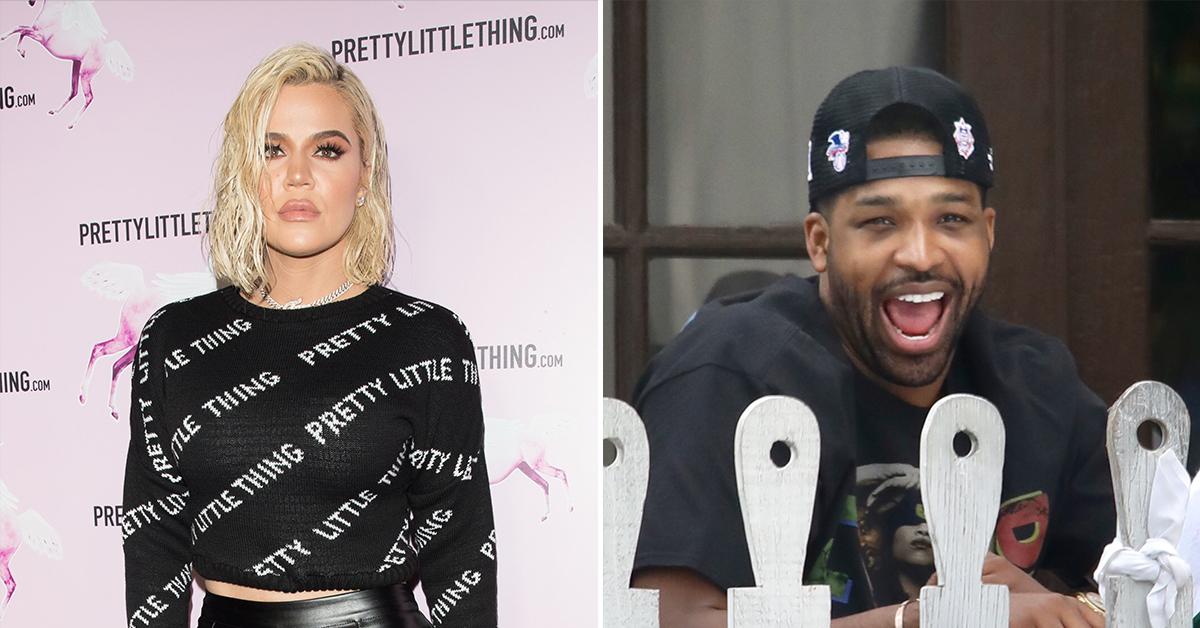 Khloé Kardashian is getting real about her relationship with Tristan Thompson — and she is certainly not holding anything back.
After a whirlwind romance between the reality star and the NBA pro saw Thompson step out on their relationship multiple times, with him most recently fathering a child with another woman while they were still together, The Kardashians alum called her ex out for not being "a good partner" for her.
Article continues below advertisement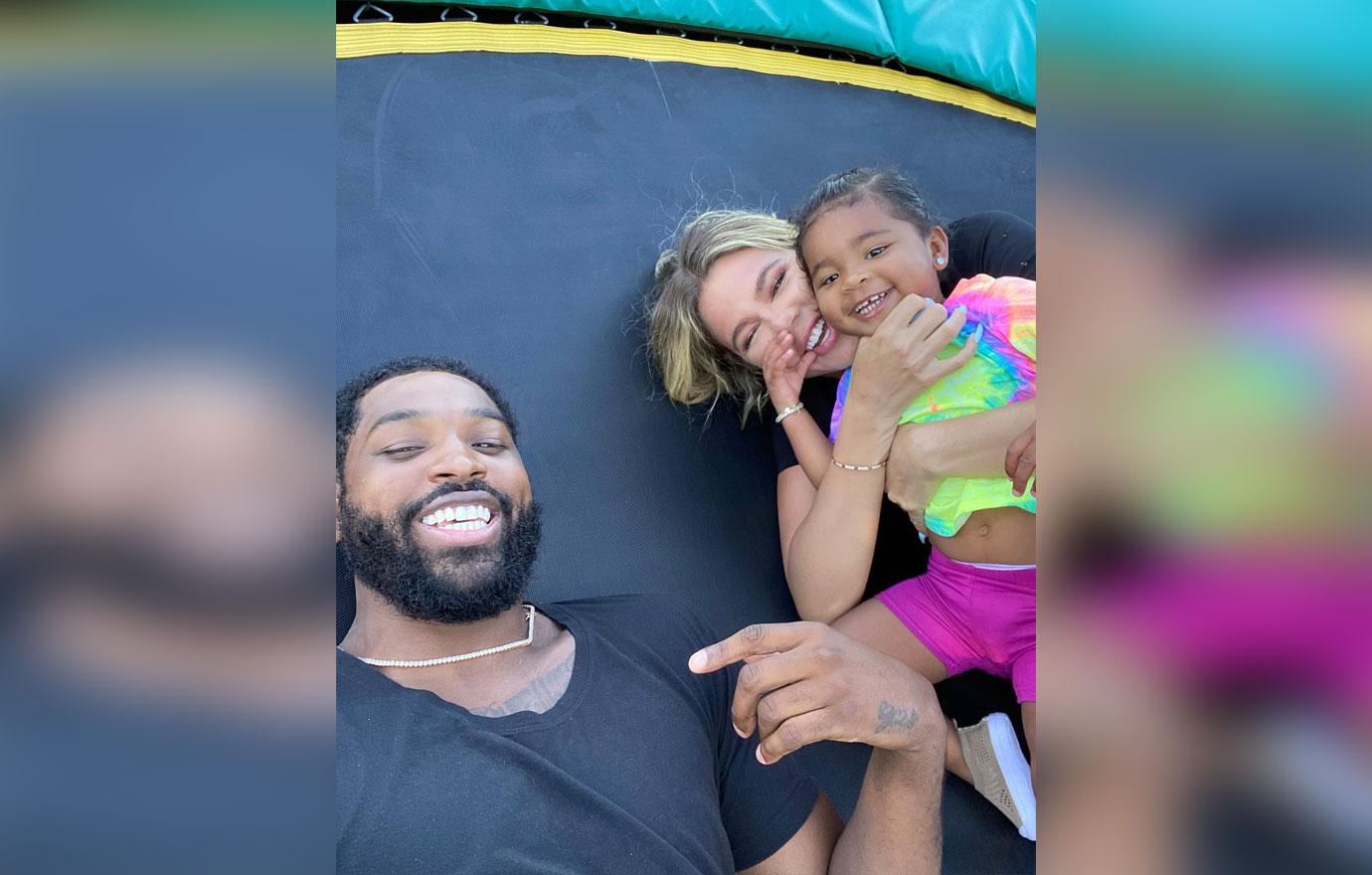 Article continues below advertisement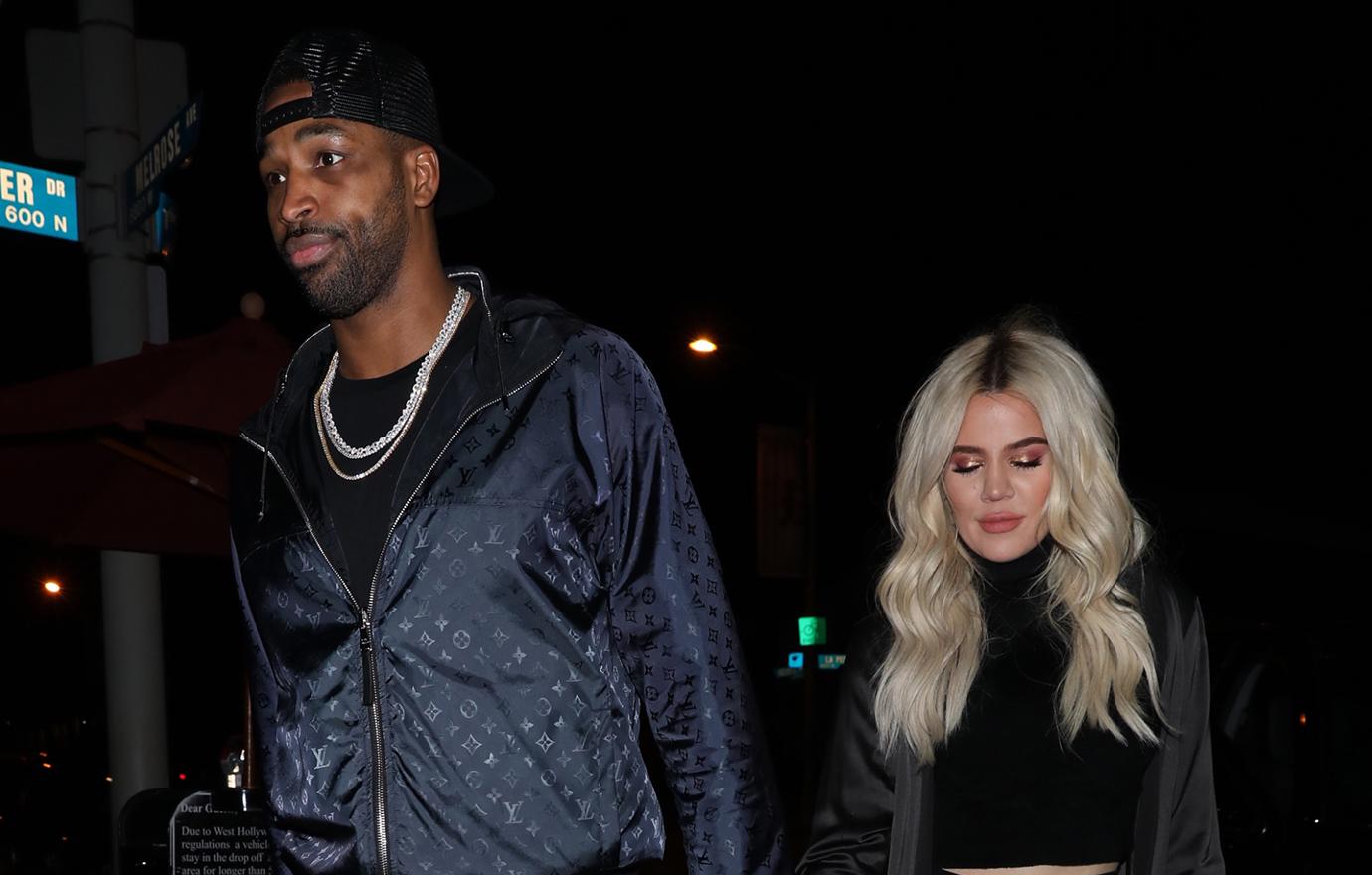 "I found out every time through a sister. I find out with the rest of the world, which is the most offensive part," Kardashian told host Amanda Hirsch of his past cheating scandals. "I mean, all of it is f***ed up, like, can there be like a little respect? Could you have let me know before I find out on 'Daily Mail?' That would be nice."
As OK! reported, Thompson's only comment about the scandal was made in January when he admitted he was in fact the father of Nichols' baby, Theo, after vehemently denying the claims. The he womanizer maintained he would help raise his third baby, but he has allegedly "done nothing" for the youngster while publicly flaunting his bond with True and his son, Prince, 5, whom he shares with ex Jordan Craig.
Article continues below advertisement
Despite Thompson's clear downfalls, Kardashian emphasized "there's so many good sides to him as well, but no one gets to see those 'cause they're all overshadowed by, like, the personal stuff that's going on between him and I."
The Good American cofounder, who has taken Thompson back multiple times after he proved to be unfaithful, added that she's likely not alone in dealing with a partner who may not be good for her. There are "a lot of other people in the world that have been through probably similar situations. I doubt I'm the only human being. I hope not," she insisted before clarifying: "Well, I don't want anyone to go through that."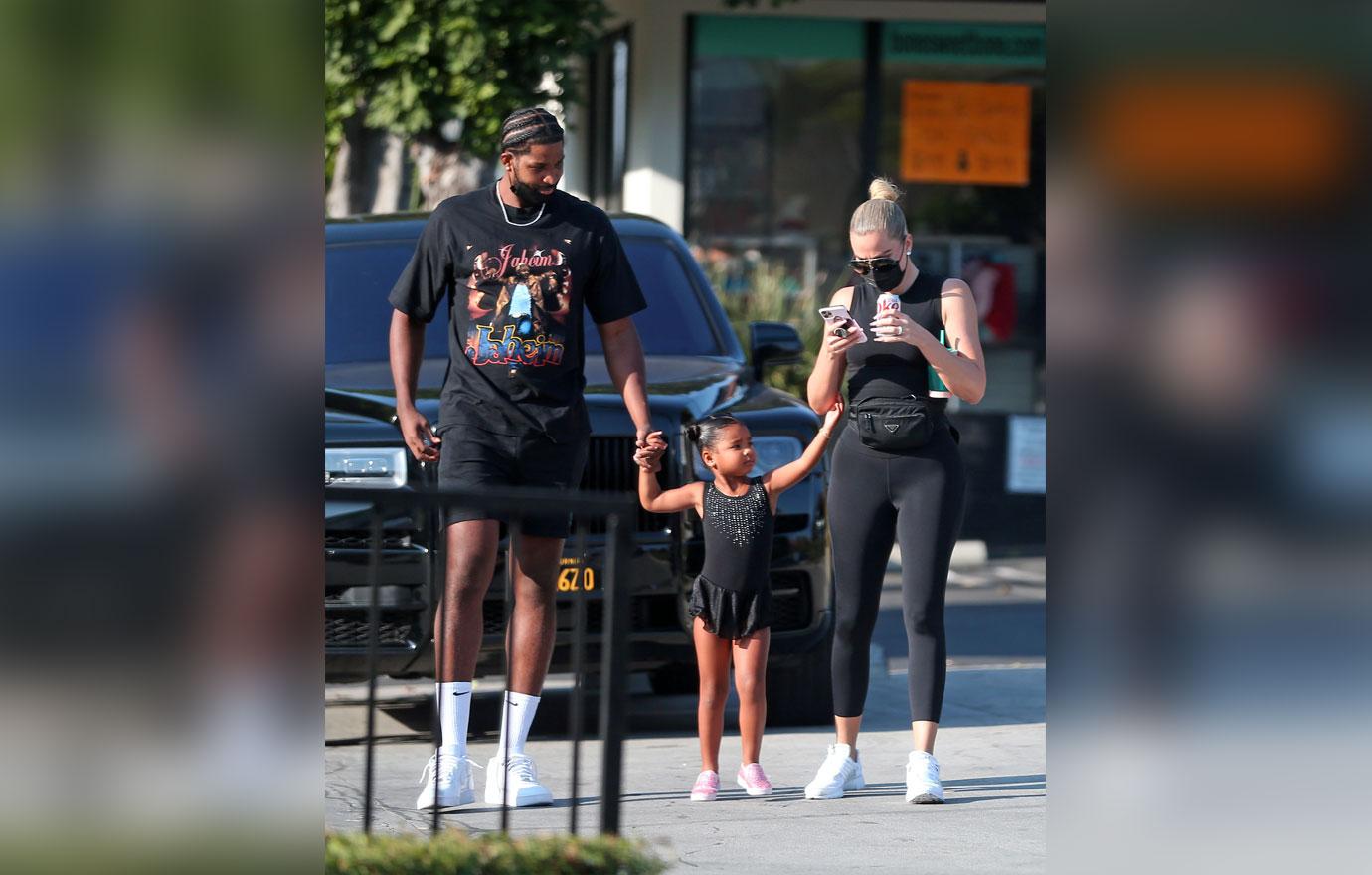 Article continues below advertisement
Seemingly taking her situation in stride, Kardashian was able to poke fun at her love life after attending sister Kourtney Kardashian and new hubby Travis Barker's Italian wedding solo.
She comically responded to a Twitter user who captioned a photo of Kardashian sipping on wine alone while power couple Megan Fox and Machine Gun Kelly cozied up together for a photo in the distance at the wedding: "my love life summed up in one photo."
"Same girl lol it's a vibe though," Kardashian responded.