NEWS
Kim Kardashian's Eldest Son Saint West Asks The Tooth Fairy For Roblox Cash 'Instead Of Money'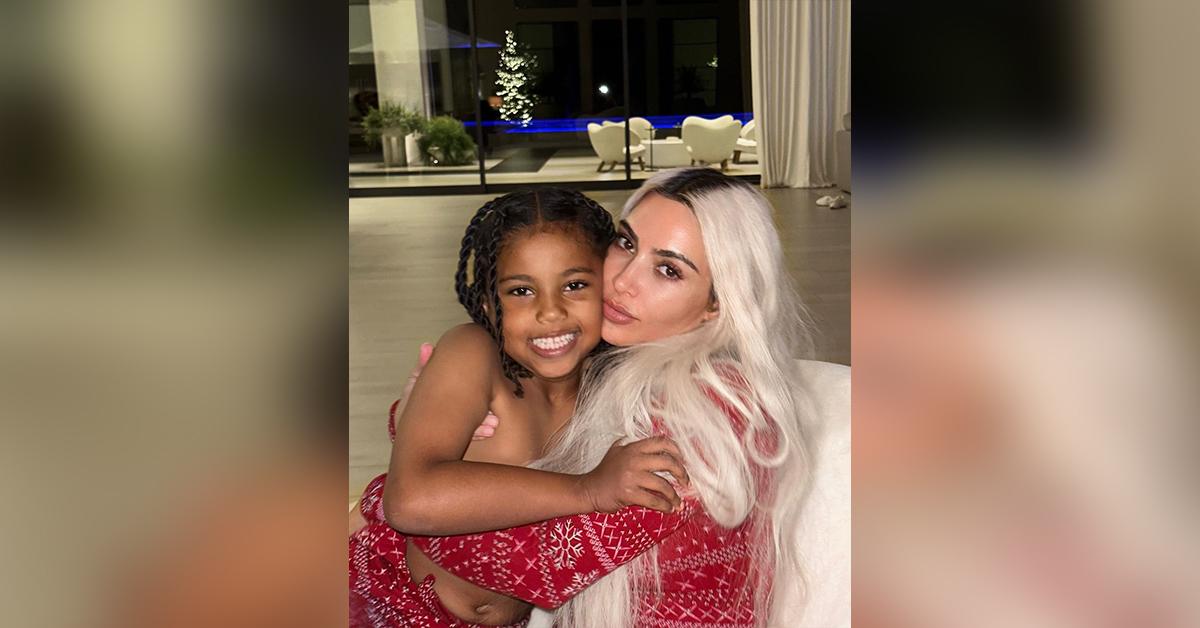 Kim Kardashian's eldest son, Saint West, lost his first tooth over the weekend, and he is already trying to make a deal with the Tooth Fairy!
Article continues below advertisement
On Sunday, January 15, the reality star, 42, shared that the 7-year-old wrote a hilarious note to the imaginary creature.
"Can I please have Robux instead of [money]," referring to the currency used within the online gaming platform Roblox.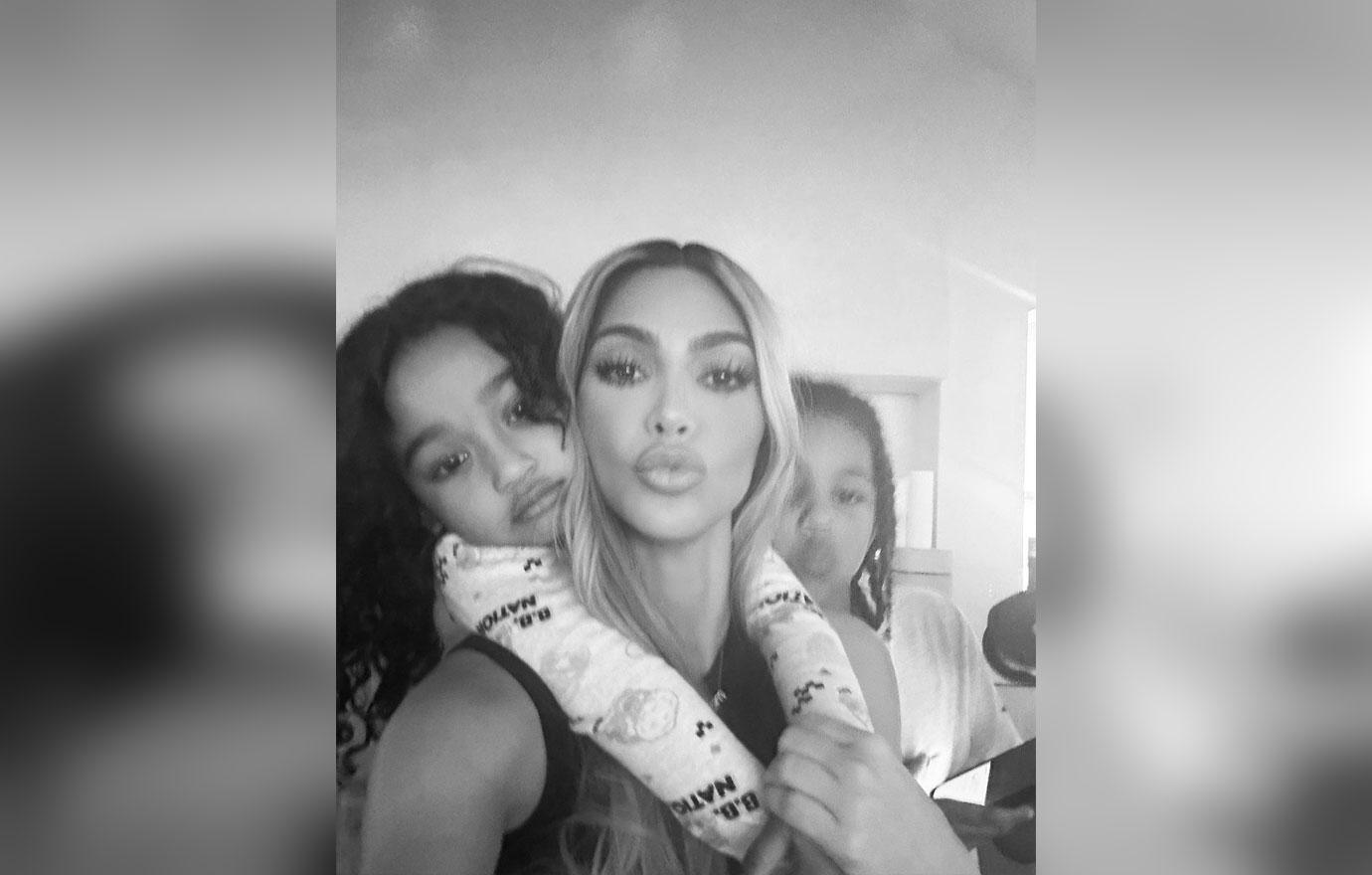 Article continues below advertisement
The Hulu star, a.k.a. the Tooth Fairy, wrote back to Saint in a note — and she gave him a Roblox gift card, a $2 bill and some gold glitter.
"North says the tooth fairy writes in cursive which I haven't done in 15 years lol," Kardashian quipped.
Article continues below advertisement
"My twin. Happy 5th Birthday. I really can't believe you're 5! I'm so so proud to be your mom, it's the best feeling in the entire world. You are the cuddliest sweetest silliest most independent caring girl in the whole world and I just love you so much!" she captioned a slew of photos of herself with Chicago.
Article continues below advertisement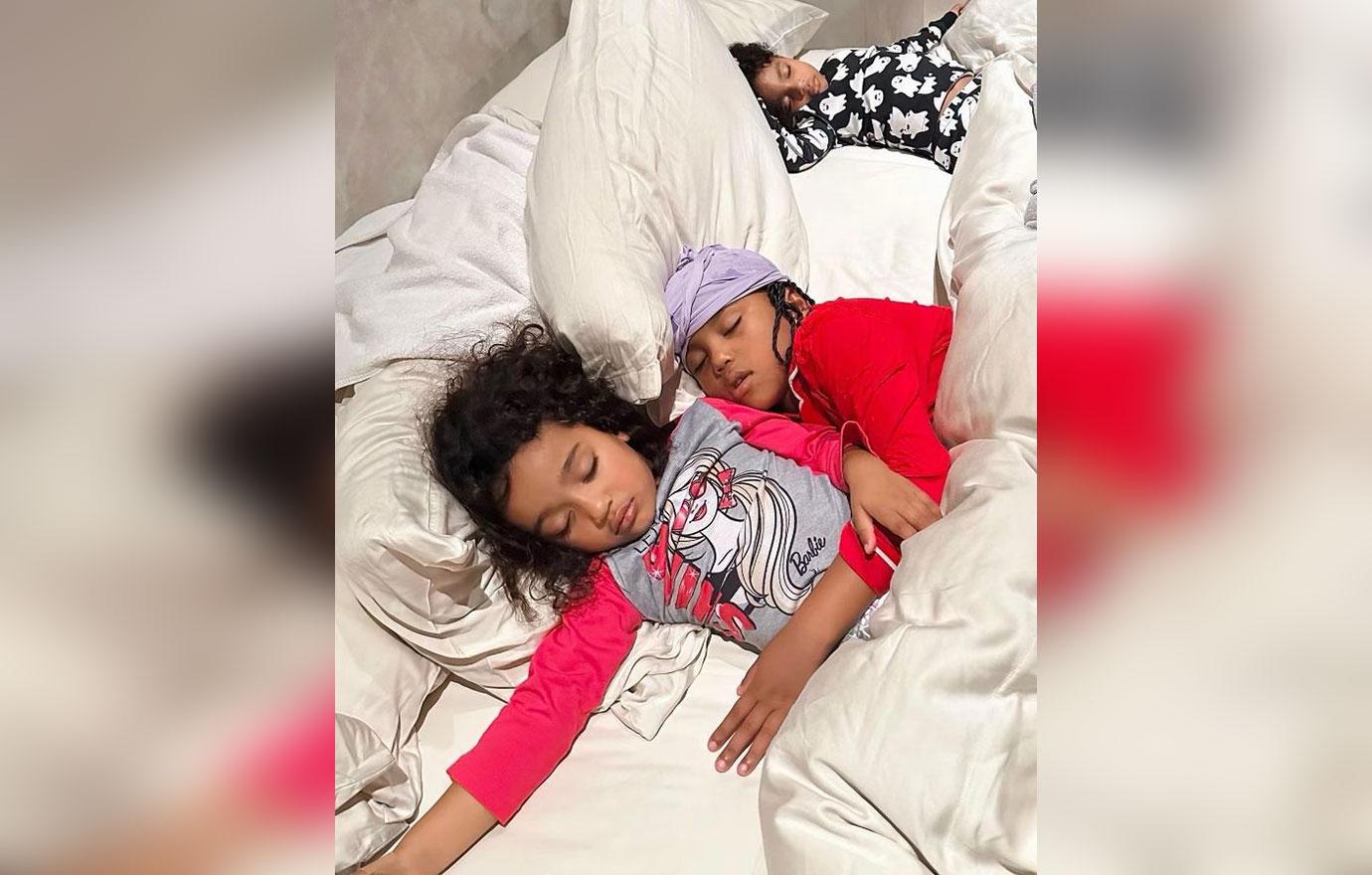 Kardashian went all out for the big shindig, as she decorated the house in Hello Kitty balloons, in addition to getting a ball pit and having a lavish buffet filled with Hello Kitty pancakes and a ramen bar.
"How cute is Chi's Hello Kitty party?" she told her followers.
"Got a little rained in, so did it inside," she added.
Article continues below advertisement
Kris Jenner, 67, also took some time to send some well-wishes to her granddaughter. "Happy birthday to my beautiful granddaughter Chi Chi!!!!" she exclaimed.
"You are our little doll who lights up every room. You bring the sunshine and the smiles every day and are so kind, sweet, loving, artistic, creative, generous, funny, and give the best hugs," she continued. "You are the most amazing daughter, granddaughter, sister, cousin, niece, and friend and I am so blessed God chose me to be your grandmother!!! I love you more than you will ever know!!!! Lovey xoxo ❤️🙏😍🥰🥳🎂🎁🎈 @kimkardashian."