NEWS
Kim Kardashian Granted Restraining Order Against Obsessed Fan Who Referred To Her As His 'Wife'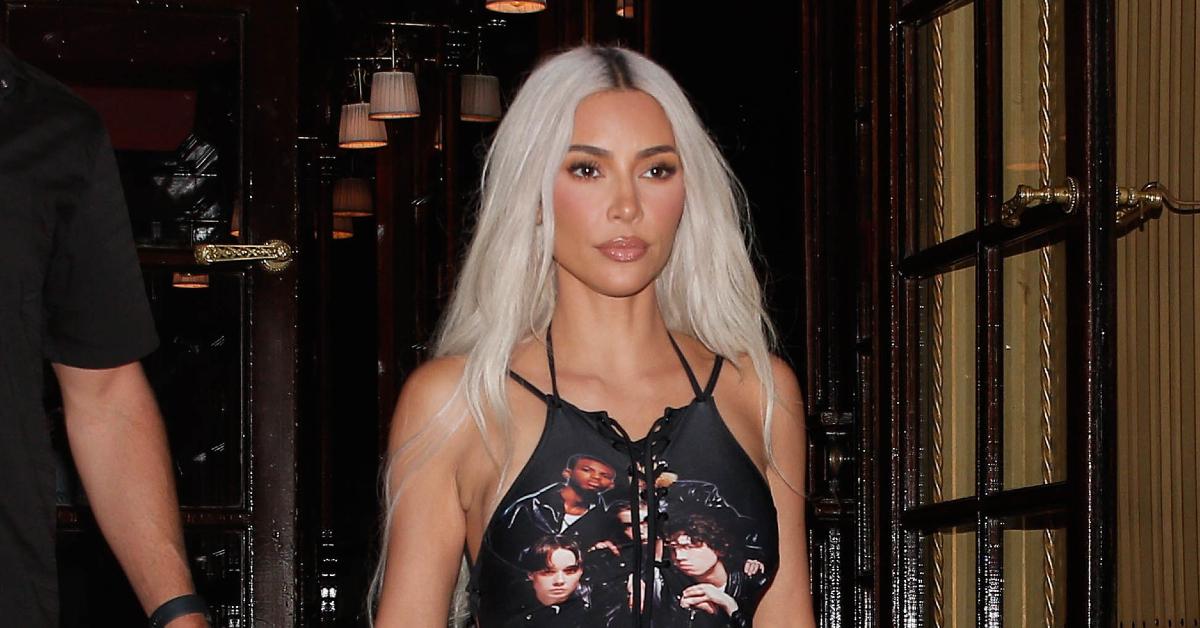 Kim Kardashian will hopefully feel safer, as she was granted a restraining order against an obsessed fan who referred to her as his "wife" and allegedly sent her packages and gifts, including a diamond ring.
According to court documents obtained by TMZ, the 42-year-old reality star claimed the man made her suffer from emotional distress.
Article continues below advertisement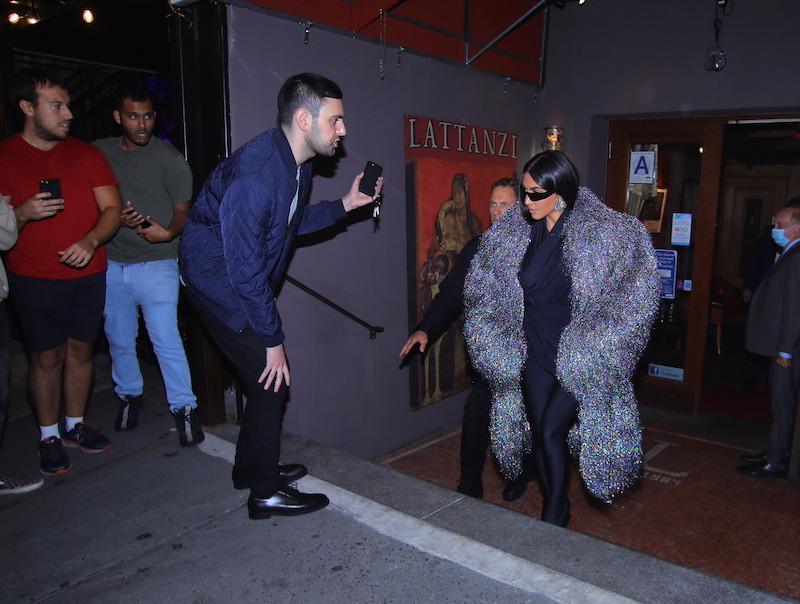 Article continues below advertisement
The Skims founder said the man — identified as Jomonie Victor Zigler — first contacted her in December 2022, and he then visited her homes on multiple occasions. Fortunately, he was stopped by security.
Kardashian claimed Zigler posted explicit messages online, sent her hotel key cards and tried to enter her Calabasas, Calif., home.
Shawn Holley, who is Kardashian's lawyer, filed for a restraining order on her behalf after her security team was forced to restrain Zigler at her gate.
"I never provided him with my address and never asked him to send me these packages," the Hulu star wrote in the documents. "These packages contain various items, including a diamond engagement ring, and keys to a hotel room."
"I am concerned about the extent of his delusion belief we are in or will be in an intimate relationship, particularly because it appears he has spent significant funds purchasing items to send to me," she added.
Article continues below advertisement
A judge agreed with the filing, as they signed off the temporary restraining order against the 28-year-old until a hearing, which is scheduled for next month.
Article continues below advertisement
This is hardly the first time Kardashian has dealt with a stalker or scary situation. In December, she obtained a five-year restraining order against Andre Persaud, a man who came to her house three times in August 2022 and claimed to have a weapon.
Persaud cannot come within 100 years of the star, and he's restricted from getting in touch with her. He also cannot own or posses a firearm.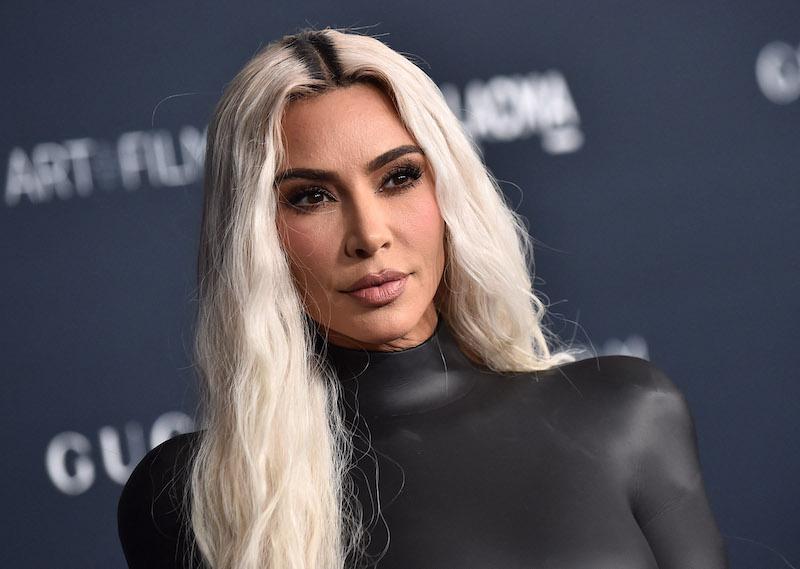 Article continues below advertisement
Prior to that, a man was arrested near her Hidden Hills property in October 2022. Deandre Williams got past security, but he was quickly caught by the property's "early detection intruder system." He was later detained and the police were called; he's since been charged with battery and trespassing.