NEWS
Kim Kardashian Kicks Off Her 'Happy Era' With Morning Workout & Trip To Harvard Business School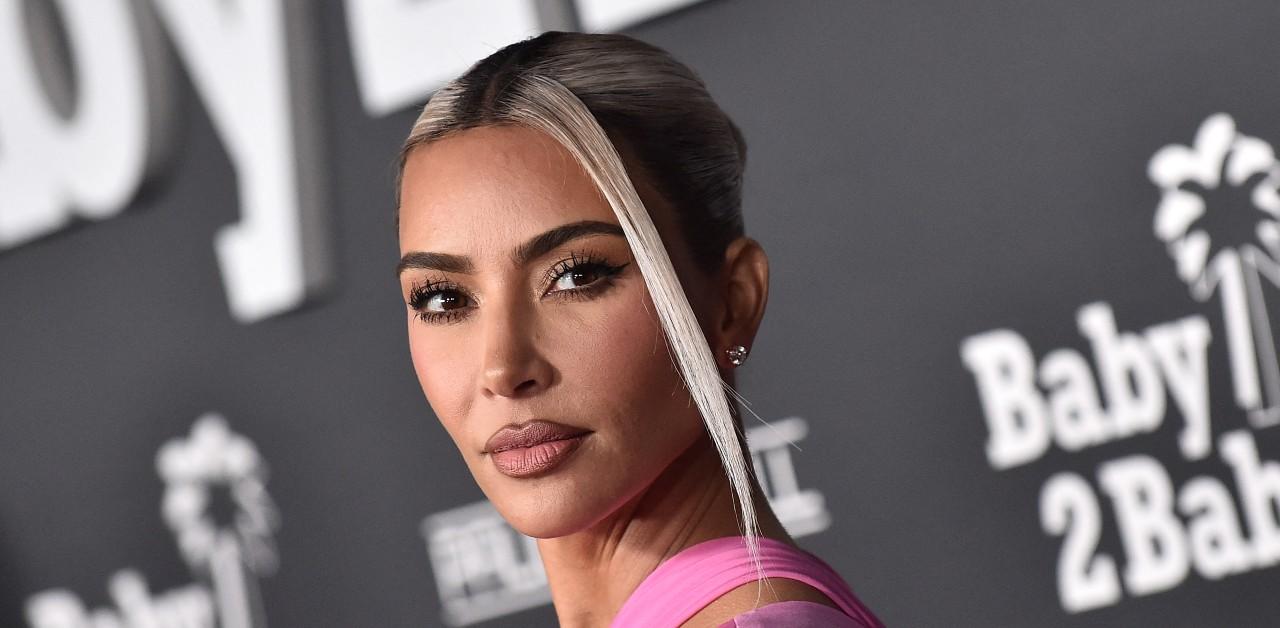 Kim Kardashian's self-declared "happy era" begins with early mornings! On Friday, January 20, the reality star took to her Instagram Story to reveal she was in the gym at 6 a.m., posting a clip of herself on a piece of workout equipment.
Several hours later, the makeup guru shared a video to reveal she was on the snowy campus of Harvard Business School.
Article continues below advertisement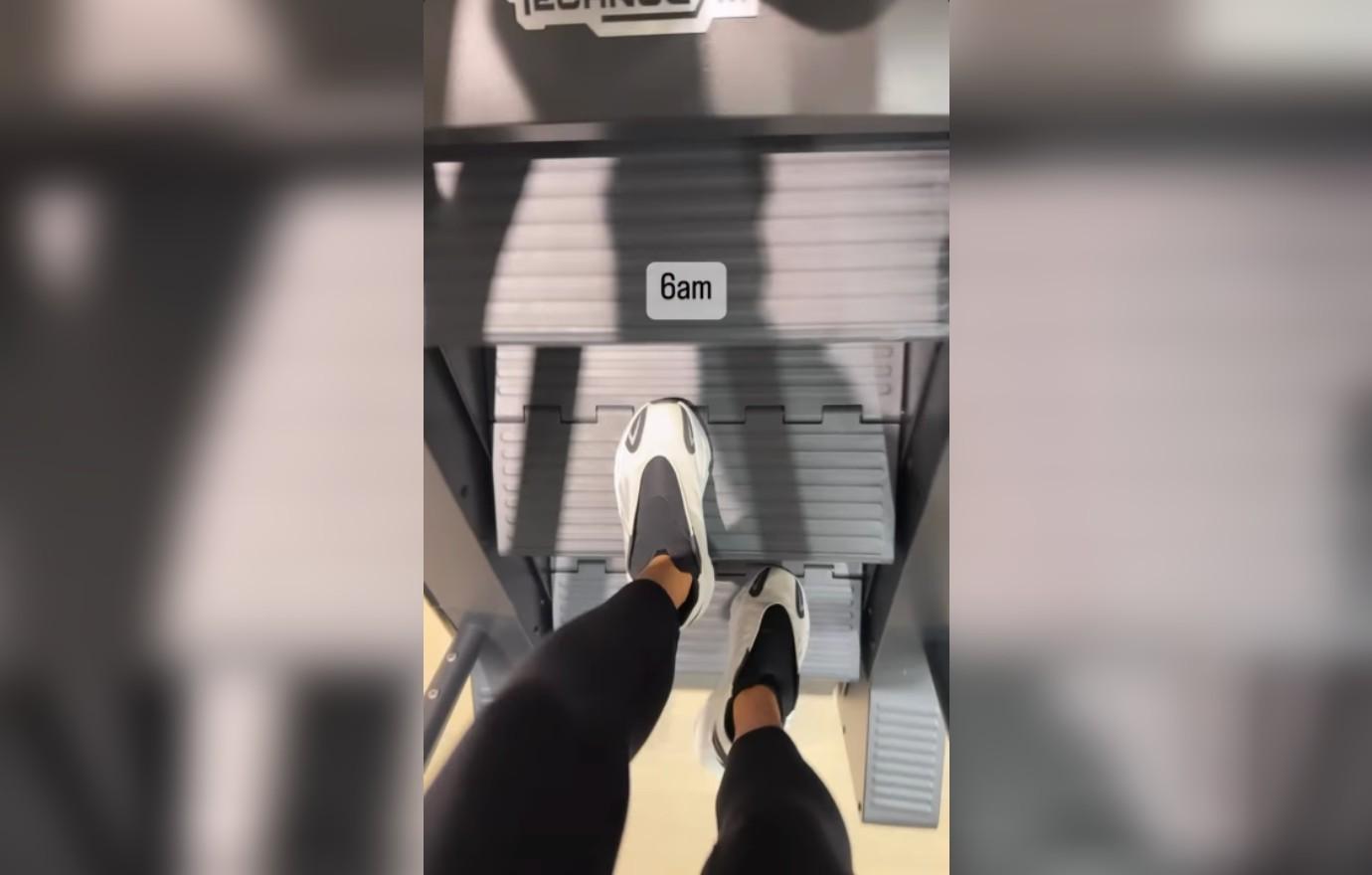 According to a report, Kardashian made a surprise stop at a class to talk to students about her brands and a new private equity firm that's launching soon.
But as fans know, she's also been pursuing her dreams of becoming a lawyer, having passed the "baby bar" exam in December 2021 on her fourth attempt.
"Looking in the mirror, I am really proud of the woman looking back today in the reflection," she stated on Instagram at the time. "For anyone who doesn't know my law school journey, know this wasn't easy or handed to me. I failed this exam 3 times in 2 years, but I got back up each time and studied harder and tried again until I did it!!!"
Article continues below advertisement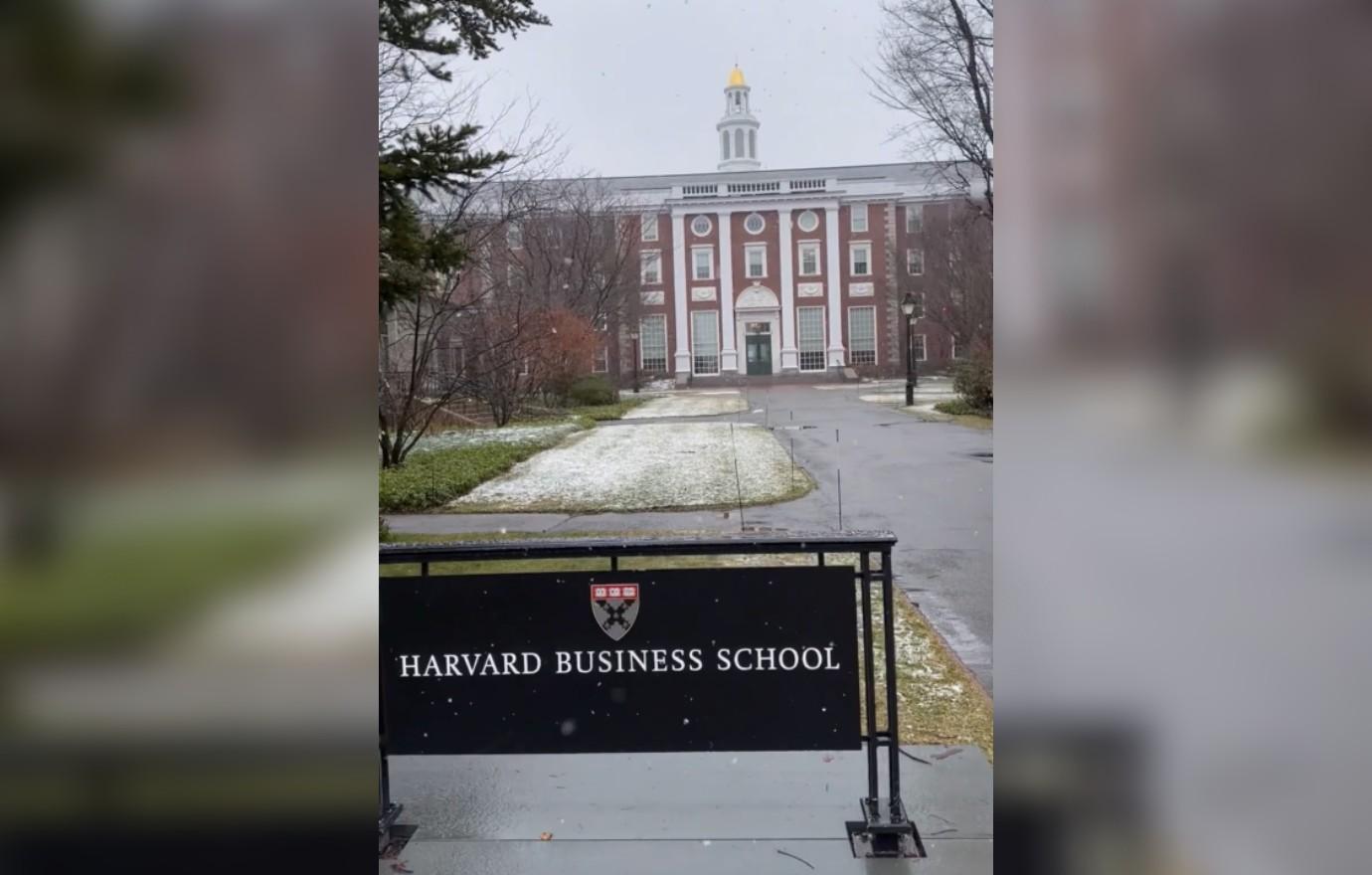 Article continues below advertisement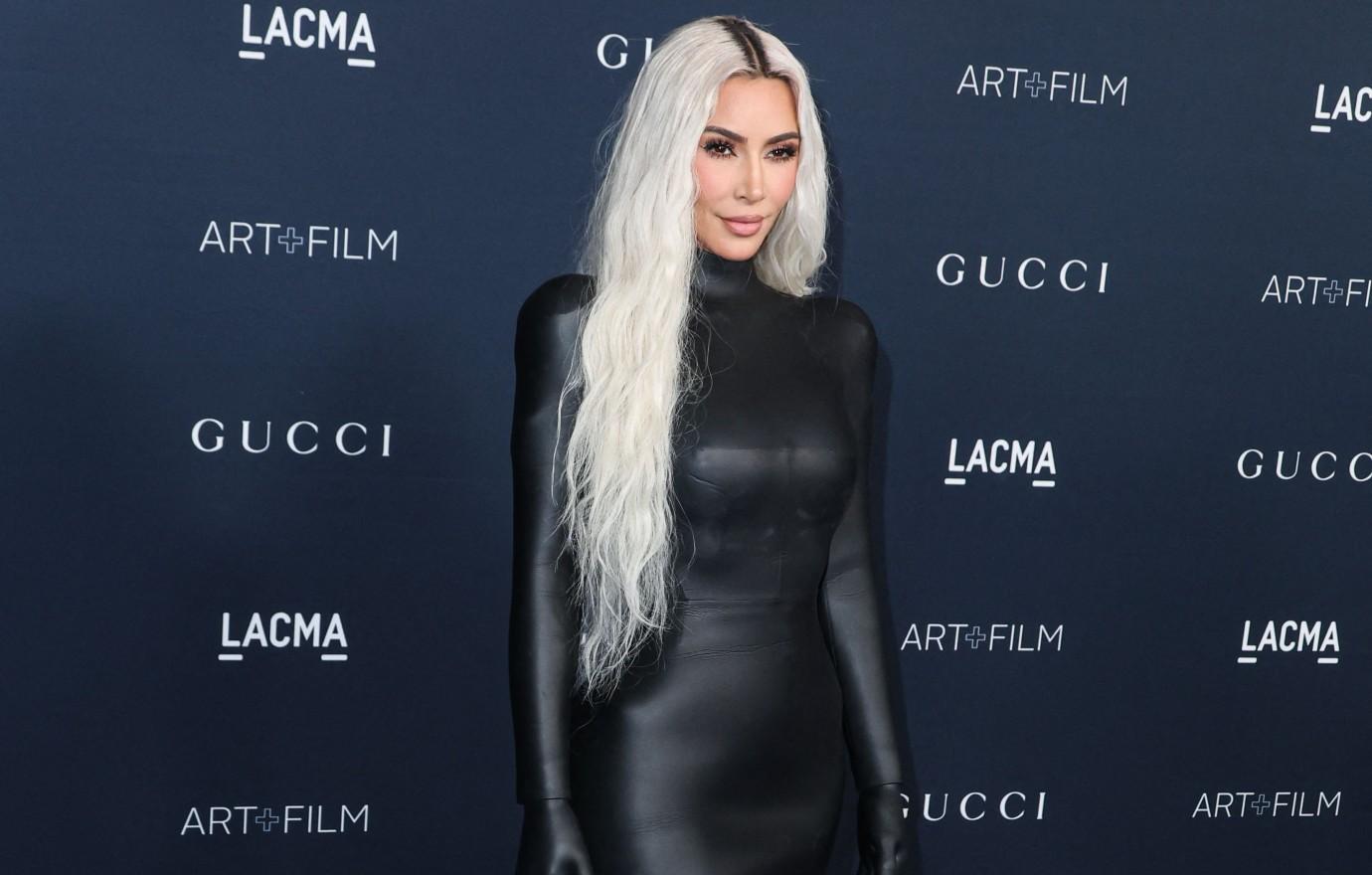 Article continues below advertisement
The brunette bombshell has been focusing mostly on prison reform. "Once I realized I could make a difference, it was really hard to stop," she said of helping those wronged by the justice system. "I think it would be cool to start a firm that does just justice reform and only hires formerly incarcerated people."
People reported on the details of Kardashian's Harvard visit.