NEWS
'Gross & Uncomfortable!': Kim Kardashian Faces Backlash For Letting Daughter North Dress Up As Kanye West In TikTok Video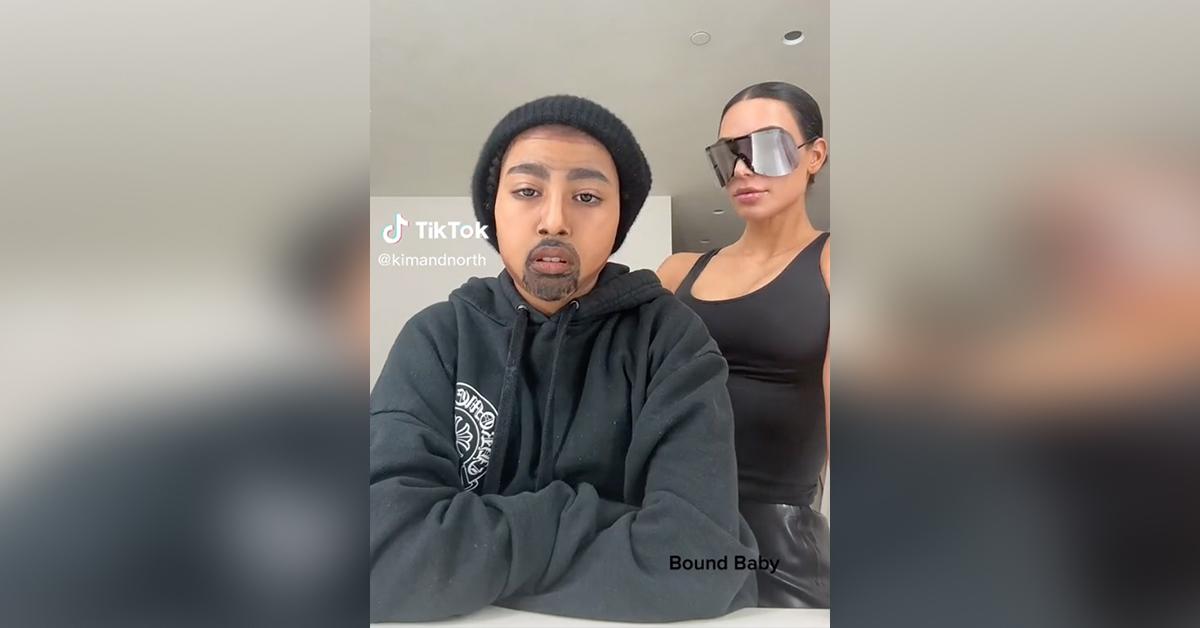 Yikes! Kim Kardashian is getting slammed for letting her eldest daughter, North, 9, dress up as her father, Kanye West, in a TikTok video, which was uploaded on Thursday, January 5.
In the clip, the tot looks just like her father, as she is wearing a black beanie and black sweatshirt with a beard drawn on her face. Meanwhile, Kardashian, 42, is in the background sporting big sunglasses and a black top as the rapper's song "Bound 2" plays.
Article continues below advertisement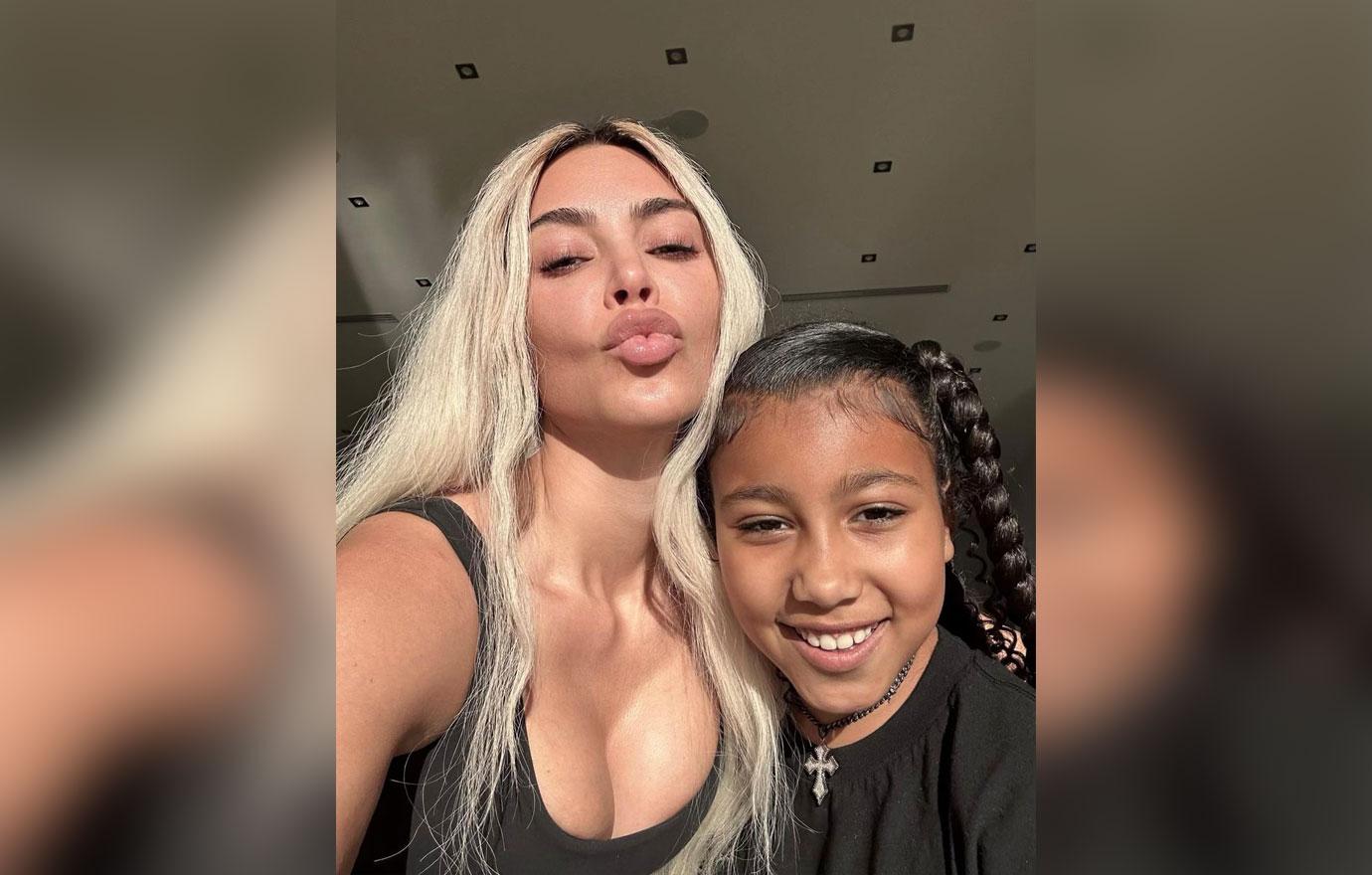 When the 2013 music video came out, the makeup mogul was completely nude as she rode on West's motorcycle.
Of course, people were less than pleased with the Skims founder. One person wrote, "It's highly inappropriate. It would maybe be okay if Kim turned off the sexy for 2 seconds but with it…and the context…just gross and uncomfortable," while another added, "She was literally naked in the music video to this song. It's weird AF."
Article continues below advertisement
"What we find weird is Kim trying to be all sexy and sensual beside her daughter who is dressed up as her ex. Like ofc it's normal for parents to dress up and roleplay with their kids but acting even remotely sexual beside them? If you find that sort of thing funny then…" a third person said, while a fourth chimed in, writing, "This is so weird?? Why is Kim being sexual? Why is it to a song about Kim and Ye having sex? Has North seen the music video??"
Article continues below advertisement
Some users were outraged that Kardashian even allowed her daughter to post the video in the first place.
"Tbh I don't think would've be so weird and uncomfortable if in the original music video Kim wasn't naked with Kanye in it," one person said.
A second user added, "Why just why. Even if North had this idea Kim as her parent should've said no. This whole thing is uncomfy," while a third added, "Oh lord. Like even if all of this was North's idea, Kim you don't need to indulge everything she wants. Or at least don't post it."
Article continues below advertisement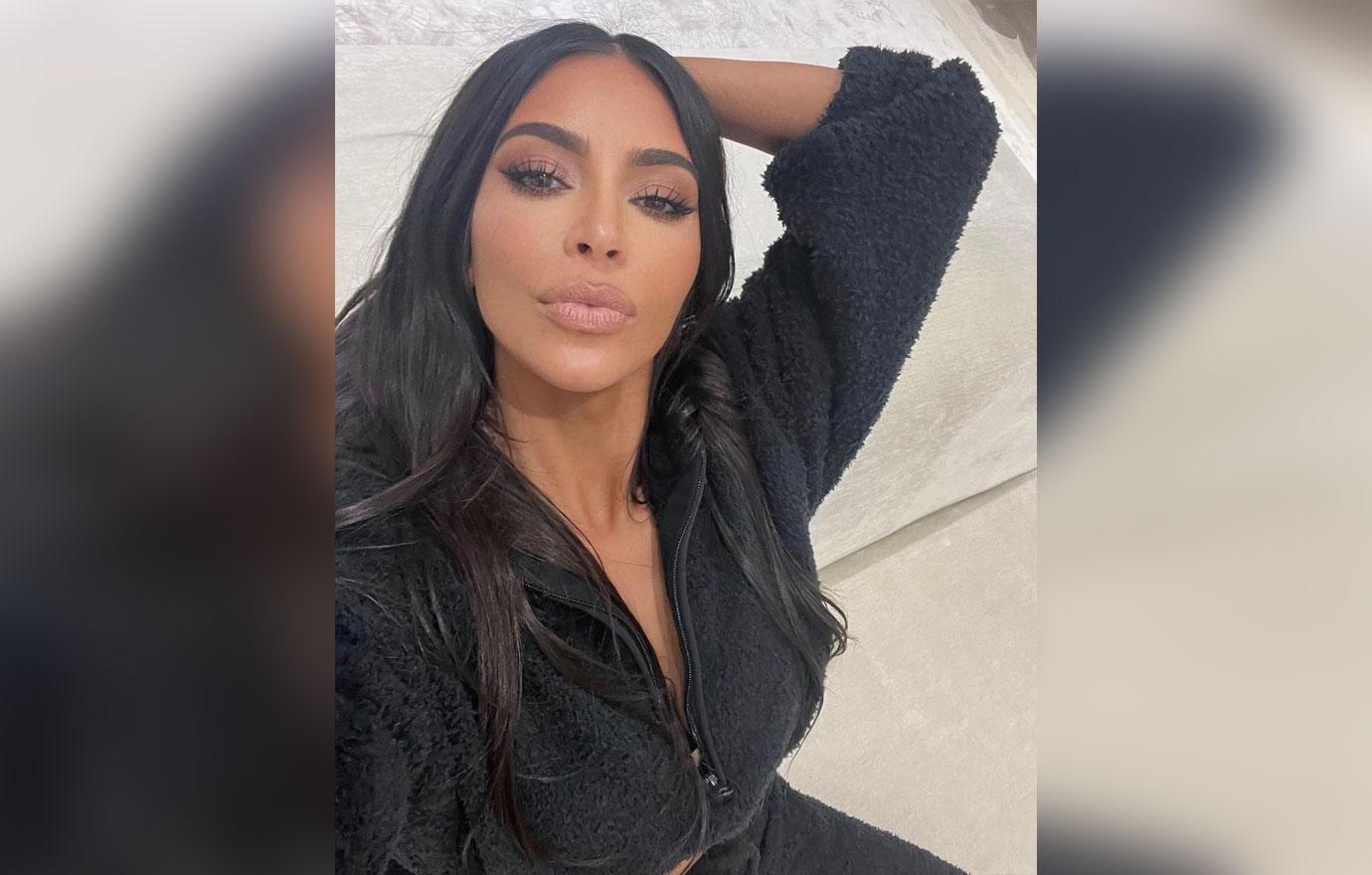 Kardashian and West split in 2021, but it hasn't been easy for the former. The Hollywood stars, who also share sons Saint, Psalm and daughter Chicago, are trying to co-parent in the best way possible, but the Hulu star admitted there have been challenges, especially since West, 45, has been making headlines for his behavior as of late.
Article continues below advertisement
"I definitely protected him, and I still will in the eyes of my kids, for my kids. So in my home, my kids don't know anything that goes on in the outside world, and I've managed to ... I am holding on by a thread. I know I am so close to that not happening, but while it's still that way, I will protect that to the end of the earth, as long as I can. My kids — they don't know anything. So at school, some of my best friends are the teachers, so I know what goes on at recess, I know what goes on at lunchtime, I hear what is being talked about. None of the kids have ever said anything to my kids. I protect stuff in the house as far as the TVs and content," the Keeping Up With the Kardashians alum said on the "Angie Martinez IRL" podcast.