NEWS
Kim Kardashian Posts About Relationship 'Failures' As Pete Davidson & Emily Ratajkowski's Romance Heats Up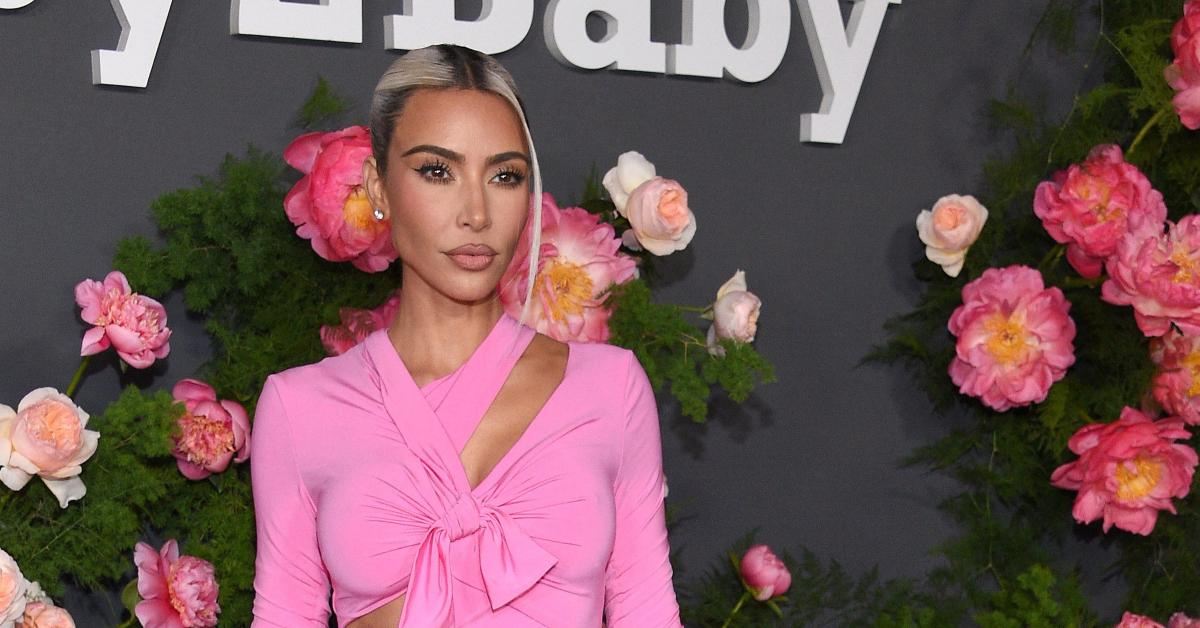 Article continues below advertisement
The brunette beauty pointed out an excerpt from Robin Sharma's "Everyday Hero Manifesto" book, specifically the "40 Things I Wish I'd Known at 40" chapter, on Wednesday, November 23.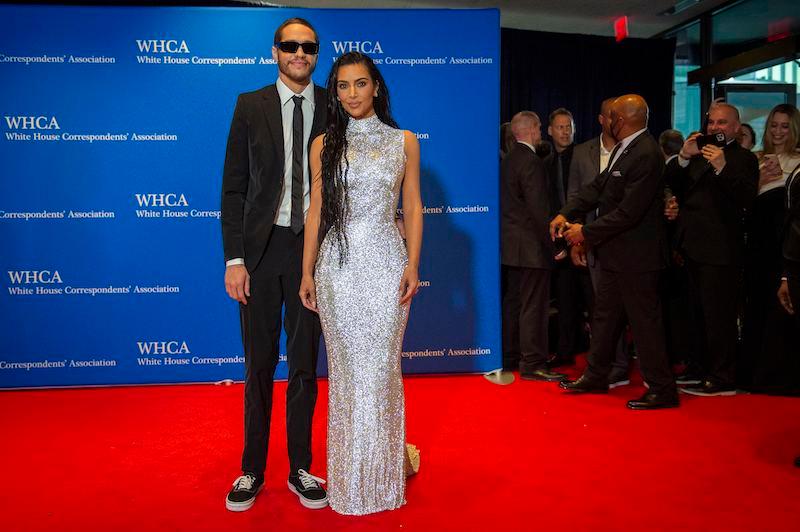 Article continues below advertisement
"If you risk all for love and it doesn't work out, there is no failure because all love stories are, in truth, hero tales," the quote read. "And no growth of the heart is a waste. Ever."
The post continued, "Your choice of relationship partner is one of the main sources of your success (or failure), joy (or misery) and tranquility (or worry)."
This is hardly the first time the Kardashians star has taken to social media to subtly hint at how she's doing following her split from Davidson. (The two dated for nine months before going their separate ways in August.)
"One thing I realized is that everything always ends up working out. Sometimes even better than you can imagine. Remember this when you feel like you're in a hard place or you feel like you're being challenged the most. Believe in where you're headed. See the bigger picture," the text, which was uploaded to the reality star's Instagram Story on Friday, November 18, read.
Article continues below advertisement
Fans have been accusing Kardashian of trying to get Davidson's attention, though he's since been spotted hanging out with the model, 31.
"🌹," she captioned some photos of herself with flowers on November 17.
Of course, people immediately got the hint. One person wrote, "When your ex boyfriend moves on and you want people to think you did too… stars, they're just like us! 😂," while another added, "This was def a response to Pete 👀."
A third person said, "Even celebs use social media for sly digs 😂."
Article continues below advertisement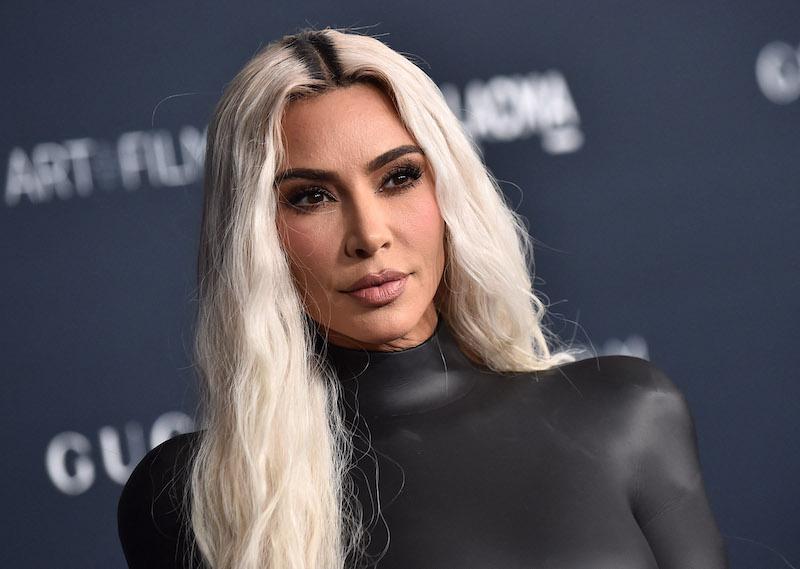 Despite being on her own, it seems like the mother-of-four is in a good place.
"Kim has known Emily for some time and she approves of them dating each other," a source spilled. "She thinks it is cute and she is legit happy that he found someone that is more his speed and on the same wavelength as him."