NEWS
Kim Kardashian Slammed for 'Tone Deaf' Promotion of Ultra Expensive Body Scan: 'This Is for Wealthy People'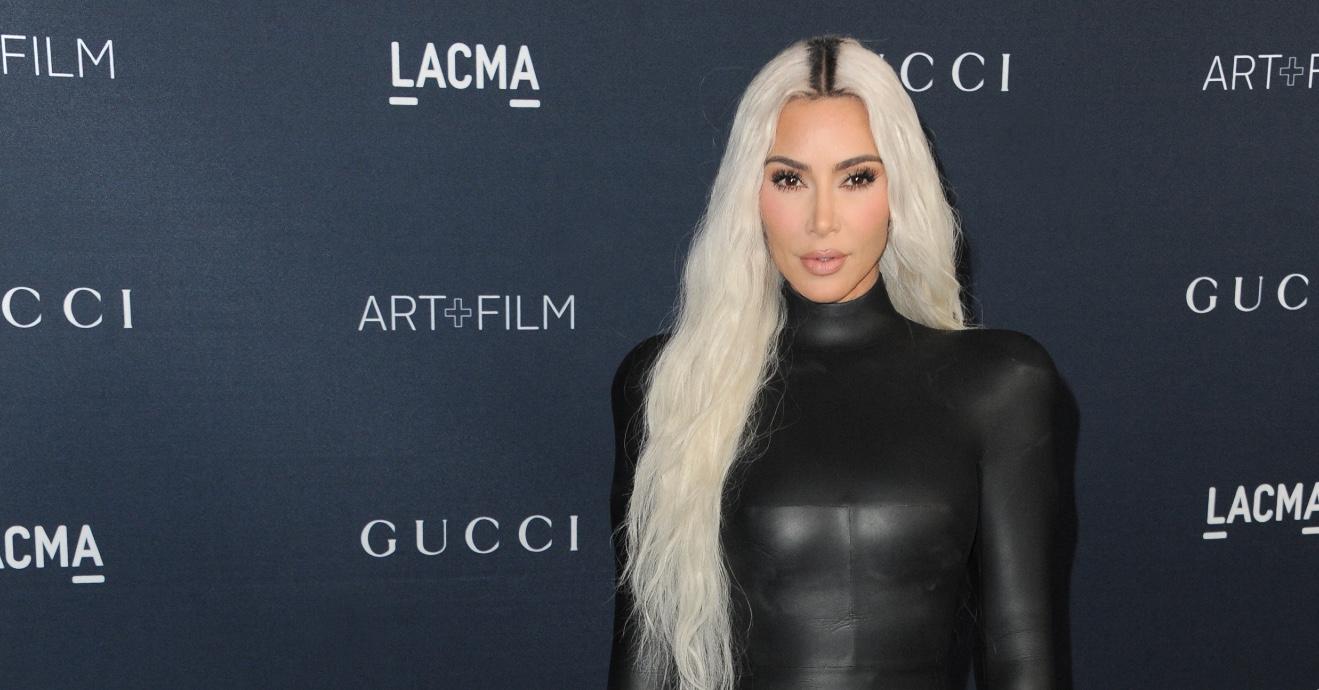 The public is calling out Kim Kardashian once again for being completely out of touch.
The Kardashians star took to Instagram on Tuesday, August 8, to gush over the $2,499 Prenuvo body scan she received and how the machine could save people's lives by detecting diseases as early as possible — but it's a service many people in the country are unable to afford.
Article continues below advertisement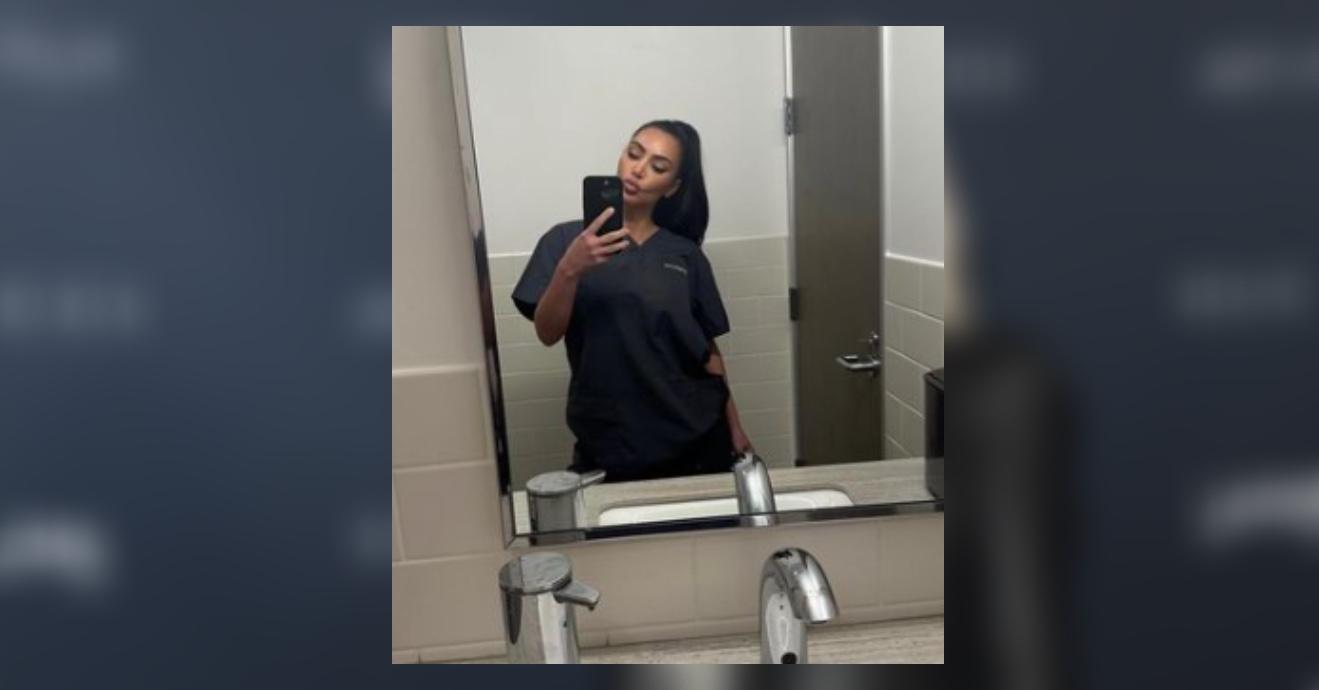 "I recently did this @prenuvo scan and had to tell you all about this life saving machine. The Prenuvo full-body scan has the ability to detect cancer and diseases such as aneurysms in its earliest stages, before symptoms arise," Kardashian wrote alongside a photo of herself with the advanced technology — which she made clear she was not paid to promote. "It was like getting a MRI for an hour with no radiation. It has really saved some of my friends lives and I just wanted to share."
The internet was set ablaze as users made it clear to the SKIMS mogul that most people in America can't even afford to pay their rent, let alone get this ultra-expensive procedure done. "Kim, this is for wealthy people. People can't afford food right now," one person penned in the comments section.
Article continues below advertisement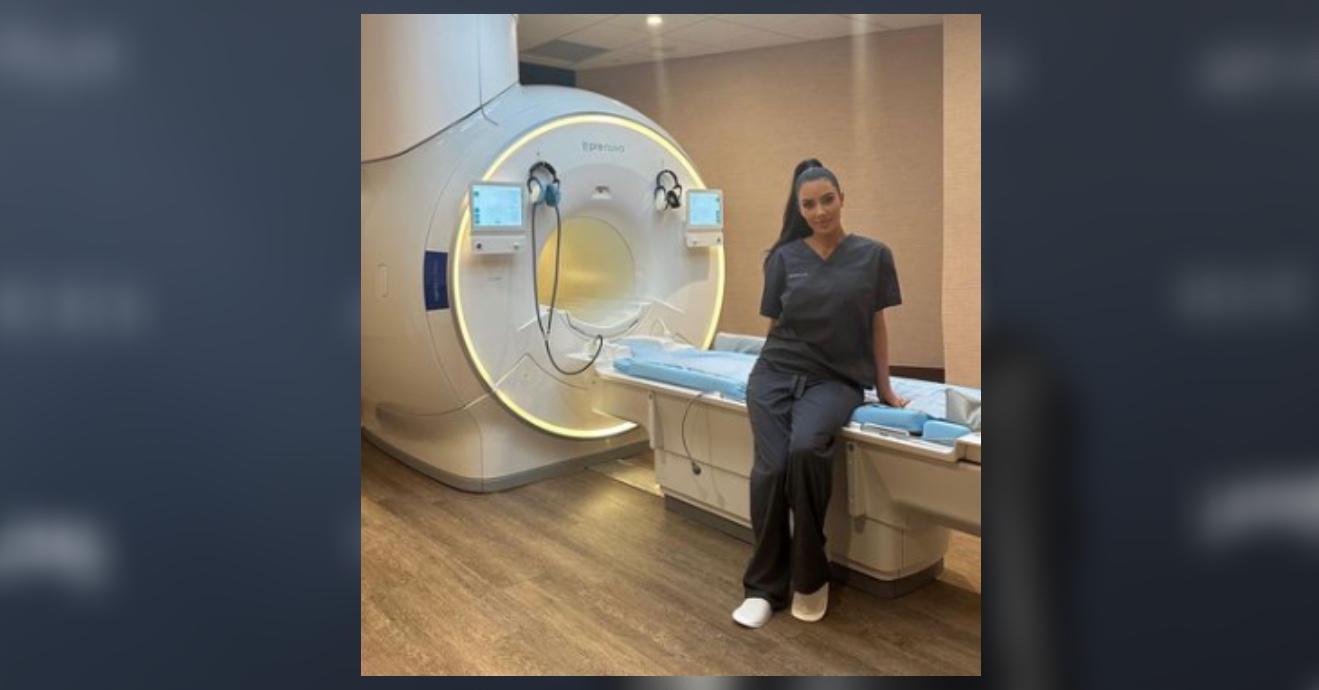 "This is SO tone deaf. the majority of people in America could not afford to use this machine. The fact that she's promoting medical devices that cost thousands is so ridiculous," a second user noted, while a third added, "I'm a fan of the Kardashians but Kim shut the f--- up. Most people can't afford to go to urgent care. This is so f------ tone-deaf."
"The fact majority of society can't even afford insurance for a simple wellness checkup," one follower added of her lack of awareness.
Article continues below advertisement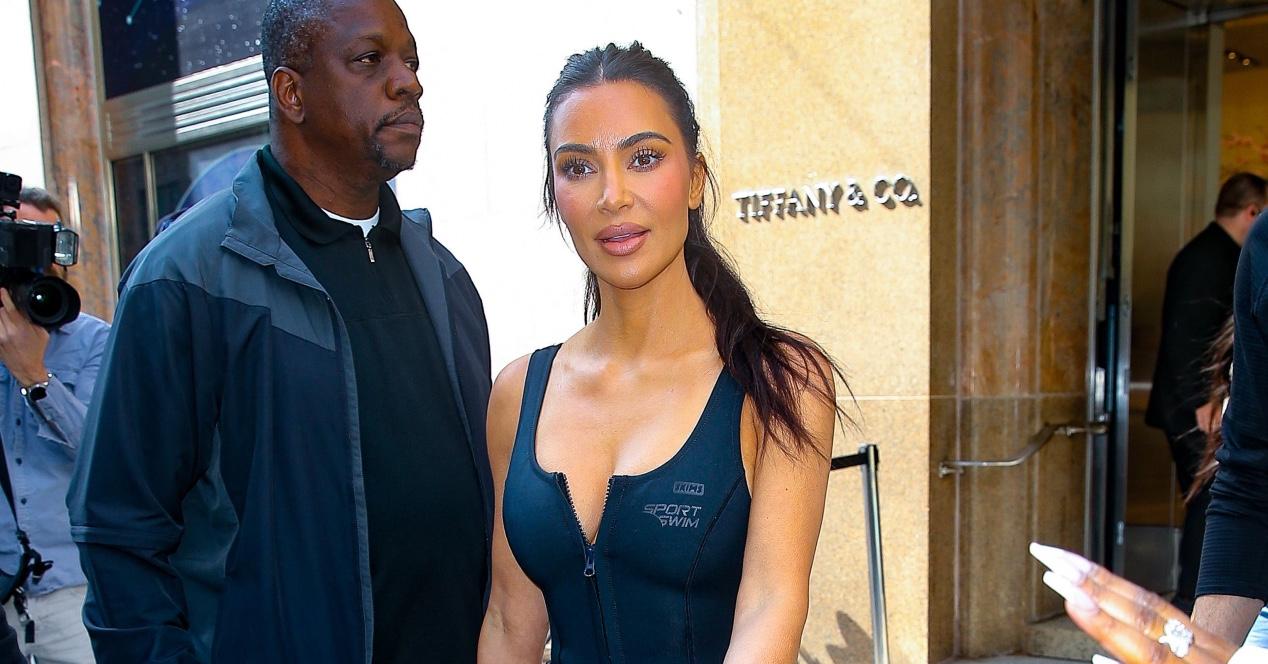 Never miss a story — sign up for the OK! newsletter to stay up-to-date on the best of what OK! has to offer. It's gossip too good to wait for!
Article continues below advertisement
"Love a billionaire recommending preventative care that is totally inaccessible to 98% of your fan base, total vibe," another said in a swipe at Kardashian, before another pointed out, "Bragging about the ability to have good healthcare is wild."