Is Newly Single Kim Kardashian Still Crushing On Van Jones? OK! Told You First
Article continues below advertisement
Kardashian and the CNN reporter have been friends for several years but there is speculation that things may have turned romantic during her four-year law apprenticeship, which was with his Oakland-based nonpartisan organization, #cut50.
However, sources close to Kardashian said that the pair simply have a working relationship and share their interest in criminal justice reform, the Daily Mail reported.
Article continues below advertisement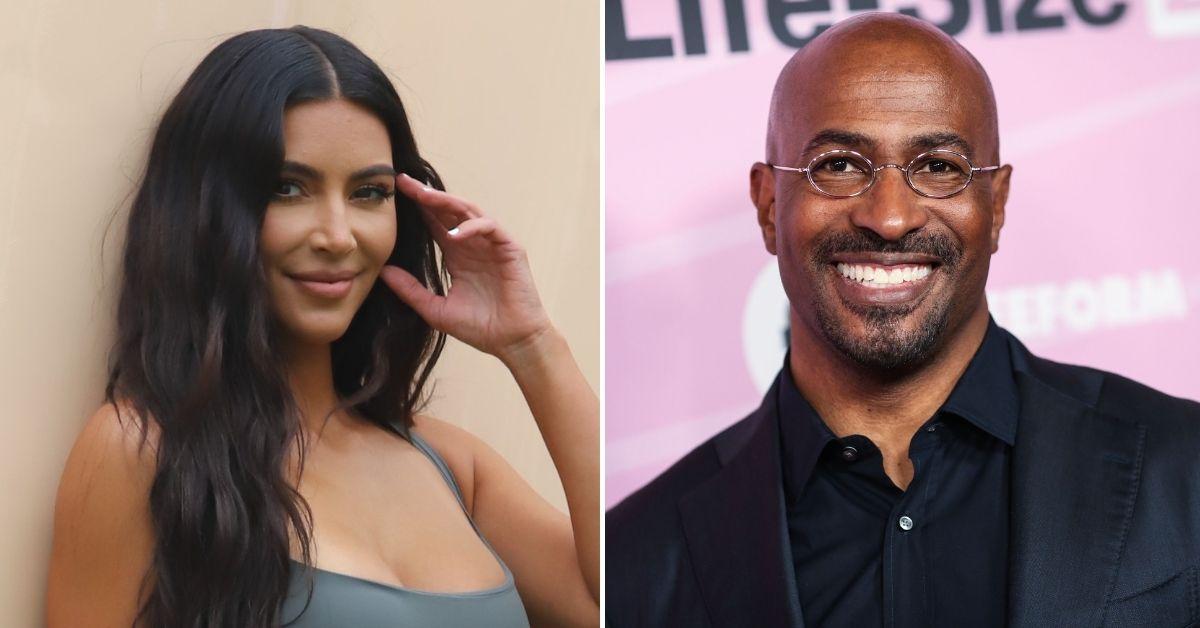 Article continues below advertisement
The pair were first seen together in 2018 when they both spoke at Rolling Stone's Criminal Justice Reform Summit. The same year, the 40-year-old and Jones collaborated when they successfully got Alice Johnson pardoned from a life sentence for a 1996 conviction on nonviolent drug charges.
Kardashian was also interviewed by Jones on CNN's The Van Jones Show about her meeting with then president Donald Trump.
Article continues below advertisement
It's no surprise that Kardashian and Jones have a special relationship. In fact, OK! was the first to report that her tight bond with the 52-year-old brought her marriage to a breaking point. "There is nothing romantic going on between Kim and Van, but there is no denying that she admires him, and he admires her," the insider previously spilled.
Article continues below advertisement
Article continues below advertisement
While Jones and Kardashian have always been pretty close, the rumorville is buzzing over a possible relationship. "Kim Kardashian & Van Jones whaaaaaaattttttttt," one Twitter user said, while another echoed: "Van Jones dating Kim Kardashian. Who would have thought."
"I did NOT see Van Jones and Kim Kardashian being a thing and yet here we are," a third user noted.
Article continues below advertisement
However, a lot of suitors have their eyes on Kardashian, and it's safe to say that she's keeping her options open after recently getting out of a longterm relationship. "People are reaching out through mutual friends and people that she's worked with to set her up with everyone from royal family members to A-list actors to athletes to billionaire CEOs," an insider explained to Page Six. "She's not looking to jump into anything but is keeping an open mind."
A source previously told OK! that Drake is also in the mix when it comes to Kim's dating life. "Drake's been crushing on Kim for years, and they've already exchanged some flirty texts," a source previously told OK!. "Kanye would be livid if he found out!"
Article continues below advertisement