ROYALS
King Charles Likely 'Made Aware Of Every Keynote Interview' Meghan Markle Does: 'He Will Be Watching'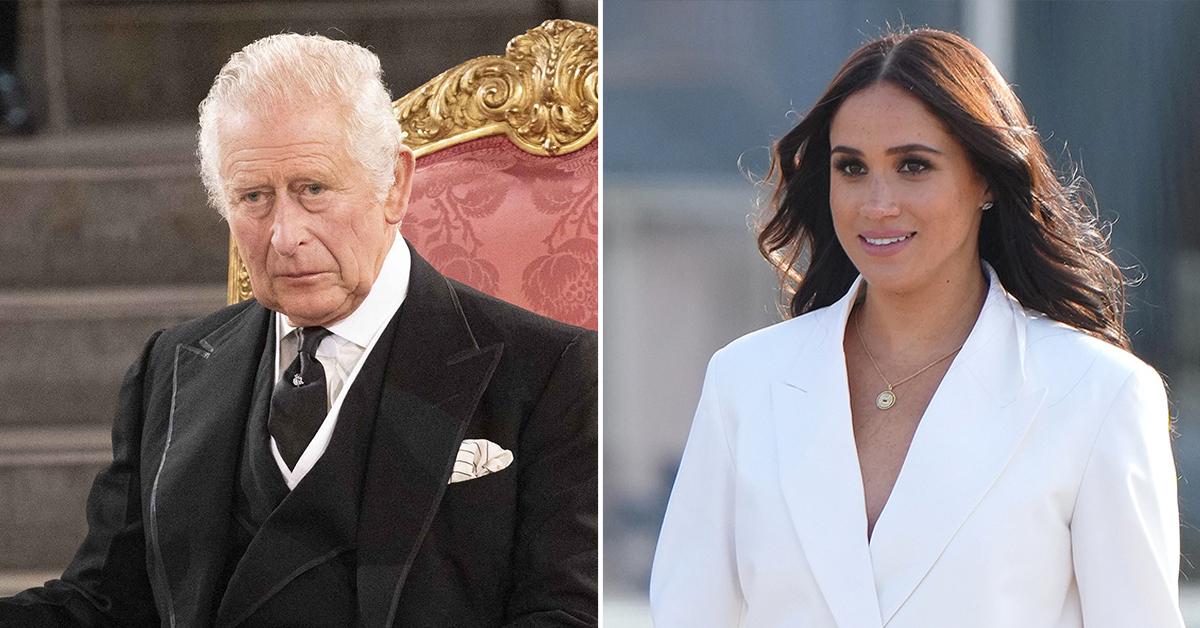 Article continues below advertisement
"[King] Charles' modus operandi has been to pretty much try and ignore any stuff that's written and said about him," expert Duncan Larcombe shared. "But, on Meghan, I would be very, very surprised if he weren't being made aware of every kind of keynote interview and commercial stuff because they have to."
On Wednesday, October 19, the Duchess of Sussex's new interview with Variety was published, and it's likely Charles' staff briefed him on the matter.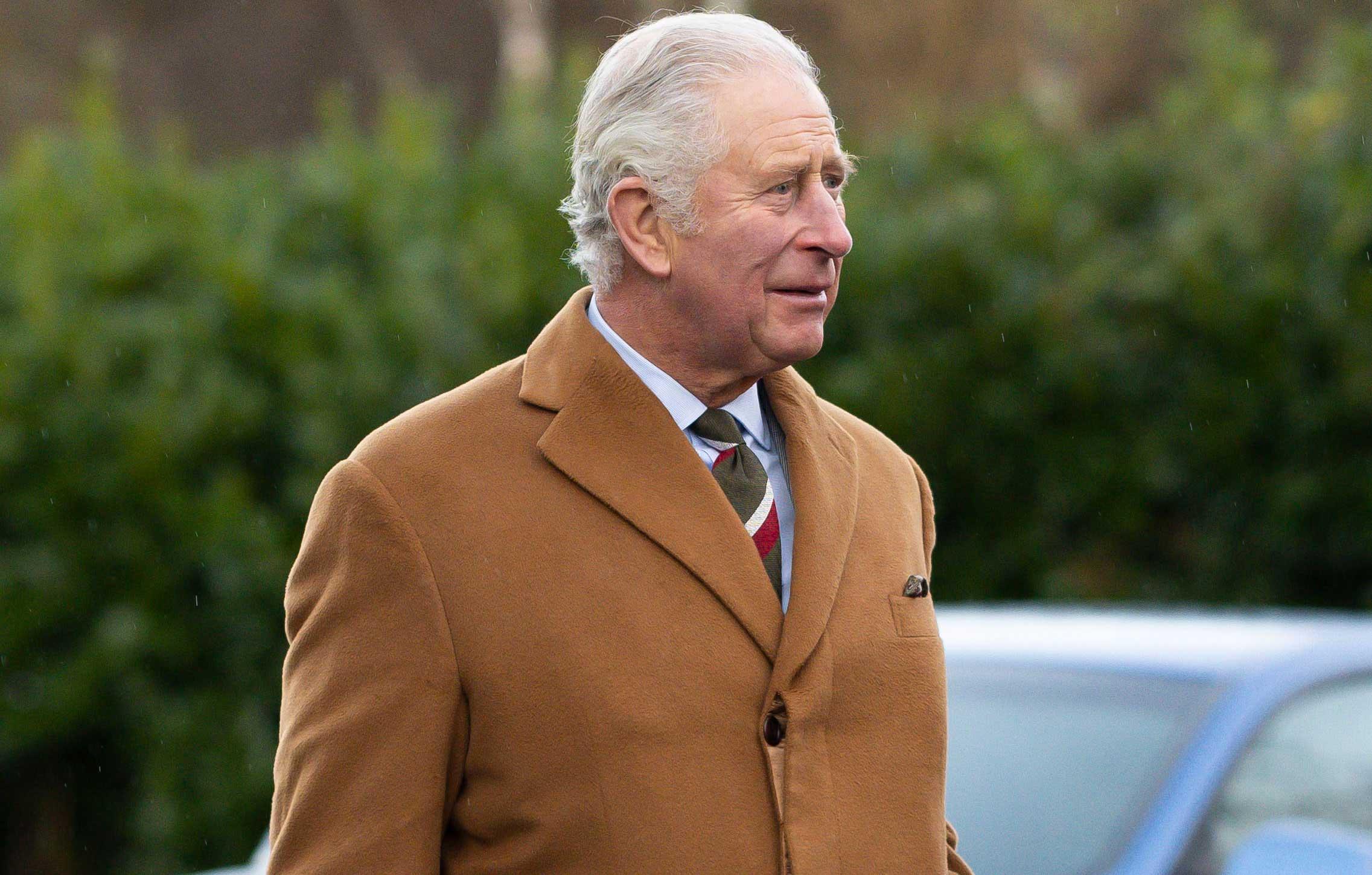 Article continues below advertisement
"It's the royal family brand. It is a fact Meghan is trading on the brand that King Charles is now very much in charge of. So yes, he will be watching, it will be far more in a business sense. He won't want her to be saying things that could be damaging to the reputations of the royal family and, in particular, things that, in his opinion, are utterly untrue and unfair," Larcombe said.
"But it's not because he wants to go and cry and feel sad, and he'll go and dig in the garden to make himself feel better," the author continued. "It's a practical thing. The business of family has to be protected, and there is only so much the new king will tolerate of Meghan cashing in. It's good to see perhaps that she's reining back on what was beginning to look like an attack again, another offensive, in the wake of the Queen's death."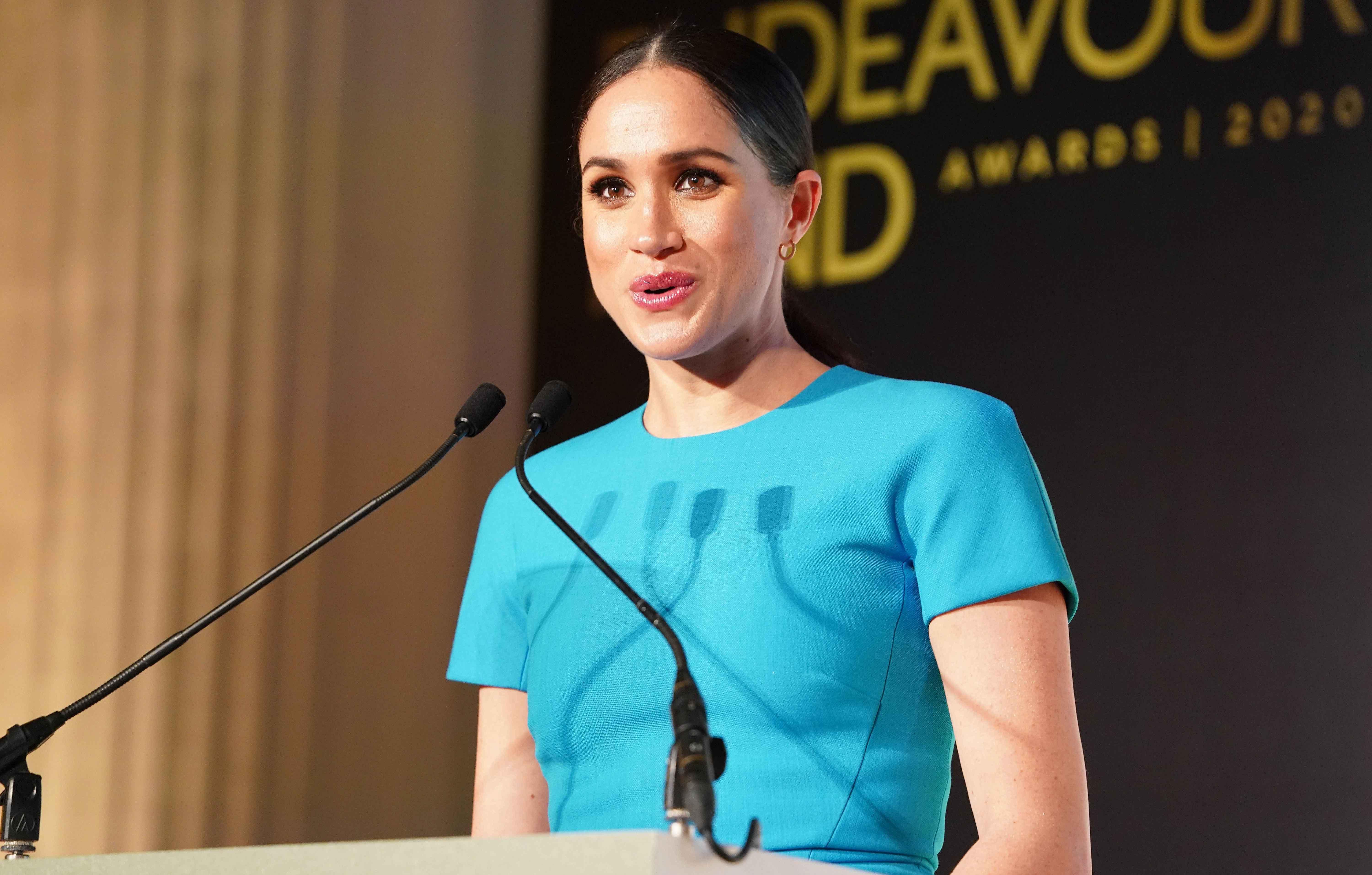 Article continues below advertisement
Harry, 38, and Meghan, 41, are currently working on a docuseries in addition to a book, but if things aren't portrayed in a positive light, consequences could occur.
"The king has issued a firm warning to Harry that if he rats him out in any way in the book, Harry's whole family will be stripped of their titles. And he'll be cut off from royal life for good!" a source spilled to Radar.
"Charles has gone into severe crisis-management mode," continued the source. "He knows that Harry holds the key to a closet full of dark secrets. It goes way deeper than simply Harry calling Charles on TV a bad father."
Article continues below advertisement