ROYALS
King Charles May Offer Buckingham Palace Apartment To Prince Harry & Meghan Markle As An Olive Branch, Shares Royal Author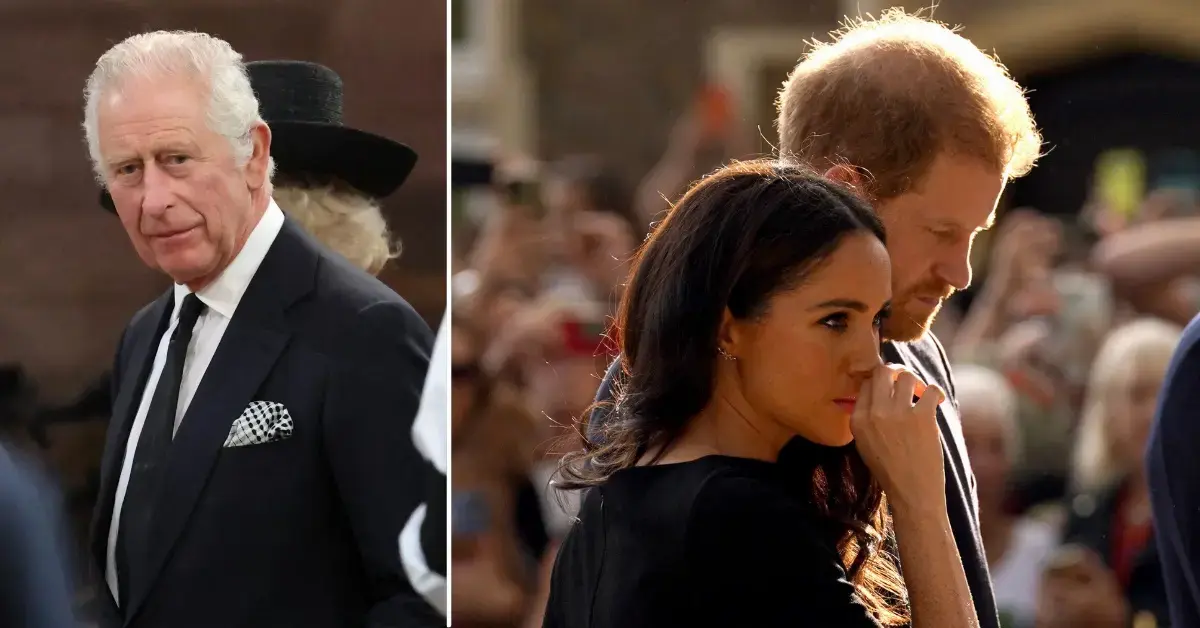 Prince Harry and Meghan Markle were reportedly "stunned" by King Charles asking them to vacate Frogmore Cottage, and since the monarch is receiving backlash for the bold move, royal experts believe he may make a grand gesture and offer the couple an apartment in Buckingham Palace.
Giving the space, which once belonged to Prince Andrew, would not only be like an olive branch to the couple, but would be a great way for Charles to repair his image as well.
Article continues below advertisement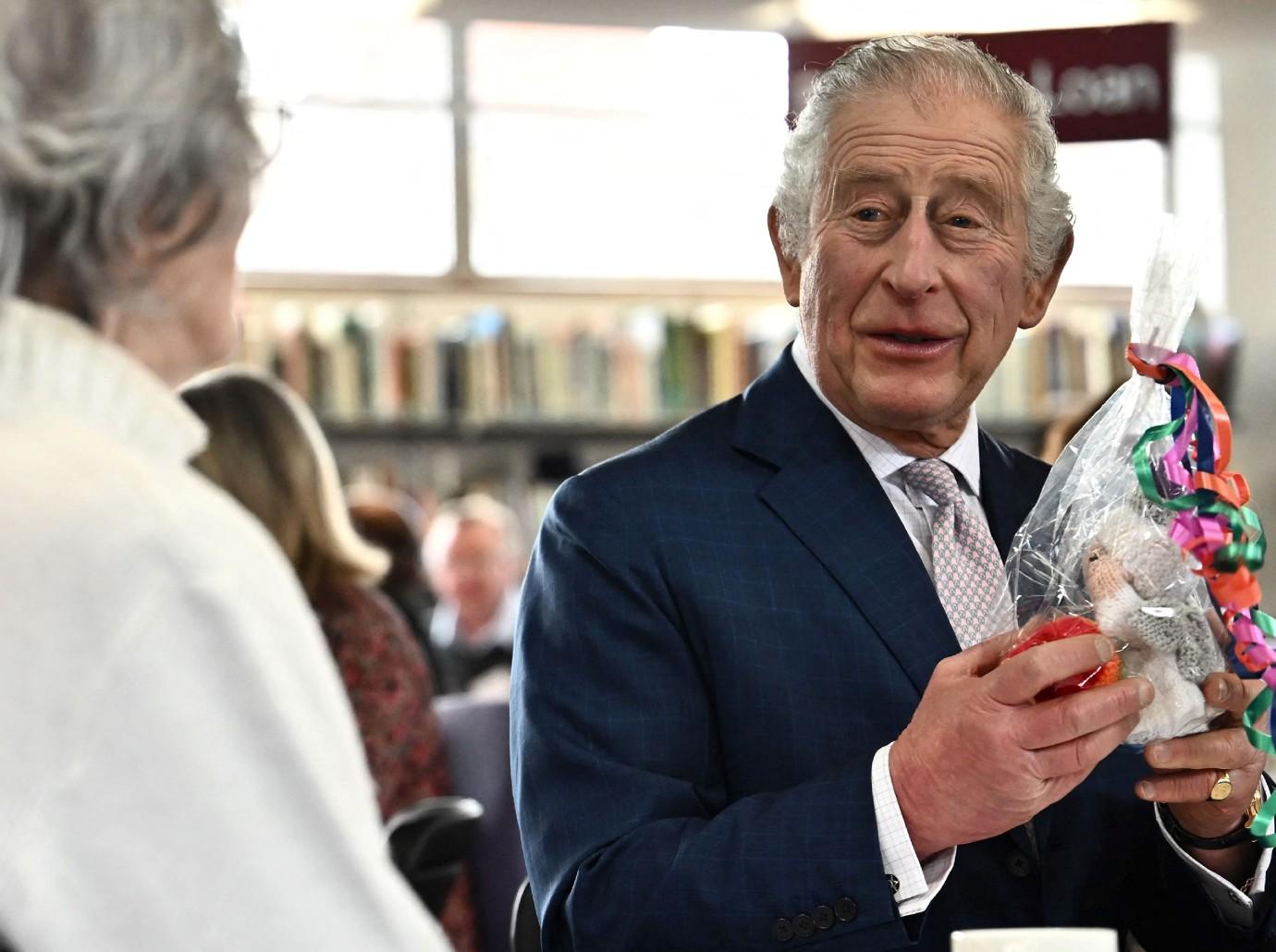 "There's been a bit of blowback over the king's decision to evict the Sussexes from Frogmore Cottage, and the last thing Charles wants is to look like a heartless landlord," author Christopher Andersen told one outlet. "The king also needs to throw Harry a lifeline — a place where he can bring his family — and feel safe if, at the last minute, the Sussexes decide to show up for the coronation."
Article continues below advertisement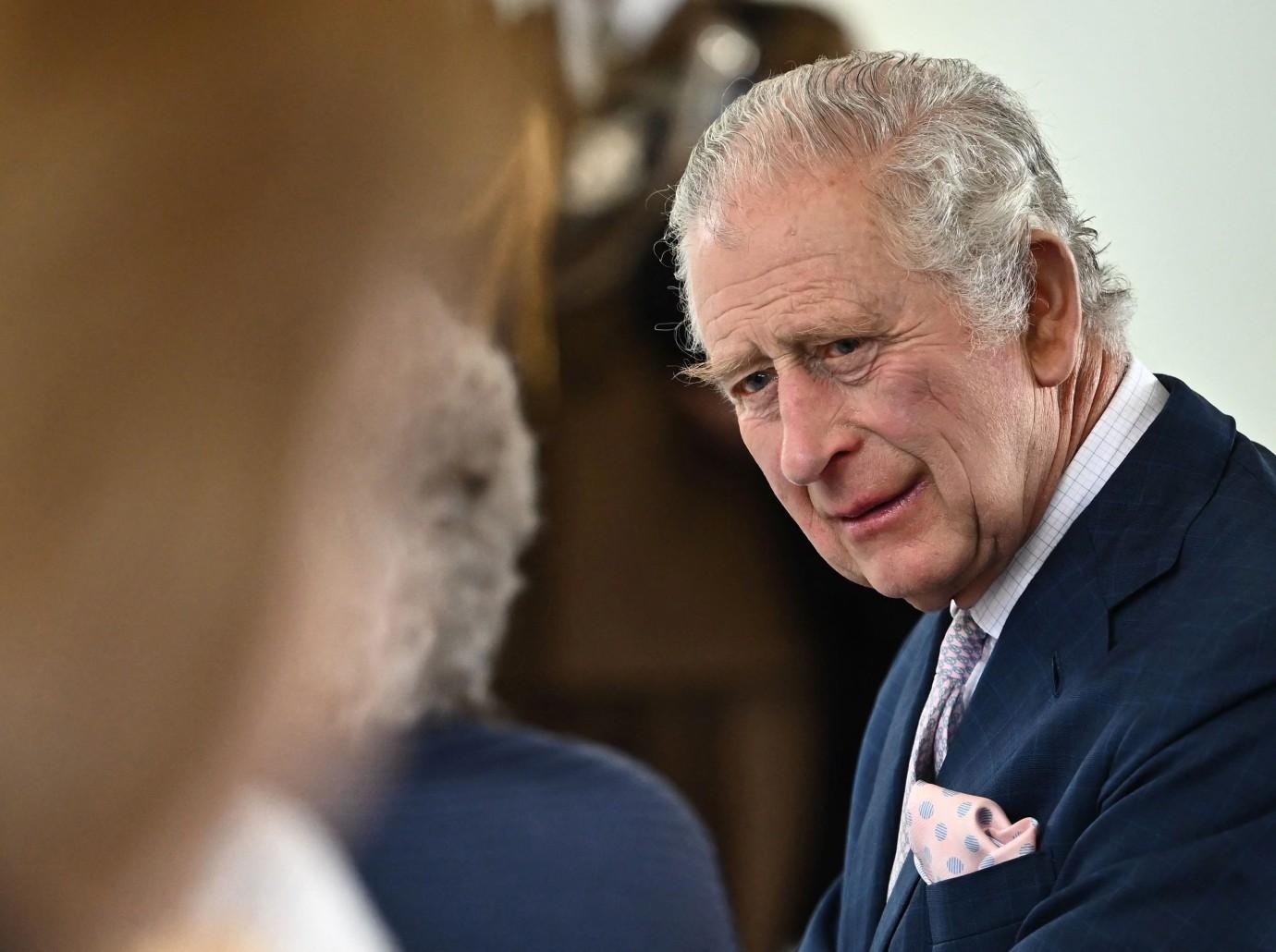 "It remains to be seen whether this will be enough to coax Harry and Meghan back to London for the big day," he added. "Given all the flak they've been getting on both sides of the pond, it's just as likely the Sussexes will opt to shelter in place."
As OK! reported, the Sussexes' rep confirmed they were invited to the May celebration, but they've yet to reveal if they'll attend.
Article continues below advertisement
Royal correspondent Felton Spencer agreed with Andersen, noting, "it's unrealistic to think that the king was ever going to make them book a hotel or an Airbnb."
"Realistically, he wants to see his grandchildren. When they come to visit it will most likely only ever be for big royal family events… Do I think it's so he can monitor them? No. Buckingham Palace has 775 rooms," she pointed out. "This is an economical decision."
Article continues below advertisement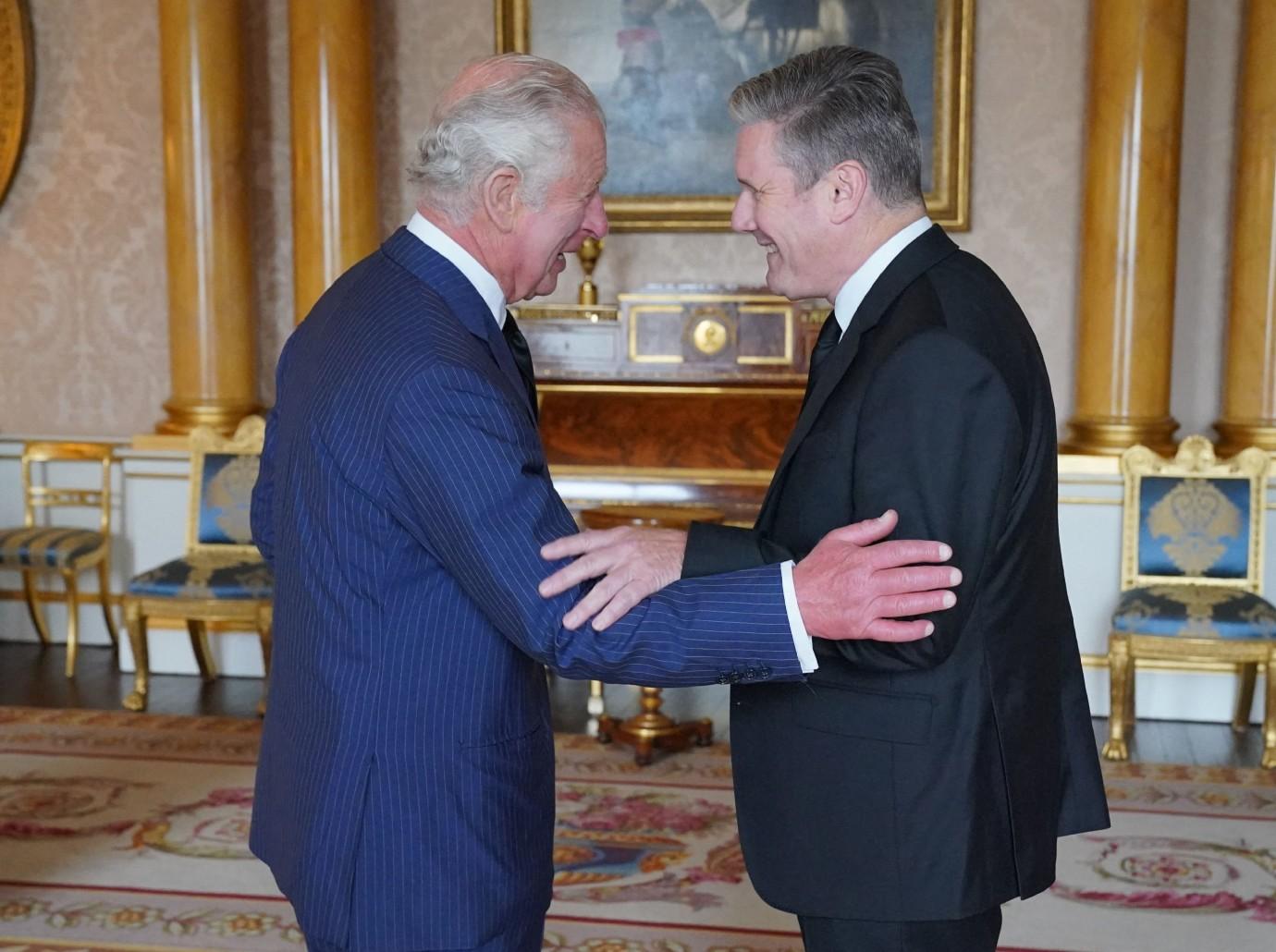 "Buckingham Palace is always going to be maintained, it's always going to have staff. It's a very economical choice to say, 'Hey when you visit, you can stay here,'" she added. "Buckingham Palace comes with its own set of rules, in a way that Frogmore Cottage or anything else would not. It's not to keep an eye on them as much as it just is to keep them close."
Fox News Digital spoke to the royal gurus.