ROYALS
King Charles May Have Prince Andrew Work For Him, Believes Disgraced Brother Is Jealous Of His Prestige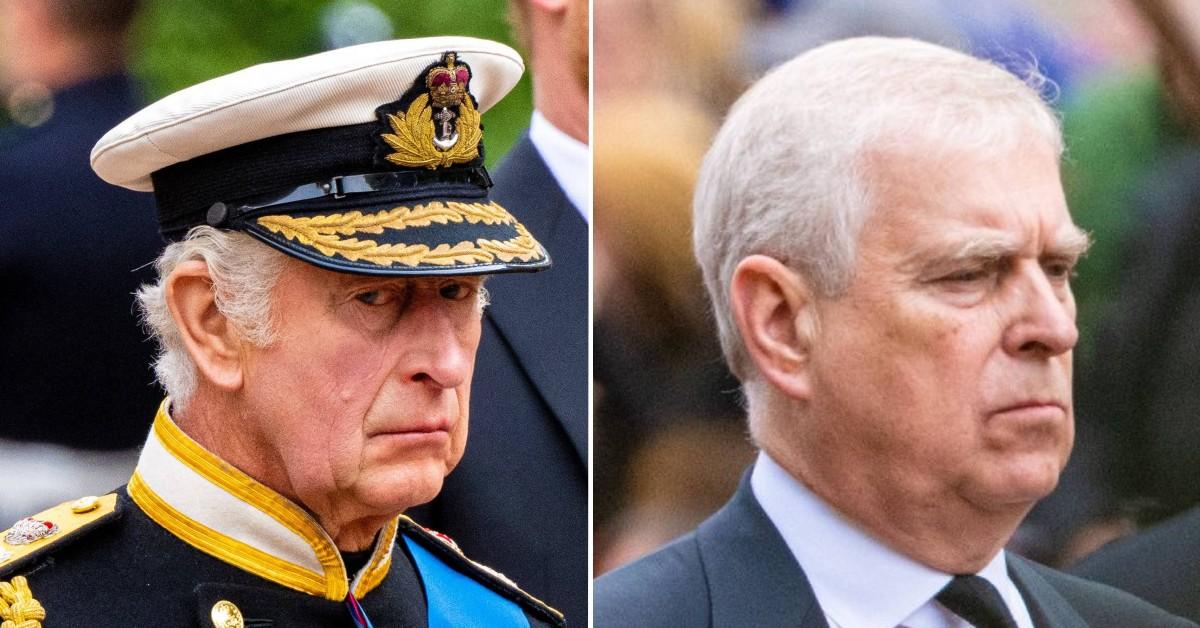 Now that King Charles has taken the throne, he'll be able to shape the monarchy to his own liking — but does that mean he'll kick disgraced brother Prince Andrew to the curb in order to salvage the family's image?
According to expert Richard Kay, "there cannot be a royal future" for the 62-year-old, however, that doesn't mean he'll be exiled from the brood. In fact, Kay claimed that Charles, 73, had long planned to take his younger brother under his wing.
Article continues below advertisement
"Some years ago Charles ruefully said of his brother, then in the middle of some other mishap, that what Andrew really wanted was 'to be me,'" Kay spilled. "He suggested to his mother that perhaps the younger prince, who for many years had been heir in line to the throne, should work for him."
Charles' words came way before Andrew's alleged crimes — a woman sued him for sexually assaulting her when she was underage, though they settled the case out of court — but Kay pondered whether "a dutiful Andrew could make amends for his mistakes."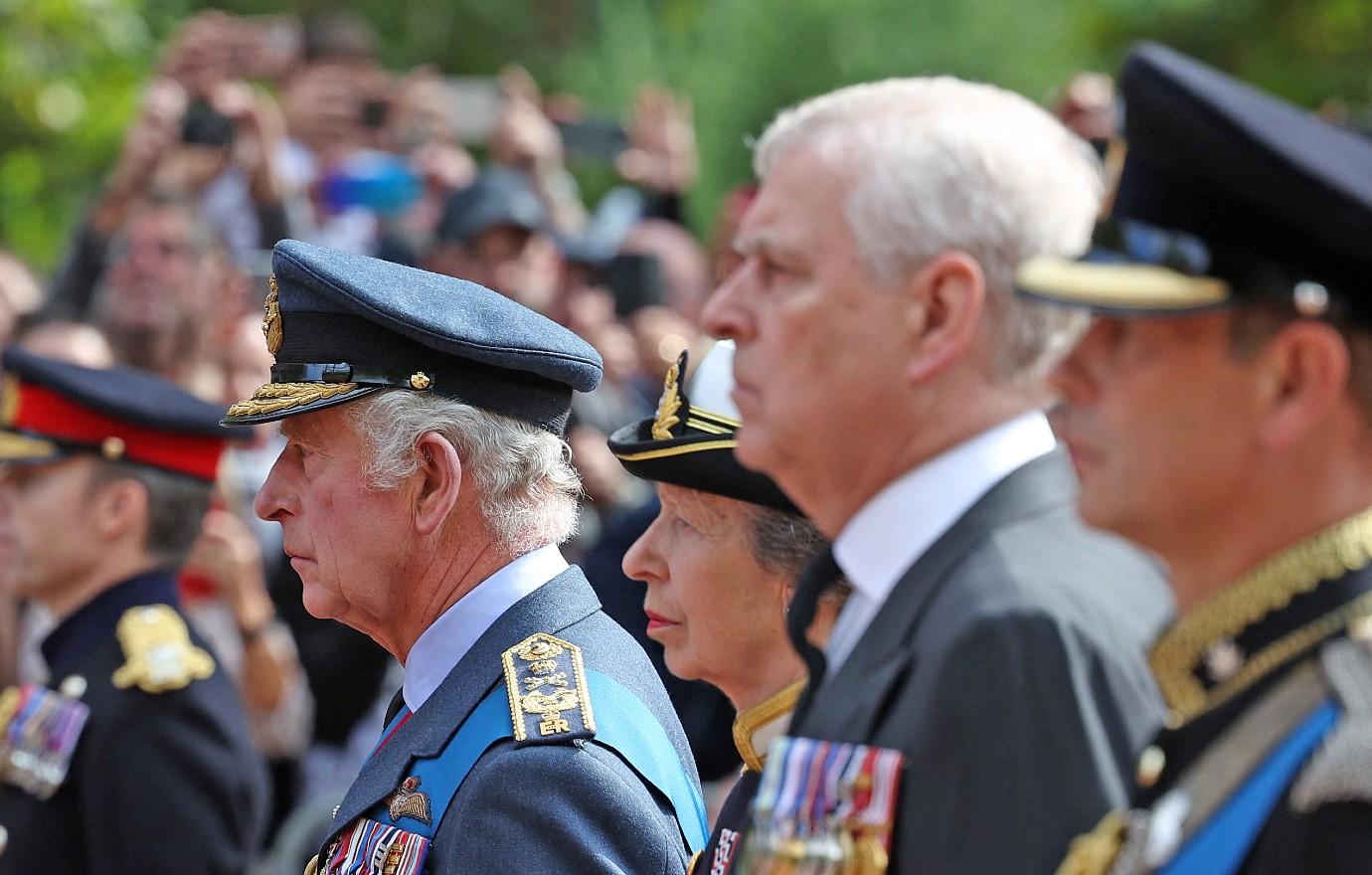 Article continues below advertisement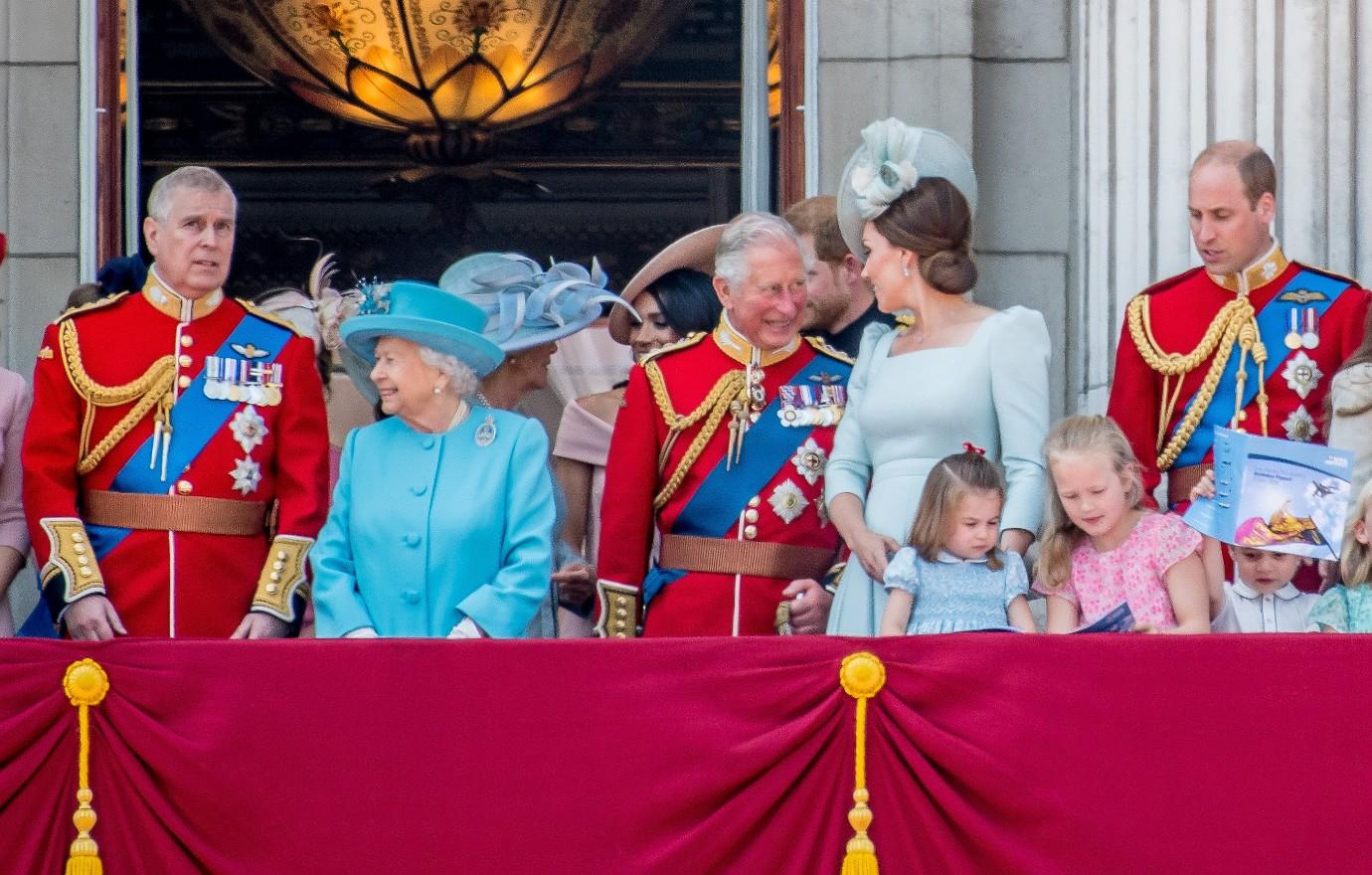 Article continues below advertisement
As OK! previously shared, after the Queen's death on September 8, Andrew was given her two corgis to look after — though he was hoping to earn a more prestigious honor.
"There is no new title and apparently no way back into the fold. Instead, he just gets the dogs," an insider noted. "At least he's got plenty of time on his hands after stepping back from royal duties amid the controversy surrounding his friendship with pedophile billionaire Jeffrey Epstein. He's been spending most of it horse riding but will now be able to get out for walks with the dogs too."