ROYALS
King Charles Won't Give Prince Harry's Kids Titles If Netflix Doc Shades Monarchy: 'They'll Find Themselves Ostracized'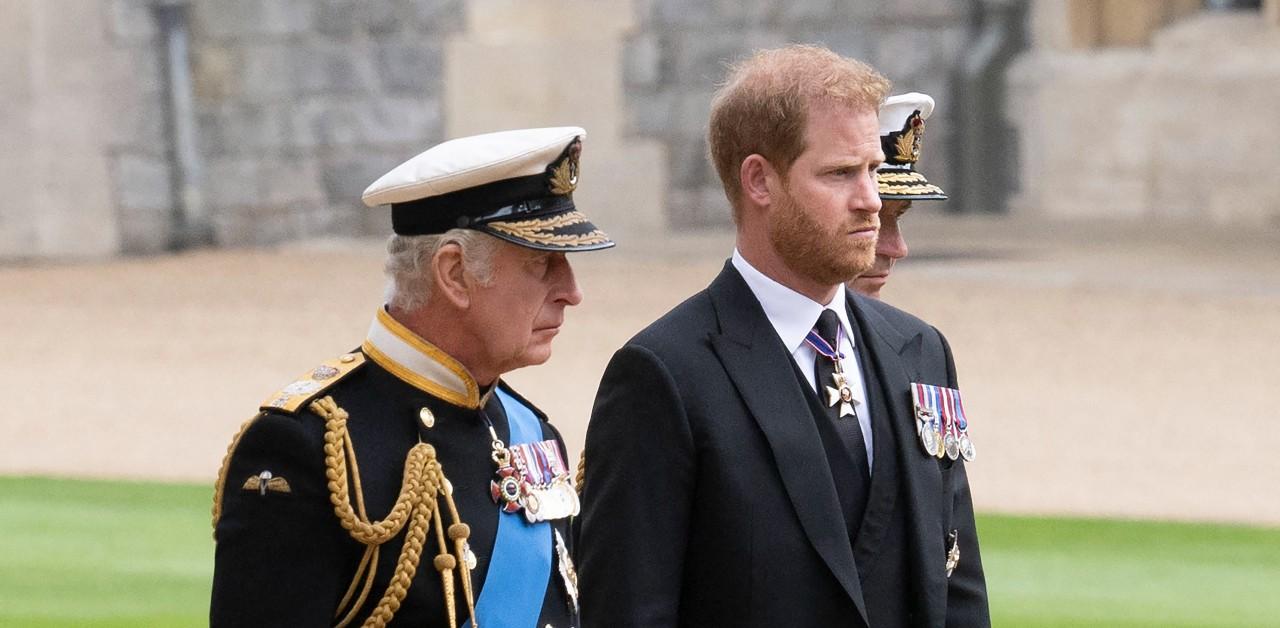 While the contents of Prince Harry and Meghan Markle's Netflix documentary are still murky, royal biographer Tom Bower believes if the program portrays the monarchy in a negative light, the couple will have to face the wrath of King Charles.
"He [Charles] has made various threats to Meghan and Harry and warned that them if they go ahead they will find themselves ostracized in a way they cannot believe," the expert spilled. "And so they are worried."
Article continues below advertisement
The parents-of-two have a lot to think about, as Bower believes their actions will also take a toll on the royal family's relationship with their two children, son Archie, 3, and 16-month-old daughter Lilibet.
"First of all, I do not think their children will get titles if they go ahead and slander the royal family," he stated. "But they have also got to consider their own titles, the Duke and Duchess of Sussex, could be taken away by Charles if they misbehave."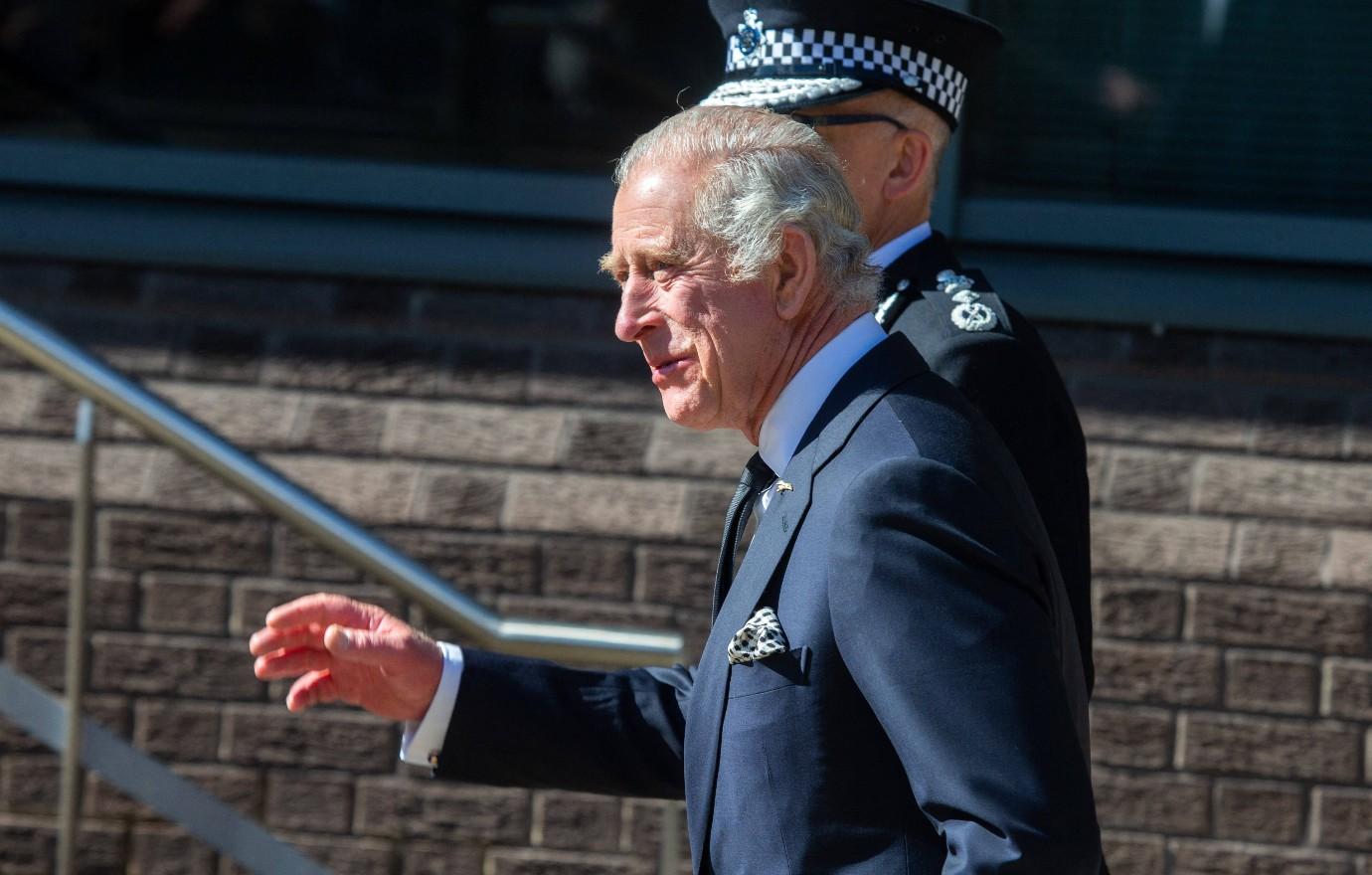 Article continues below advertisement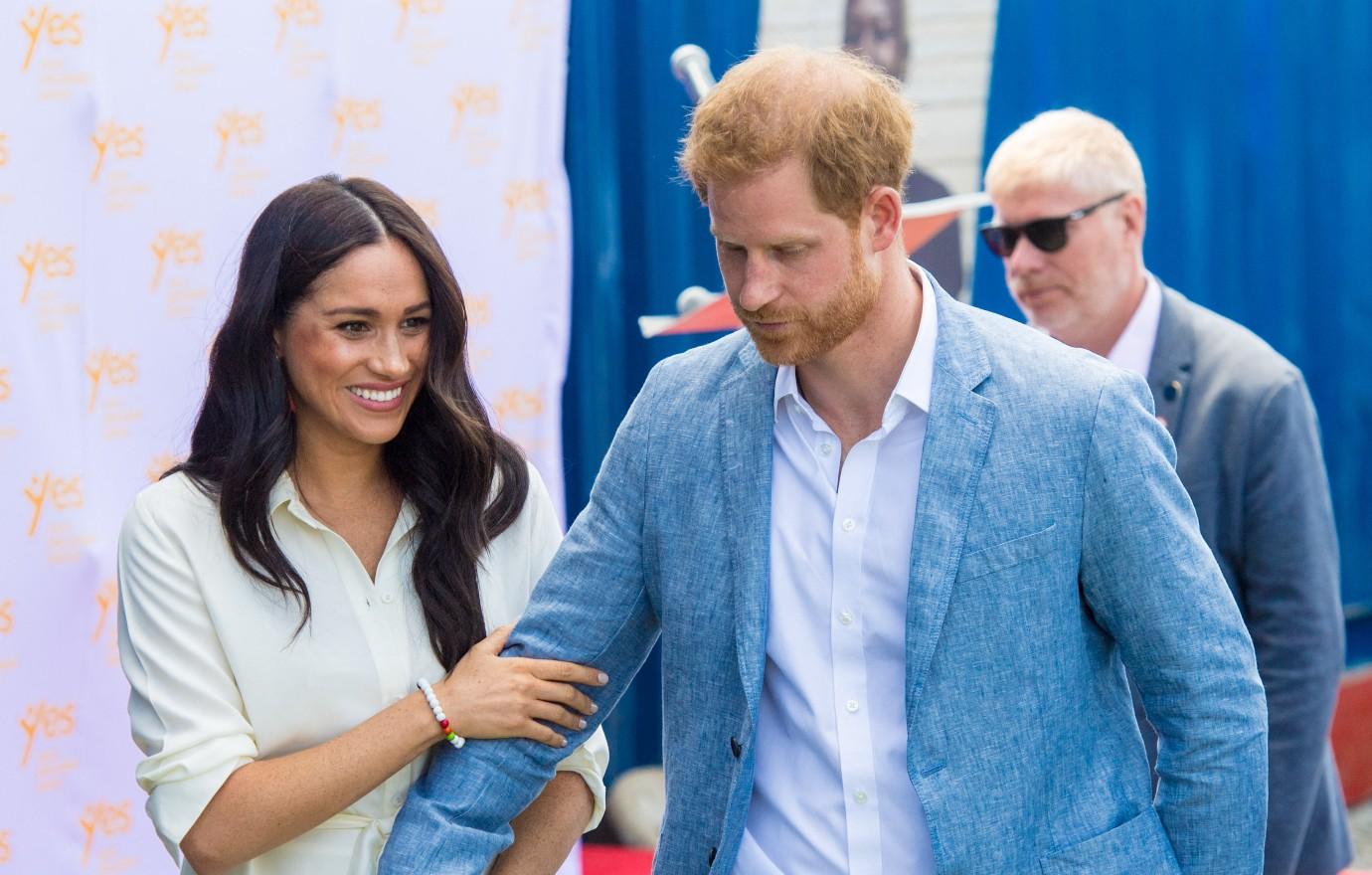 Article continues below advertisement
While the Sussexes' Netflix project was originally rumored to debut sometime this month or the next to coincide with the season premiere of The Crown, sources claimed the streaming service has pushed it back due to uproar over the fact that the new batch of episodes will depict the death of Princess Diana.
"They're rattled at Netflix," the insider spilled, "and they blinked first and decided to postpone the documentary."