ROYALS
Prince Charles Has Gone 'Out Of His Way' To Support Gospel Choir Who Performed At Prince Harry & Meghan Markle's Wedding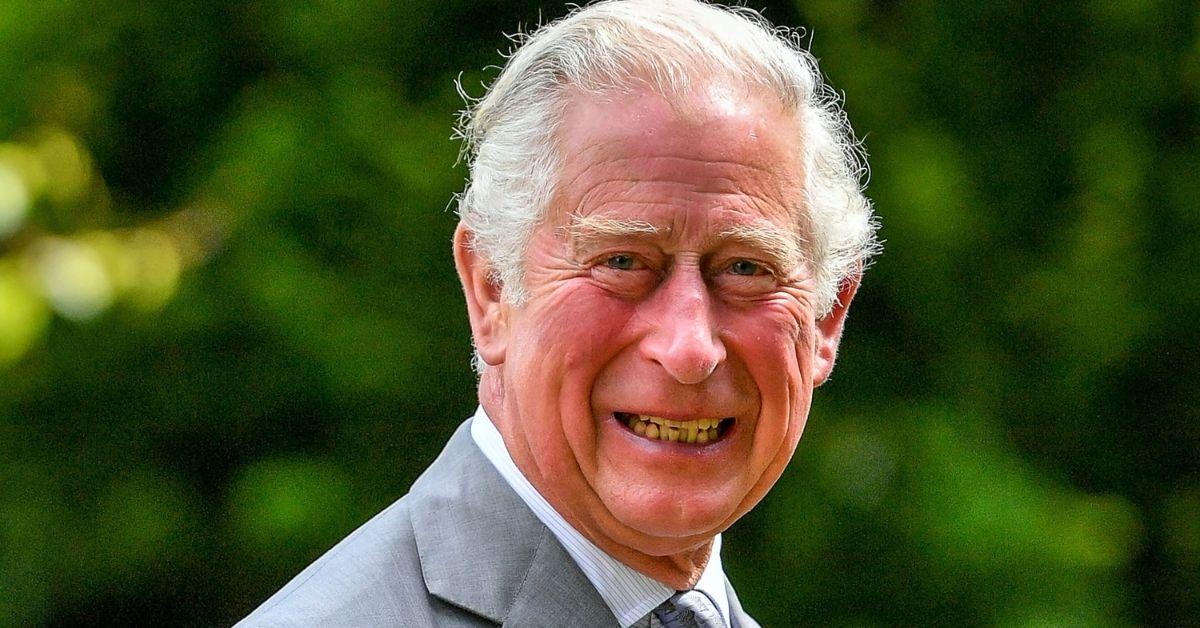 The Kingdom's Choir, who performed at Prince Harry and Meghan Markle's wedding in 2018, have defended Prince Charles after the former royal couple's bombshell interview with Oprah Winfrey.
Karen Gibson, who is the founder and conductor of the gospel choir, said that the Prince of Wales was the one who invited them to the big day and has gone "out of his way" to congratulate them on their successes ever since.
Article continues below advertisement
"The idea of our son not being safe and the idea of the first member of color in this family not being titled in the same way that other grandchildren would be…" Meghan said. "It's not their right to take it away, and so I think even with that convention, they want to change the convention for Archie. Well, why?"
While Meghan and Harry did not name who had "concerns" about Archie's skin color, Harry "wanted to make sure that I knew, and if I had an opportunity to share it, that it was not his grandmother [Queen Elizabeth II] or his grandfather [Prince Philip] that were part of those conversations," Oprah told Gayle King.
Article continues below advertisement