ROYALS
Royal Drama! From Megxit To Controversial Million-Dollar Deals, A Look At Prince Harry & Meghan Markle's Shocking Scandals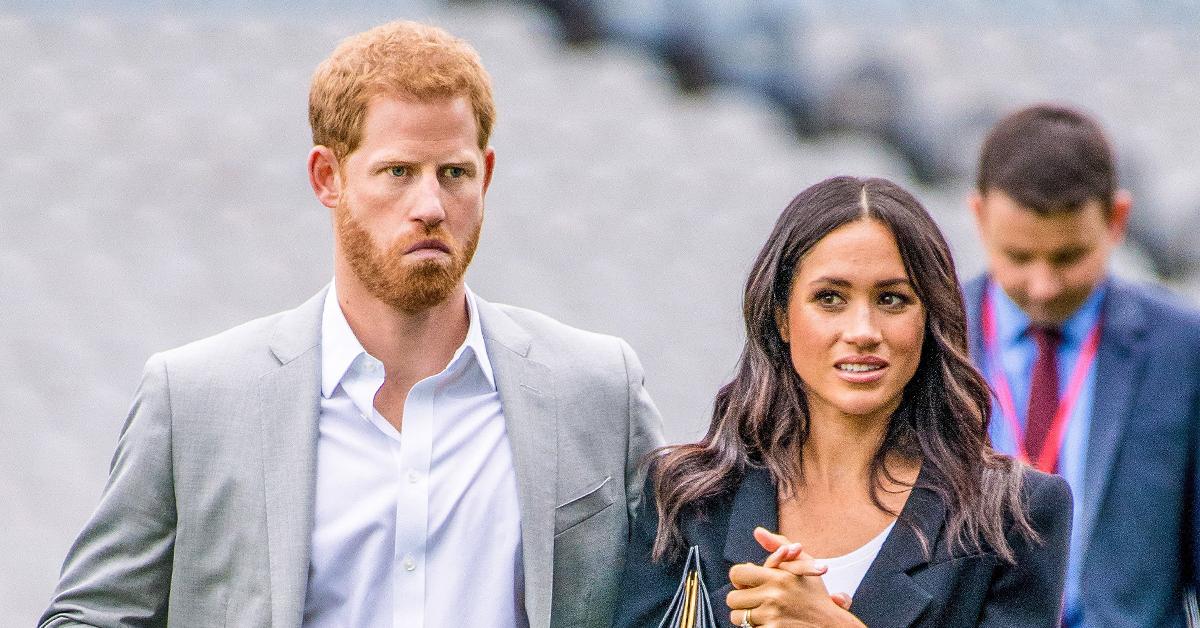 On February 19, it was officially revealed that Prince Harry and Meghan Markle have been stripped of their links to royal and military patronages.
"The Duke and Duchess of Sussex have confirmed to Her Majesty The Queen that they will not be returning as working members of The Royal Family," a statement issued by Buckingham Palace read.
"Following conversations with The Duke, The Queen has written confirming that in stepping away from the work of The Royal Family it is not possible to continue with the responsibilities and duties that come with a life of public service."
But the shock announcement is just one of many times Meghan and Harry turned heads with their unroyal-like behavior.
OK! looks back at the tumultuous 2020 that led Harry and Meghan to their ultimate split from the royal family.
Article continues below advertisement
Shock Announcement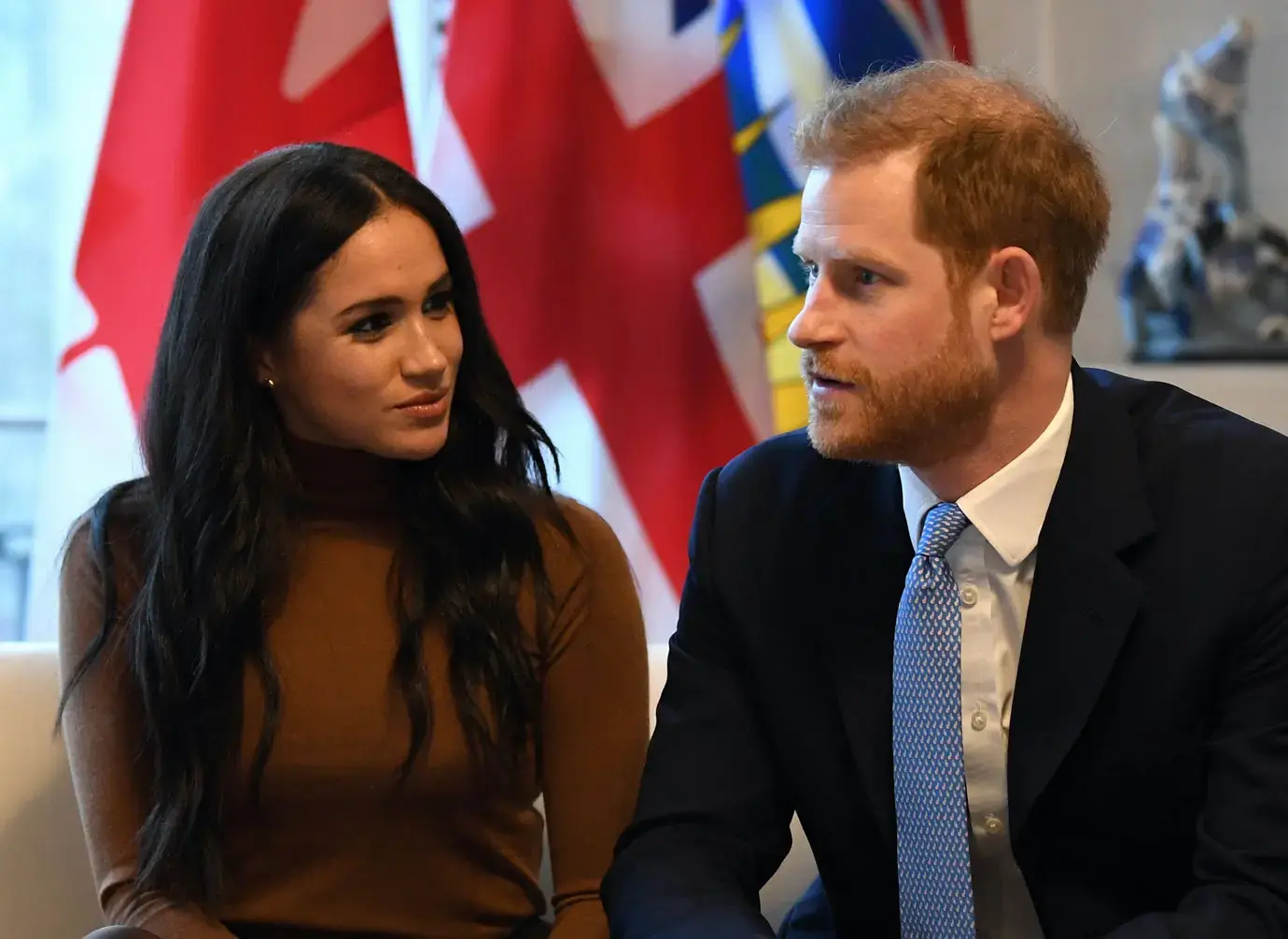 Jaws dropped around the world when the Duke and Duchess of Sussex announced that they would be taking a step back from their royal duties on January 8, 2020. The duo said they planned to transition into a more "progressive new role" within the institution.
"We intend to step back as 'senior' members of the Royal Family and work to become financially independent, while continuing to fully support Her Majesty The Queen," Harry and Meghan shared in a statement at the time.
The couple planned to start their lives anew in North America with son Archie. While their separation caused a strain in their relationship with the royals, it was later revealed in October that Harry and Meghan warned Prince Charles and Prince William about their departure.
Cutting Ties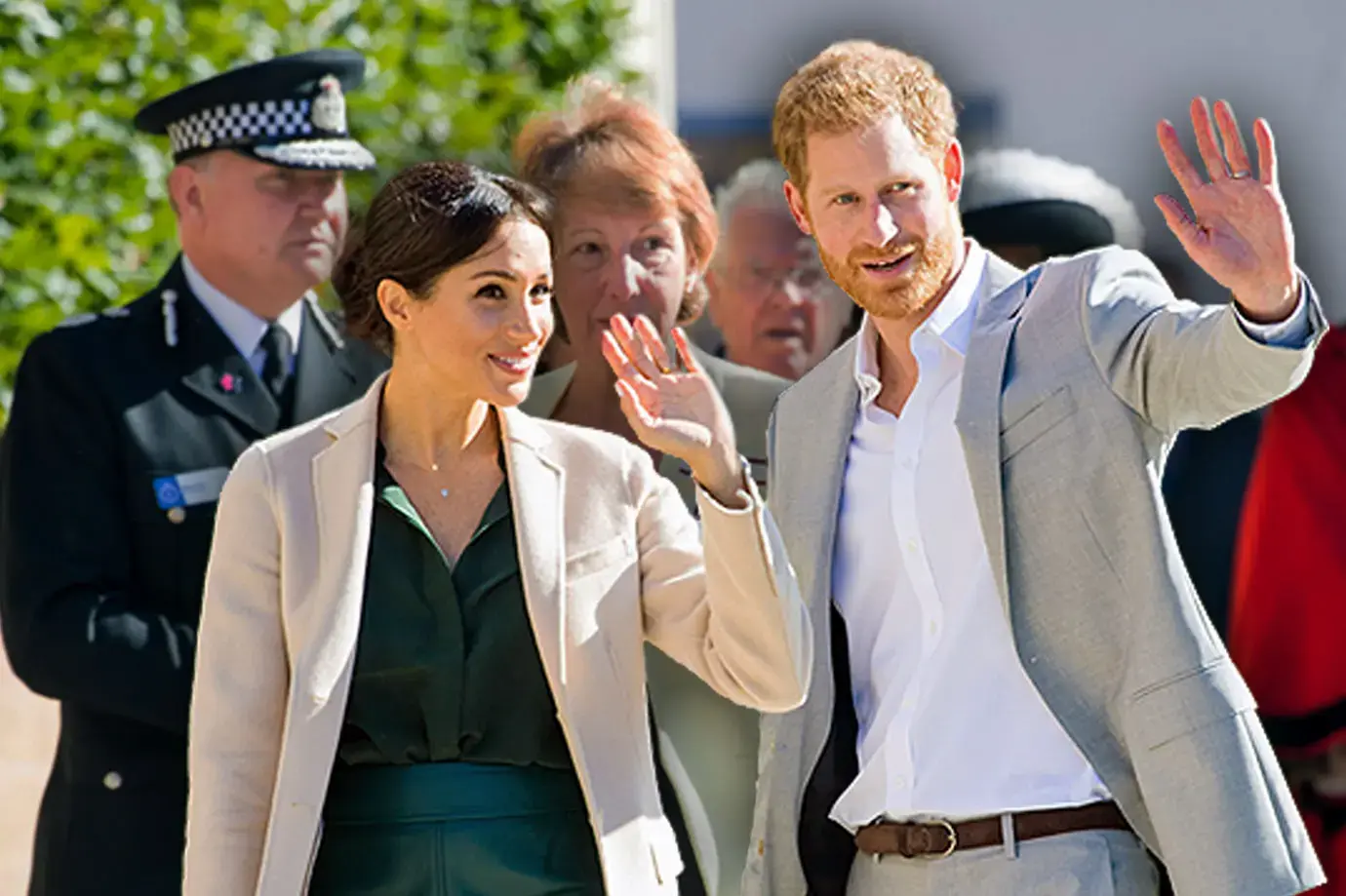 Harry and Meghan officially stepped away from their royal duties in March to begin their new lives in California.
The power couple's exit, which became known as 'Megxit,' took place more than a year after they tied the knot in England in May 2018. Harry and Meghan welcomed Archie the following year.
Article continues below advertisement
A Move To Hollywood?!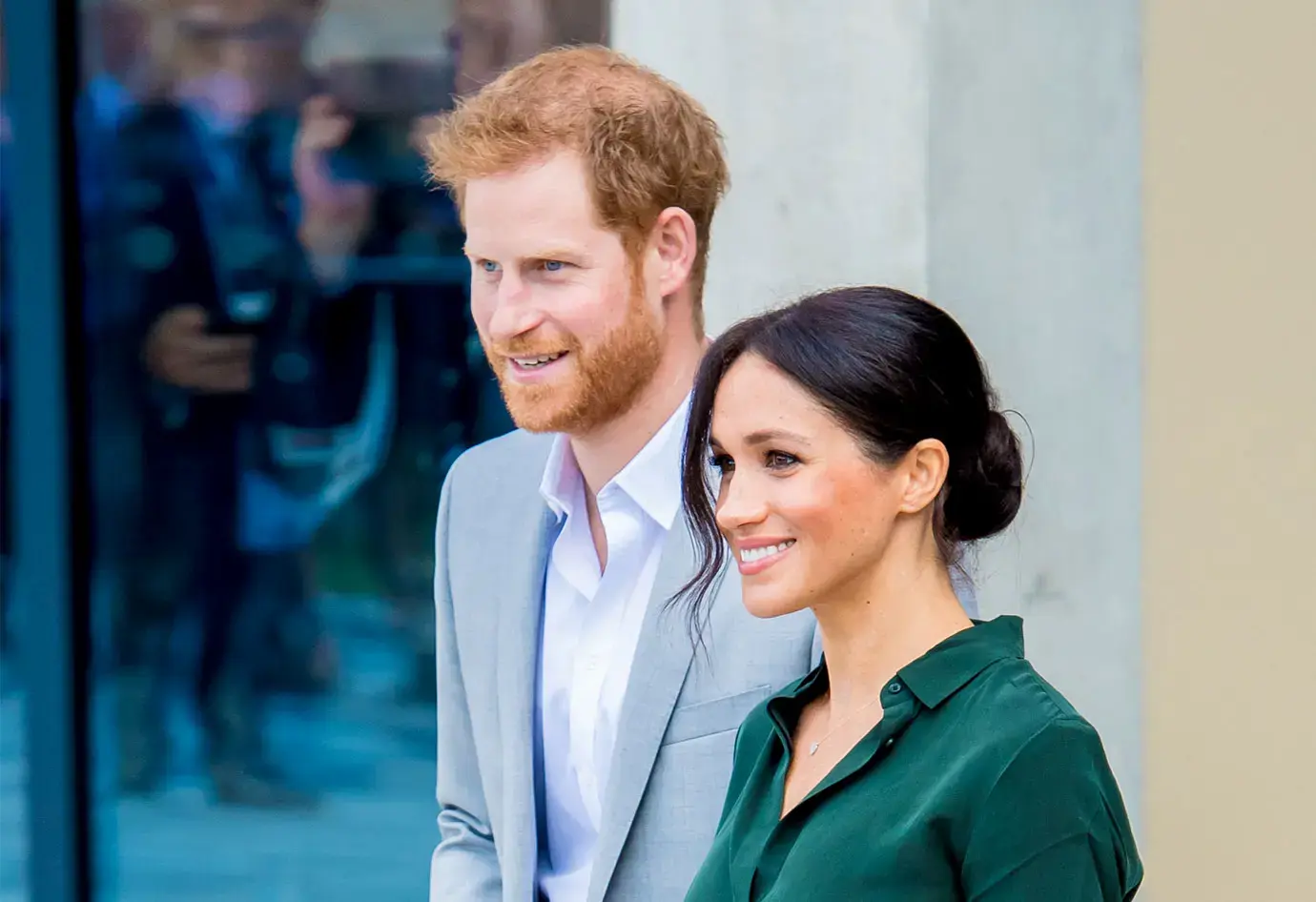 When they said they were separating themselves, they clearly meant it! Harry and Meghan shocked the world when they packed their bags and left London for good. The couple found a new home in Santa Barbara, Calif., in the celeb filled Montecito community for $14.65 million.
"They feel the new house is a place of peace," a source said at the time. The lovebirds tried living in Los Angeles, Calif., but Harry "absolutely hated" the lack of privacy.
The famed couple decided to move to California in an effort to "rebrand themselves" in the public eye, a source previously reported. "Harry's determined to make it in Hollywood, just as much as Meghan."
Article continues below advertisement
Netflix Bombshell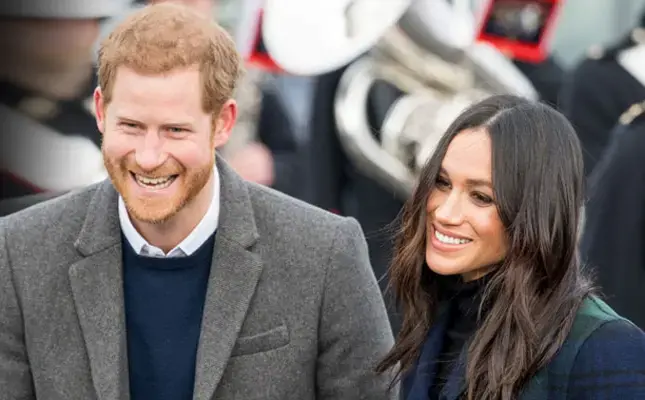 Amid starting their new lives in the U.S., Harry and Meghan announced they signed a $150 million Netflix deal on September 2 to form their own production company that will make feature films, documentaries, scripted shows and children's programming. Royals producing entertainment? Unheard of!
However, "It was too tempting to resist," a source previously dished, adding that the couple is hoping this new opportunity will be a "way of rebuilding their reputation."
Article continues below advertisement
Netflix Deal Backlash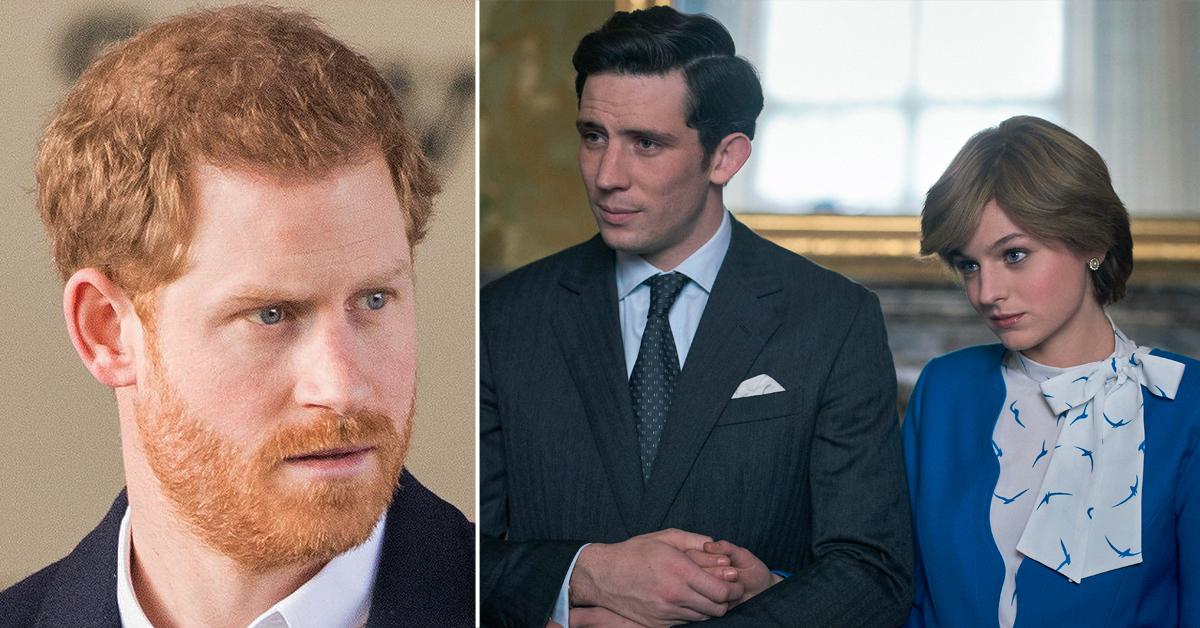 Prince Harry and the Suits alum found themselves in hot water after the fourth season of Netflix's The Crown depicted father Prince Charles and his relationship with Princess Diana in a poor light.
Royal analysts urged the couple to abandon their deal with the streaming service. "The unedifying impression is that, by having signed a deal with Netflix, Prince Harry and his former Hollywood star wife Meghan are seen to be lavishly benefiting from the company's distortion of the truth about the Royal Family," Mail on Sunday columnist Emily Andrews wrote amid the royals' row with the streaming platform.
Article continues below advertisement
Legal Drama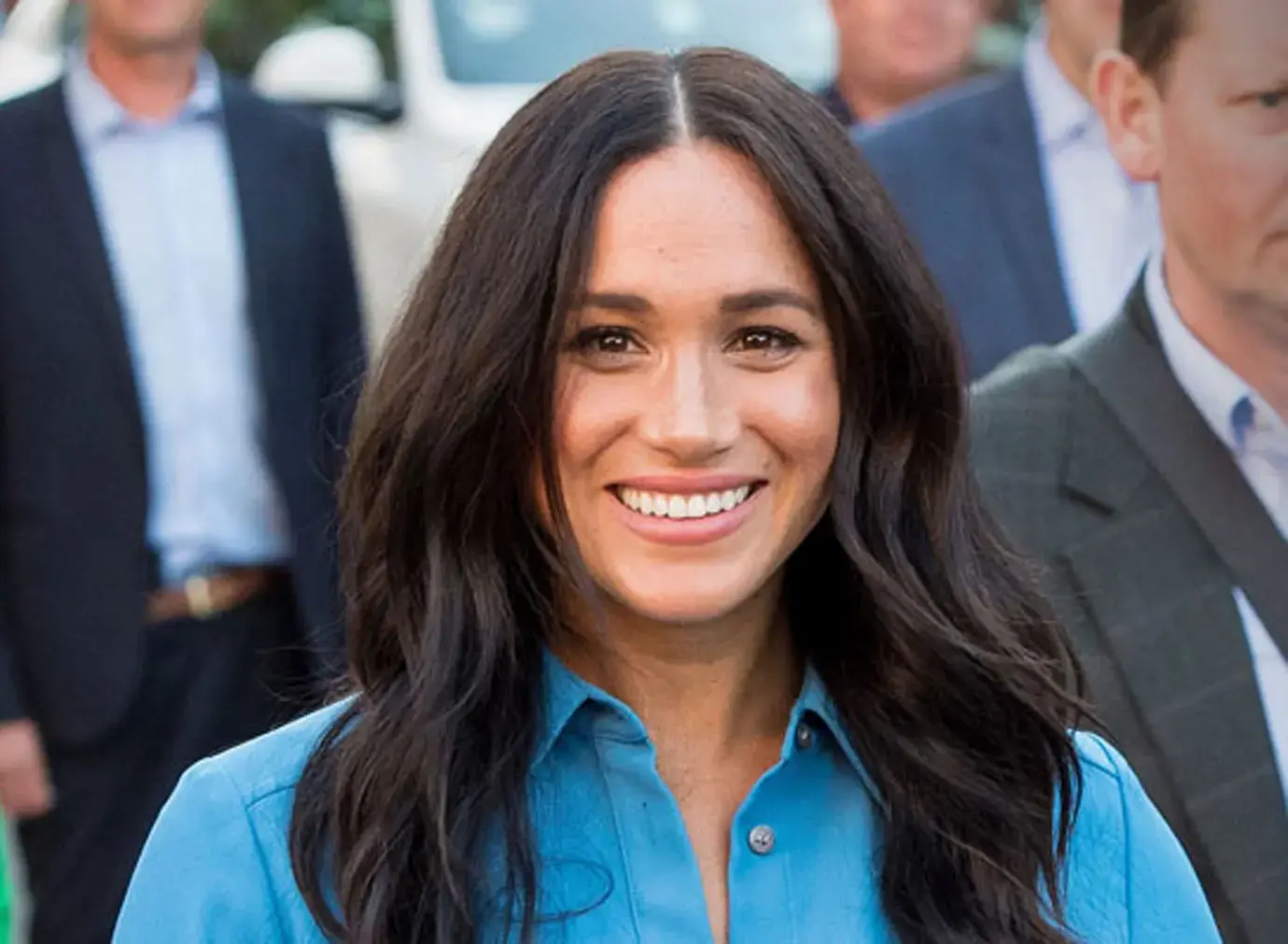 Meghan was in a lengthy lawsuit with Associated Newspapers — which publishes the Mail on Sunday — after they published a private letter she sent to her estranged father, Thomas Markle Sr., in August 2018. Meghan sued the publication that same month.
As OK! recently reported, Meghan won her appeal for a summary judgement, it was reported on Thursday, February 11. The victory against the publishing company means the Duchess of Sussex will not have to face a full trial in London's High Court, something she'd been trying to avoid as it would unavoidably pit her head-to-head against her father, as well as force her to take the stand publicly.
Article continues below advertisement
A Heartbreaking Loss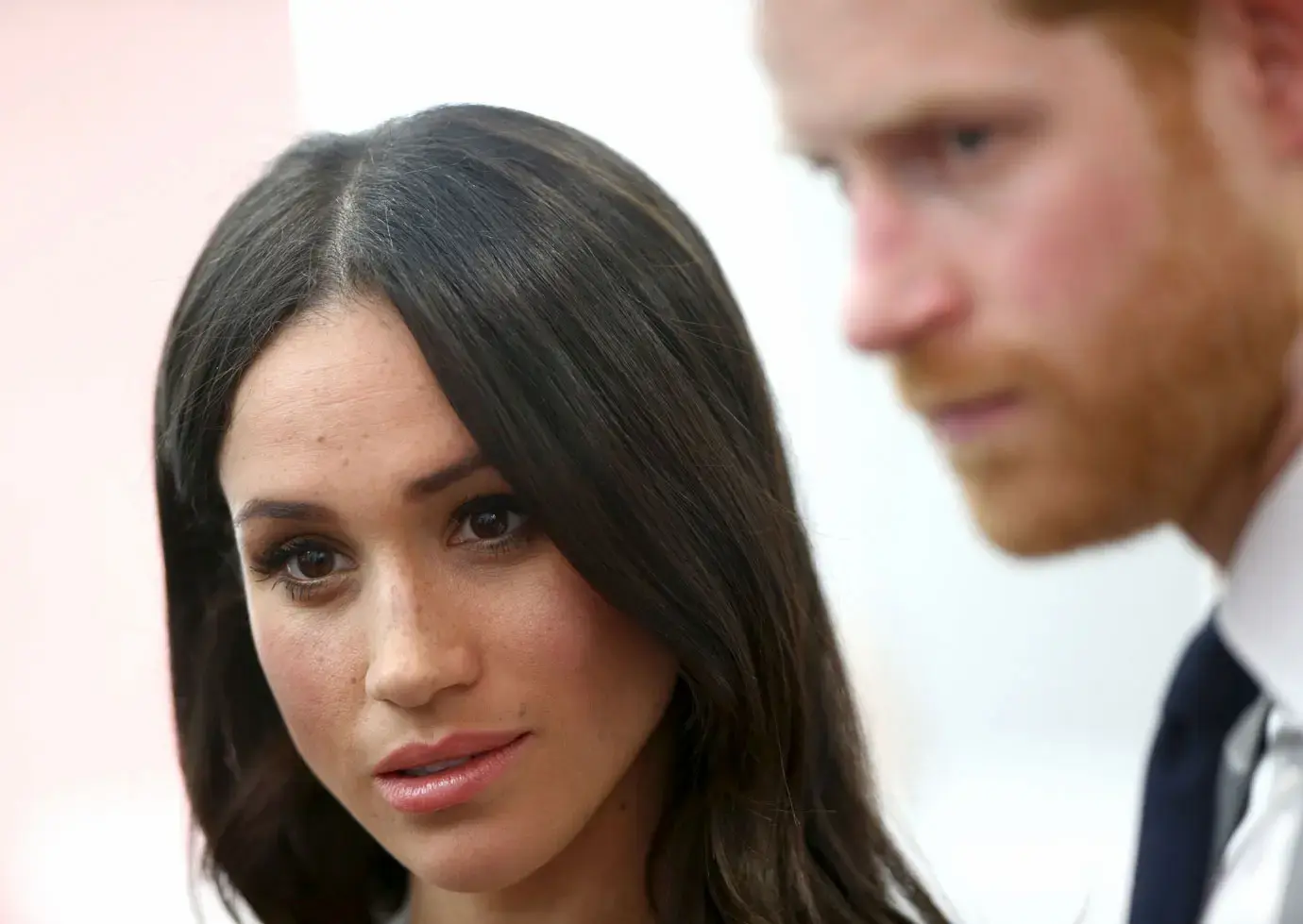 Not at all scandalous, but terribly heartbreaking and very personal, Meghan sadly revealed she suffered a miscarriage over the summer in a candid New York Times op-ed.
The 39-year-old described the painful moment she knew something was wrong while she was changing her first son's diaper.
"I knew, as I clutched my firstborn child that I was losing my second," she wrote in the article titled "The Losses We Share." Meghan later explained she hoped her story would help others in their healing process while she and Harry try to heal themselves. As OK! reported, the happy couple announced on Valentine's Day that baby Archie, who will turn 2 in May, is going to be a big brother. The couple is expecting baby No. 2.
Article continues below advertisement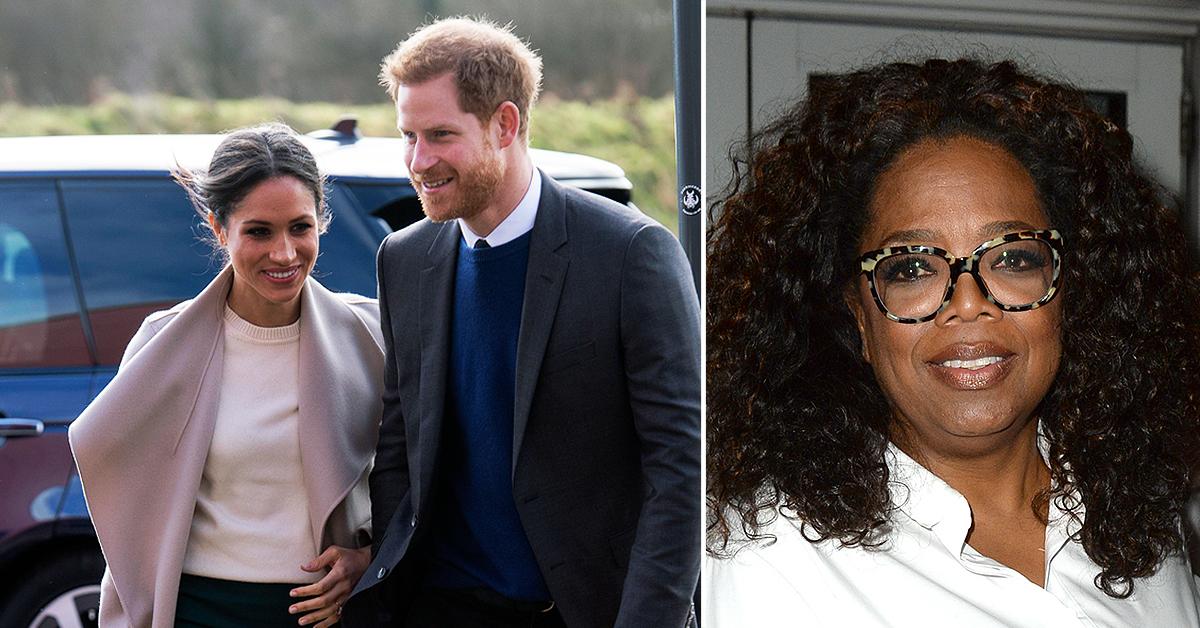 In December, Meghan sparked outrage once again after she "made her first private investment" in the company Clevr Blends, a start-up company that makes instant oat-milk lattes. The company confirmed Meghan as a new investor one day after Oprah Winfrey publicly posted the Clevr Blends coffee, which the actress gifted to the talk show host.
There were "more than a few raised eyebrows" after word spread of Meghan's new business venture, a royal source previously dished. "Neither party should be trading on their royal connections to benefit financially or risk bringing the Crown into disrepute," another added of Harry and Meghan.
Harry and Meghan are also gearing up for a candid interview with their longtime friend, Winfrey, next month — the power couple will finally talk about their decision to leave the royal family. "I'm told nothing is off limits," Winfrey's friend Gayle King said on CBS This Morning of the upcoming interview before adding: "[Oprah] can ask anything she wants."
Article continues below advertisement
So Long Royal Duties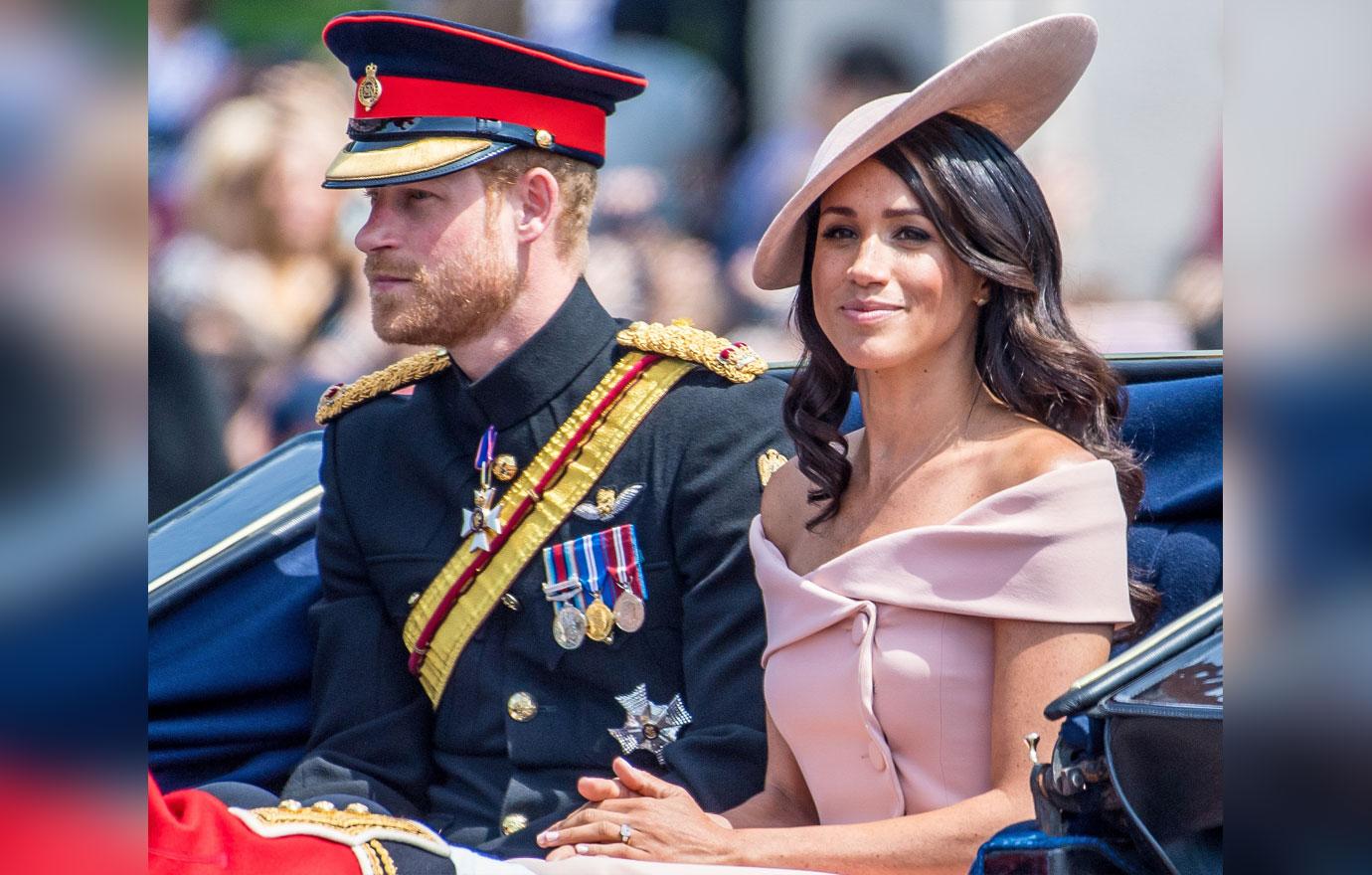 It was revealed on Friday, February 19, that Harry and Meghan have been stripped of their links to royal and military patronages after the royal turned Hollywood couple told the Queen that they "will not be returning as working members of The Royal Family," a statement issued by Buckingham Palace read. "While all are saddened by their decision, The Duke and Duchess remain much-loved members of the family."