REALITY TV
Headed For A Split? Kody Brown Admits 'There's Something Fundamentally Wrong' With Marriage To Janelle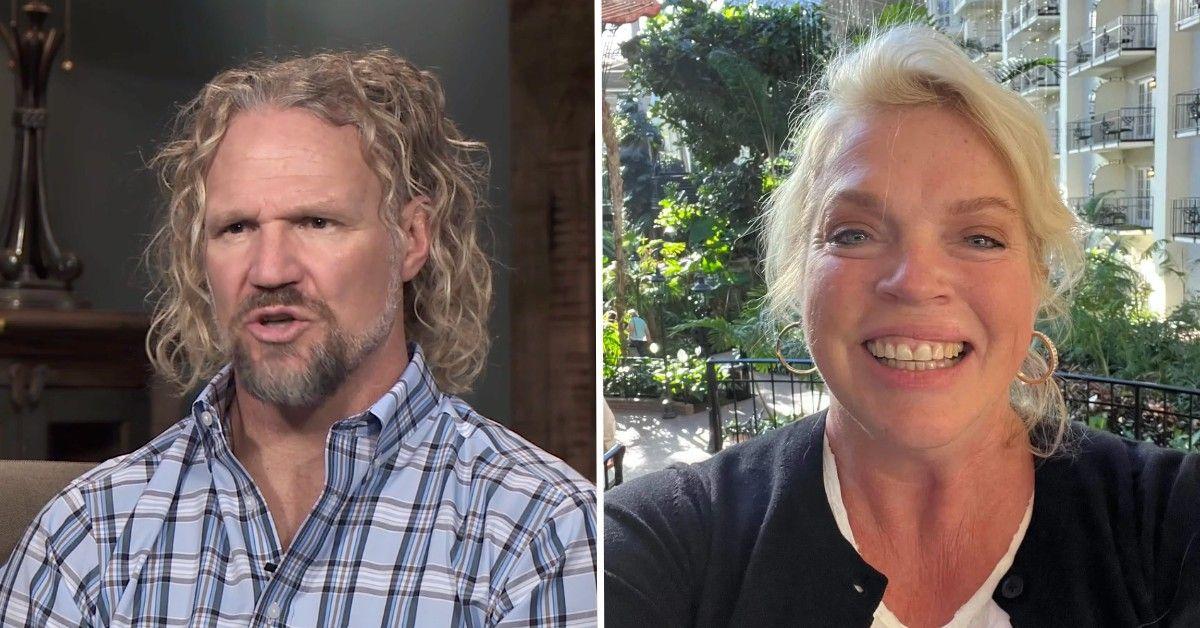 Too far gone? Kody and Janelle Brown had to have a tough conversation about their marriage, which seemed to take a huge hit after Christine left the patriarch.
"I'm not someone who throws the towel in on a marriage," Kody's second wife, 53, declares in a teaser clip for the Sunday, December 4, episode of Sister Wives. "But it seems almost like there is this gulf [between us] now. Especially where he's like, 'I want this.' And I'm like, 'I can't give you that.'"
Article continues below advertisement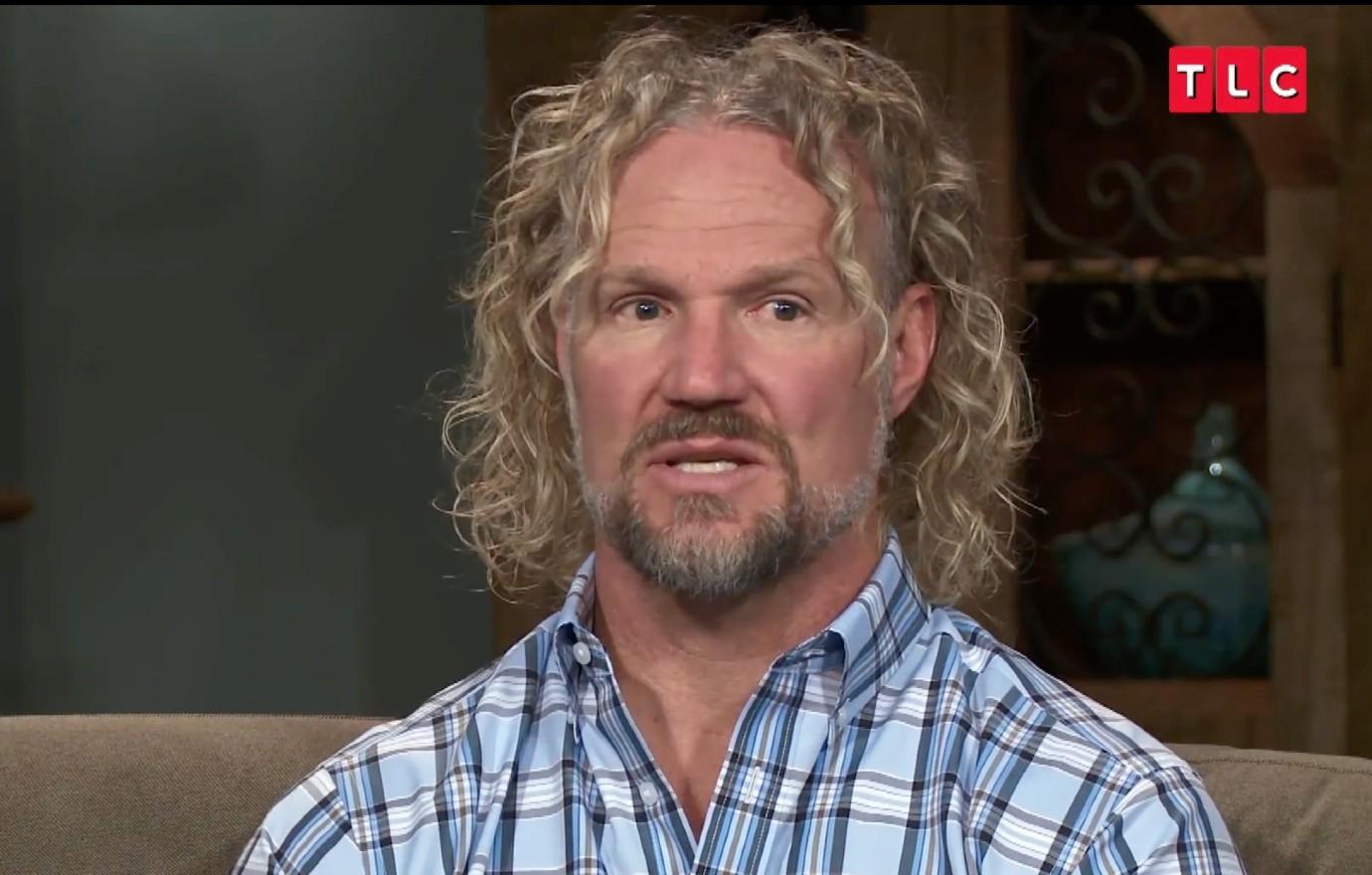 Article continues below advertisement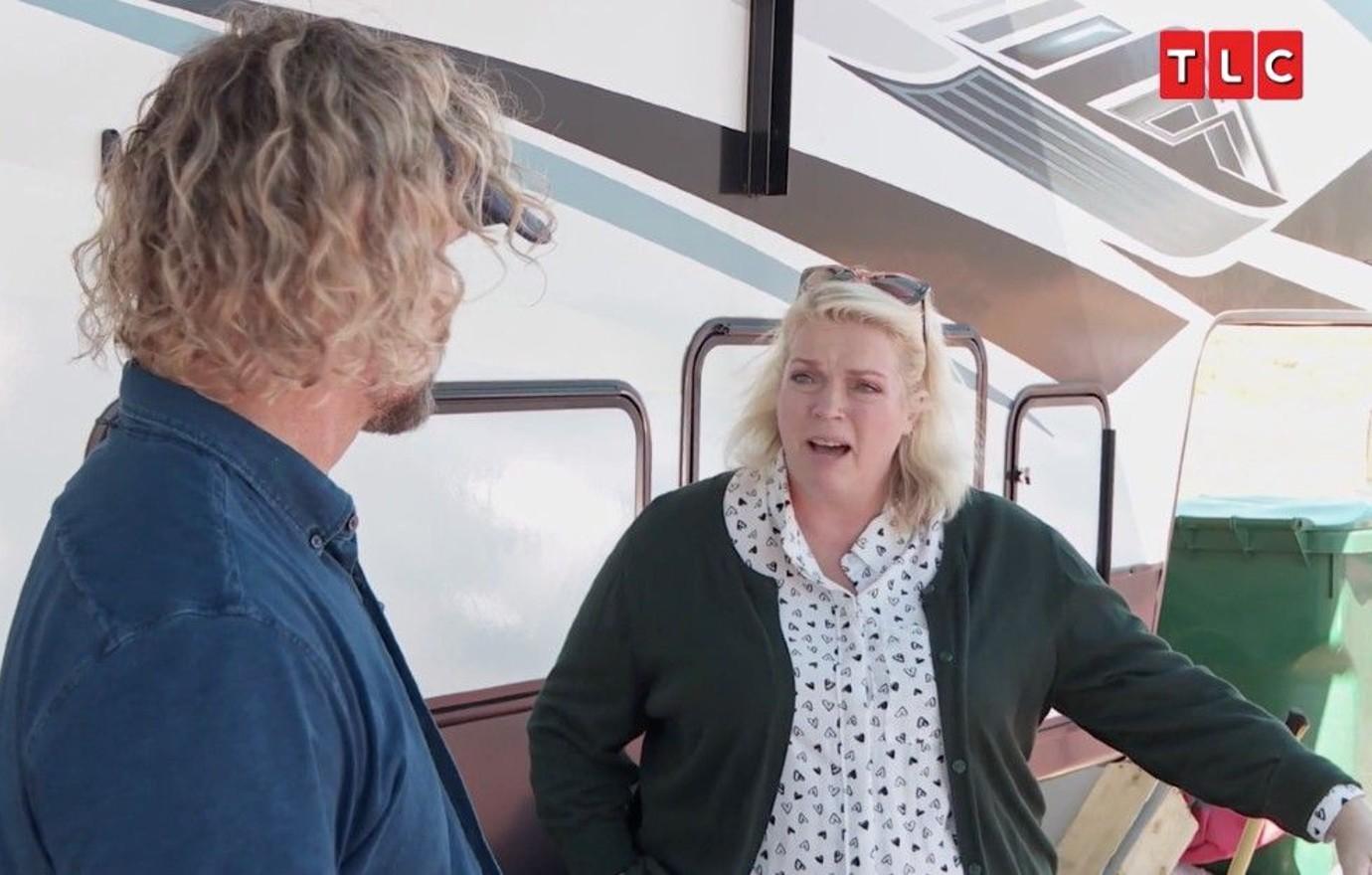 Despite not being in the best place, Janelle points out that the reality star couple "had a functional marriage for a long time," telling her husband, "You're my best friend. You're the person I want to tell everything to."
Janelle confesses that their kids moving out of the home hasn't made things any easier on their relationship, explaining to Kody: "It's almost like we're on the cusp of this empty nest thing and it feels like we need to do a reset."
Article continues below advertisement
However, Kody isn't sold on Janelle's idea about what's to blame for their strain, simply responding, "I don't know."
Though Kody and Janelle are aware that they are not in the best place, the former maintains that he does not want to end his relationship with the latter. "It's not safe enough for me to say, here, 'Hey, honey, I'm broken-hearted because of this divorce, and I need you to help me heal, please,'" he says, referencing his split from Christine — whose side Janelle has stood by.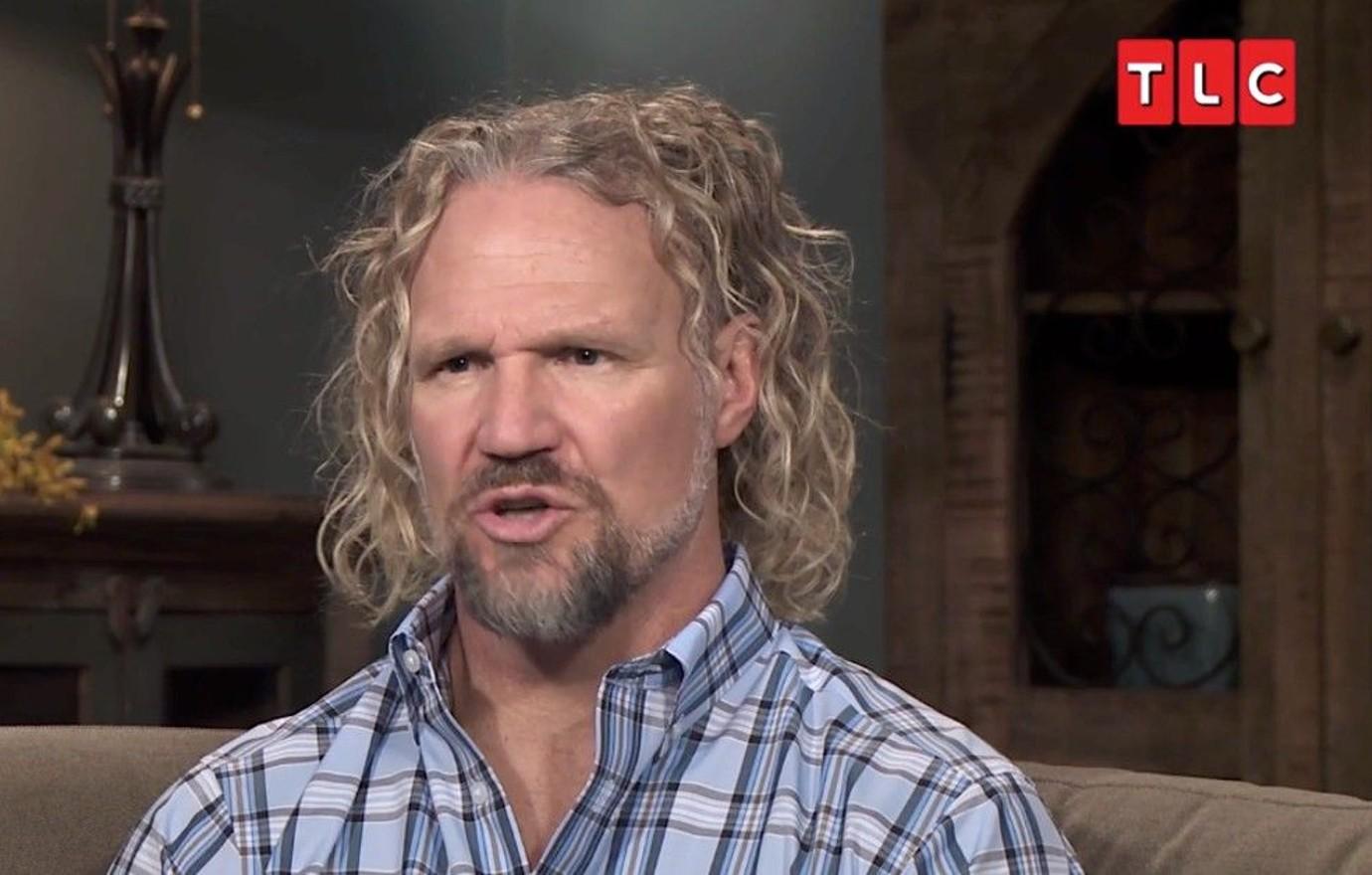 Article continues below advertisement
Despite fans believing otherwise, Janelle reveals she isn't ready to walk away from Kody. Confessing during the sneak peak that she has "so much affection" for her husband, the mother-of-6 acknowledges she didn't know if the feeling is exactly "love."
'SISTER WIVES' ROBYN BROWN DECLARES 'COLLATERAL DAMAGE' FROM CHRISTINE LEAVING WILL 'GO ON FOR GENERATIONS'
"I just feel like I have to do everything I can to make this work," Janelle says in a confessional, before admitting: "I'm not even sure it's possible to come back from where we are."
Article continues below advertisement
Kody has addressed his strained relationship with Janelle in recent episodes of the TLC series, saying that Christine leaving has had a negative impact on their marriage.
"I'm begging Janelle for a closer relationship," Kody said in a previous episode, noting that, in turn, she is "just choosing to have one with Christine."