REALITY TV
Sister Wives' Kody Brown Admits He Doesn't Feel 'Respect' From Janelle As Relationship Teeters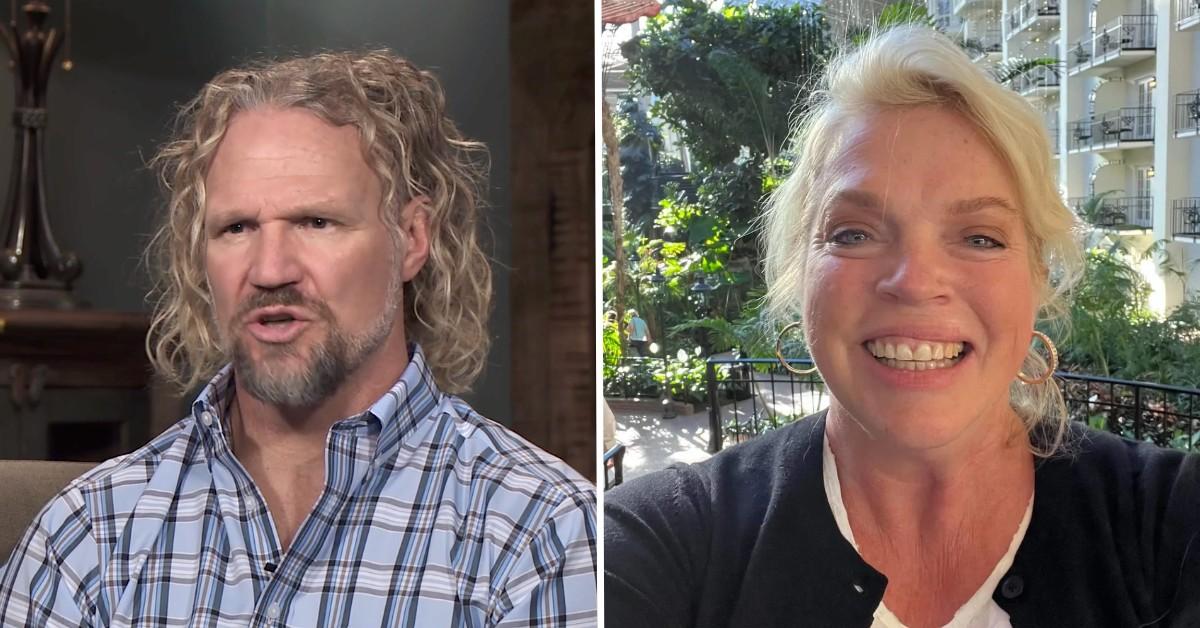 Janelle and Kody Brown's rocky relationship doesn't seem to be hitting a flat road anytime soon.
As the couple talks about the details of their properties and projects amid the patriarch's split from Christine, they are seen clashing about everything under the sun.
Article continues below advertisement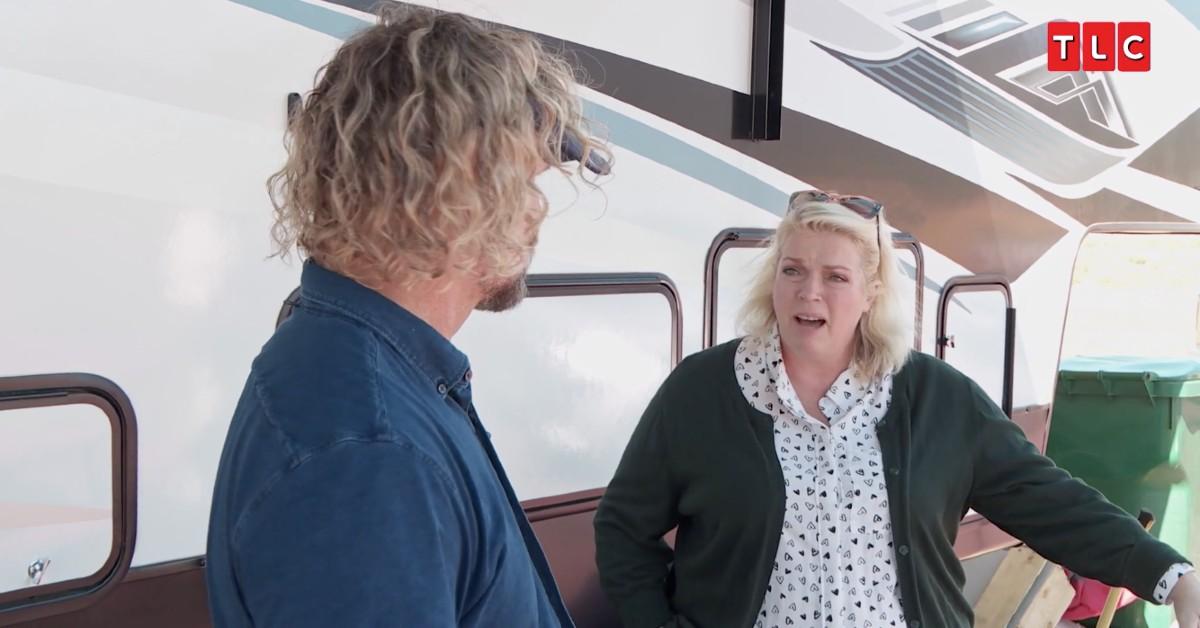 Article continues below advertisement
"I want that," he adds of Meri starting to build. "I want her to feel like she can do that, so she'll be partnering with us on what we want to accomplish out here, especially getting it paid off."
As Janelle stresses that they need to speak with Meri and Robyn about what they are going to do with the property, Kody expresses his upset with working with Janelle on the project.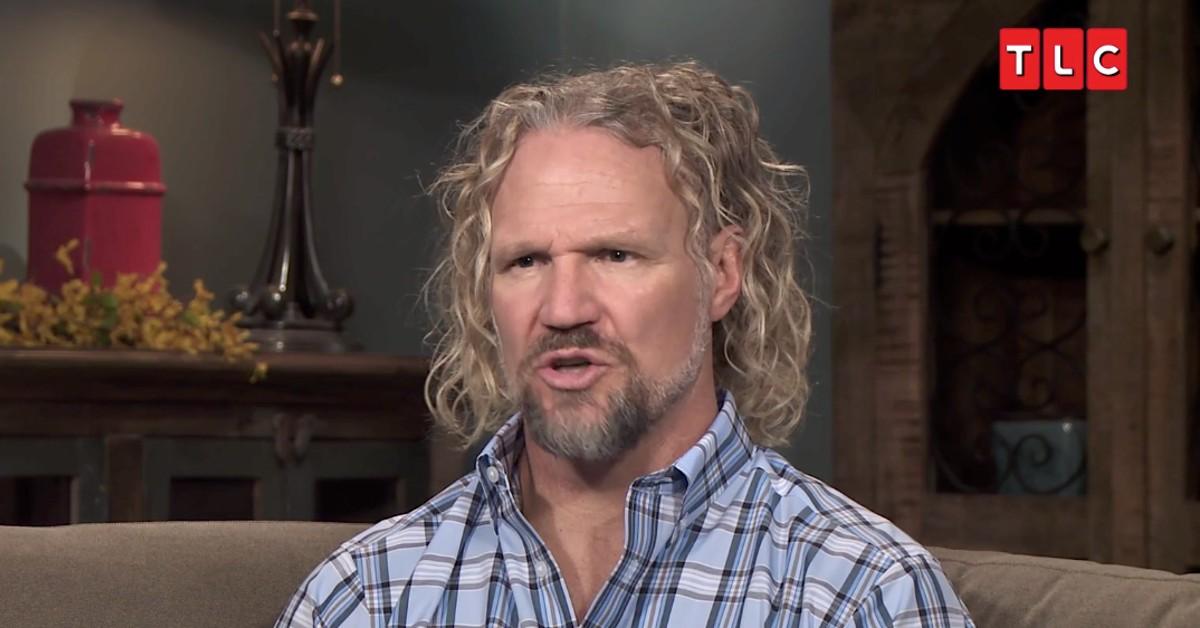 Article continues below advertisement
"There's an element that I'm struggling with here, and we've just gone through this entire COVID thing where I've been left feeling pretty disrespected," Kody says, referring to him and Janelle butting heads over his strict guidelines during the pandemic. "I'm not going to break my back to work for you when you don't respect me."
Kody declares: "I'm just not. Janelle needs somebody who will break their back to get this project done and that's not me right now."
Article continues below advertisement
Making it clear that he won't tolerate Janelle's behavior, Kody concludes in the sneak peak: "If you don't respect me, don't bother with the love. It just doesn't work in my world."
Meanwhile, some of the tension between the couple can likely also be credited to the way Janelle has been handling his split from Christine. According to the patriarch, he is "begging Janelle for a closer relationship," but she is simply "choosing to have one with Christine."