NEWS
Kody & Meri Brown 'Permanently Terminate' 33-Year Marriage, Looking To Move 'Forward With Forgiveness, Grace & Love'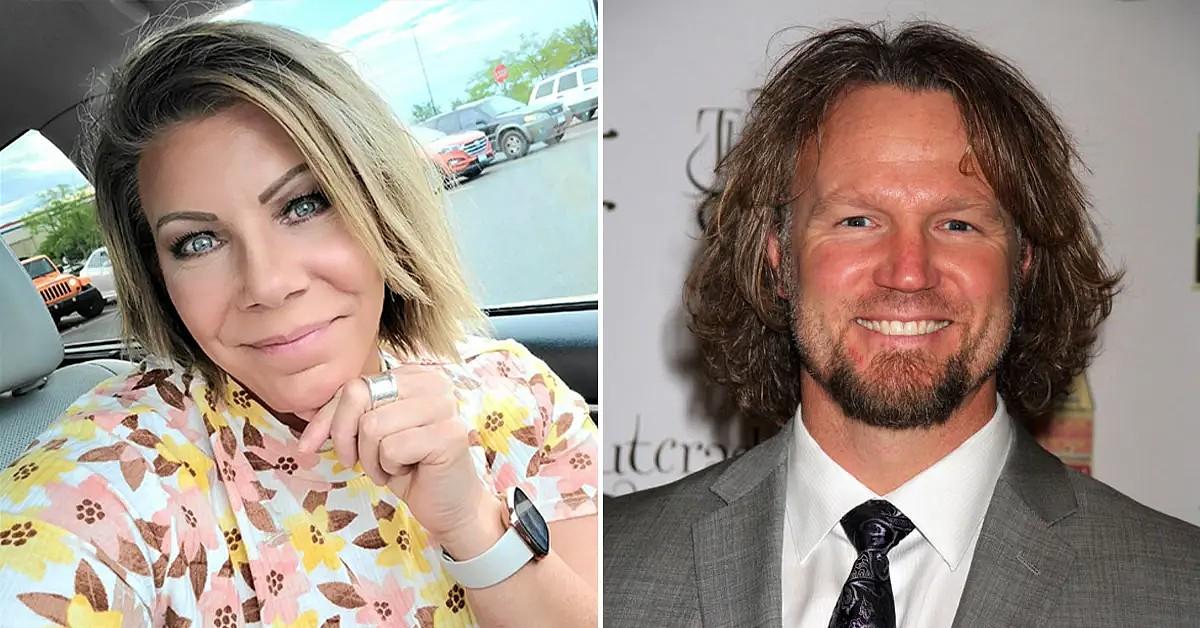 After years of struggling to maintain a relationship, Kody and Meri Brown released a joint statement confirming the end of their spiritual union.
The Sister Wives stars shared the news on Instagram on Tuesday, January 10, writing in a statement, "After more than a decade of working on our relationship in our own unique ways, we have made the decision to permanently terminate our marriage relationship."
Article continues below advertisement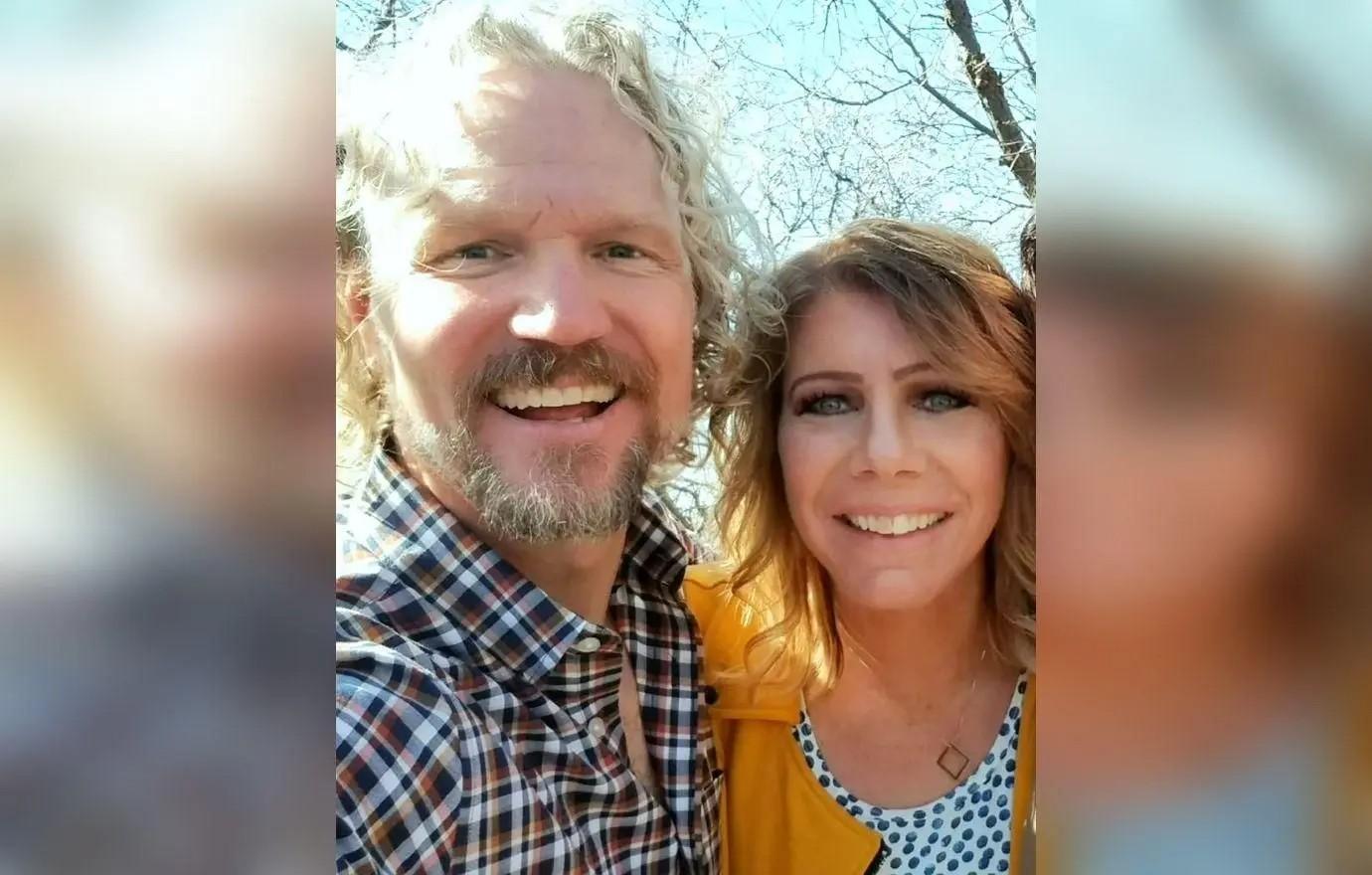 Article continues below advertisement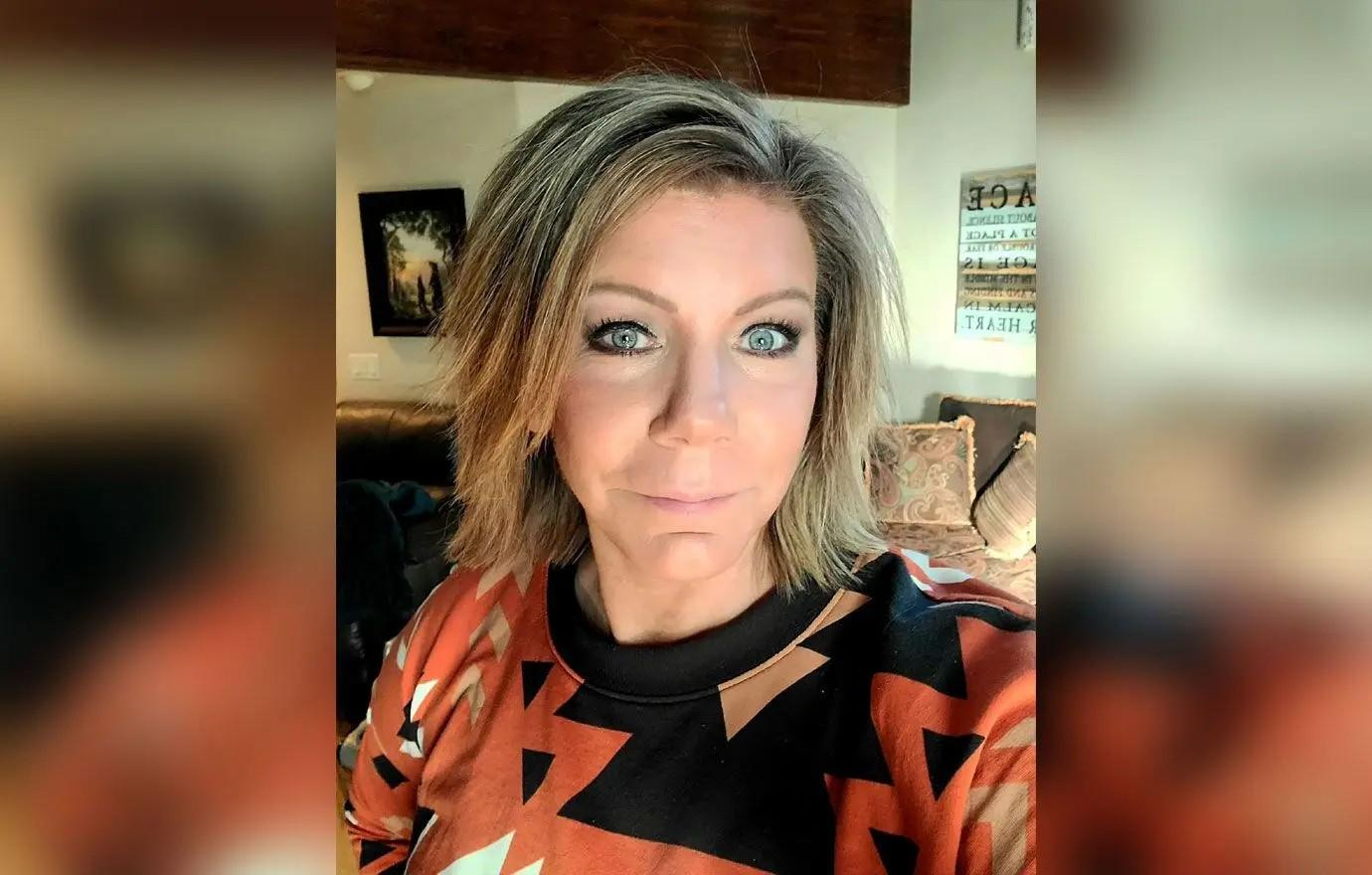 Days before the episode aired, a sneak peek showed Kody admitting, "I don't really considered myself married to Meri," and declaring, "If she wanted to move on and marry another, she wouldn't get an argument with me."
Meri confessed in the clip, which was released on Thursday, December 15, that she never heard Kody say those words to her. Comparing the way Christine left the patriarch — she announced in November 2021 that she was splitting from the father-of-18 — to her own breakup with the 53-year-old, Meri pointed out that there was no conversation, but rather one person deciding it was over.
Article continues below advertisement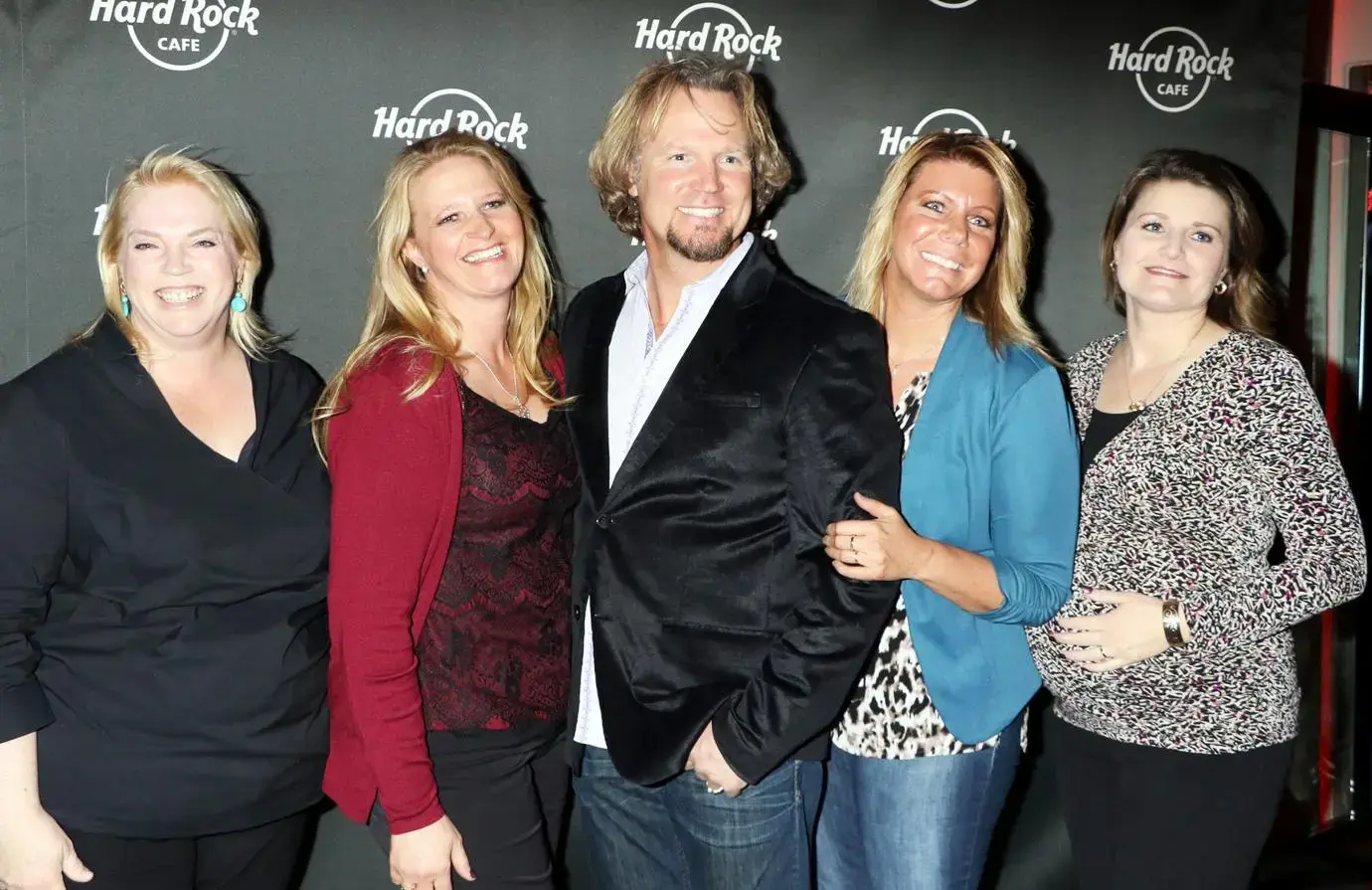 Article continues below advertisement
"The information, content and timing was inaccurate and was based on a highly edited version of events that had been filmed months prior," Meri said of the episode via her Instagram caption, revealing that it wasn't until after filming the tell-all that she and Kody decided to split. "In the months since the taping of those interviews, Kody and I have had many open and honest discussions that have led to our announcement today."
Kody and Meri wed in 1990 but legally divorced in 2014 so the former could marry Robyn — his only remaining wife — and adopt her children from a previous relationship. Meri, Christine and Janelle were all spiritually married to Kody for years before his second wife decided to follow in his third's footsteps and leave him.