REALITY TV
'Sister Wives' Star Janelle Brown Mocks Kody's Rant On Wives' 'Loyalty': 'Kiss The Ring Then We'll Be Good'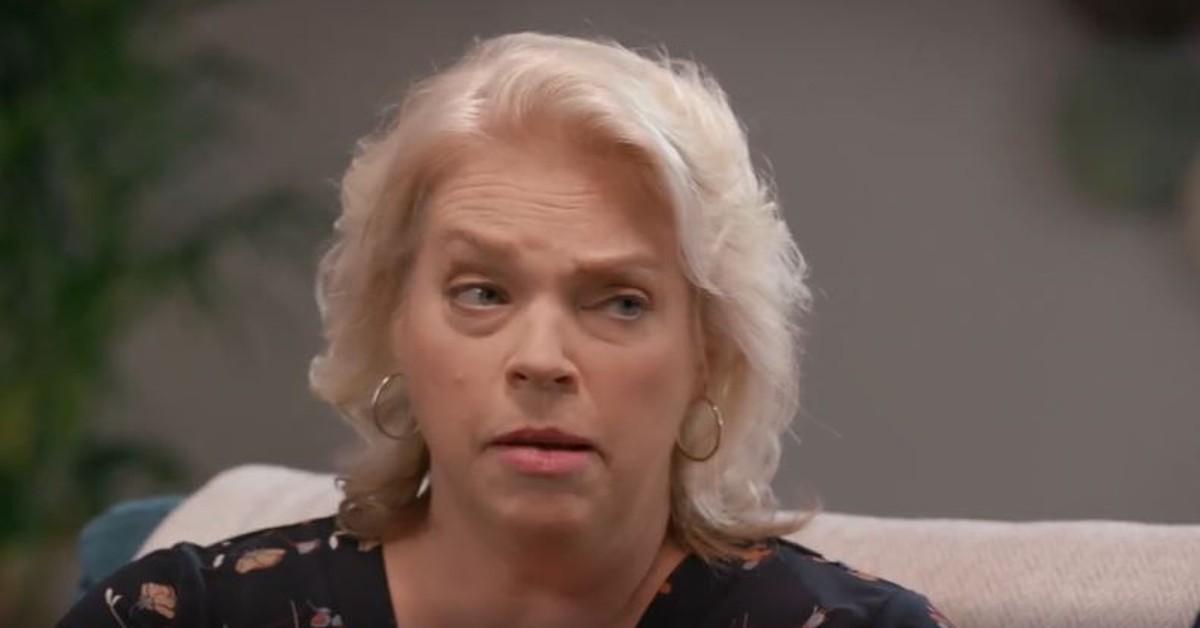 Janelle Brown isn't afraid to call Kody out!
In a sneak peek for the third installment of the Sisters Wives: One on One special, the mother-of-six — who shares Logan, 28, Madison, 27, Hunter, 25, Garrison, 24, Gabriel, 21, and Savanah, 18, with the polygamist — laughs off her ex partner's tirade on how some of his former wives have not been "loyal" enough to him.
Article continues below advertisement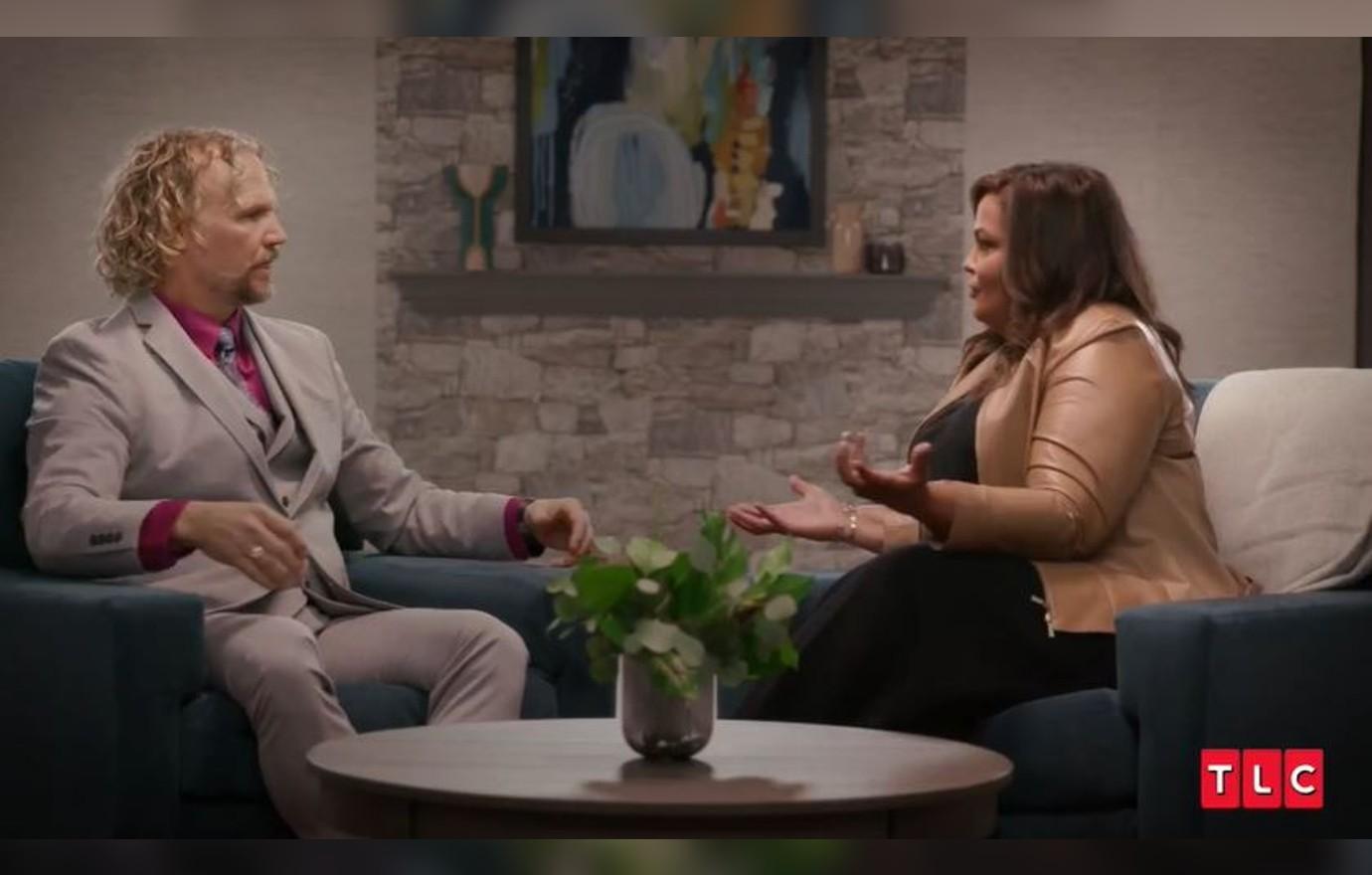 "Do you want to find favor by being loyal to me and never allowing somebody to trash talk me? Or do you want to sit here and be the one who's trash talking me?" Kody, 53, ranted in a previous segment, slamming Meri, 51, Janelle, also 53, and Christine, 50 for allegedly "s**t talking" him in the past. "To my knowledge, Robyn puts up her dukes if you s**t talk me."
'SISTER WIVES' STAR GWENDLYN BROWN CONFESSES SHE 'DISLIKES' HER FATHER KODY 'A BIT' WHILE REWATCHING THE SHOW
"Okay. Loyal. Kiss the ring and then we'll be good," Janelle quips sarcastically to tell-all host Sukanya Krishnan in the sneak peek shared by TLC on Sunday, January 8. "Be loyal to me and then we're good."
Article continues below advertisement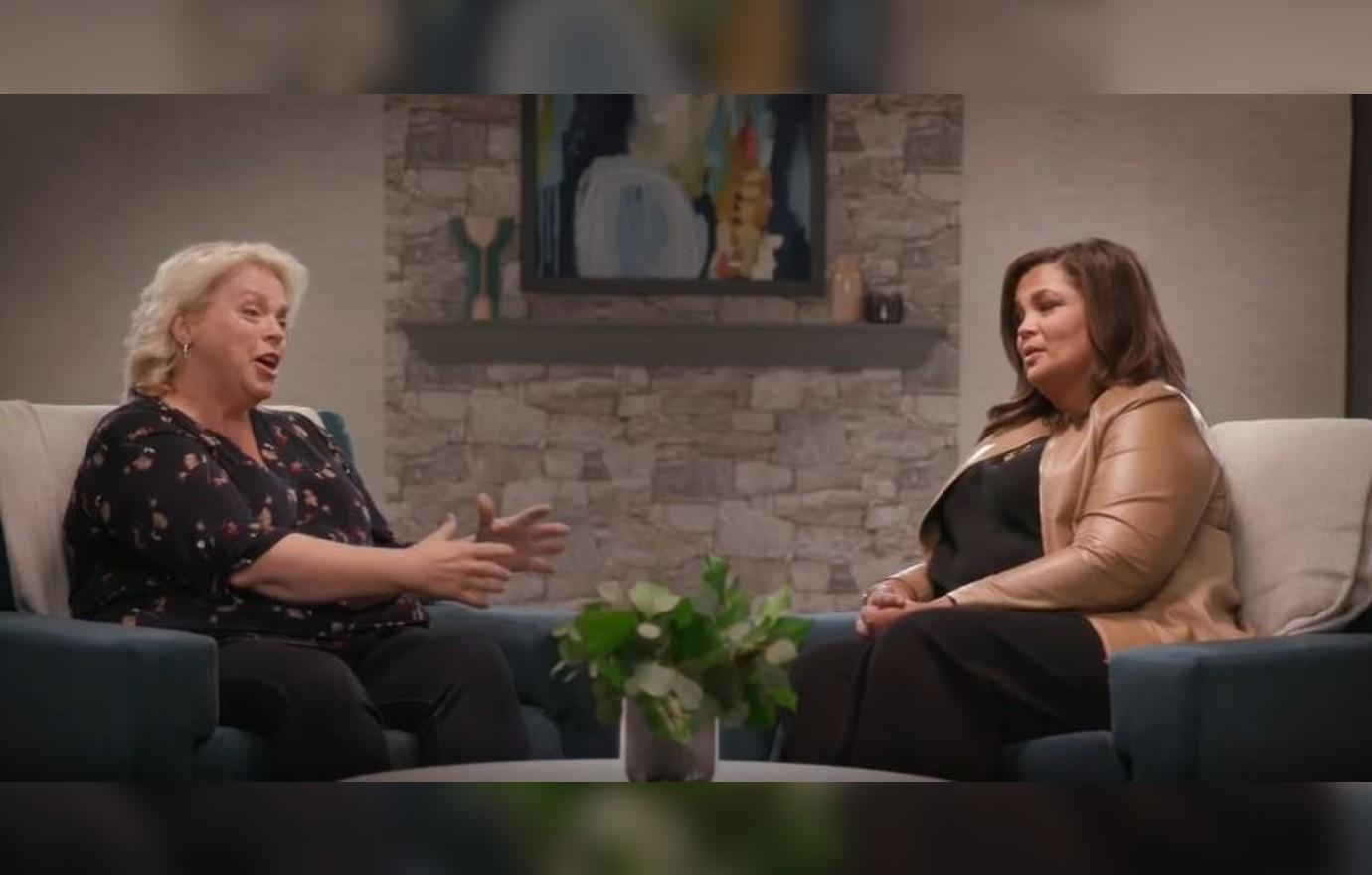 "I thought I'd been loyal and I thought Christine had been loyal," she adds. "But apparently, we're not loyal enough."
When asked if she believed that Kody's fourth wife, Robyn, was indeed his "favorite" based on his behavior throughout the past two seasons of the show, Janelle is firm but careful with her answer.
"I feel like, and my children feel like, he has been disproportionate in the amount of time he's spent there," she explains.
Article continues below advertisement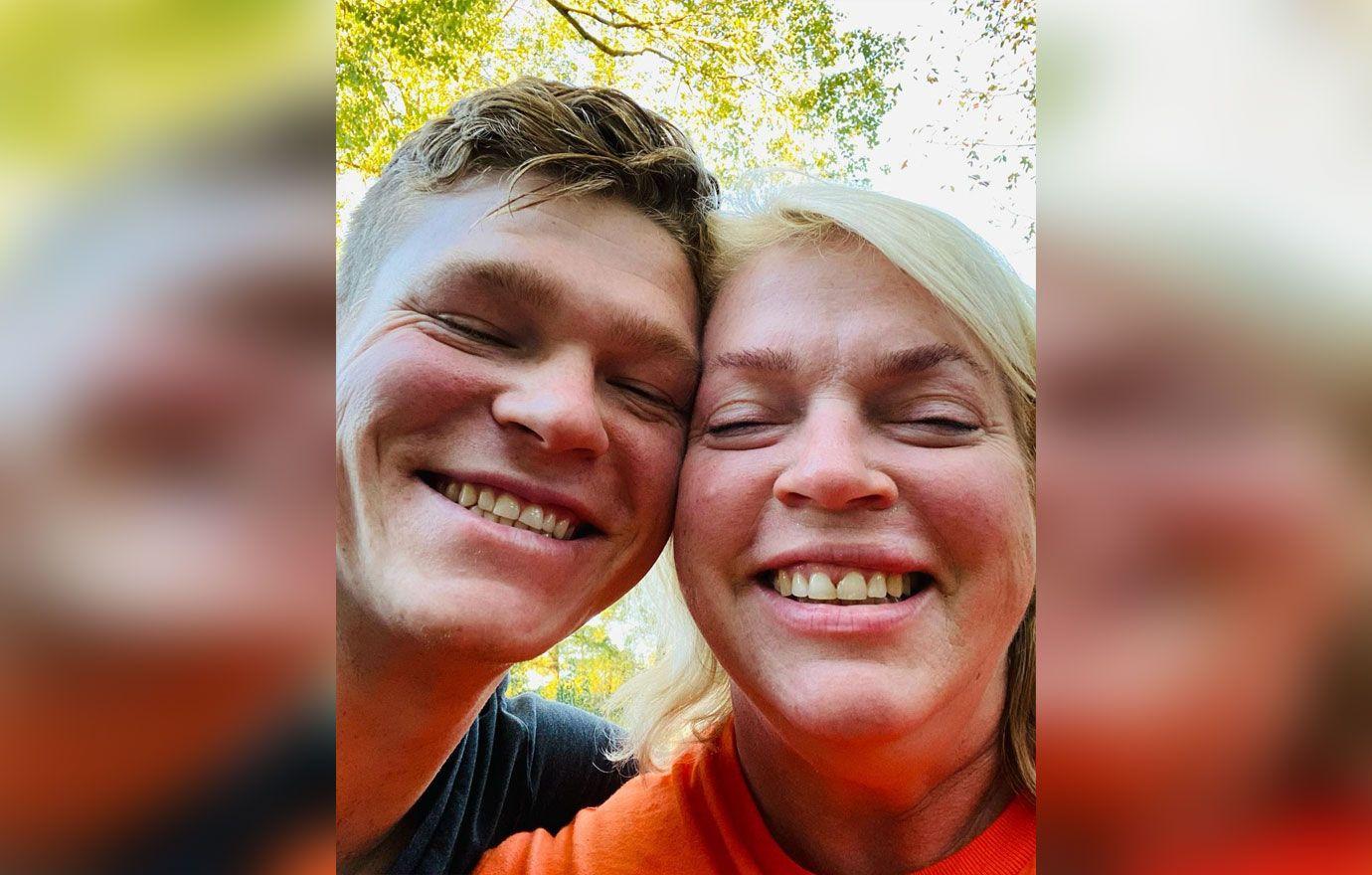 Article continues below advertisement
Sister Wives airs on TLC on Sundays at 10 p.m. ET.