NEWS
'Sister Wives' Star Robyn Brown Under Fire For 'Fat Shaming' Christine, Janelle & Meri Following Splits From Kody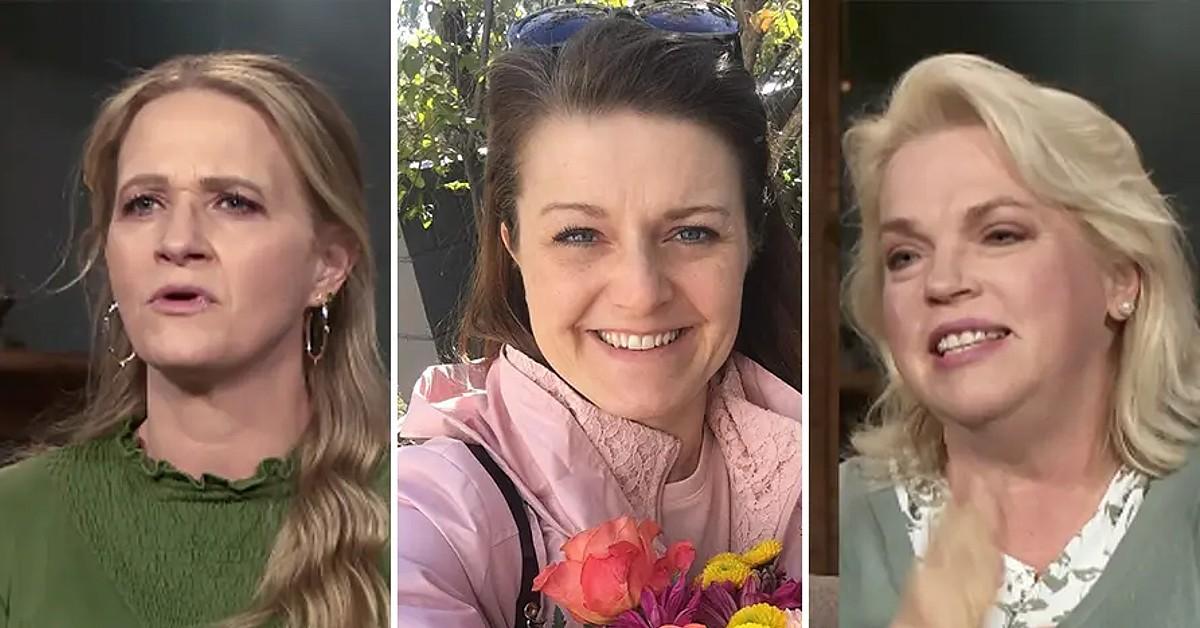 Article continues below advertisement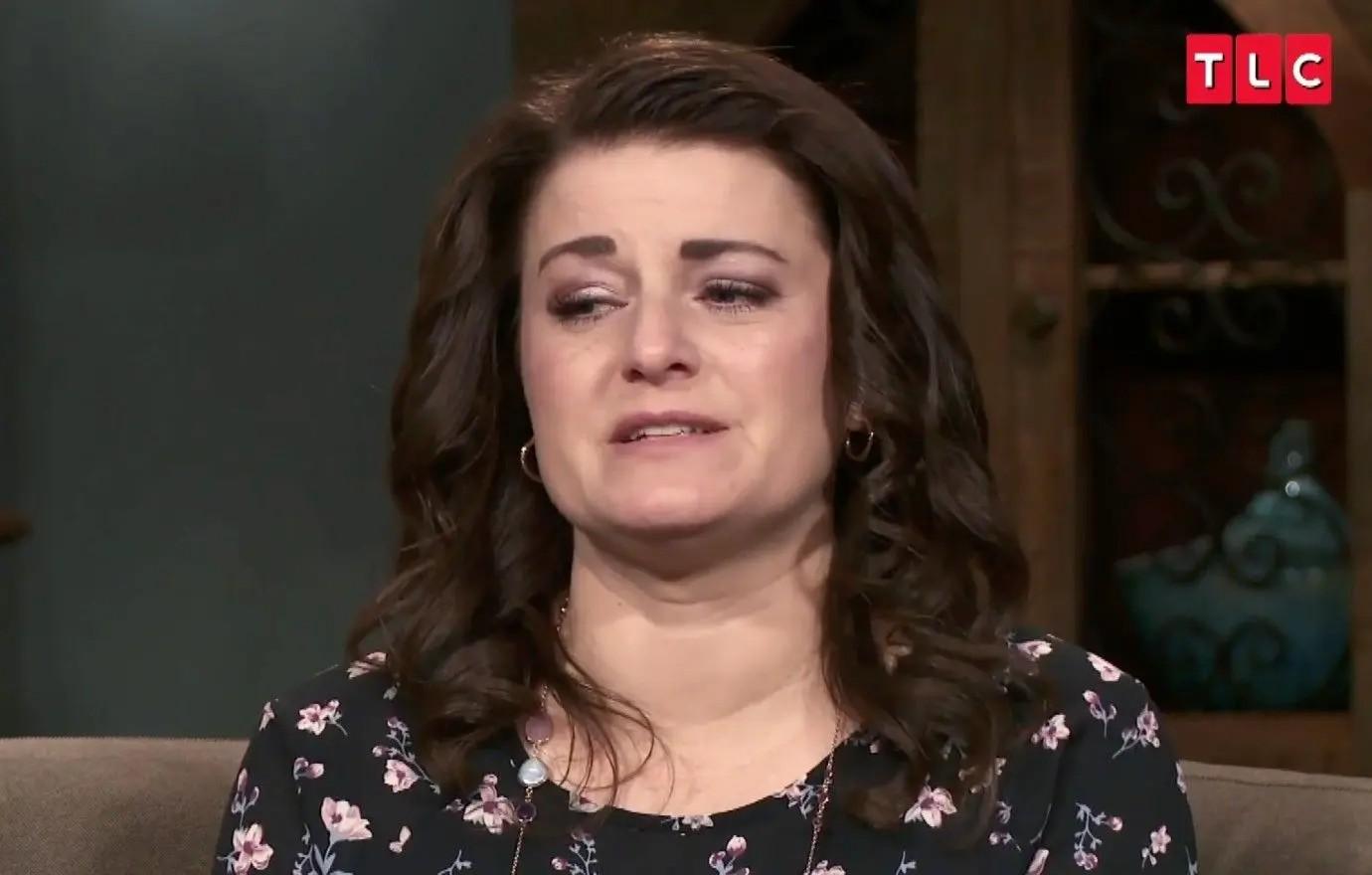 Article continues below advertisement
"I saw it, he had sweet things with each of them," she continued. "It's not better, it's just different. Relationships are hard get your butt in there and work it out."
"He's had wives reject him affection-wise because they are uncomfortable or they don't like it," the patriarch's fourth wife reasoned in defense of Kody. "If you're sitting there just constantly nagging at your husband about what you didn't get even though you have this apple in your hand, but you really want her orange ... how is he supposed to feel appreciated?"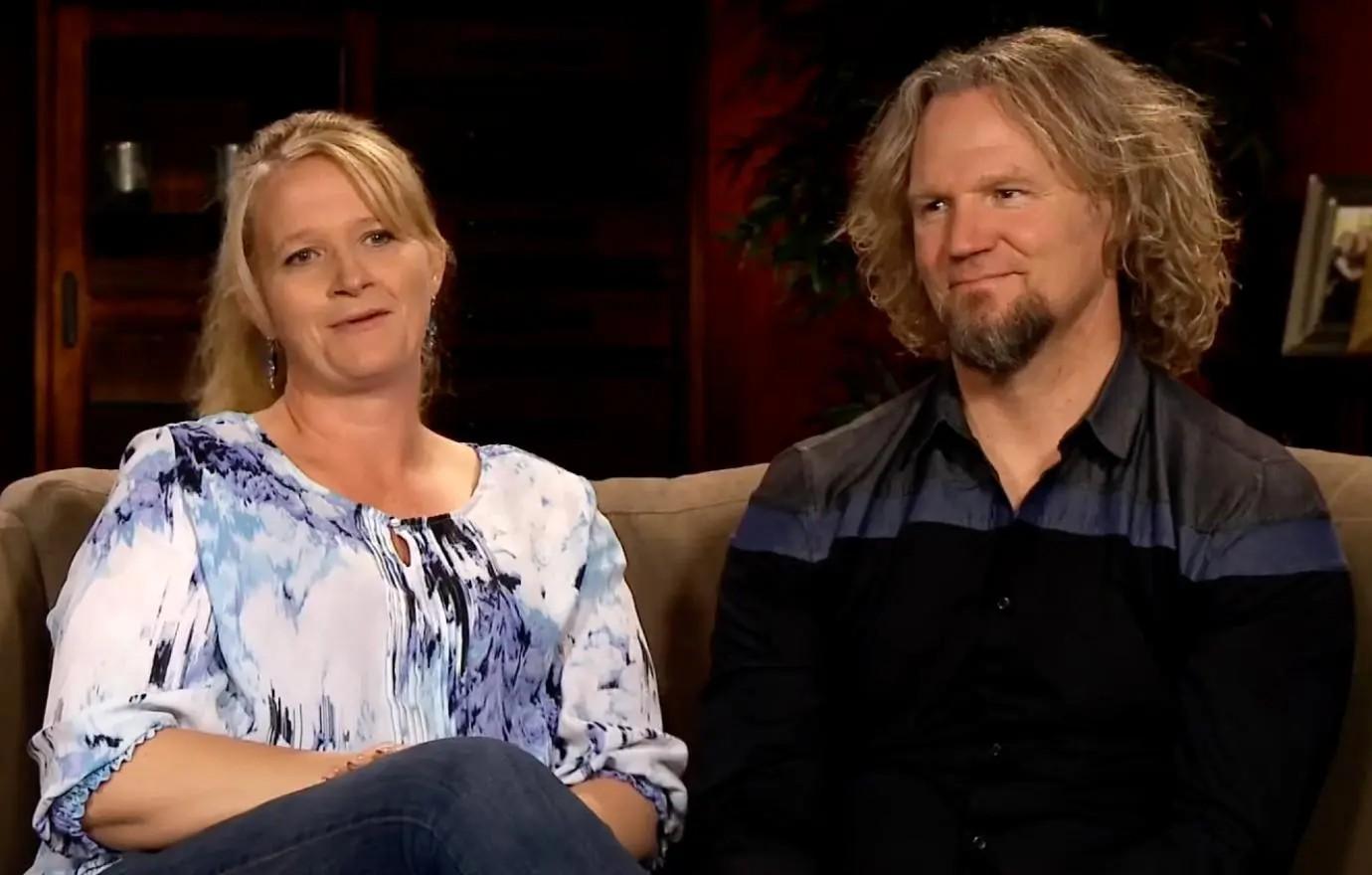 Article continues below advertisement
"She also weirdly brings up other's weight, and stretch marks and praises him for still being romantic with them?" another emphasized, while an additional person penned, "Kody impregnating them repeatedly made those stretch marks by the way. Her rant is very revealing."
"Stretch marks? Go get a job stop and tearing down other women," one user added. "That right there ladies and gentlemen we see/saw the real Robyn..."
Article continues below advertisement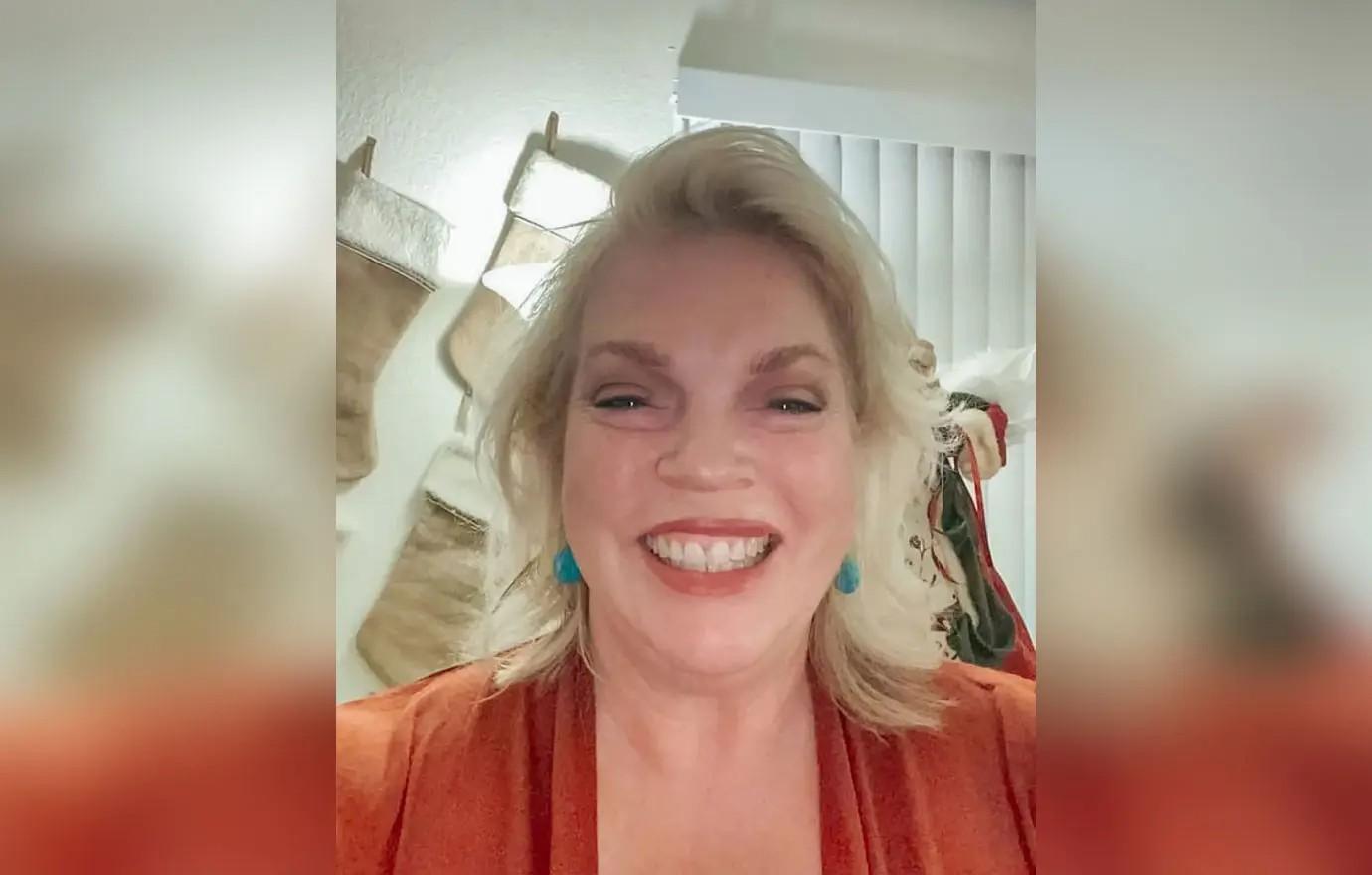 The weight shaming comes after Kody called it quits with Janelle and Meri in 2022, having ended his relationship with Christine in 2021. Amid so much turmoil within their family, Robyn emphasized she did not want any part in the drama.
"They're making those choices but somehow, I get lumped into it," she explained during the interview. "I'm like, 'Leave me the hell out of it.'"