NEWS
Kristen Bell Reveals Her & Dax Shepard's Young Daughters Know About His Past Drug Abuse: 'Daddy Is An Addict'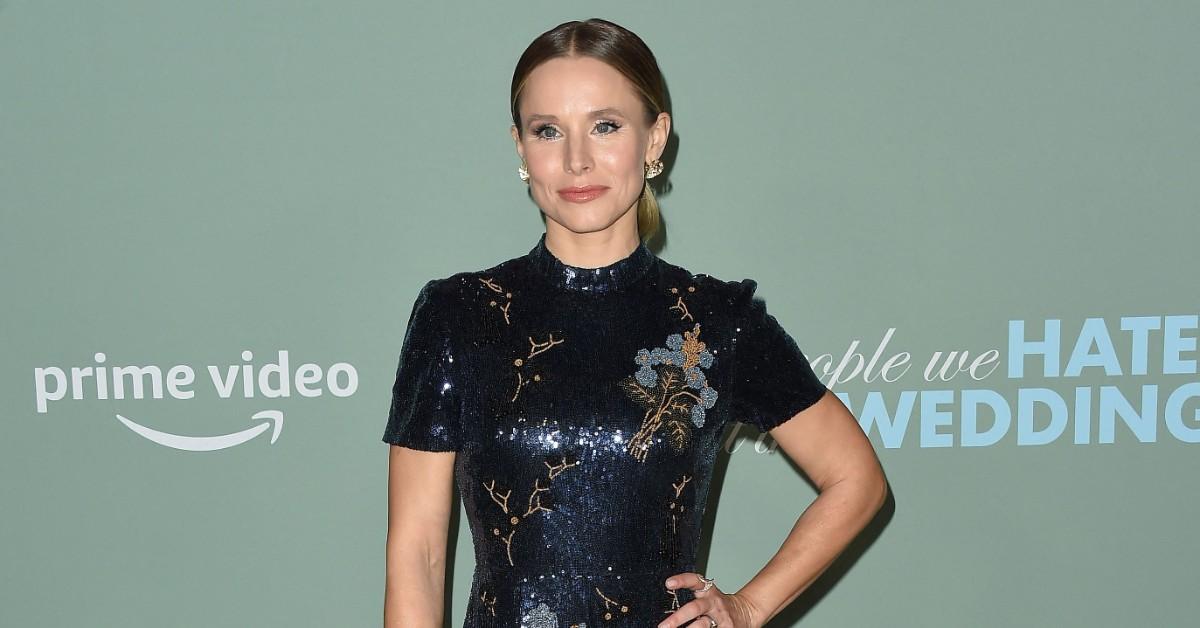 Kristen Bell and Dax Shepard are not ones to hide their personal struggles from their children.
The Bad Moms actress revealed she and the "Armchair Expert" podcast host have always been transparent with their daughters Lincoln, 9, and Delta, 8, about the actor's past struggles with drug abuse.
Article continues below advertisement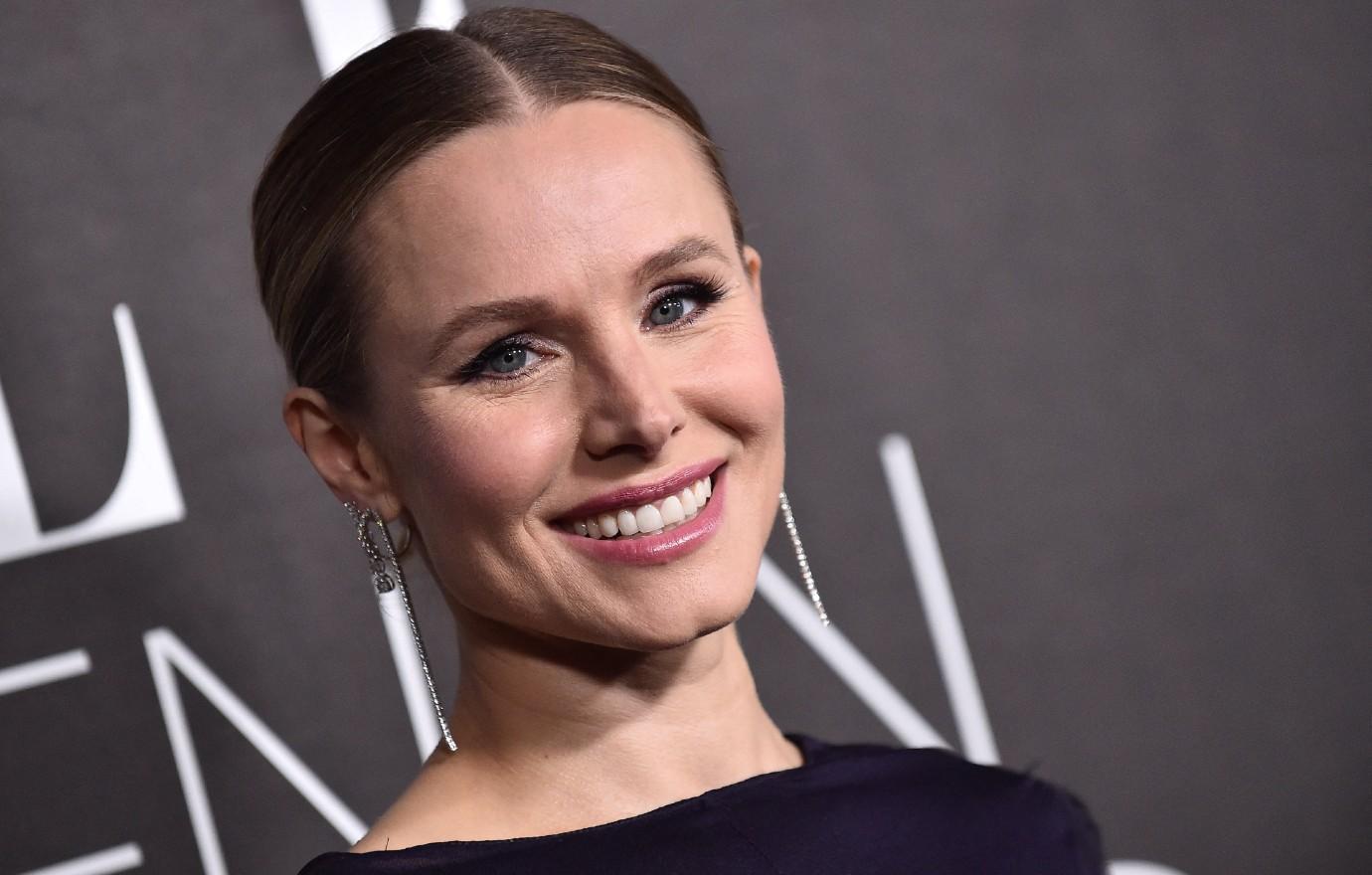 "I hate the word 'taboo.' I think it should be stricken from the dictionary," Bell admitted in a new interview about her and the Punk'd star's parenting style. "There should be no topic that's off the table for people to talk about."
"I know it's shocking, but I talk to my kids about drugs, and the fact that their daddy is an addict and he's in recovery, and we talk about sex," she explained. "There are all these 'hard topics' that don't have to be if you give the person on the other end your vulnerability and a little bit of credit."
Article continues below advertisement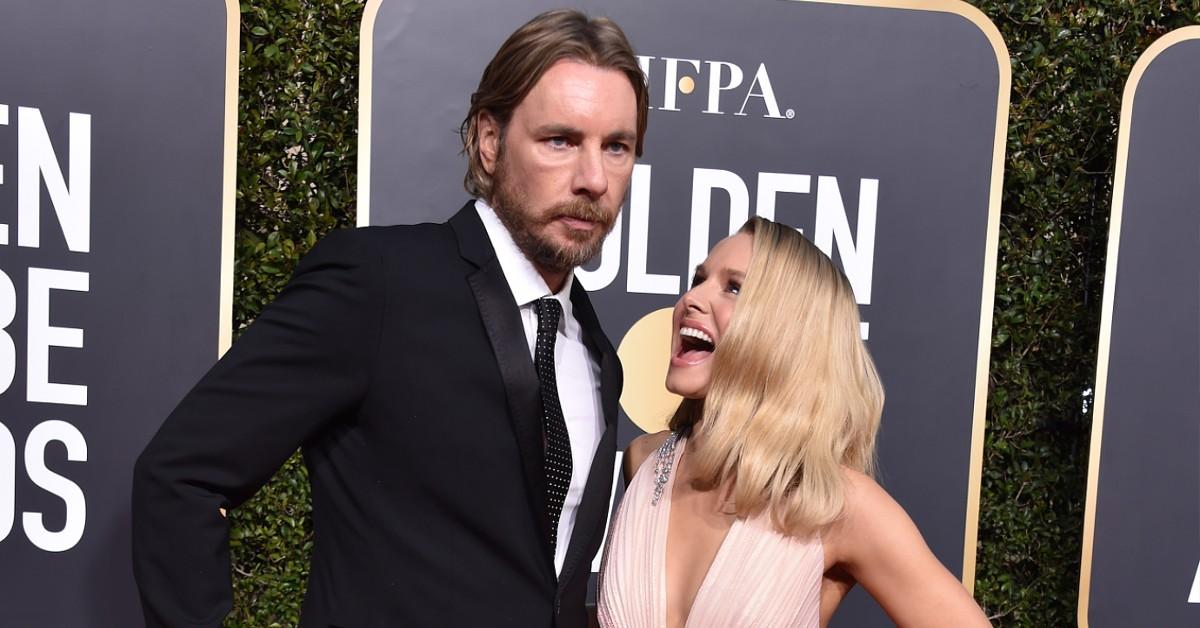 Shepard, who married the Frozen actress in 2013, has been open and honest about his journey with addiction, as in September 2020, the Parenthood star admitted he relapsed after 16 years of sobriety from prescription drugs due to motorcycle injuries.
"I go ride a lot," he explained in a revealing 2020 episode of his highly successful podcast. "After I ride sometimes on the track, I feel I'm entitled to take two Vicodin at the end of the day because I am in pain. That again doesn't feel that crazy."
Article continues below advertisement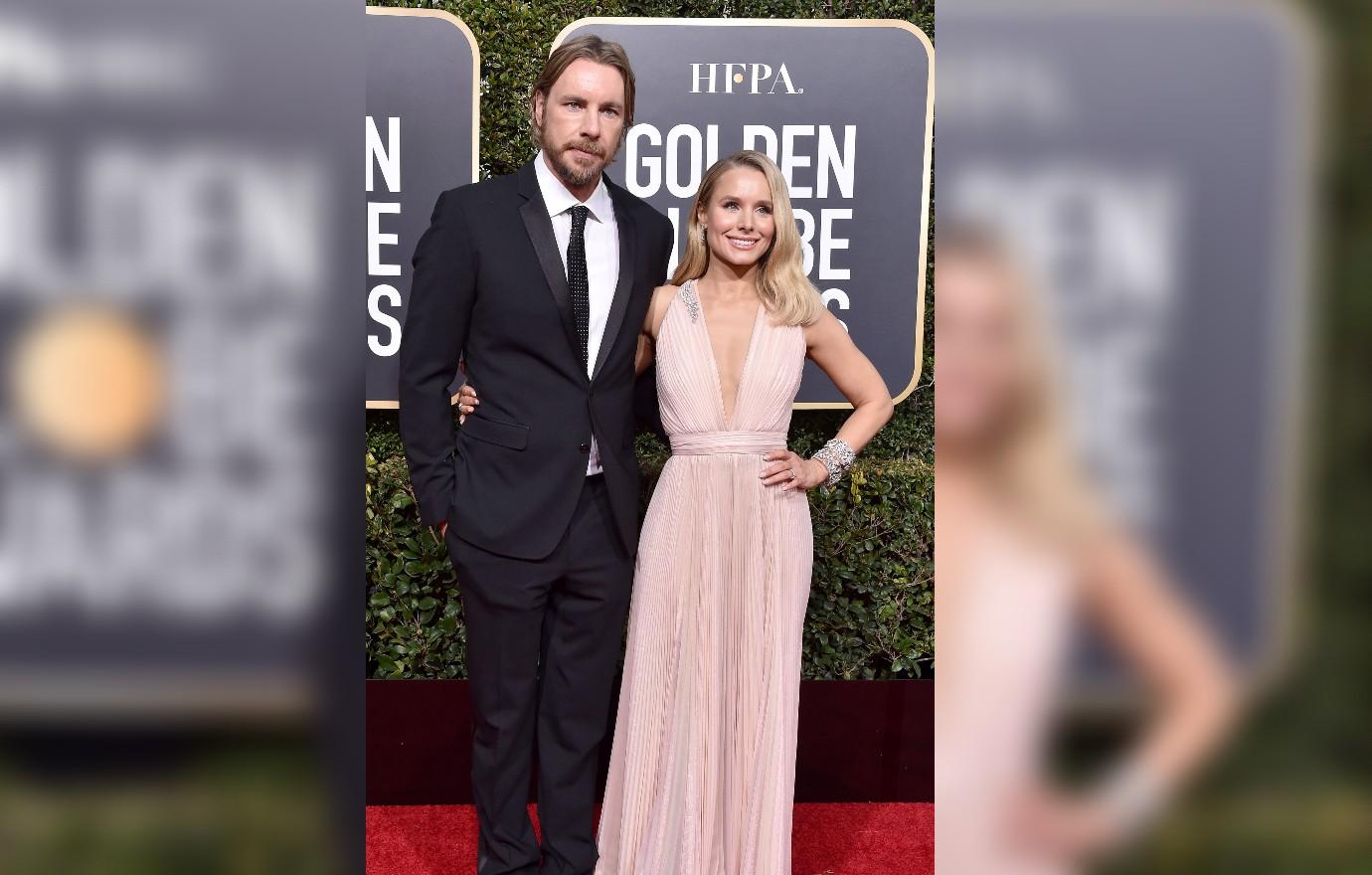 "For the last eight weeks maybe, I don't know… I'm on them all day," Shepard recalled. "I'm allowed to be on them at some dosage because I have a prescription. And then I'm also augmenting that. And then all the prescriptions run out and I'm now just taking 30 mils Oxys that I've bought whenever I decide I can do it."
After the funny man came clean, Bell could not help but applaud his bravery. "I will continue to stand by him because he's very, very worth it," the Veronica Mars alum made clear during an October 14, 2020, appearance on The Ellen DeGeneres Show. "The thing I love most about Dax is that he was able to tell me and tell us and say, 'We need a different plan.'"
Article continues below advertisement
Never miss a story — sign up for the OK! newsletter to stay up-to-date on the best of what OK! has to offer. It's gossip too good to wait for!