COUPLES
'She Was Very Different For Me': Caitlyn Jenner Reveals What Made Her Want To Date Kris Jenner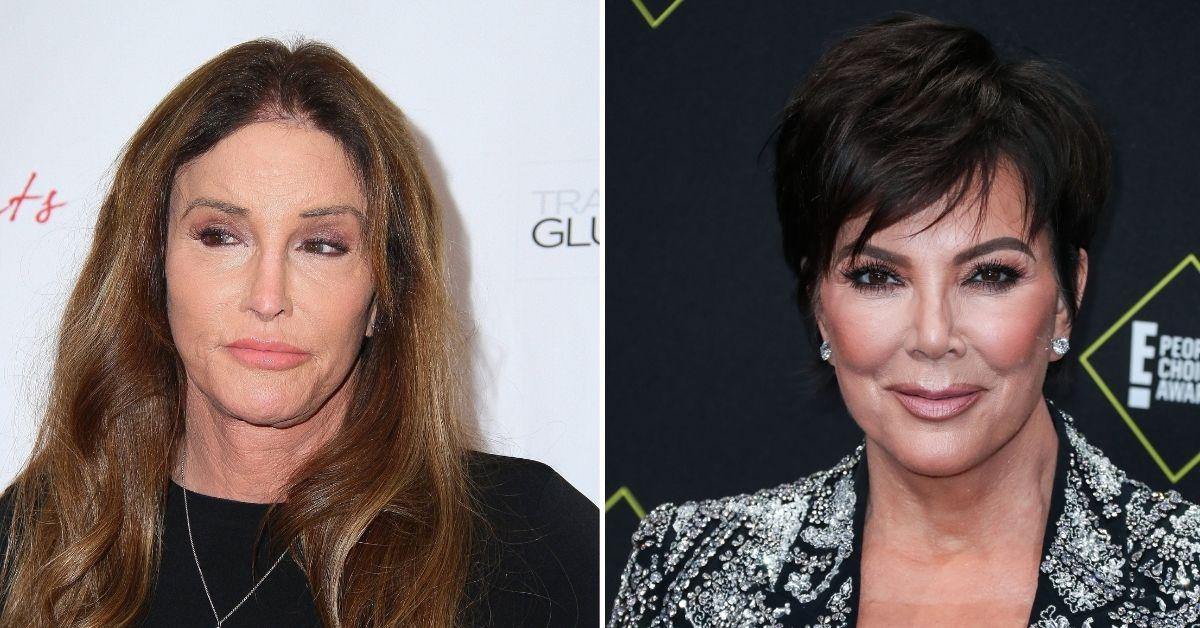 Article continues below advertisement
"For me, she was very different. She was very classy, had a great sense of style. She was very smart," Caitlyn said on "The Skinny Confidential Him & Her" podcast. "I always liked strong women and she was very strong. I have always put kind of women up on a pedestal and I'd love strong women, independent women."
"And she was all of those things and she was very different for me. I mean, you know, she lived in Beverly Hills and I'm not a Beverly Hills person."
Article continues below advertisement
In fact, Caitlyn said Kendall and Kylie Jenner have a great work ethic, and it's all because of the momager.
Jenner also hinted that Kylie may be her favorite child.
Article continues below advertisement
Caitlyn and Sophia Hutchins have dinner at Kylie's house every other week, and her youngest daughter "always has these great meals prepared."
The group "talk for an hour and have a glass of wine and talk about stuff and this and that. And so from that standpoint, we're a lot closer."
Article continues below advertisement
Article continues below advertisement
Caitlyn and Kris divorced in 2015 after they tied the knot in 1991. Since then, Caitlyn has not remained as close with the Kardashians, but they were supportive when she came out as transgender.
Kris is dating longterm boyfriend Corey Gamble, while Caitlyn seems to be single.
Although Caitlyn and Hutchins sparked romance rumors, the model said their relationship was "never romantic. It was never sexual. It was very much friends."
Article continues below advertisement
However, Caitlyn does not feel that she was fully embraced by the LGBTQ+ community due to her conservative political stance and high-profile status.
"I have a job. I've been successful. I have white privilege, celebrity privilege. I've had every privilege there is in the world," she pointed out. "And for that, you can't be a spokesperson for the community."
As Caitlyn has always been "more on the Republican side," she alleged that some LGBTQ+ organizations she was involved in charity work for would ask her not to attend because she was "too controversial."
"I've had members of the community just tear into me," Caitlyn admitted. "I feel like my greatest contribution that I can make is just being out there without trying to change the world. Just be out there."