REALITY TV
Fans React At Kendall Jenner's Hilarious Reason For Not Having 'The Balls To Go To Space'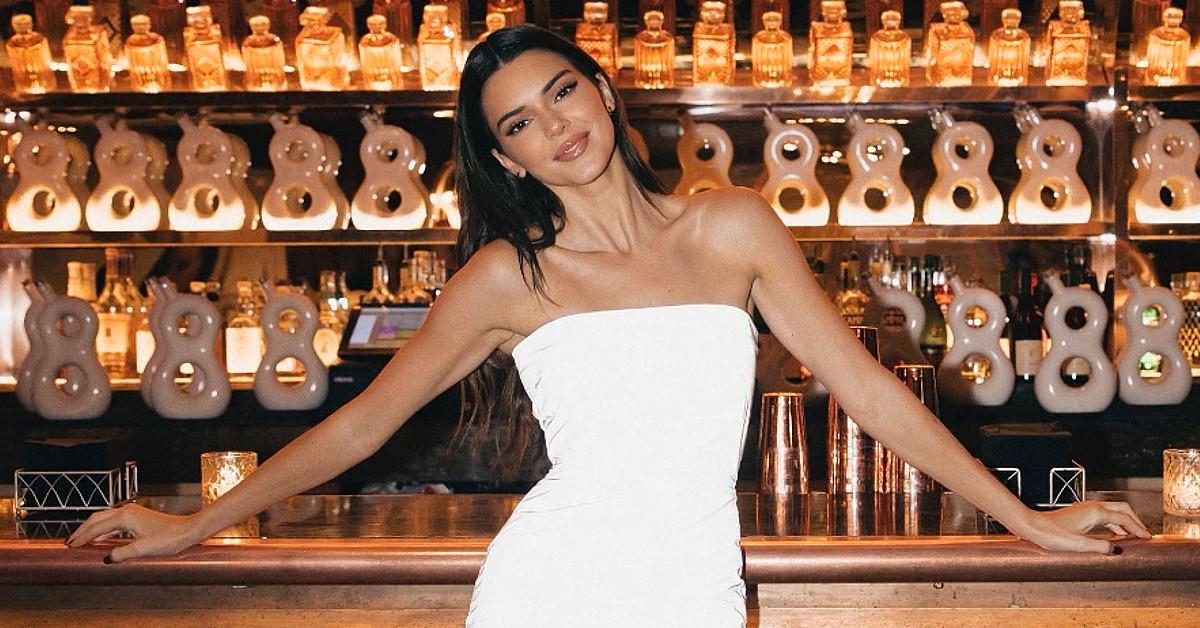 Kendall Jenner is not ready for takeoff, as the model claimed in the newest episode of The Kardashians, which aired on Thursday, October 13, that she would never be able to travel to outer space.
"I wish I had the balls to go to space," the 26-year-old admitted in a confessional after having a conversation about the topic with Scott Disick.
Article continues below advertisement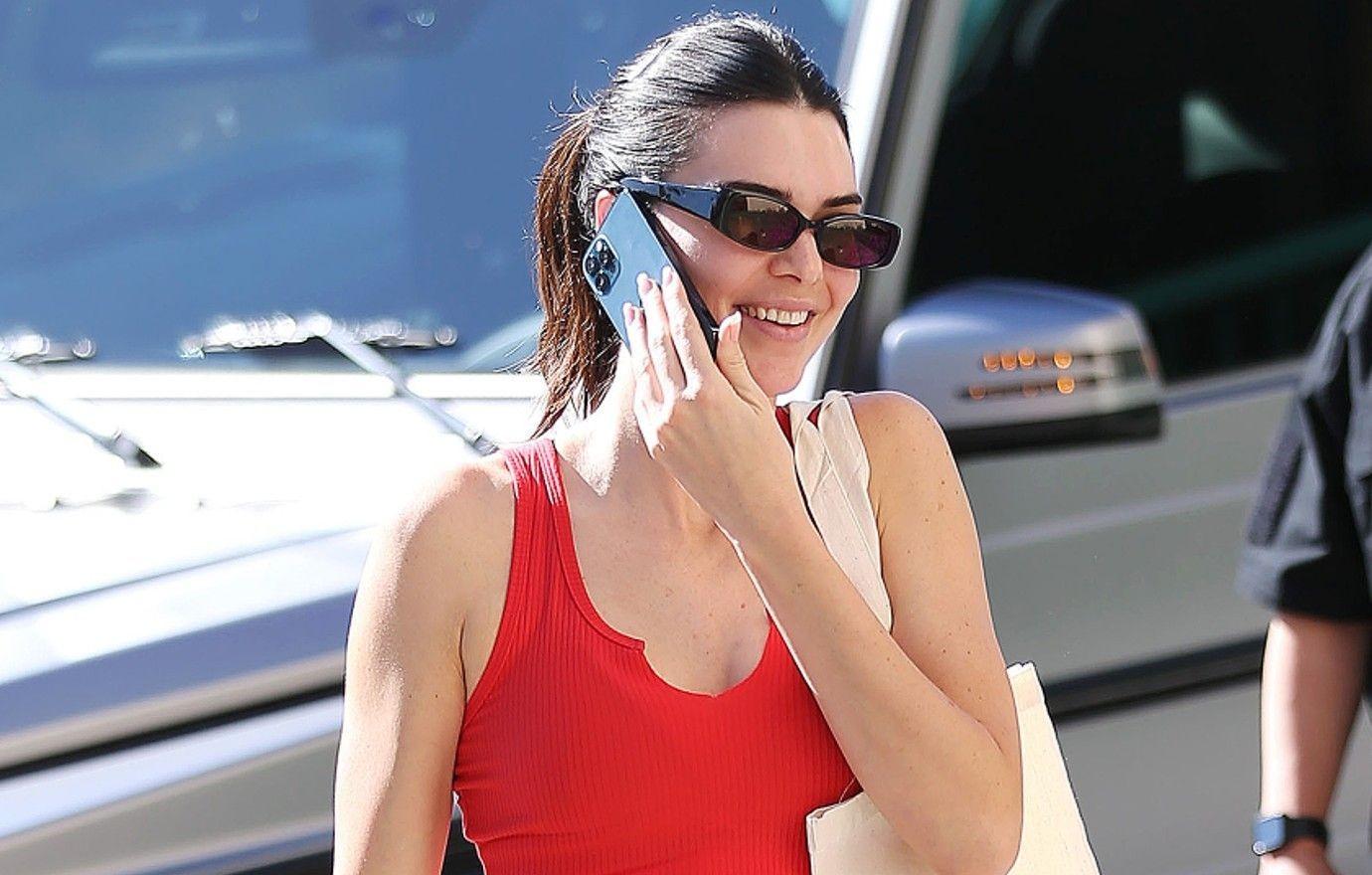 "I think I would vomit," Jenner stated to the 39-year-old. "It's too much. It's too much for me."
"I also love oxygen," the brunette bombshell continued as the show transitioned back to her in the confessional. "I just took a deep breath and I was like, I just don't know that I could do that so nicely up there, you know?"
TOPLESS KENDALL JENNER NEARLY BREAKS INTERNET WITH SHOW-STOPPING SNAP
As Jenner continued to ponder about embarking on a rocket ship journey, her answer remained unchanged.
Article continues below advertisement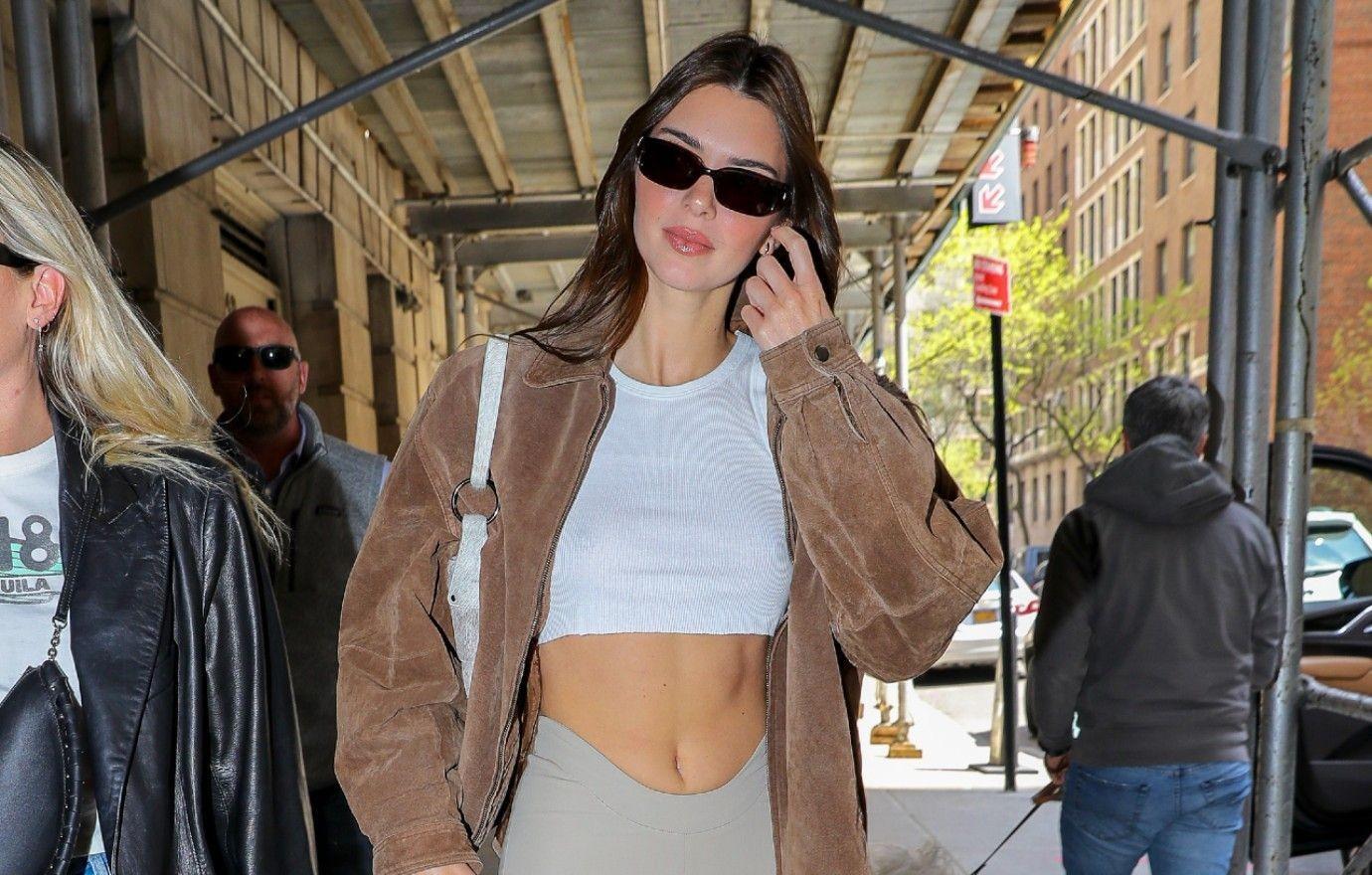 Article continues below advertisement
"I swear Kendall is so funny cause she be telling the oddest things with a serious face," commented one fan on a viral TikTok video of the comedic scene.
"This is the same wavelength as Phoebe from Friends," wrote another supporter in regard to her odd moment.
"That's the funniest thing I've heard from her," one fan noted, while an additional user declared, "She definitely said it to be intentionally funny. I'd say that lol a subtle kind of humor. It's for the elite."
Article continues below advertisement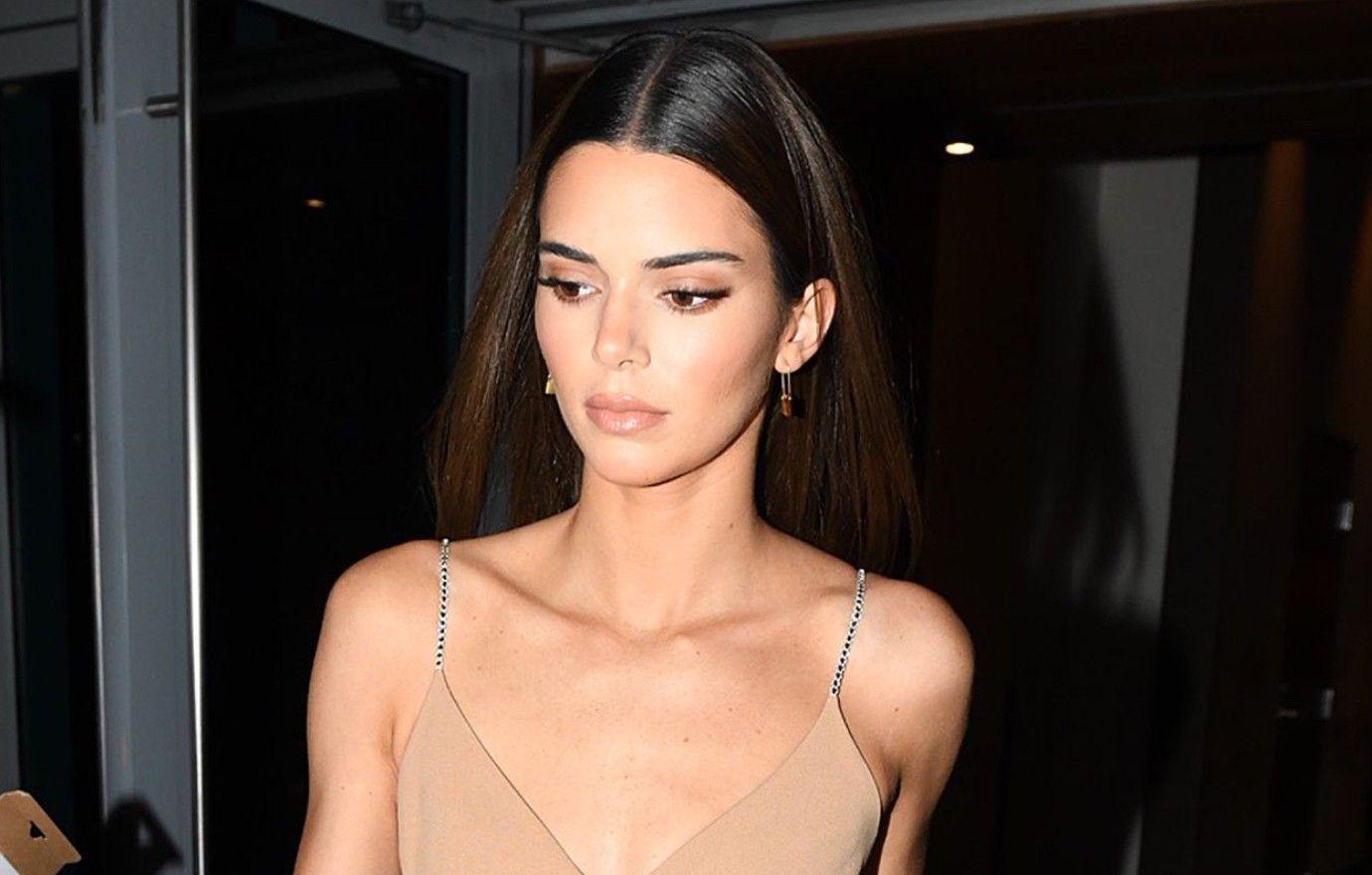 Other internet trolls were not as pleased with Jenner's iconic comments about the planet.
"Their private jets don't love earth," wrote one individual in regard to the Kardashian-Jenner family's high use of airplane travel, as another sarcastically chimed in, "She loves earth on a private jet flying the littlest distance too then 😍."
"How out of touch they are is insane to me," a different comment snubbed.
The Kardashians airs every Thursday on Hulu.