NEWS
Kylie Jenner & Travis Scott Under Severe Fire After Taking Separate Private Jets To Same Location: 'These People Are Unimaginably Selfish'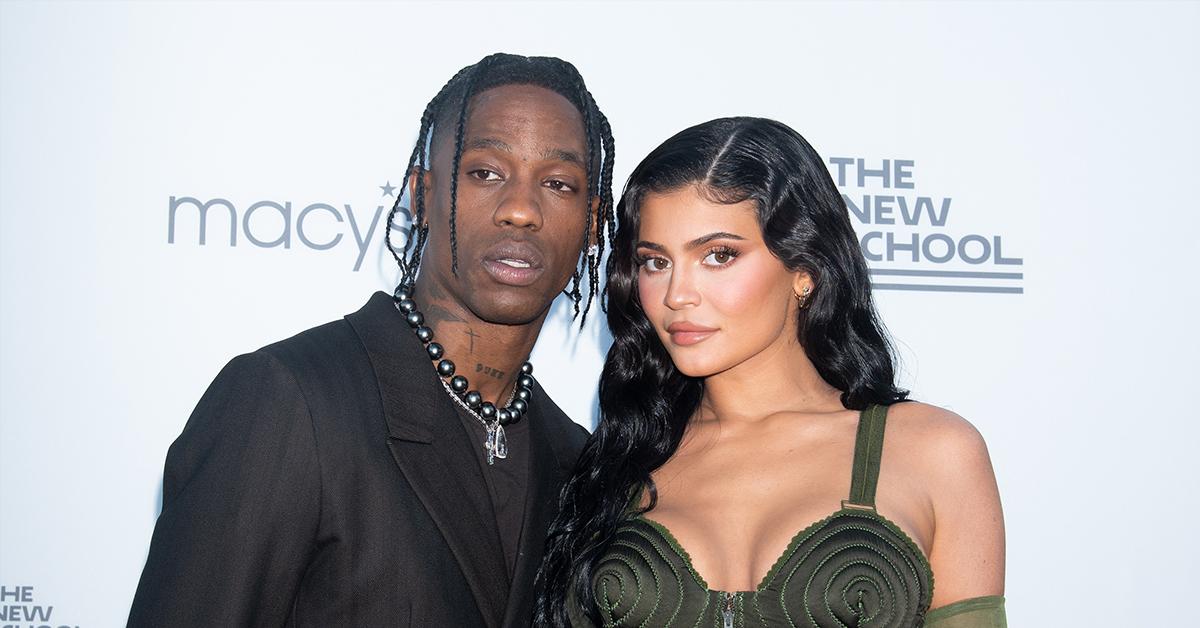 Living the sweet life comes with a price — not that it's an issue for Kylie Jenner and Travis Scott.
Months after taking the heat for flaunting the fact that the famous couple has their own respective private jets, they have been called out again due to new records suggesting they took individual jets for a recent trip, despite taking off and landing in the same destinations.
Article continues below advertisement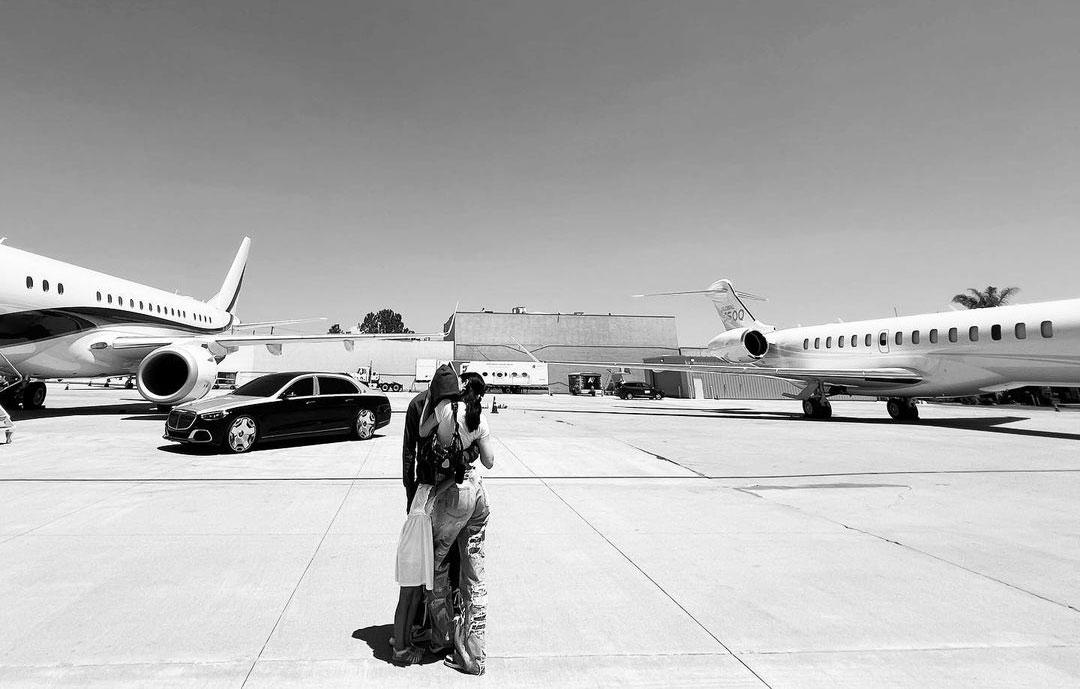 According to Twitter account @CelebJets, Jenner, who shares two children with the rapper, took off on her jet near Miami, Flor., on Saturday, December 3, and landed in Van Nuys, Calif. The flight was around five hours long.
TOO ADORABLE! ALL THE TIMES KYLIE JENNER HAS OFFERED A GLIMPSE OF HER SON: PHOTOS
Shortly after, Scott's jet was recorded making the exact same journey from Florida to California.
Their flights combined used more than 30,000 pounds of jet fuel and emitted 50 tons of carbon dioxide, it was reported.
Article continues below advertisement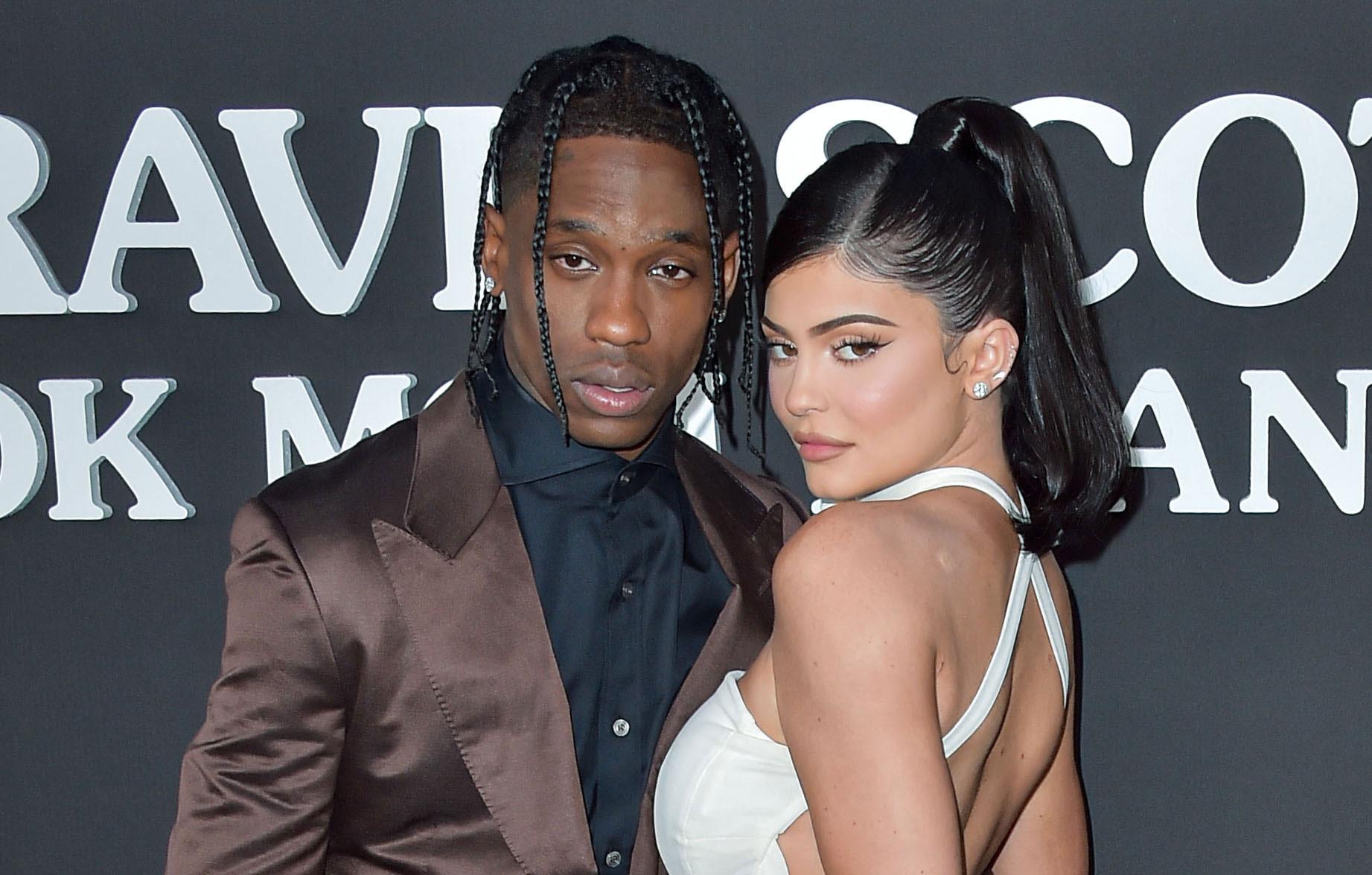 Fans were quick to unload on the celebrity couple, dubbing Jenner, 25, and Scott, 31, "unimaginably selfish."
"Does she not realize this is the same planet her kids has to live in too?" wrote one Reddit user. "Like fine they obviously don't give a fuck about anyone else but their kids are going to suffer from global warming too 🤔 idk these people are unimaginably selfish."
Others questioned how the reality star and the performer could continuously disregard the damage their planes are doing to the planet, with one person asking: "How do they not feel bad for the planet?"
Article continues below advertisement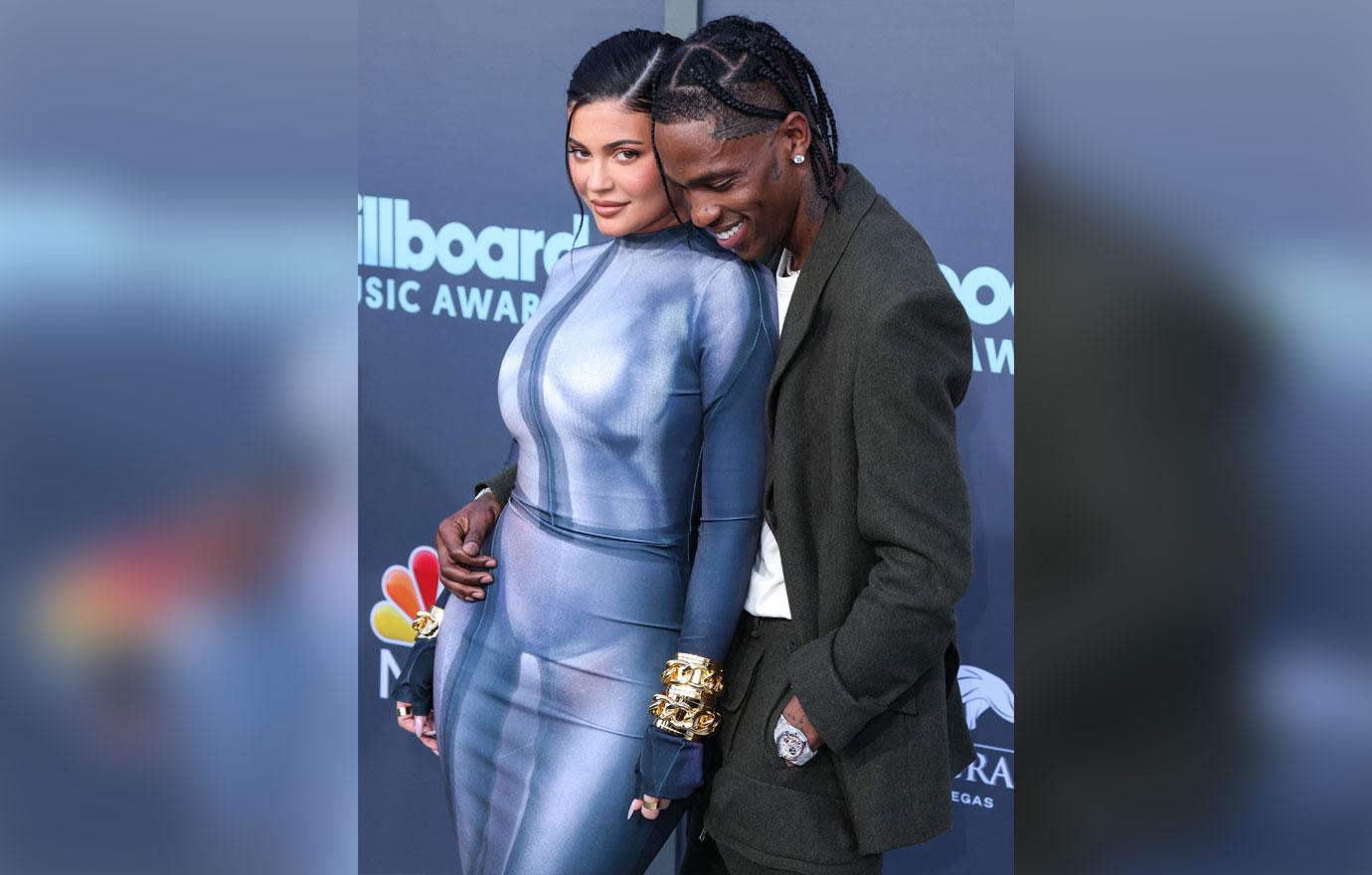 "The planet is suffocating," commented another after seeing the reports.
Several social media users also theorized that the coparents, along with the Kardashian-Jenner family, have an "exit" strategy if global warming does take a turn for the worst in the near future.
"I'm kind of joking but I do believe these people have an exit plan. Even if they're just bunkers," joked one person, while another pointed out, "That's not even a theory. That's life. Being rich buys you certainty. Whatever is going to happen in this world, they'll know they're one of the last to actually have to suffer."
Article continues below advertisement