NEWS
Kylie Jenner & Travis Scott's W Magazine Cover Leaked After Outlet Scraps Photo Following Fatal Astroworld Festival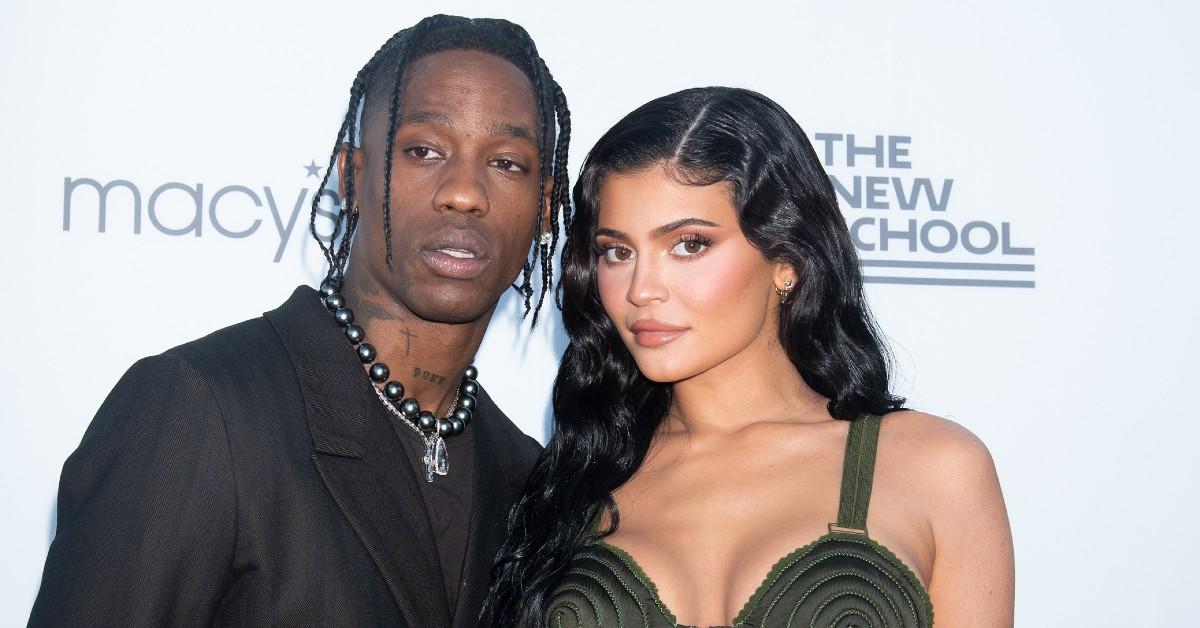 Despite W Magazine's best efforts to scrap all copies of the issue with Travis Scott and Kylie Jenner on the cover, social media users managed to get a hold of the alleged photos.
Article continues below advertisement
The outlet's cover story was leaked on Friday, December 3, by an Instagram user, who reportedly shared a soundless video of them holding up what appeared to be a copy of the W Magazine issue showing the parents of 3-year-old Stormi with their little one.
In the photo, the KUWTK alum donned a yellow dress covering her baby bump, while the rapper is seated besides her, Daily Mail reported. The power duo's daughter matched her mama in her own yellow dress, as she reached across a table for some food.
Article continues below advertisement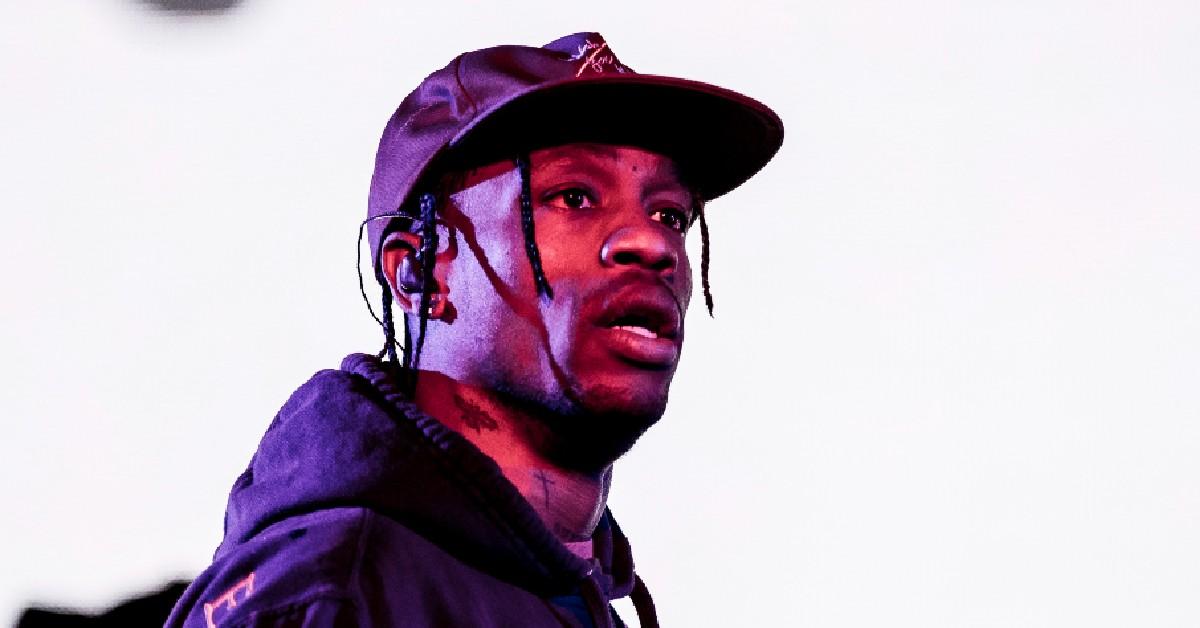 A source recently spilled that W Magazine was scrambling to pull the copies of the issue "before it hits store shelves" following the shocking Astroworld tragedy — in which ten people died and hundreds were injured.
Article continues below advertisement
"W editors have cleared any planned coverage of Travis and Kylie from their website, but the magazine was already printed, and now they are trying to stop the delivery trucks," the insider spilled, as the former couple also did a big interview for the outlet before the fatal November 5 concert. "In the light of what happened at Astroworld, the interview and cover lines seem inappropriate, to say the least."
Article continues below advertisement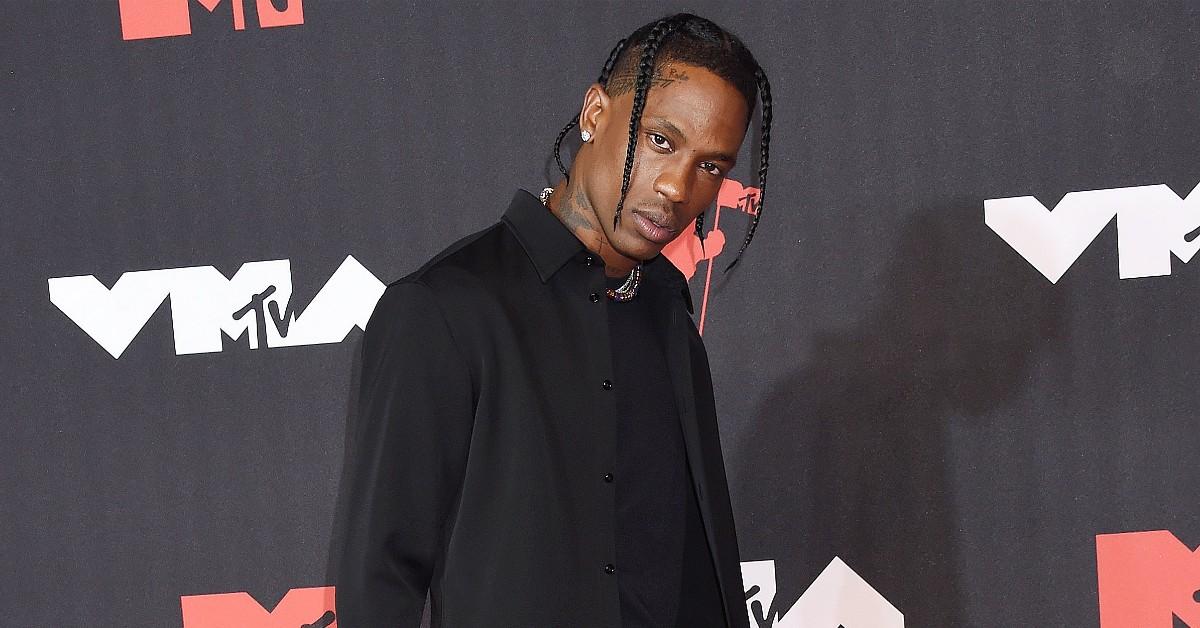 The "Highest In The Room" artist has been taking the heat over his Astroworld festival, during which his over-packed crowd surged towards the stage, crushing countless victims in the process.
Article continues below advertisement
Nike has also postponed its sneaker collaboration with the soon-to-be father-of-two as his legal woes rage on in the wake of the tragedy.
Article continues below advertisement
OK! reported Jenner and Stormi attended the fatal concert last month, but learned the Kylie Cosmetics beauty founder was apparently unaware of the chaos unfolding in the crowd at the time. She and the coparents' child stayed at Scott's $14 million Houston mansion after the incident, and flew back to California days later to be with her family.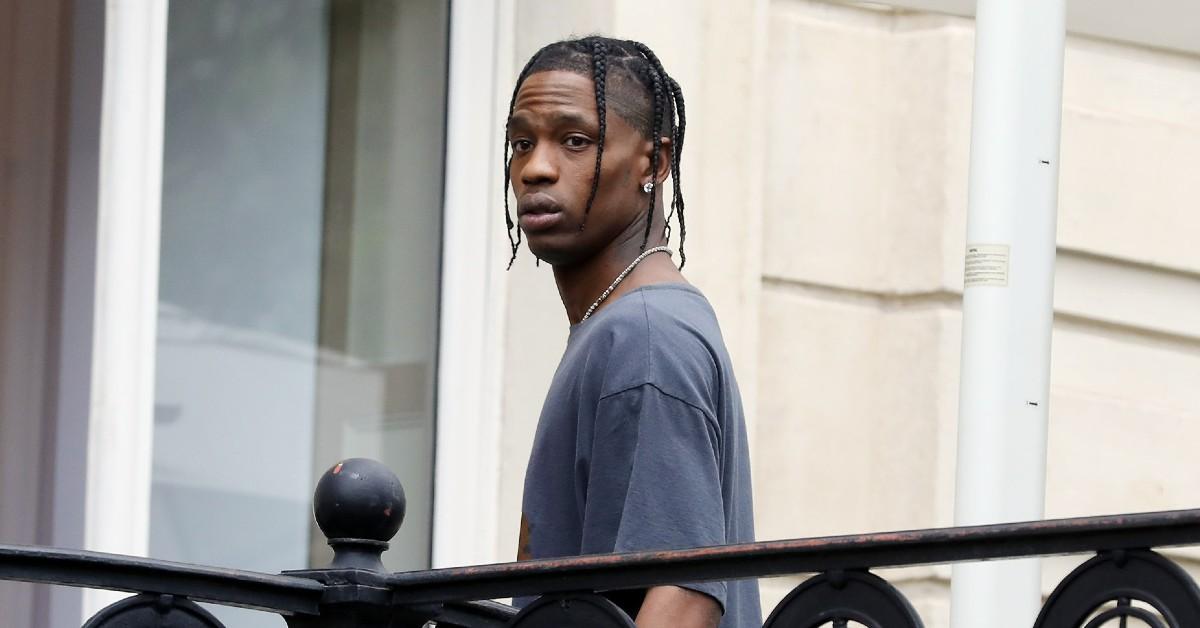 Article continues below advertisement
Meanwhile, Scott is still dealing with the aftermath of his festival. The "goosebumps" rapper recently offered to cover the funeral costs for 9-year-old Ezra Blount, who died at the festival, but was turned away by the victim's grieving family.
"We received a written offer from Travis Scott's attorney Dan Petrocelli indicating that he would pay $7,500 in funeral burial costs and my clients are rejecting that," attorney Michael Lyons, who is representing the families of Danish Baig, 27, and 14-year-old John Hilgert — who died during the event — along with others associated to the incident, reportedly disclosed.