NEWS
Lamar Odom Under Fire After Bashing Khloé Kardashian In Comparison To Ex Taraji P. Henson, Twitter Reacts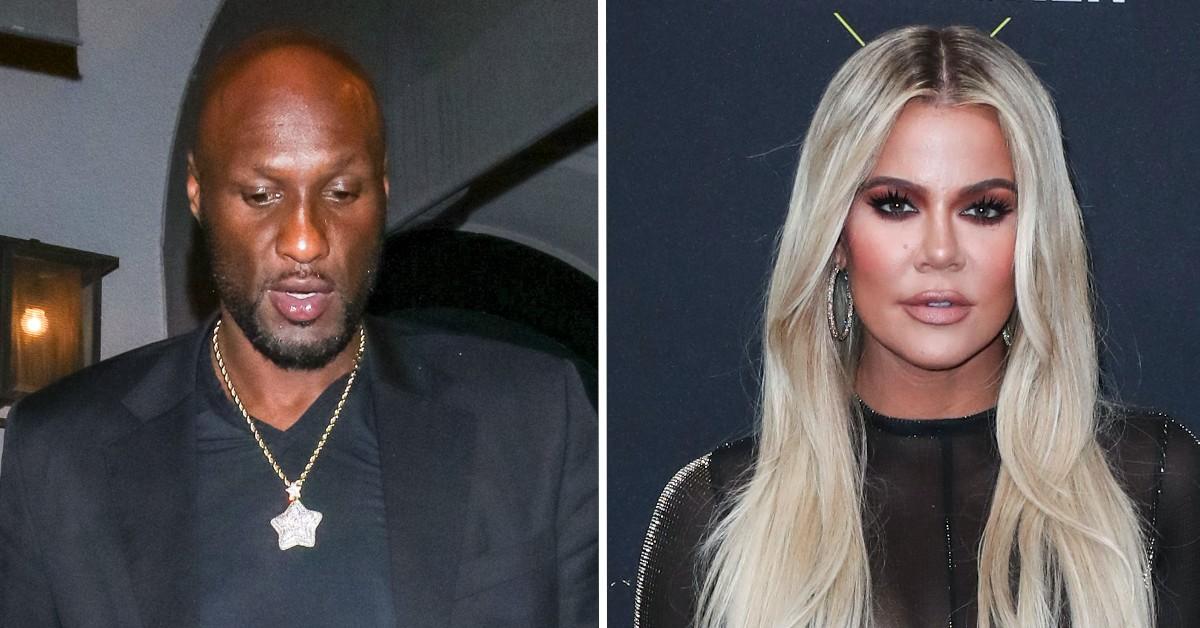 Lamar Odom is taking the heat after throwing shade at his ex-wife.
After Odom compared exes Khloé Kardashian and Taraji P. Henson — whom the former athlete dumped to date the reality star — revealing that if he had to choose between the two, he would pick the actress, online users had a field day mocking the retired NBA pro.
Article continues below advertisement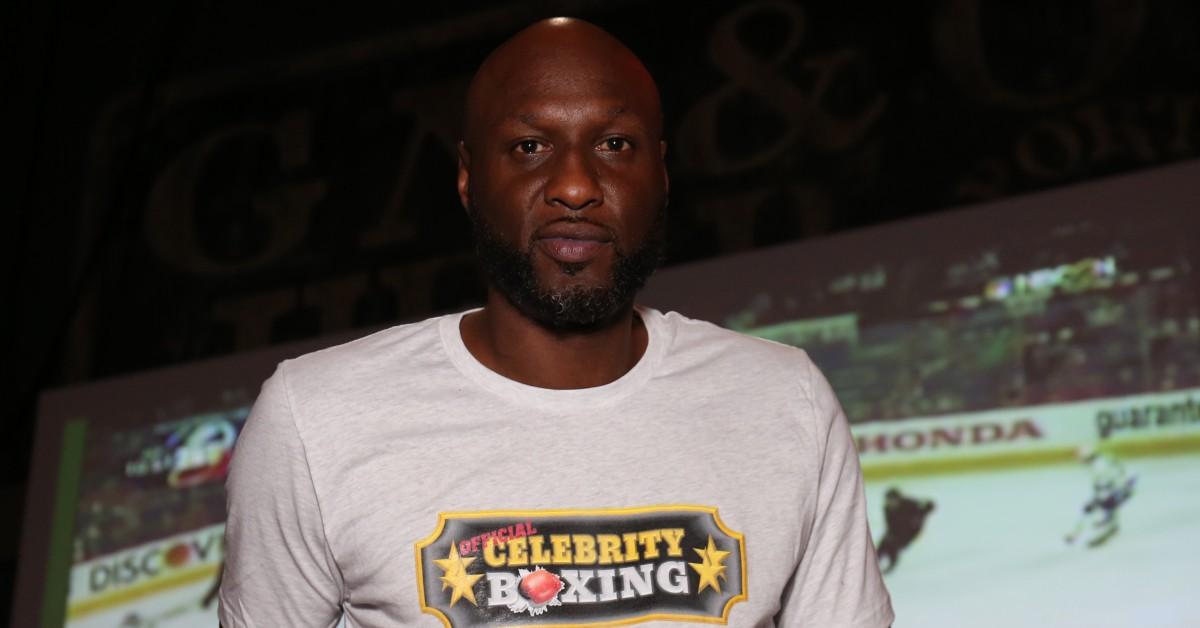 Article continues below advertisement
"Lamar Odom is so weird," a fourth quipped adding laughing-crying emojis, "he just be in these interviews talking nonsense."
Odom sparked controversy during a recent interview when he said: "I think the difference between Taraji and Khloe is how they was brought up."
"Their upbringing, which makes people different and [affects] the way they think," Odom continued. "I think Taraji is more skillful in what she does as an actress compared to what Khloé does."
LAMAR ODOM MAJORLY SHADES KHLOÉ KARDASHIAN, COMPARES EX-WIFE TO 'MORE SKILLFUL' EX TARAJI P. HENSON
The former Lakers star went so far as to suggest he would "maybe" shoot his shot with Henson, gushing that she is a "cool girl" and got to see her in L.A. at the BET Awards, which took place Sunday, June 26.
Odom's bold stance on his former flames also seemed quite odd considering only months ago he was all but publicly begging Kardashian for a reconciliation.
Odom and Henson dated back in 2009, the same year he and Kardashian tied the knot after only weeks of dating. The Kardashians star filed for divorce in 2013, but the split was not finalized for another three years. Odom's struggles with addiction, a DUI arrest and cheating allegations are believed to have played a role in why their relationship fell apart.