NEWS
Lance Bass Claims He Hasn't Been In Touch With Old Pal Britney Spears Since Her Conservatorship Was Terminated: 'There's A Wall Around Her'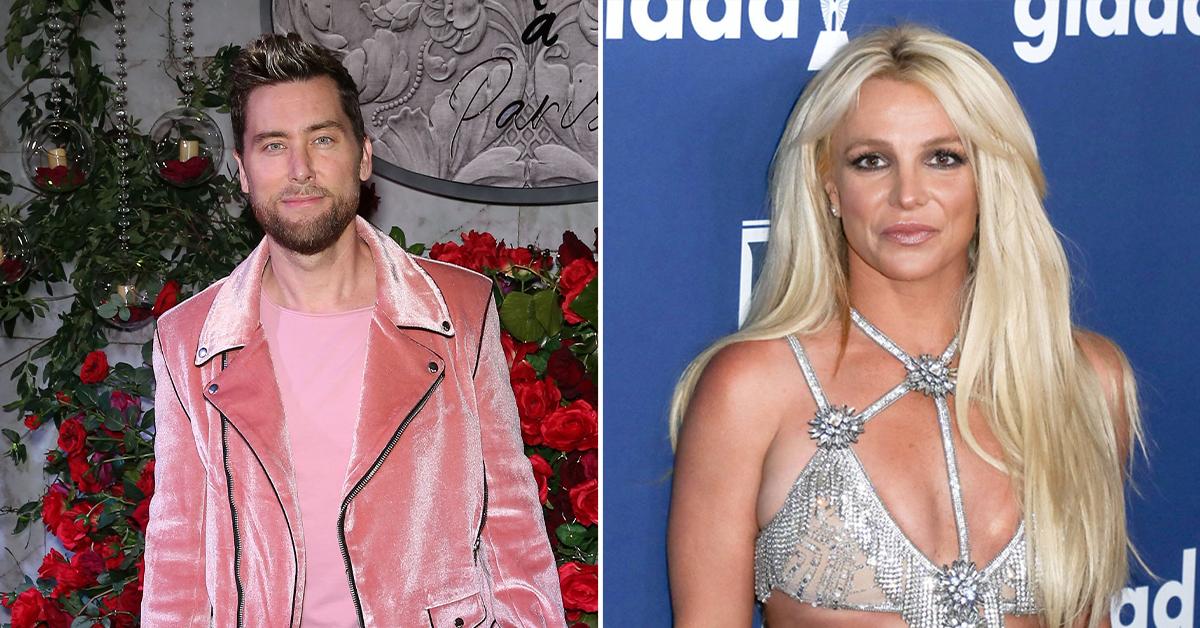 Even though Britney Spears isn't under her conservatorship anymore, Lance Bass hasn't seen his old pal in quite some time.
"It's just, you know, there's a wall around her," he claimed to Page Six, adding that he has tried to reach out to the pop star, 40. "And for some reason, those people don't want her old friends involved with her life."
Article continues below advertisement
The two have been close since the late '90s, as the blonde beauty dated Bass' bandmate Justin Timberlake. Bass, 43, even told the "Toxic" songstress that he was gay years before he came out of the closet.
In July 2021, the new dad claimed that due to the conservatorship — her father, Jamie Spears, looked after his daughter's estate — they had "been kept away from each other for quite a while."
The handsome hunk claimed that the last time he hung out with Spears was in 2016.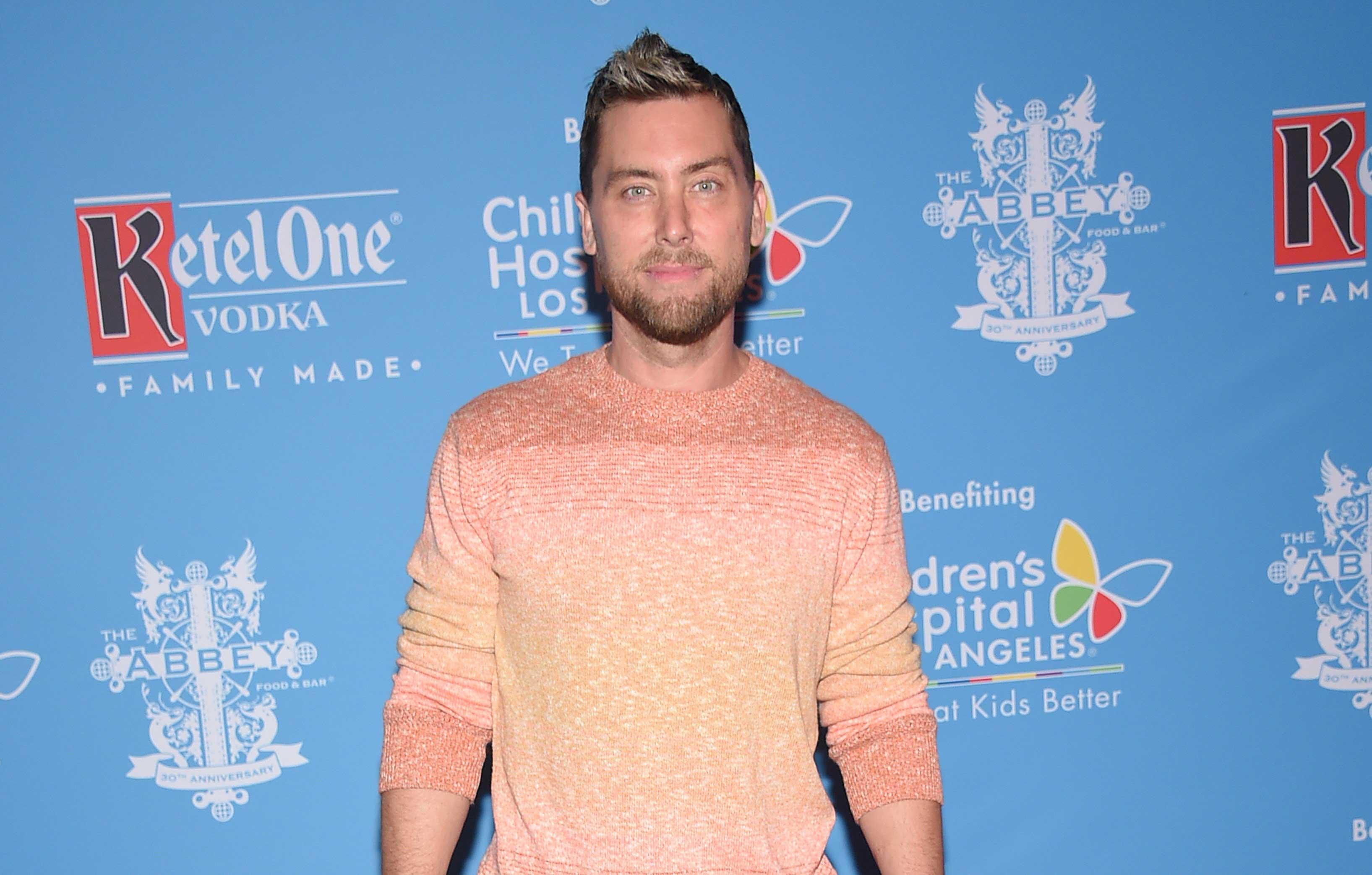 Article continues below advertisement
"I just wish her luck," Bass stated. "She seems very happy, so I'm happy that she's happy."
Though Spears is happily engaged to Sam Asghari, she recently experienced a miscarriage.
"It is with our deepest sadness we have to announce that we have lost our miracle baby early in the pregnancy. This is a devastating time for any parent," she wrote via Instagram on May 14. "Perhaps we should have waited to announce until we were further along however we were overly excited to share the good news."
Article continues below advertisement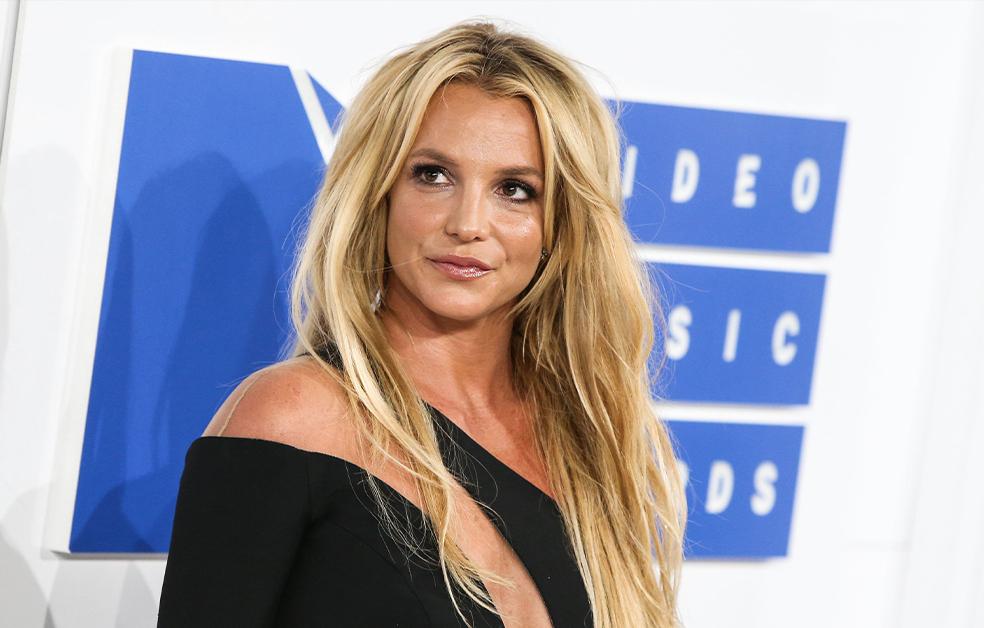 Despite the hardship, she and the fitness trainer are keeping their heads up.
"We're positive about it. It's something that happens to a lot of people. And one beautiful thing that I heard was when the baby's ready, it'll come. So that was a beautiful thing somebody had said was, it's a common process and the female body is just so amazing, and just the human body in general is so beautiful that it heals itself. And that when the baby's ready it'll be the right time," he recently told GQ.