NEWS
LaNisha Cole Spends Time With Good Friend After Nick Cannon Drama: 'Stay Smiling Through It All'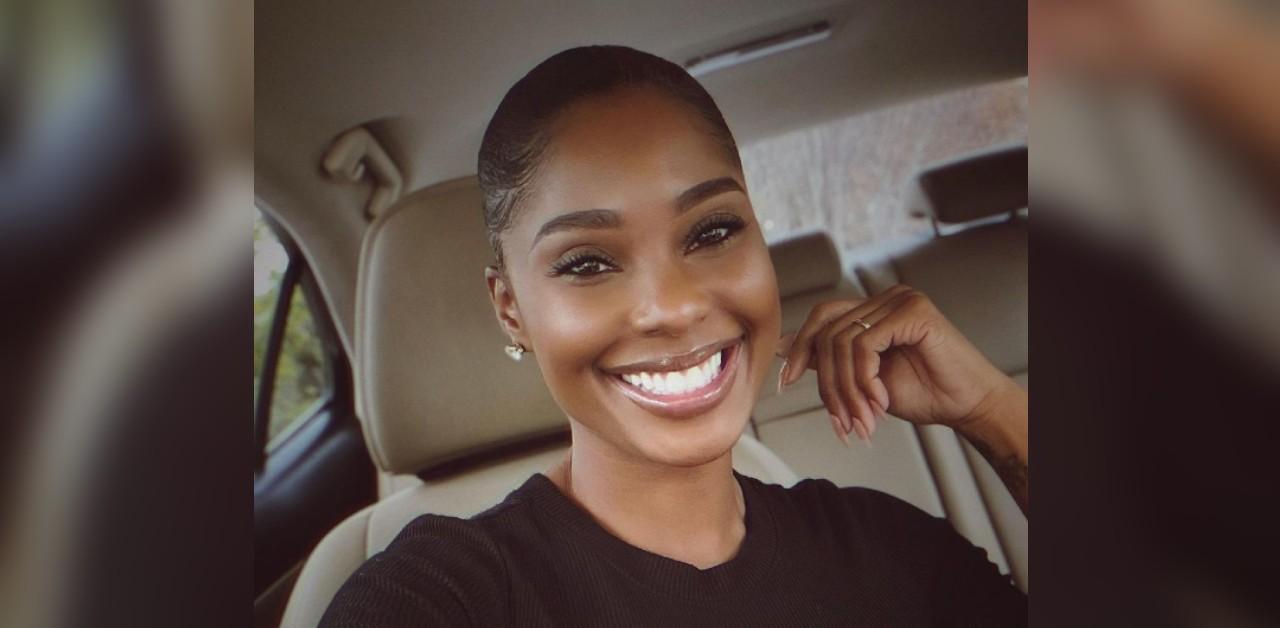 Model LaNisha Cole is assuring fans she's doing just fine! Earlier this week, the mom-of-one opened up about some personal struggles and appeared to shade baby daddy Nick Cannon, but her Instagram post on Thursday, December 22, proved she's surrounding herself with people who lift her up.
Article continues below advertisement
"The best hugs from my best friend," she captioned two black and white photos, depicting pal Brian Paul Kuba with his arms around her. "We stay smiling through it all."
In a separate Instagram Story post, Cole, 40, explained she wasn't in a good headspace when she first met Kuba in January, but their run-in "changed the course of my life for the better," she insisted.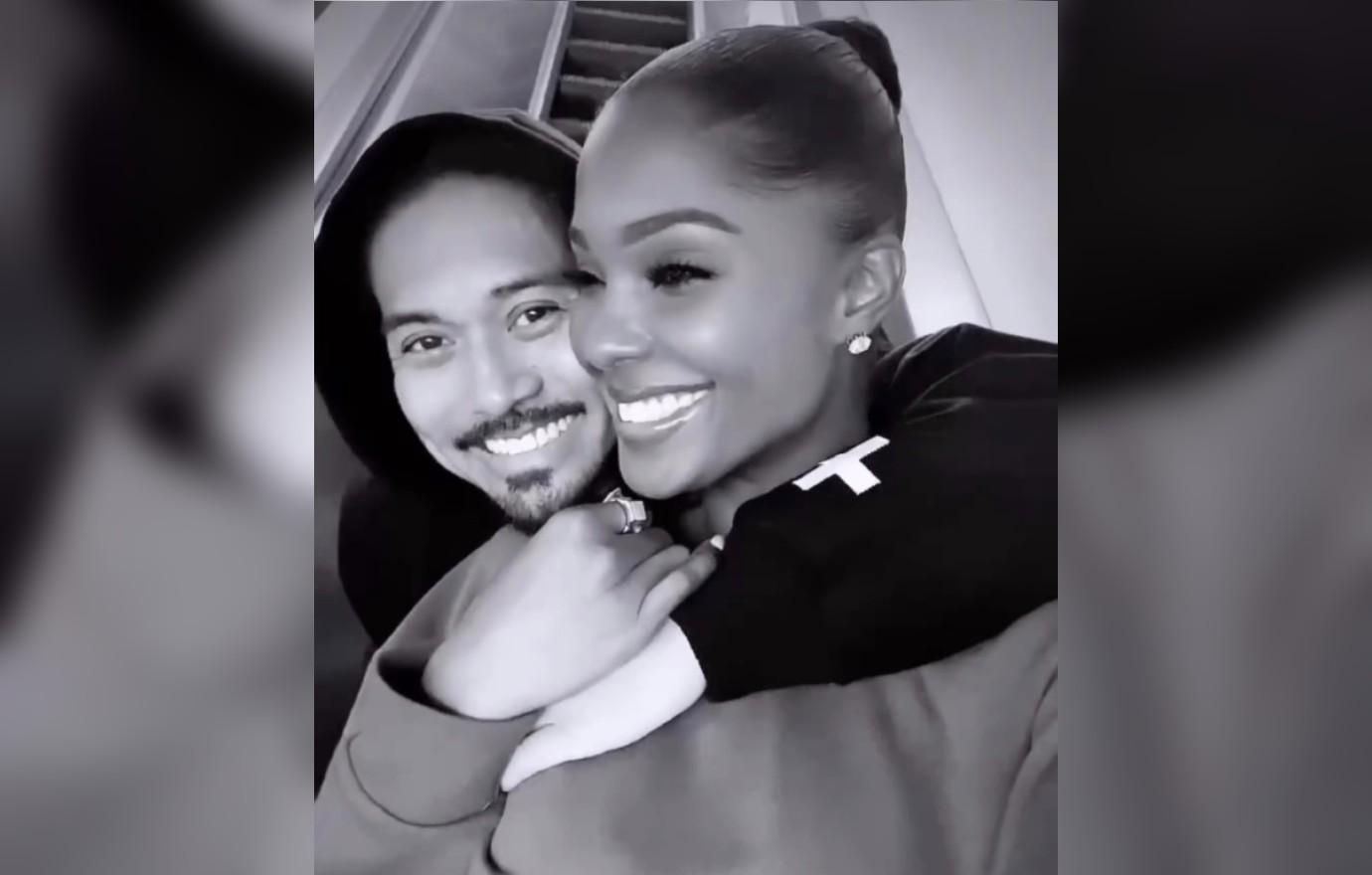 Article continues below advertisement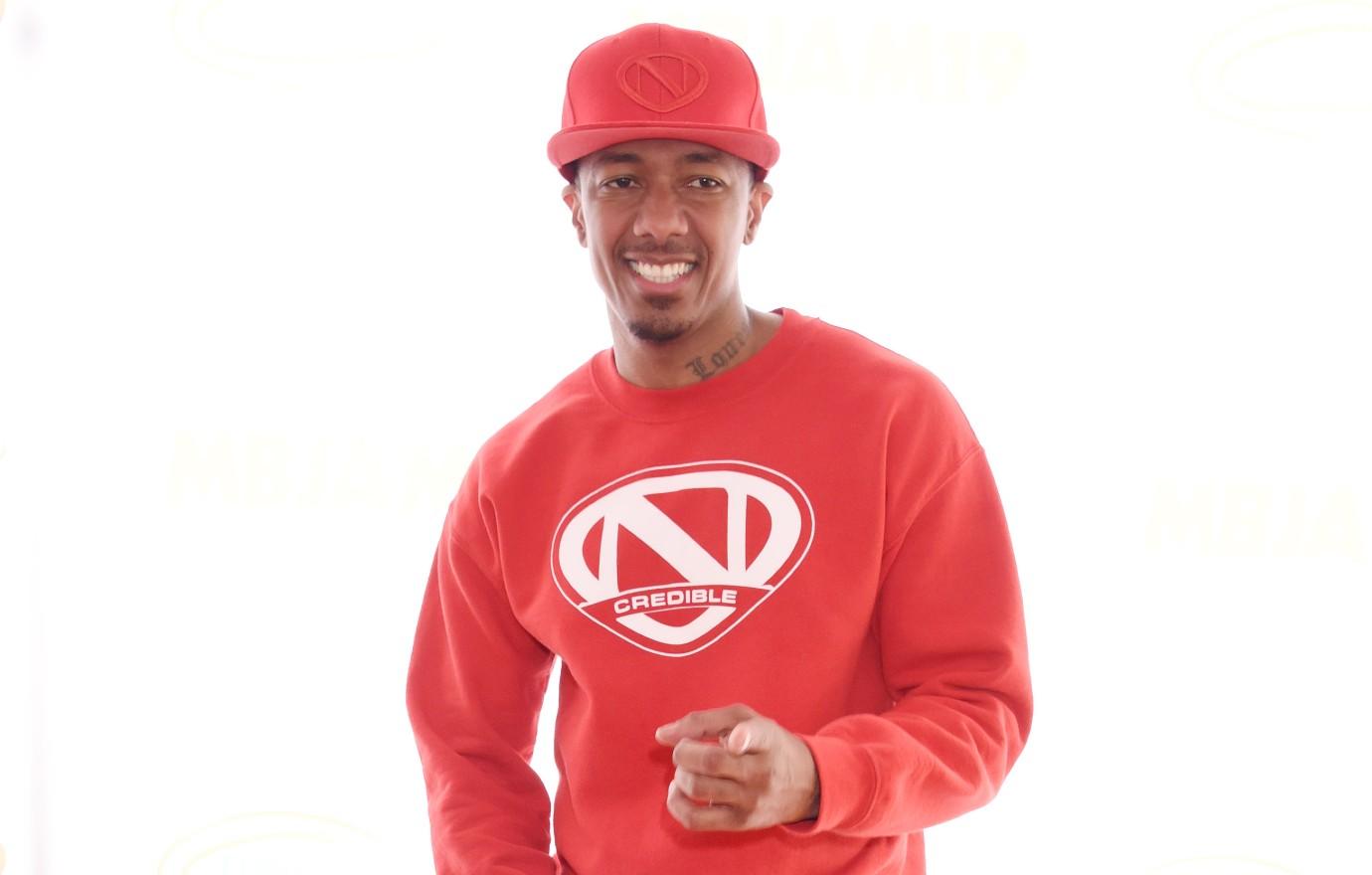 Article continues below advertisement
The film producer and Cannon, 42, welcomed daughter Onyx Ice in October, though the nature of the parents' relationship is unclear, as the comedian has also fathered a few other children this year. She put the Masked Singer host's parenting abilities into question just the other day when fans noticed she was the only one of his baby mamas not to take holiday photos with him.
Cole responded by insisting their little girl "is incredibly blessed and is surrounded by so much love – and it's not fake IG photo op love – it's real day in and day out love."
Shortly after, she hit back at online bullies who poked fun at her for having a child with the actor, acknowledging that even though she put herself through "unnecessary" drama, she's happy with how her life is playing out.
"I wouldn't change a single thing about my journey because I'm in a beautiful place now and everything has to happen the way it did for me to get here," the star declared. "I've made peace with every decision I've made in my life."