BABIES
Nick Cannon Is A Father-Of-9! Star Surprises Fans By Announcing He & Lanisha Cole Have Welcomed First Baby Together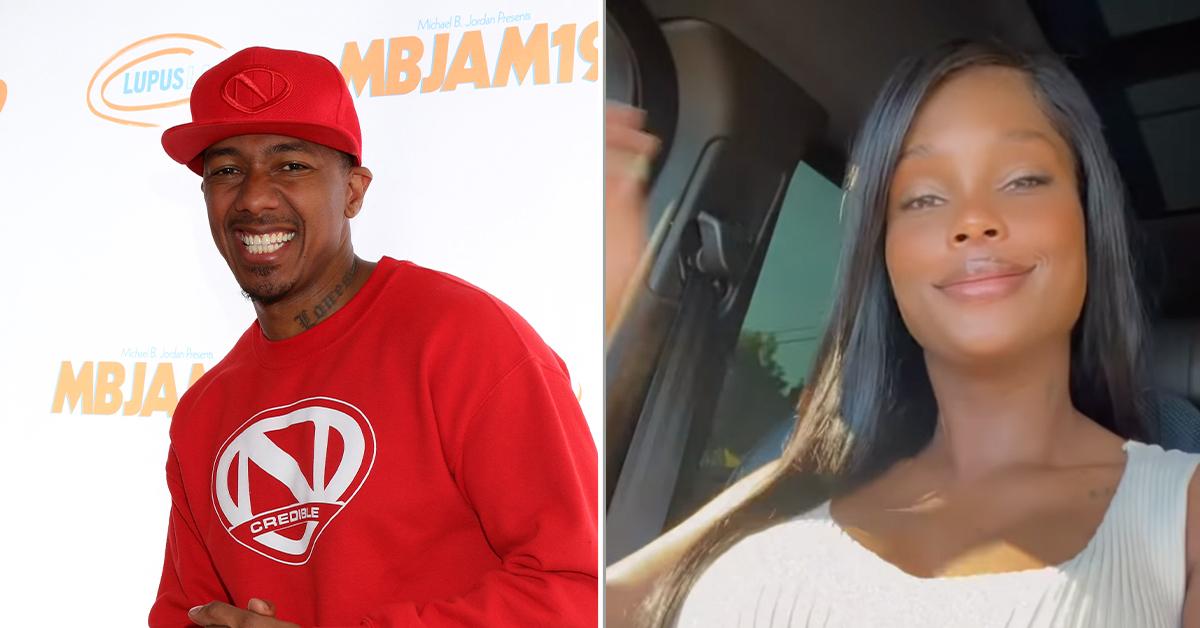 Nick Cannon has just become a father-of-nine! The television host and model Lanisha Cole welcomed their first child together, a girl, on Wednesday, September 14.
"Introducing ONYX ICE COLE CANNON… Once again Today I am in Awe of the Devine Feminine!" announced the 41-year-old on Instagram.
The heartfelt message came alongside an adorable black and white selfie of Cannon, the new mom and their sweet baby girl.
Article continues below advertisement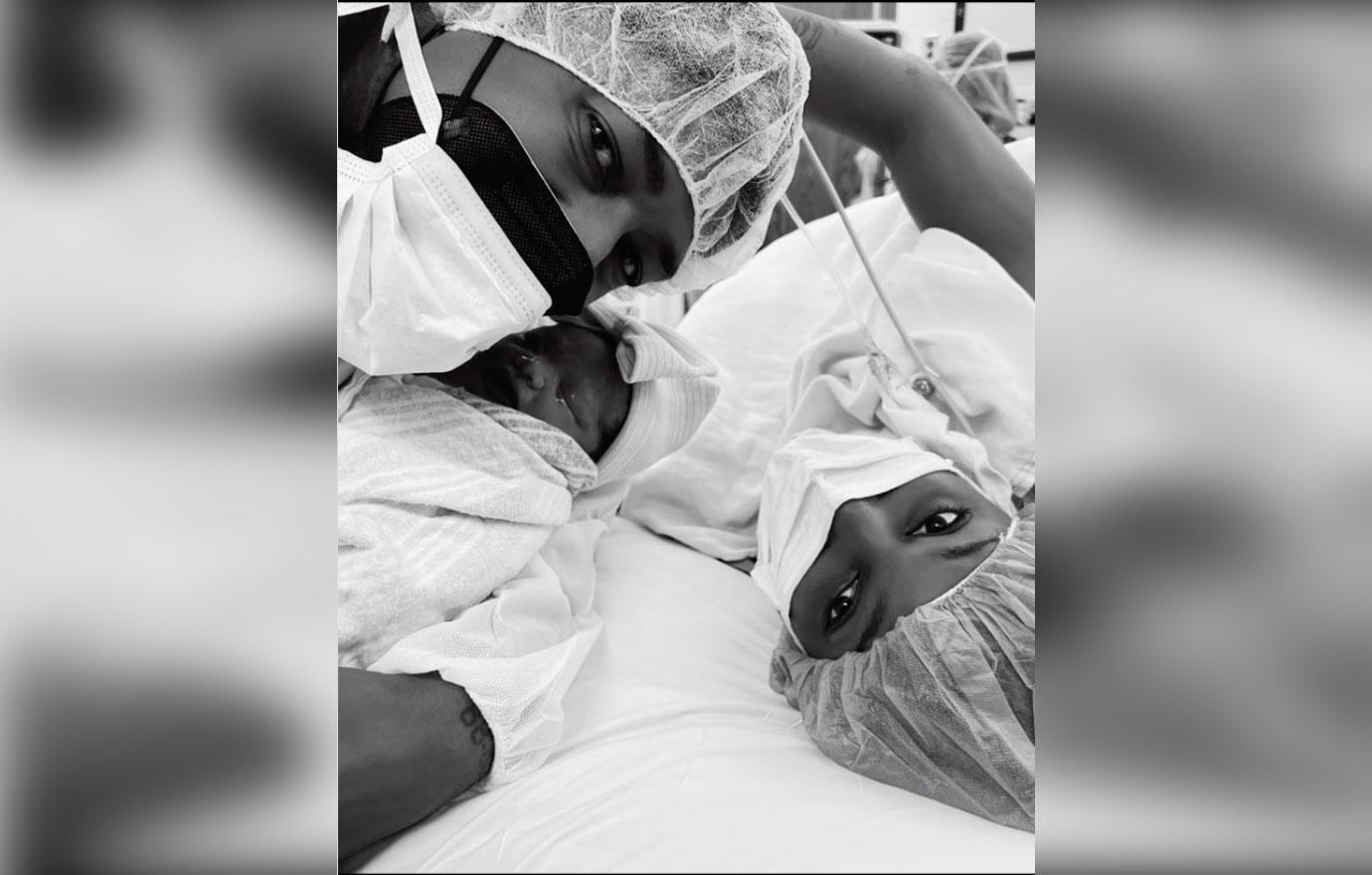 Article continues below advertisement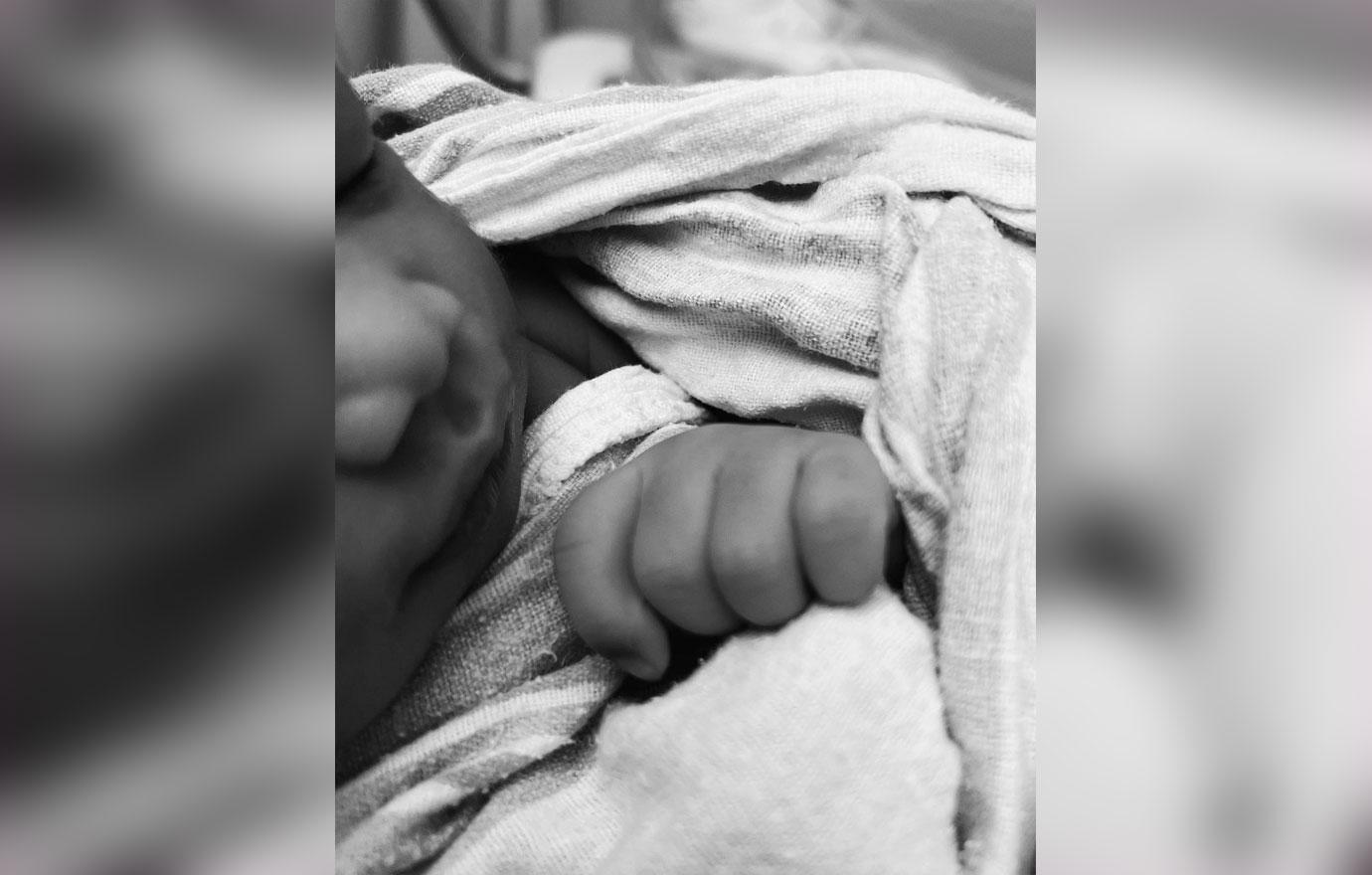 The comedian also addressed concerns and hate regarding his rapidly increasing number of children — vowing to devote nothing but love to his new daughter.
"I promise to love this little girl with all my heart, regardless what anyone says," the "Eyes Closed" rapper stated. "I've given up on attempting to define myself for the world or society but instead I'm doing the work to heal and grow into the infinite Being God ordained me to be."
Article continues below advertisement
"Hopefully I can teach Onyx the same, to not let others shame or ridicule her with their outside opinions, because when they do they are only projecting their own harsh experiences, pain and social programming onto her unblemished beauty," Cannon continued in regard to the public's outspoken judgment towards the amount of children he has.
MEGHAN MCCAIN LABELS ELON MUSK & NICK CANNON AS THE 'CREEPIEST TAG TEAM' FOR THEIR 'IMPREGNATE THE PLANET MENTALITY'
As the father-of-nine closed out his lengthy post, he emphasized for "all criticism" to be directed toward him and not the mothers of his children.
"@MissLanishaCole is one of the most guileless, peaceful and non-confrontational kind souls I've ever witnessed, and only deserves to revel in this moment of blissful joy of motherhood," the star said regarding the new mom. "Please give her that. She is so loving and pure hearted."
Article continues below advertisement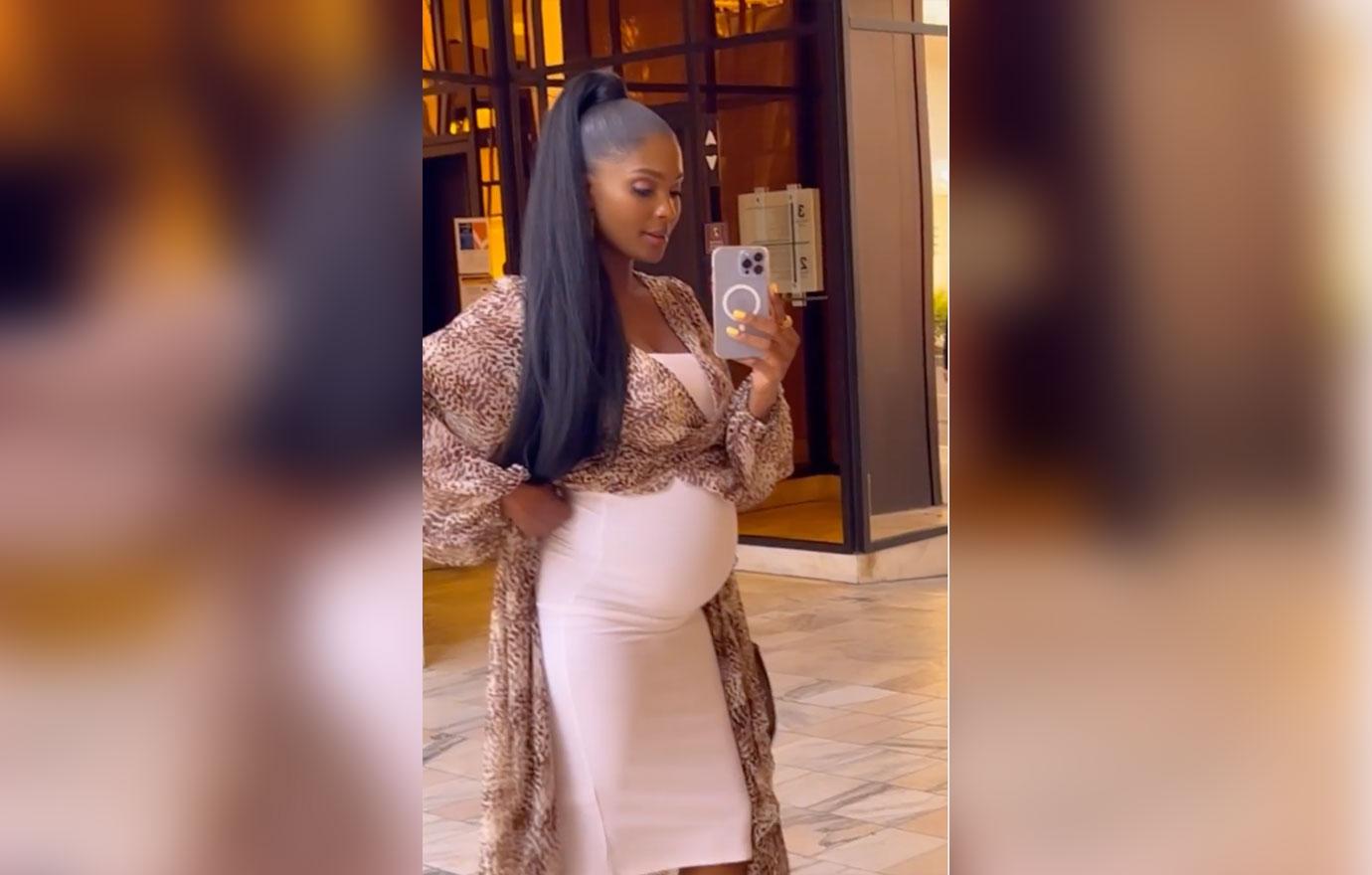 Alongside baby No. 9, Brittany Bell — who also shares Golden, 5, and Powerful, 1, with Cannon — is pregnant with his 10th.
OK! previously reported on Abby De La Rosa's upcoming pregnancy, as it's believed Cannon is the father, which would make him a father of 11. The pair also shares 1-year-old twins Zion and Zillion.
In June 2021, he welcomed son Zen with Alyssa Scott, but the 5-month-old devastatingly died in December 2021 from brain cancer.
Cannon and Mariah Carey share 11-year-old twins Moroccan and Monroe, while Bre Tiesi recently gave birth to his 2-month-old son, Legendary.