REALITY TV
Stephen Colletti Reveals He Dated Lauren Conrad Before 'Laguna Beach' Even Started
Back to the beginning! Though Lauren Conrad decided to leave the world of reality TV behind in 2009, she was happy to make an appearance on Laguna Beach costars Stephen Colletti and Kristin Cavallari's rewatch podcast, "Back to the Beach."
On the Tuesday, November 8, episode of the program, the trio opened up on what went down behind the scenes, how Conrad felt watching the show back and the truth behind their alleged love triangle.
Article continues below advertisement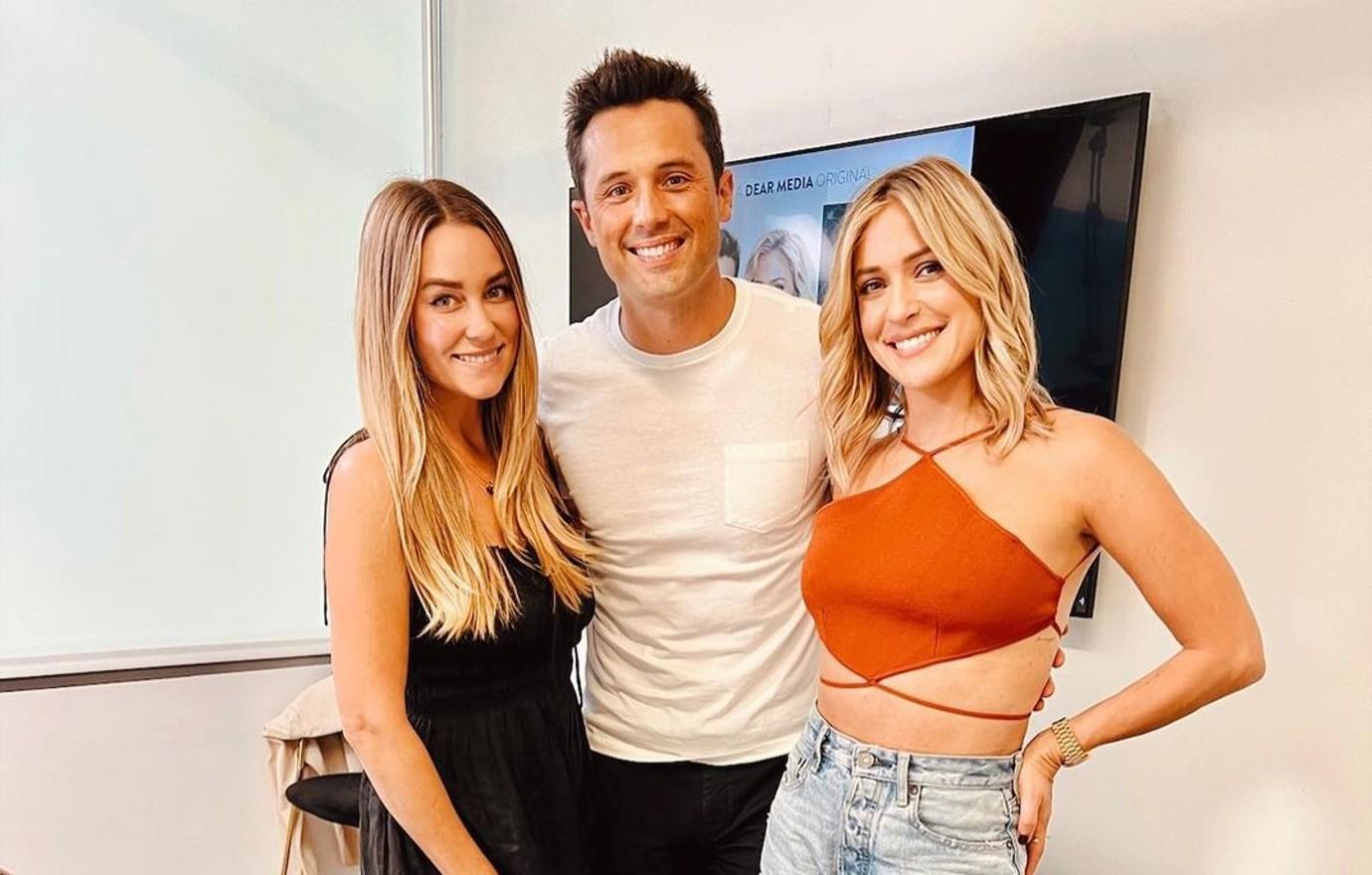 As fans of the MTV series know, the first season focused heavily on Colletti and Cavallari's high school romance, something that seemed to tick off the fashion designer since Conrad had a thing for the California boy as well.
However, Conrad, 36, insisted things weren't that black and white.
"We had an issue with each other, but it had been squashed," she explained of her so-called feud with Cavallari. "I think what happened is they kind of saw this as, like, a starting point. And then they ran with it. I mean, I don't think we were, like, best friends. But we were like, 'It's fine.'"
Article continues below advertisement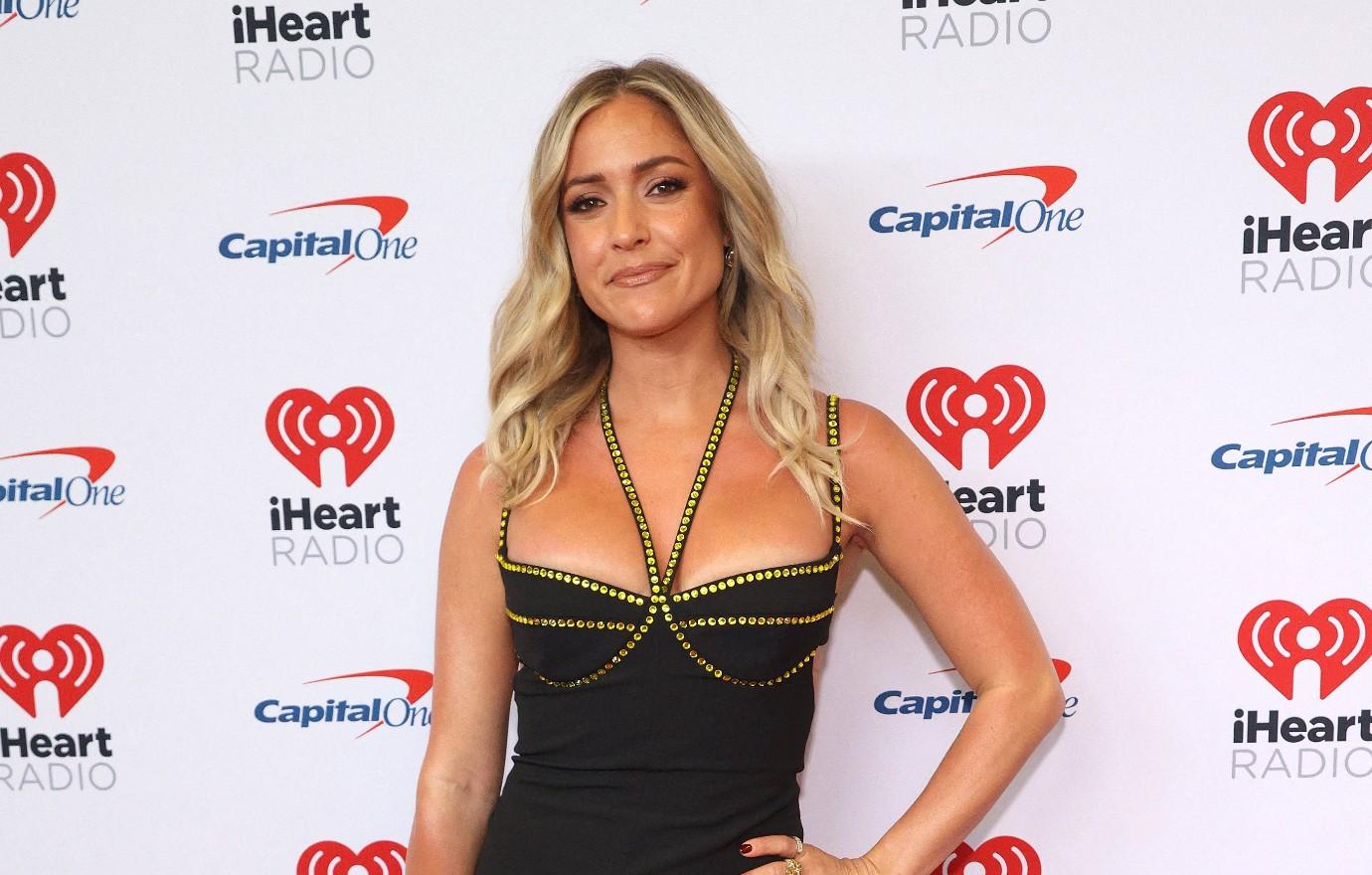 Article continues below advertisement
On the show, viewers were led to believe Colletti, 36, couldn't decide which two of the women he was more interested in, something he denied.
"They really hammered the love triangle home. They really paint that, of course, as what I'm doing throughout the show, which I have a huge problem with," he said of being portrayed as a two-timer. "That made my blood boil a little bit."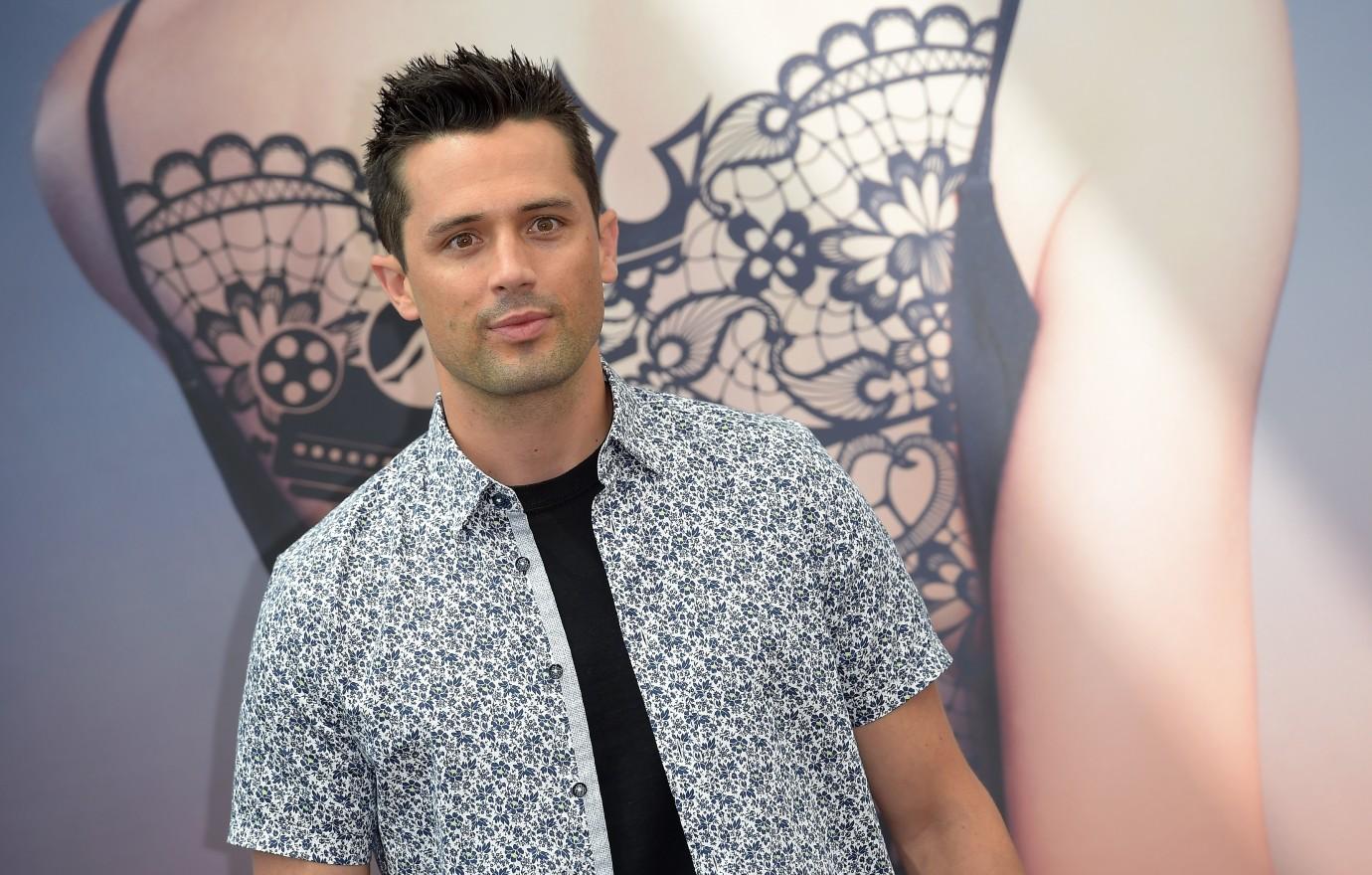 Article continues below advertisement
The Little Market creator added that she felt her only storyline on the show was lusting after Colletti or feuding with Cavallari. "They didn't want me to have anything else," she insisted.
Nonetheless, the One Tree Hill actor admitted he and Conrad had been romantic before the show even began filming in 2004, recalling how they had a short-lived relationship in middle school — a claim the latter didn't remember.
"You broke up with me after two weeks," he said. "I still remember, because you were in your Halloween costume. I think it was, like, Supergirl or something."
Elsewhere in the podcast episode, the blonde beauties apologized for some of their ruder moments, as Conrad said calling Cavallari a "slut" was her "biggest regret."
The gals have put that in the past, as the Uncommon James founder acknowledged she "said some really dumb stuff" too. "When I watch it now, I'm like, I wasn't confident at all. I was actually so insecure. And I took it out on you in a lot of ways."