PHOTOS
Kristin Cavallari Stuns In New Uncommon James Campaign — See Photos Of The Reality Star!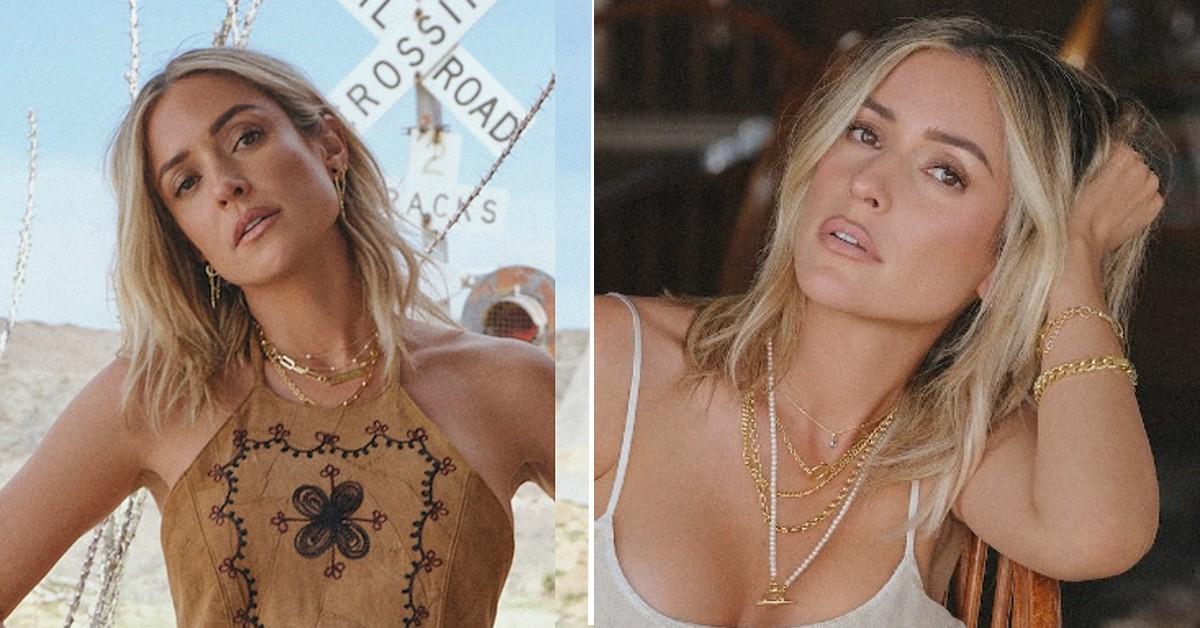 Article continues below advertisement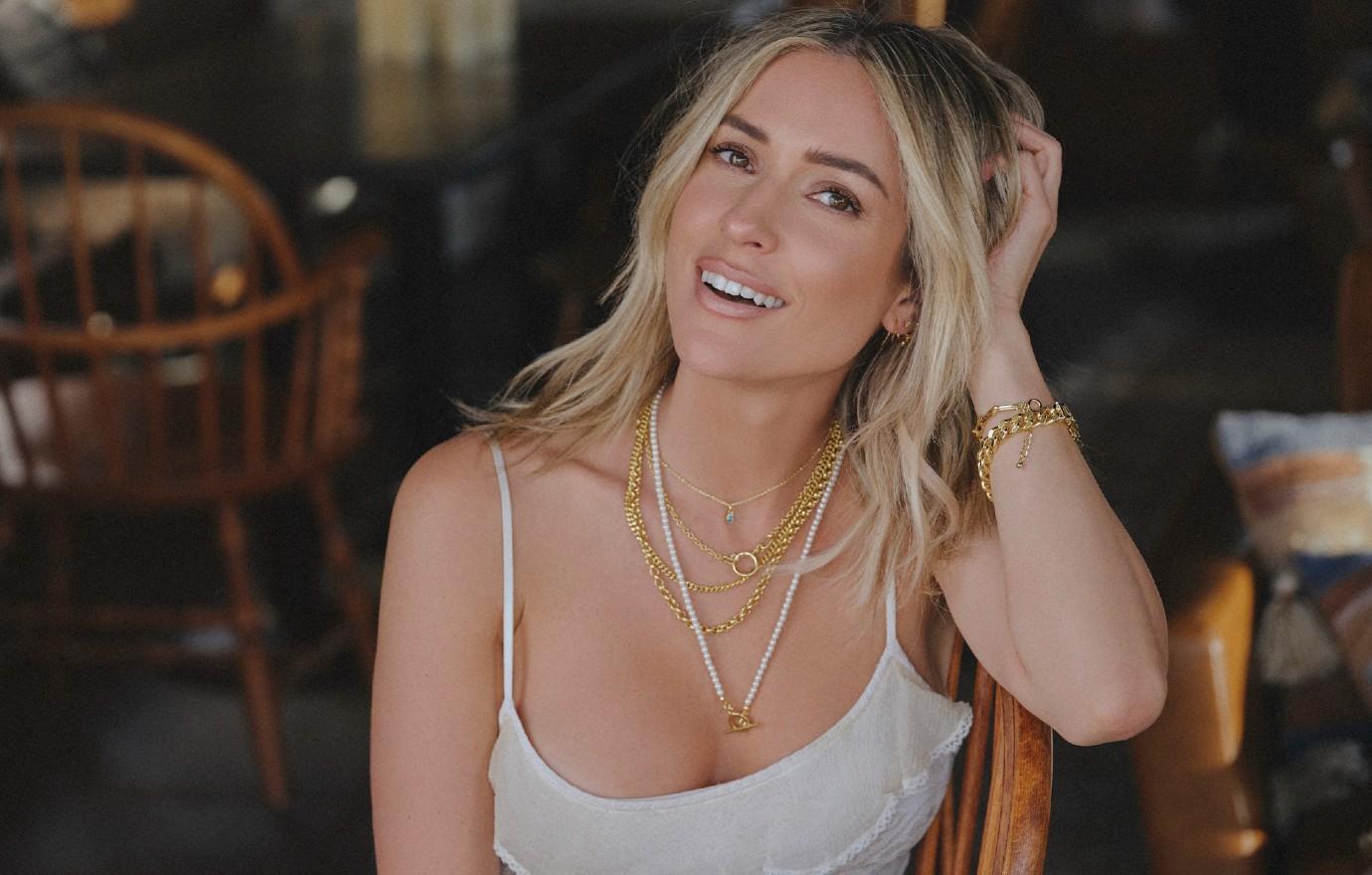 "UNTAMED collection out now @uncommonjames," the star wrote on Instagram.
Article continues below advertisement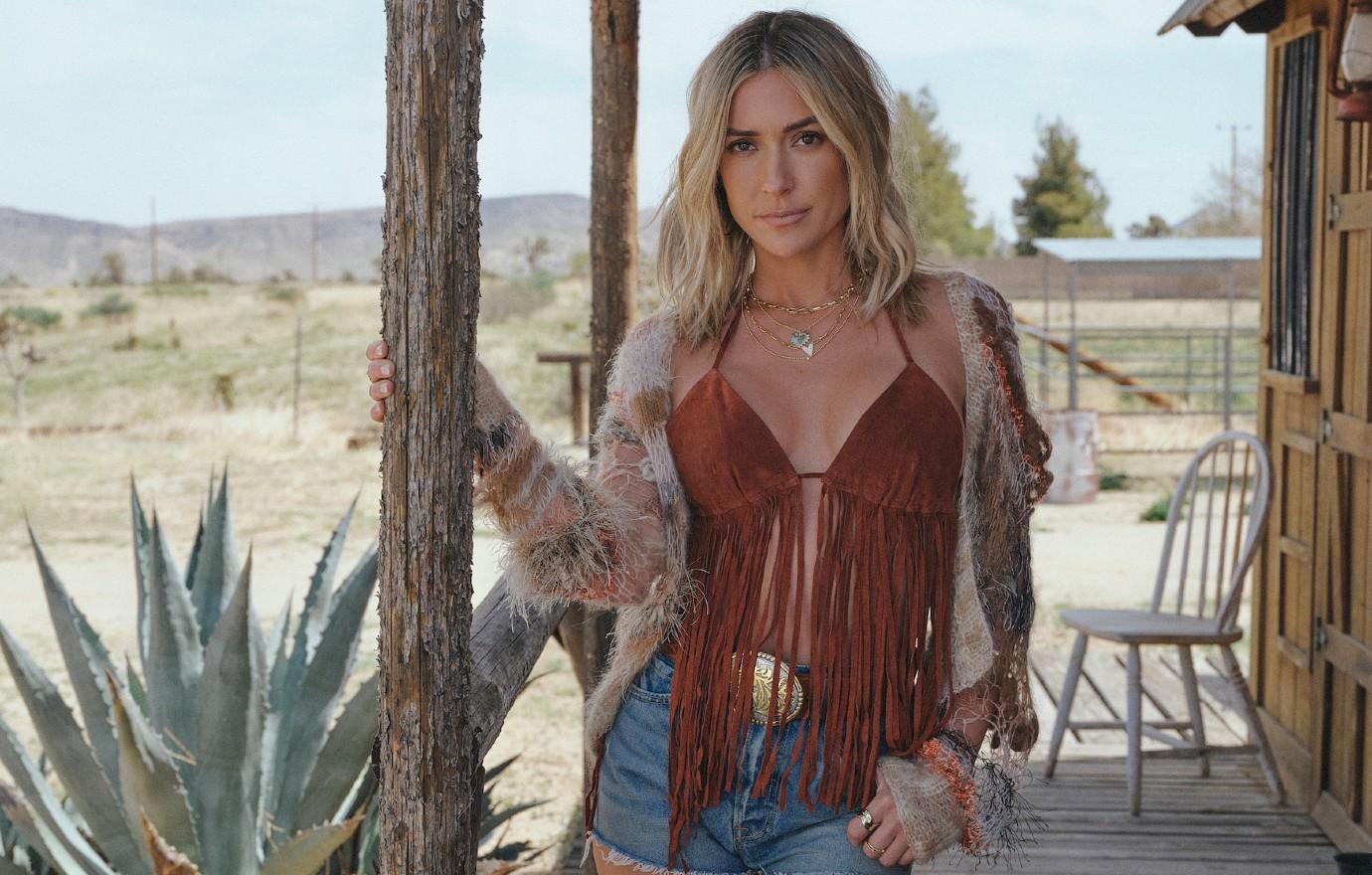 The 35-year-old donned a fringe top and jean shorts while on set.
Recently, the businesswoman gushed about Uncommon James, which she started in 2017. "It's such a dream come true," she told GRAZIA USA. "It's honestly surreal — sometimes I can't even believe it. I really am the happiest having Uncommon James — that's something I'm professionally most proud of. I do feel like everything that I have gone through in my life has kind of trained me in a way to own my own company, and it's been a really great feeling. These weekends are fun because they're just a big celebration all around."
MORE ON:
Kristin Cavallari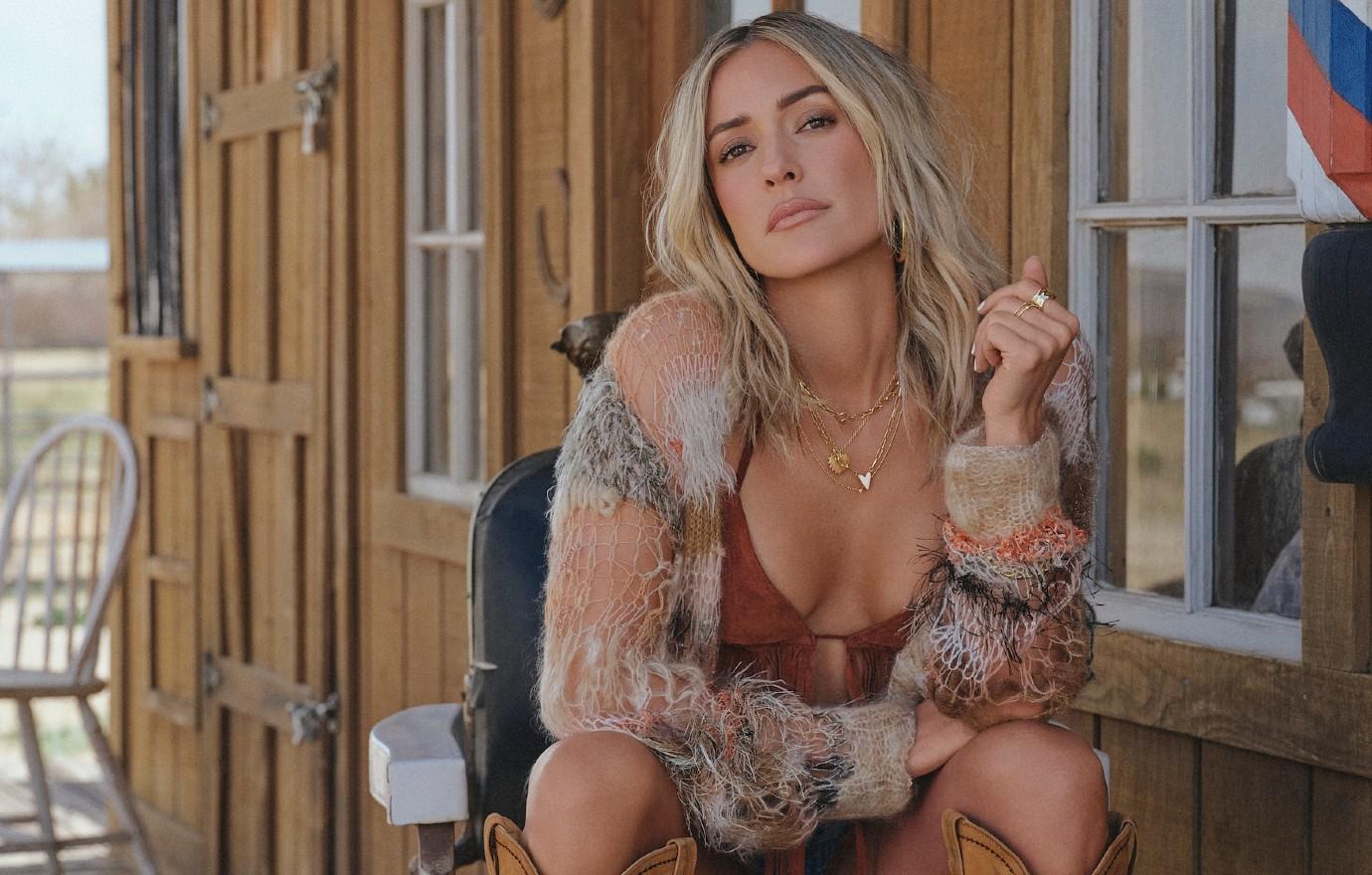 At the moment, the mom-of-three is dabbling in many different projects, but her focus is her business.
"This is the first time in my life where I'm not trying to plan everything out so much. I obviously have goals, but I'm in a phase where I'm just letting life unravel before me. I'm kind of riding the wave. I feel pretty good with where I'm at. It's more about continuing to grow Uncommon James. I'm really happy," she gushed.
Article continues below advertisement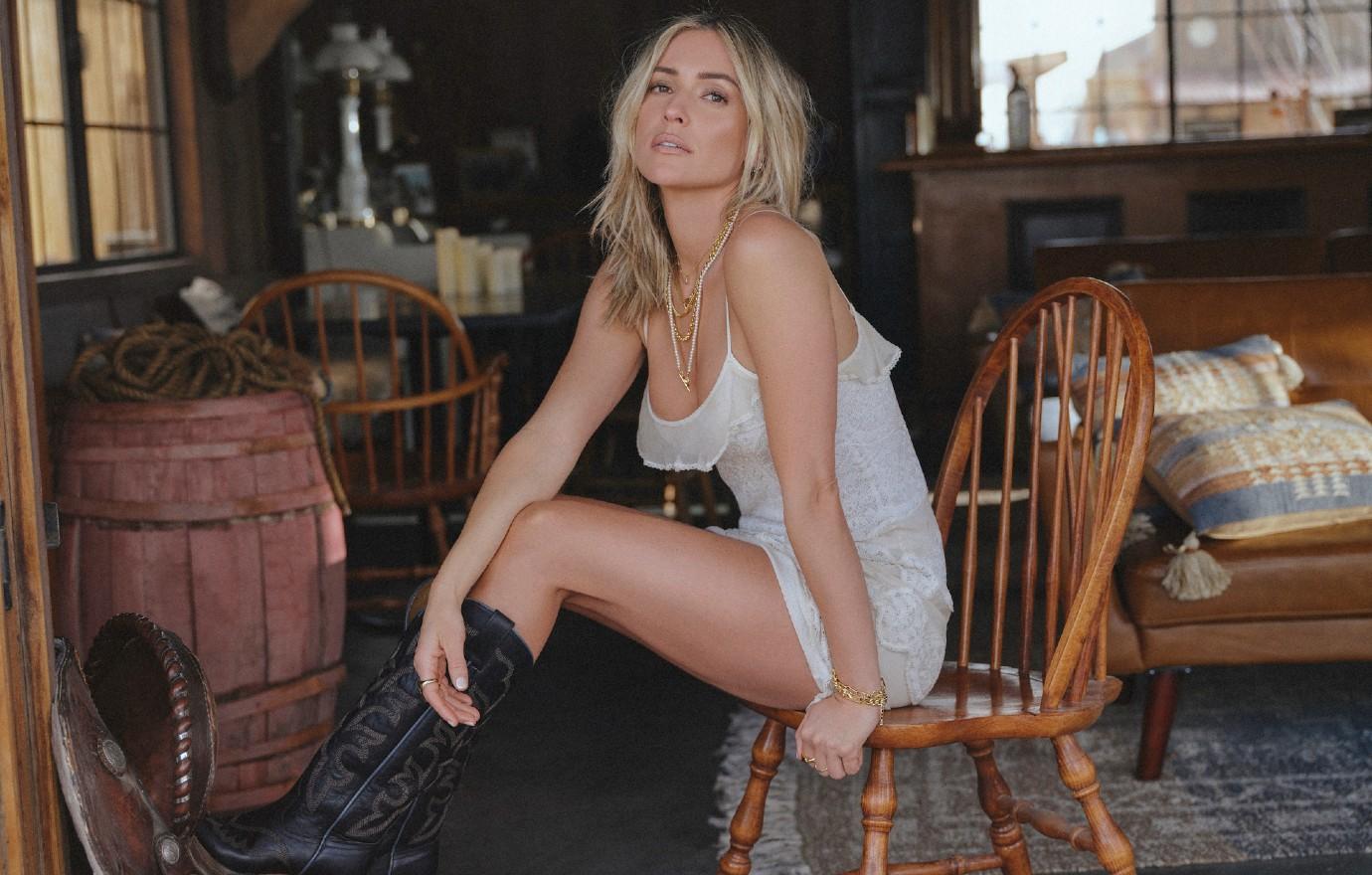 These days, Cavallari is feeling more confident than ever. "I've been sitting on this picture for a few days going back and forth on if I should post it or not. Ultimately I decided to bc I've come a long way from a few years ago and I'm really proud of the progress I've made. I don't even recognize the girl in those other 2 photos..and no, I never had an eating disorder..that was purely stress. I work out really hard and am dedicated to a healthy lifestyle and I think just because I'm a mom doesn't mean I can't be proud of my body and be comfortable in my skin. So, here ya go," she captioned a photo of herself in a black bikini looking out at the ocean.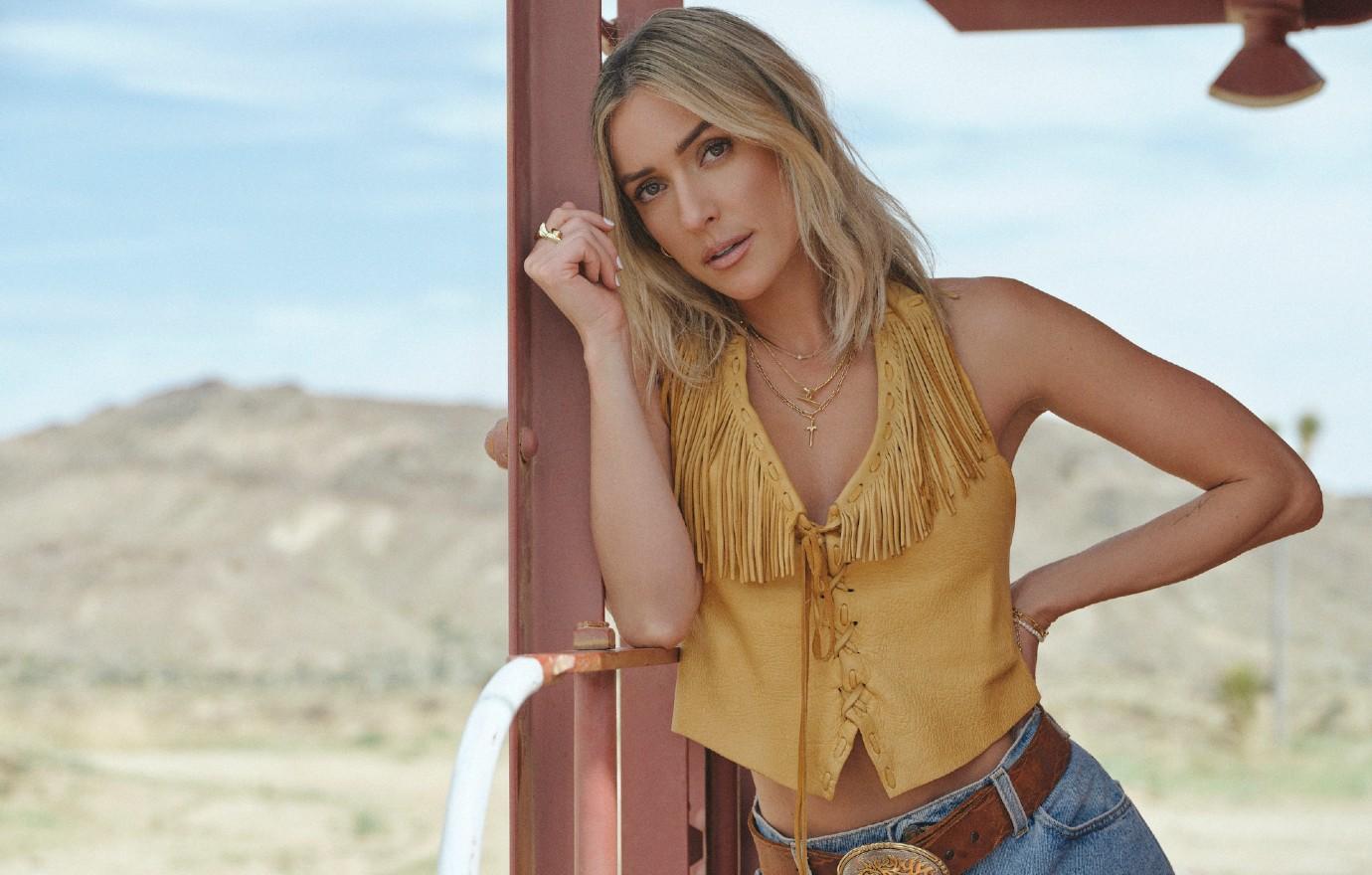 "It's important to give ourselves grace and not beat ourselves up," she previously shared. "For so many years in my early 20s, I was all or nothing. I have the best relationship I've ever had with food and health because I've let go of a lot of that control. It's about consistency — just keep showing up."