NEWS
Lauren Sánchez Admits Not Getting Her Dream Job On 'The View' Was 'One Of The Most Devastating Days Of My Life'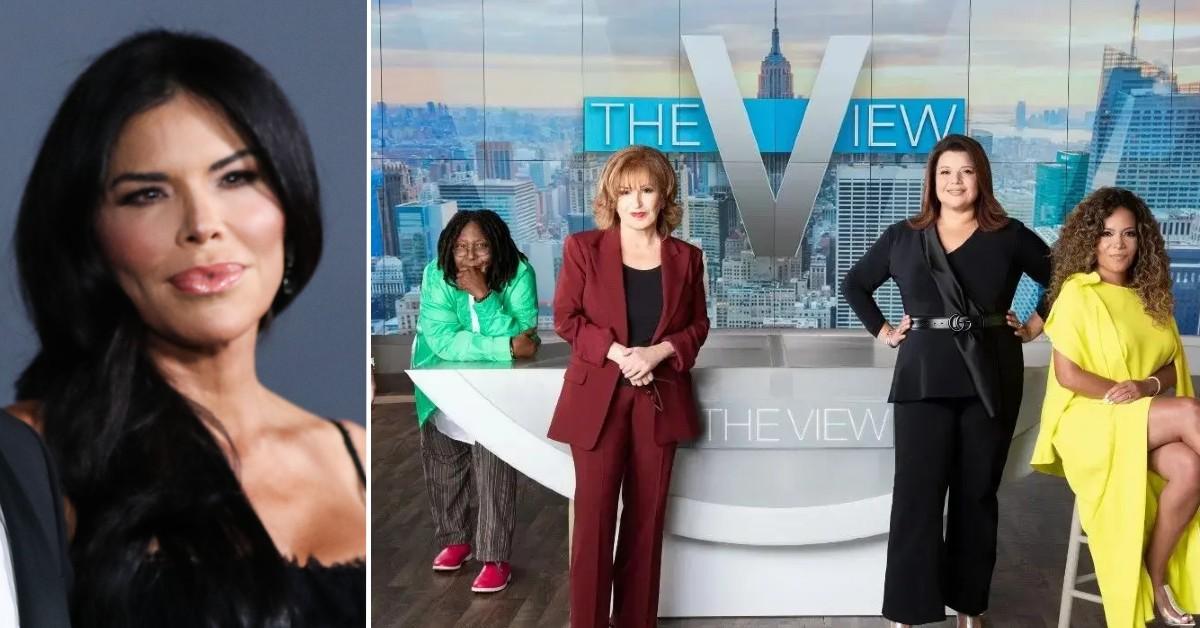 In 1999, Lauren Sánchez was upset when she didn't land her dream job on The View.
"It was one of the most devastating days of my life," the 53-year-old said in a new interview, which was published on Wednesday, January 25.
Article continues below advertisement
The TV personality, who left Fox to start contributing to Extra, instantly got along with TV icon Barbara Walters, who died in December 2022, while auditioning for the talk show. However, she didn't see eye to eye with Star Jones, which is why she may not have ultimately landed a seat at the table.
Walters called up the brunette beauty to tell her Lisa Ling ended up getting the job.
Article continues below advertisement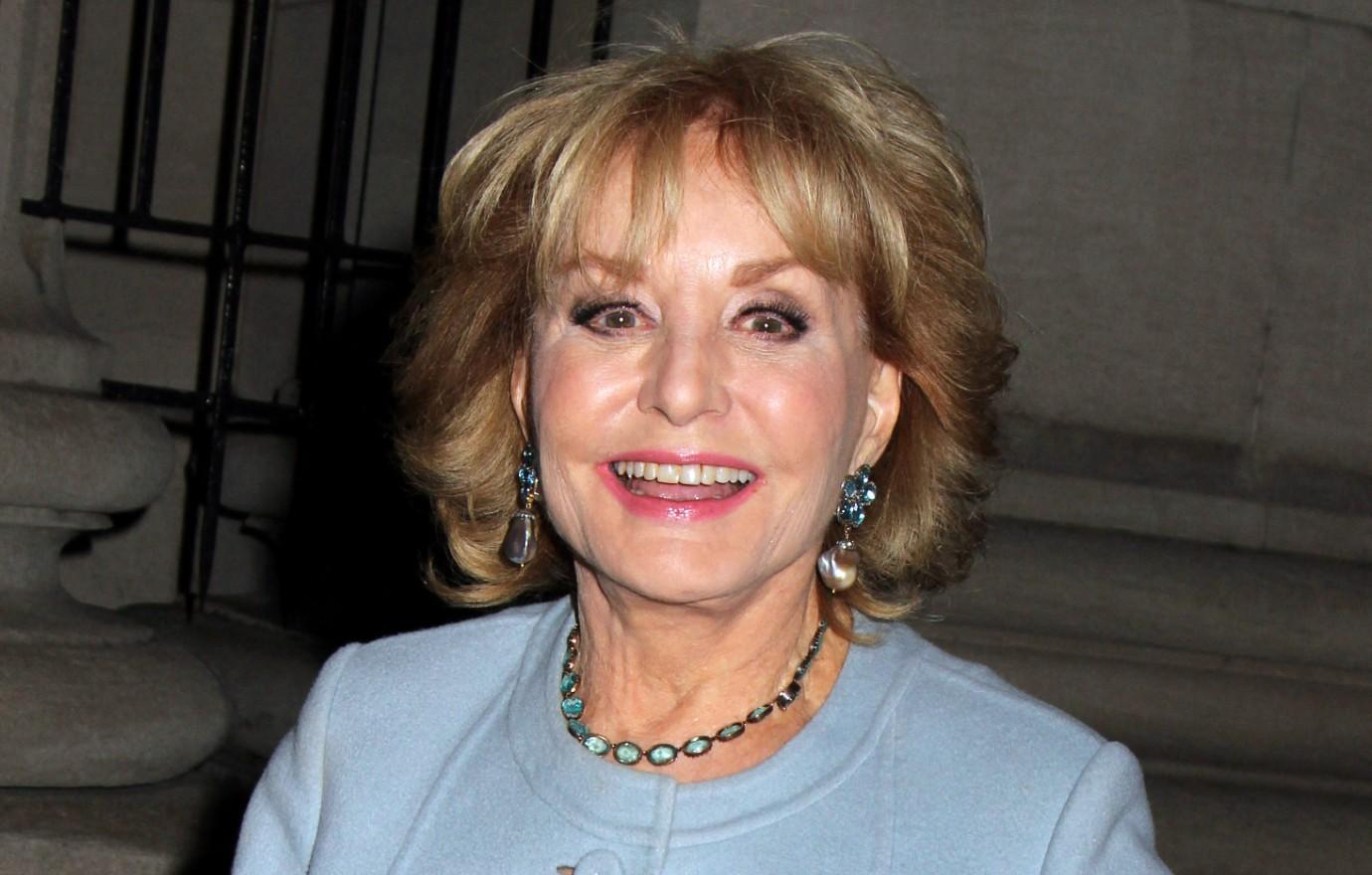 "She [Walters] really helped me with my career. Not only as someone I looked up to, but really guided me when I was up for The View," she shared of the longtime journalist.
"Producers were trying to make me dress extra conservative and she saw me and said, 'What happened?' She said, 'They will try and make you ordinary. Don't let them. Then, if you fail, at least you fail as yourself.' I never forgot that," she revealed.
Article continues below advertisement
Despite the career setback, Sánchez, who is dating Jeff Bezos, is not bitter about the ordeal.
"It turned out to be a good thing because I wouldn't have had Nikko," she said of giving birth to her eldest child, whom she shares with Tony Gonzalez. "Everything happens for a reason," she said.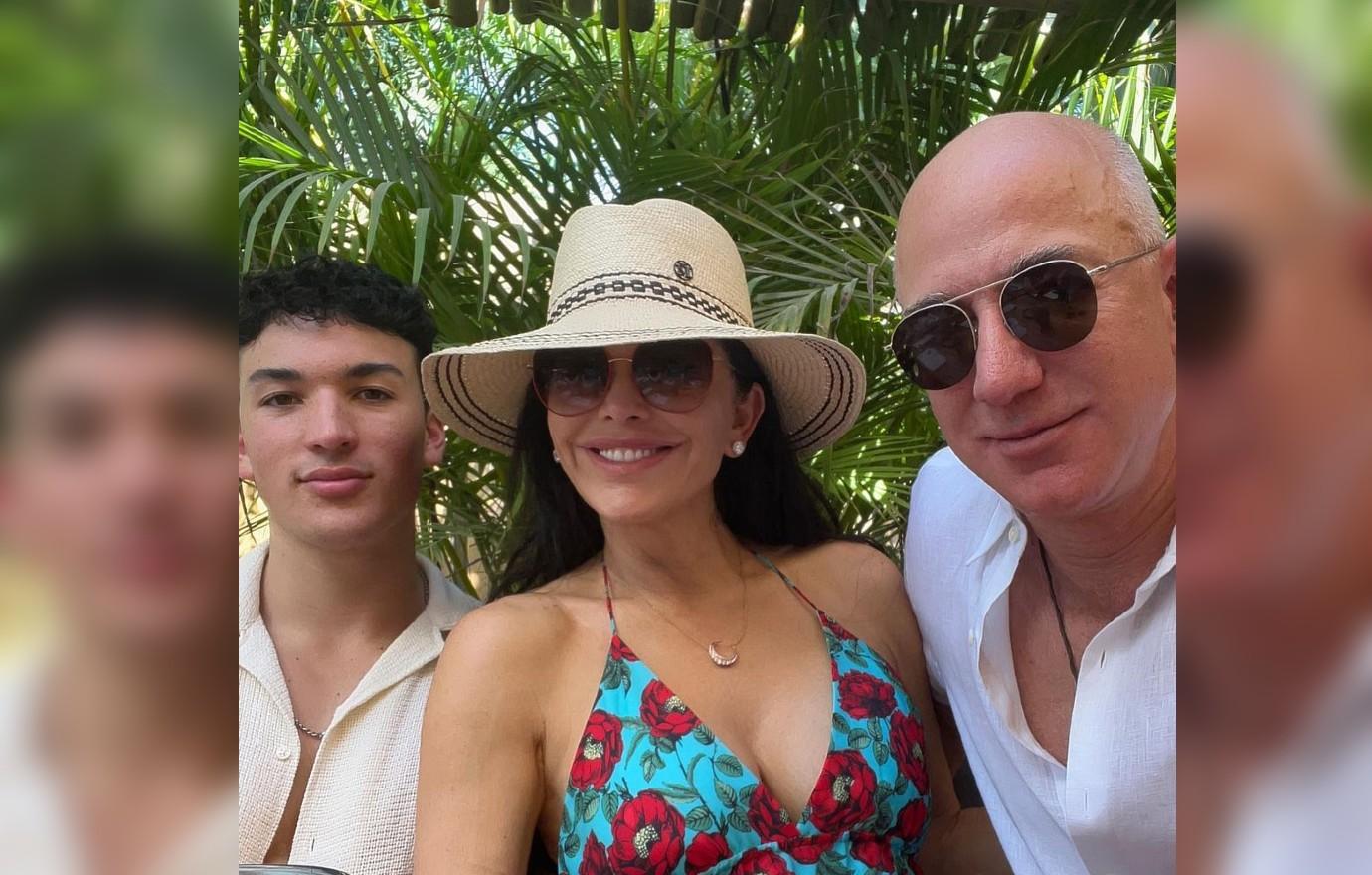 Article continues below advertisement
Prior to going into the entertainment business, Sánchez wanted to become a flight attendant.
"Back then, they weighed you, and I weighed 121 pounds," she said of the industry standards. "They said, 'You need to be 115.'"
Now, she has a different outlook on life. "I don't want to be a stewardess. I want to be the pilot!" she declared.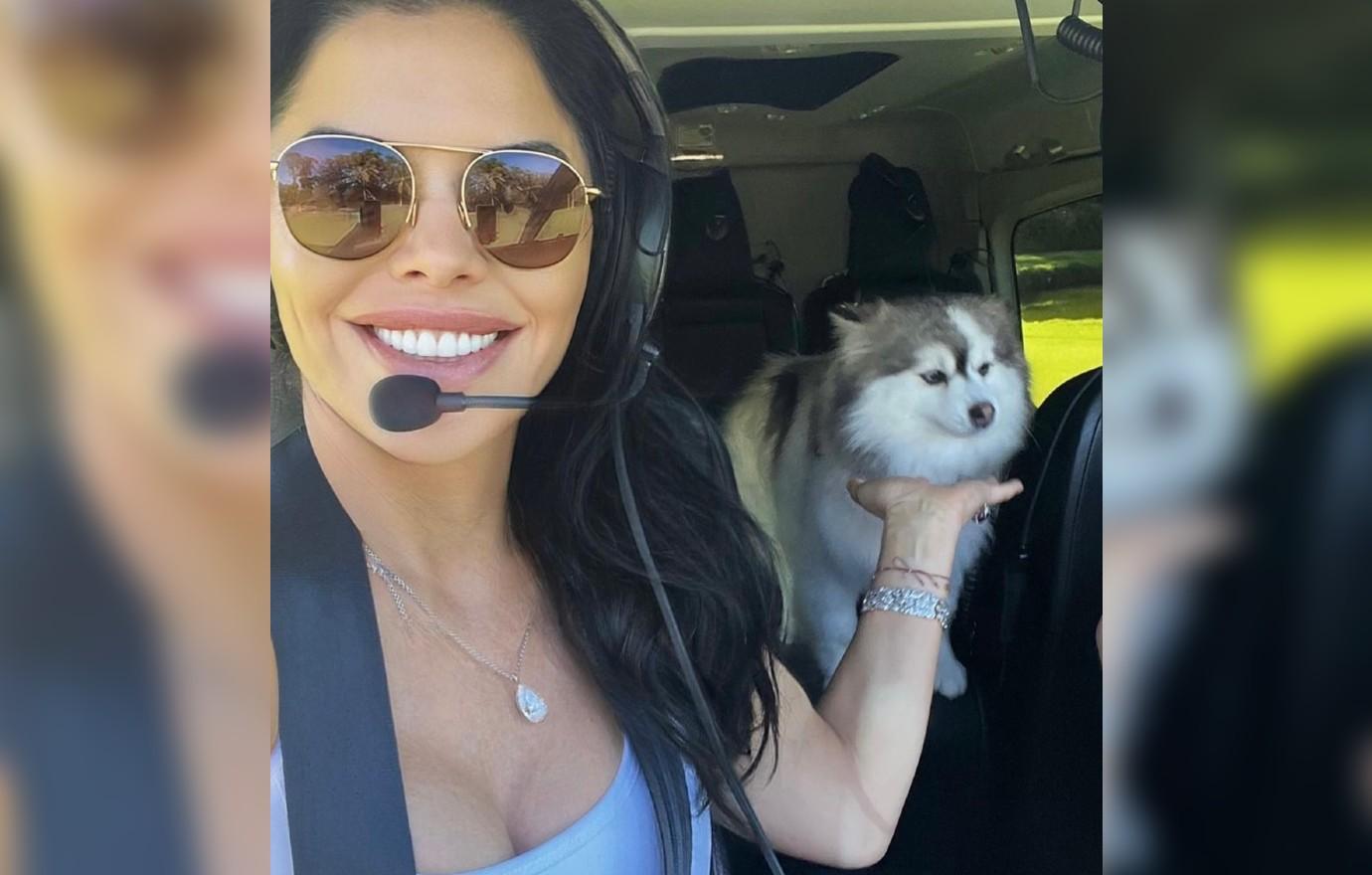 Article continues below advertisement
Elsewhere in the new interview, Sánchez gushed about her relationship with the businessman.
"He's so happy, he inspires me every day, he makes me a better person every day; he's the most loving human I know," she stated.
"We love to be together and we love to work together," she added. "We fly together. We work out together. We're together all the time."
Sánchez spoke to the Wall Street Journal.