NEWS
Jeff Bezos' Ex-Wife Billionaire MacKenzie Scott Files For Divorce From Husband Dan Jewett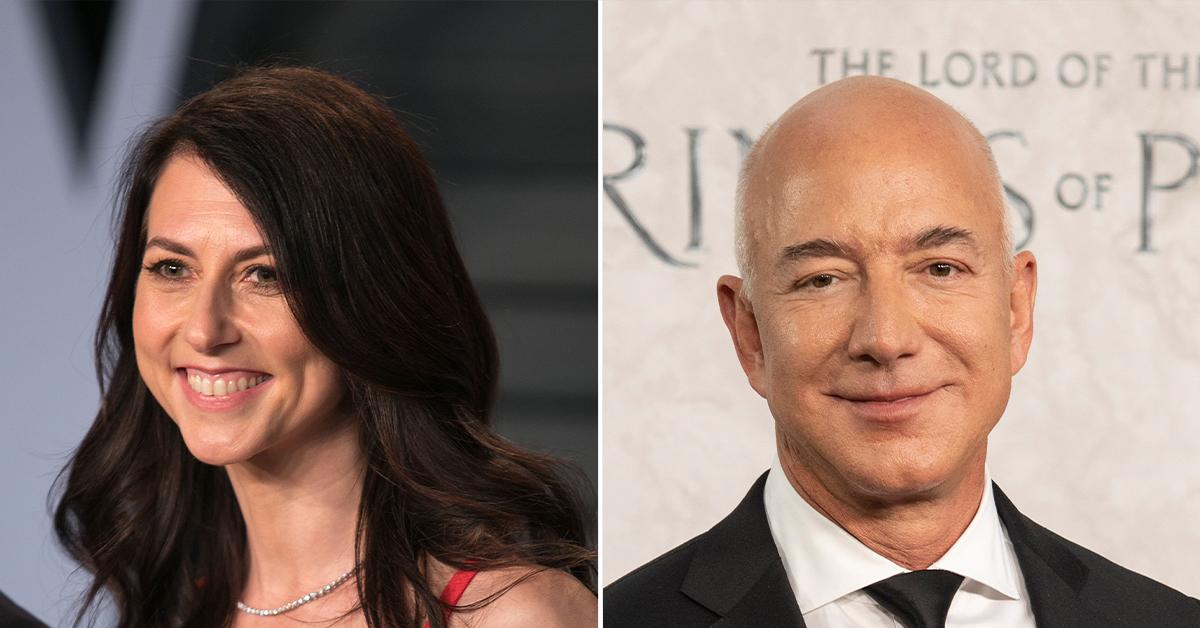 Billionaire MacKenzie Scott has officially filed for divorce from her husband Dan Jewett.
The Seattle science teacher and Scott tied the knot in 2021, just two years after the philanthropist's 25-year marriage ended with Amazon founder and CEO Jeff Bezos.
Article continues below advertisement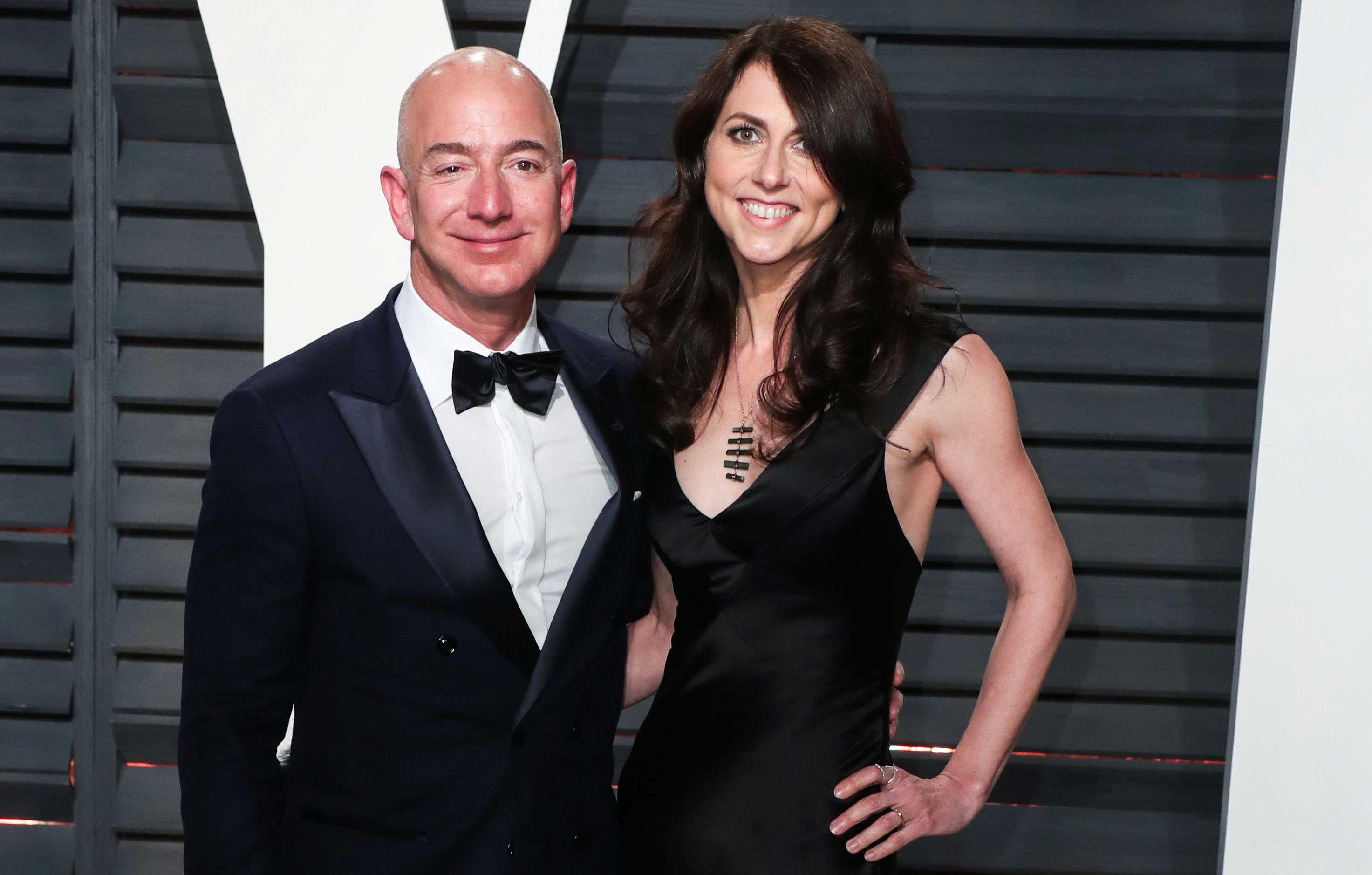 According to news reports, the 52-year-old novelist headed into the Washing State King Count Superior Court on Monday, September 26, to fulfill documents needed to move forward with a legal split from her husband.
After being married for only slightly over a year, Jewett, 47, allegedly did not contest to his wife's motions for divorce. And, while many question whether or not the couple signed a prenup prior to their California wedding, it is confirmed the estranged pair did sign a contract detailing terms of the division of marital property between the two.
AMAZON FOUNDER JEFF BEZOS CLAPS BACK AGAINST PROFESSOR WISHING 'EXCRUCIATING PAIN' UPON QUEEN ELIZABETH II
Known as one of the most wealthiest women in the world with a net worth of nearly $29 billion, it is assumed Scott would ensure her money was protected prior to filling out divorce papers.
Article continues below advertisement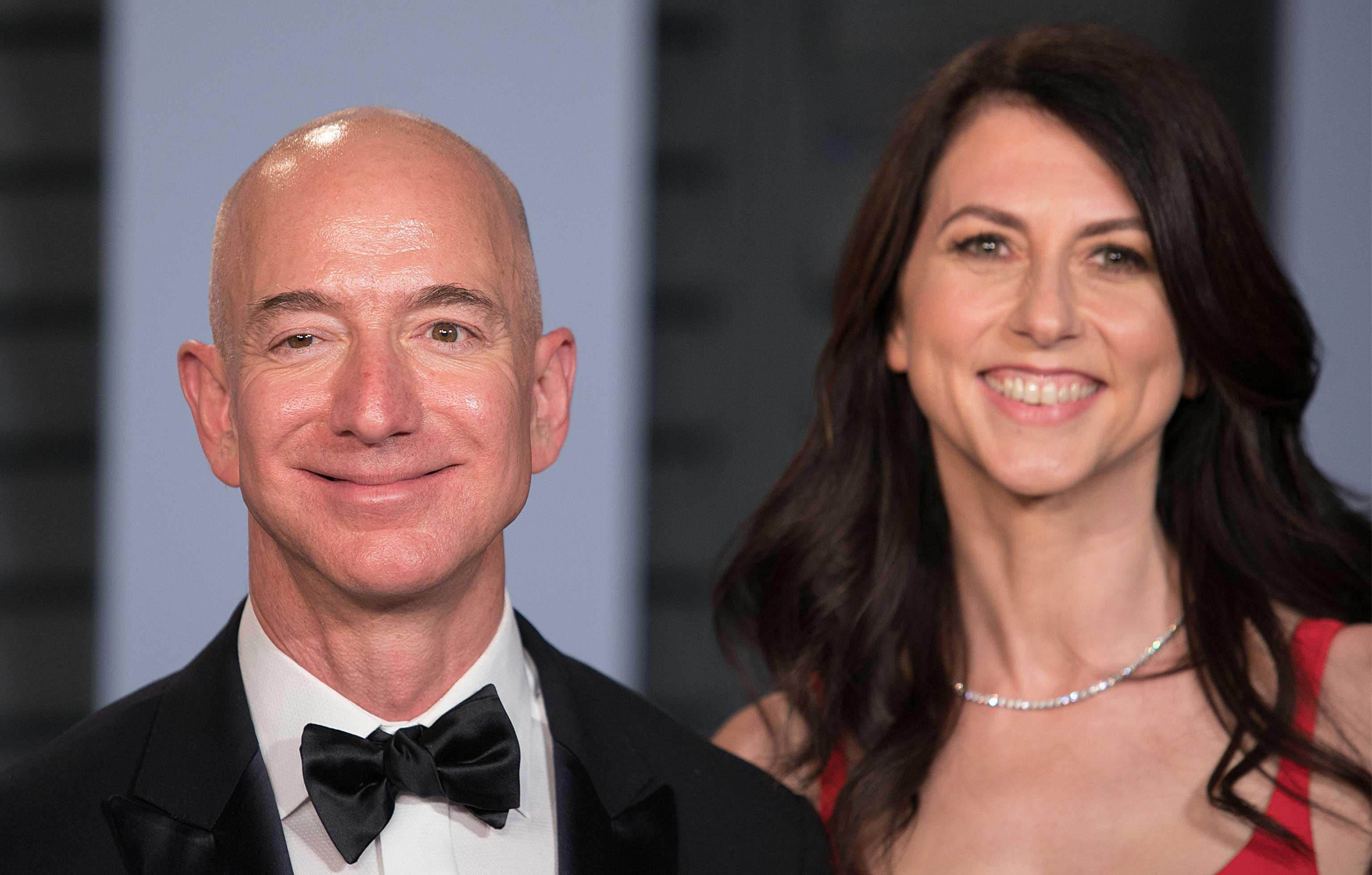 Article continues below advertisement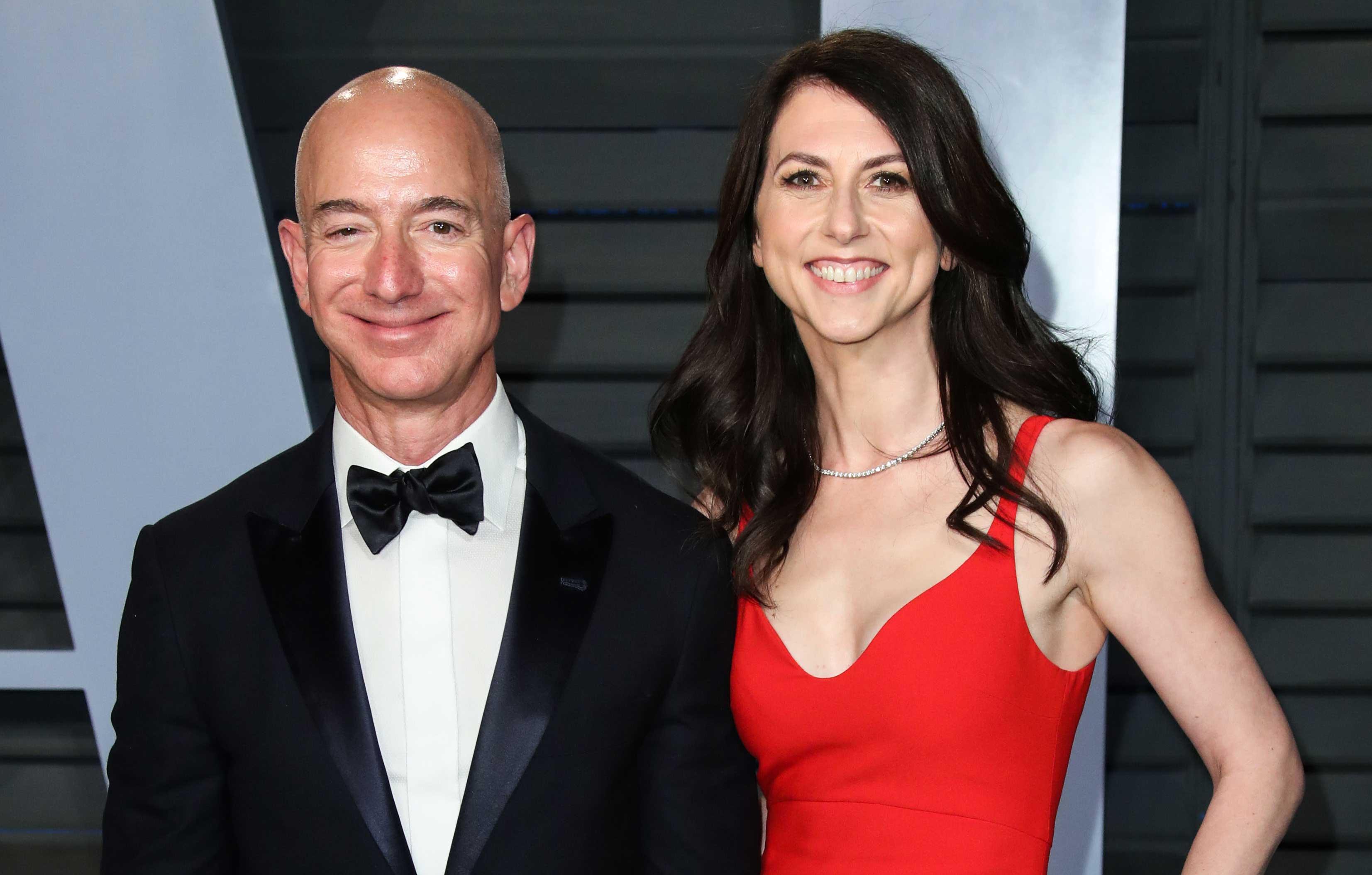 The expert entrepreneur and Scott finalized a $38 billion settlement in 2019, to which the Traps author revealed she was "happy to be giving him all of my interests in the Washington Post and Blue Origin, and 75% of our Amazon stock plus voting control of my shares to support his continued contributions with the teams of these incredible companies."
Bezos, 58, added to his ex-wife's statement at the time, writing, "I'm grateful for [MacKenzie's] support and for her kindness in this process and am very much looking forward to our new relationship as friends and co-parents."
People reported Scott filing for divorce from Jewett.