NEWS
Leah Remini Believes David Miscavige's Missing Wife Could Take 'Scientology Down': 'She Knows Everything'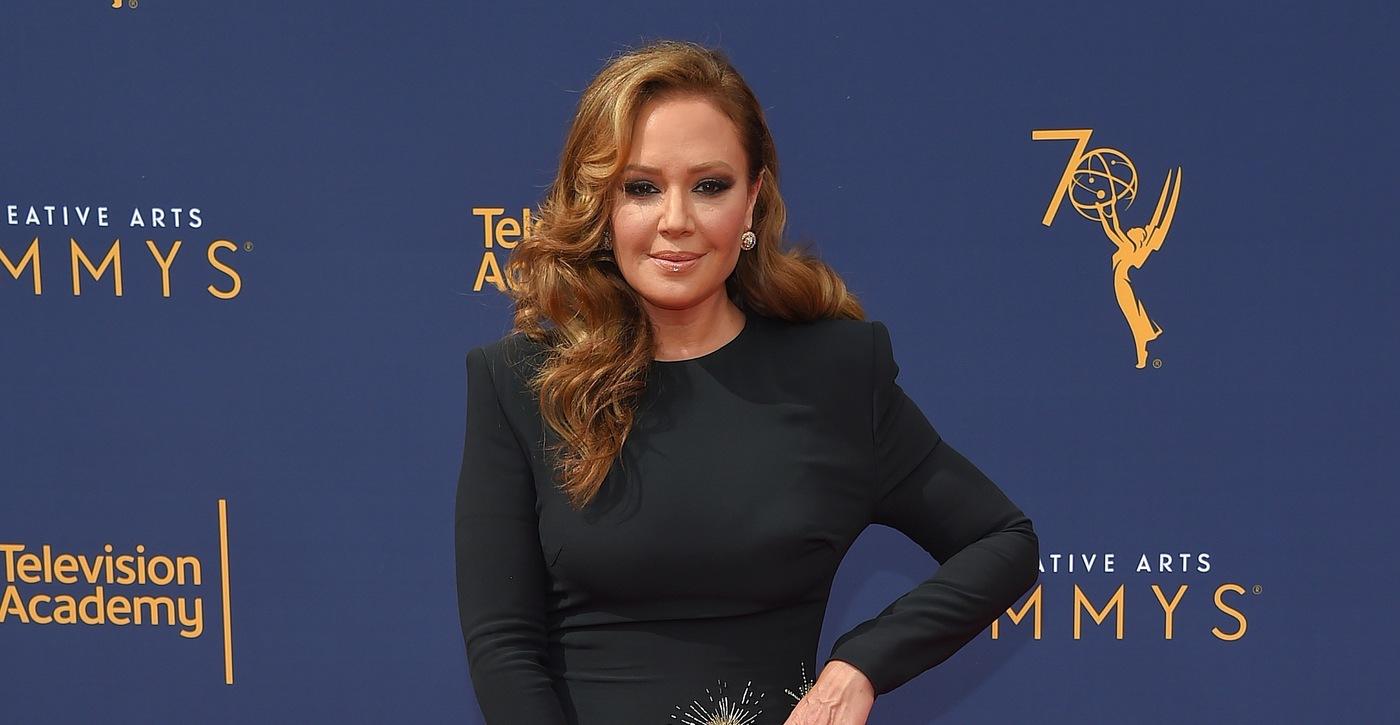 Article continues below advertisement
"So why has Scientology's leader David Miscavige disappeared his wife, Shelly? The reason is simple: no one is a more significant threat to David and Scientology than Shelly. Shelly could take David and Scientology down," the actress, 52, began her rant on Wednesday, March 8, via Twitter. "That's why David has done everything in his power to disappear Shelly with the help of the LAPD and other law enforcement agencies who have colluded with Scientology and looked the other way. To understand why Shelly has this power, you first must understand her role in Scientology from age 12. And you must understand what role Scientology and L. Ron Hubbard, the founder of Scientology, have played in her life."
The Second Act star, who escaped from Scientology in 2013, shared her side of the story about why Shelly is no longer in the spotlight.
"Shelly was deserted by her parents, who were Scientologists, and given over to the Sea Org when she was 12. The Sea Org is the paramilitary wing that runs and controls Scientology. L. Ron Hubbard and The Sea Org became her primary caretaker. From that impressionable age, she was trained and brainwashed into serving L Ron Hubbard, Scientology, and the Sea Org," she wrote. "Sea Org members consider themselves the planet's elite. They genuinely believe they are man's only hope."
Article continues below advertisement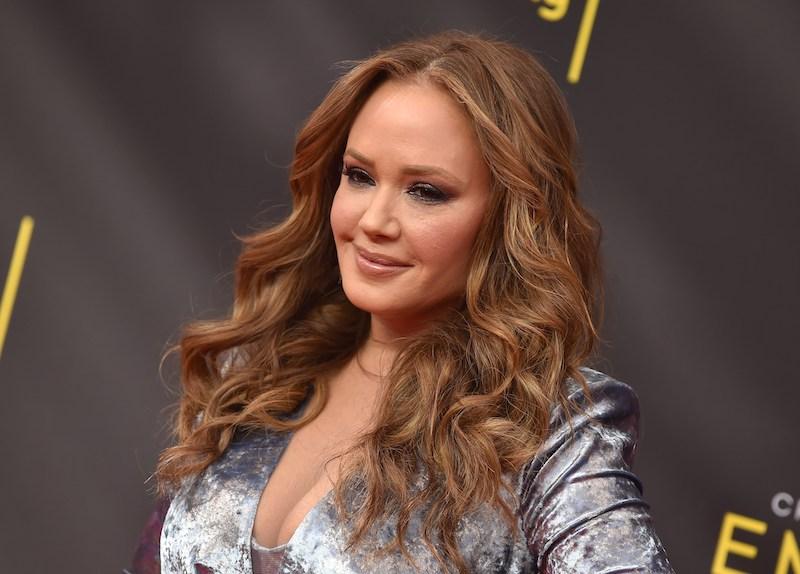 "Shelly joined L. Ron Hubbard as a member of the Commodore's Messenger Organization when she was just 12. Commodore's Messenger Organization members were the closest and most loyal aides to Hubbard. They lived and worked closely with Hubbard on his ship, which circled the globe in international waters so he could avoid prosecution. Shelly married David Miscavige when she was 21 in 1982. After L. Ron Hubbard died and David Miscavige took over Scientology ruthlessly, Shelly was designated his assistant. For nearly 20 years, Shelly was in every single meeting with David. She always stood a few feet behind him," she noted. "She constantly held a tape recorder so everything David said could later be transcribed and his orders disseminated (including orders that involved criminal acts). Shelly has seen everything and knows everything."
Article continues below advertisement
"She's witnessed David beating Sea Org members, the attempts to obstruct justice, corruption around Scientology's campaign to get tax-exempt status, and all of the operations that David ordered to destroy Scientology enemies," she continued. "But Shelly isn't just a threat because of what she knows. Because Shelly worked so closely with L. Ron Hubbard, she had a lot of authority and respect in her own right. So if anyone in Scientology could have caused a mutiny against David, it would have been Shelly."
Remini believes Shelly "may be holding on in hopes that L. Ron Hubbard will return and take over Scientology again."
She added, "Shelly may also believe she has done something wrong (she hasn't) and deserves the punishment she is getting. This belief would come from the constant brutal interrogations (called sec checks) that she is being put through. Shelly, the woman you see in this photo with me, is such a threat to her husband that she's being held on a remote Scientology base surrounded by security 24/7 and watched over by two handlers: Antonella Tisi and Anne Rathbun aka Anne Joasem."
Article continues below advertisement
"But here's my question ... Scientology has no problem putting out hundreds of videos of current Scientologists trashing former Scientologists like me. So why haven't they released a video of Shelly doing the same?" she wondered, adding that even if there was a video of Shelly telling Remini to stop looking for her, she would know she's alive. "A video of her would only confirm that I must keep fighting for her. Captain David Miscavige, I know you read my tweets," she stated. "I'm not scared of you and you can't intimidate me into silence. No matter how painful you make things for me, I will keep fighting you. I'm not giving up on Shelly, no matter what you do. WHERE IS SHELLY????"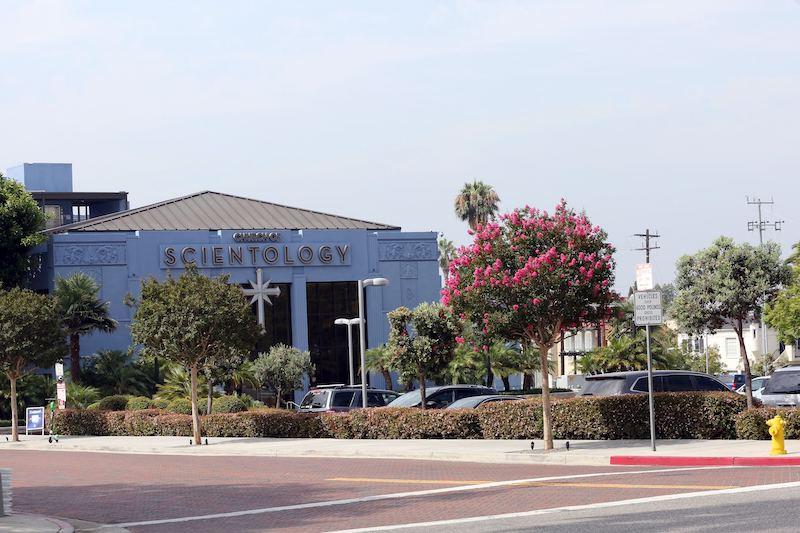 Article continues below advertisement
Never miss a story — sign up for the OK! newsletter to stay up-to-date on the best of what OK! has to offer. It's gossip too good to wait for!
The brunette beauty previously filed a missing report on Shelly, but the LAPD said it was "unfounded." (In November 2022, the LAPD reiterated that Shelly was alive and safe and closed the investigation.)