NEWS
Leah Remini Snubs Best Friend Jennifer Lopez's Wedding To Ben Affleck — Find Out Why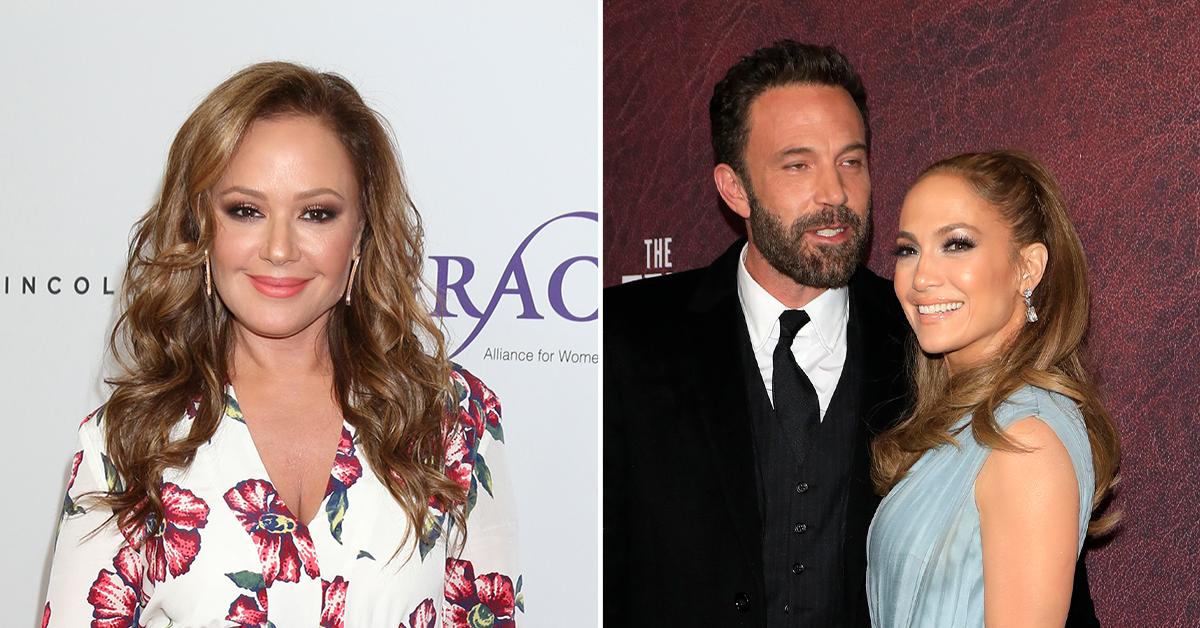 Article continues below advertisement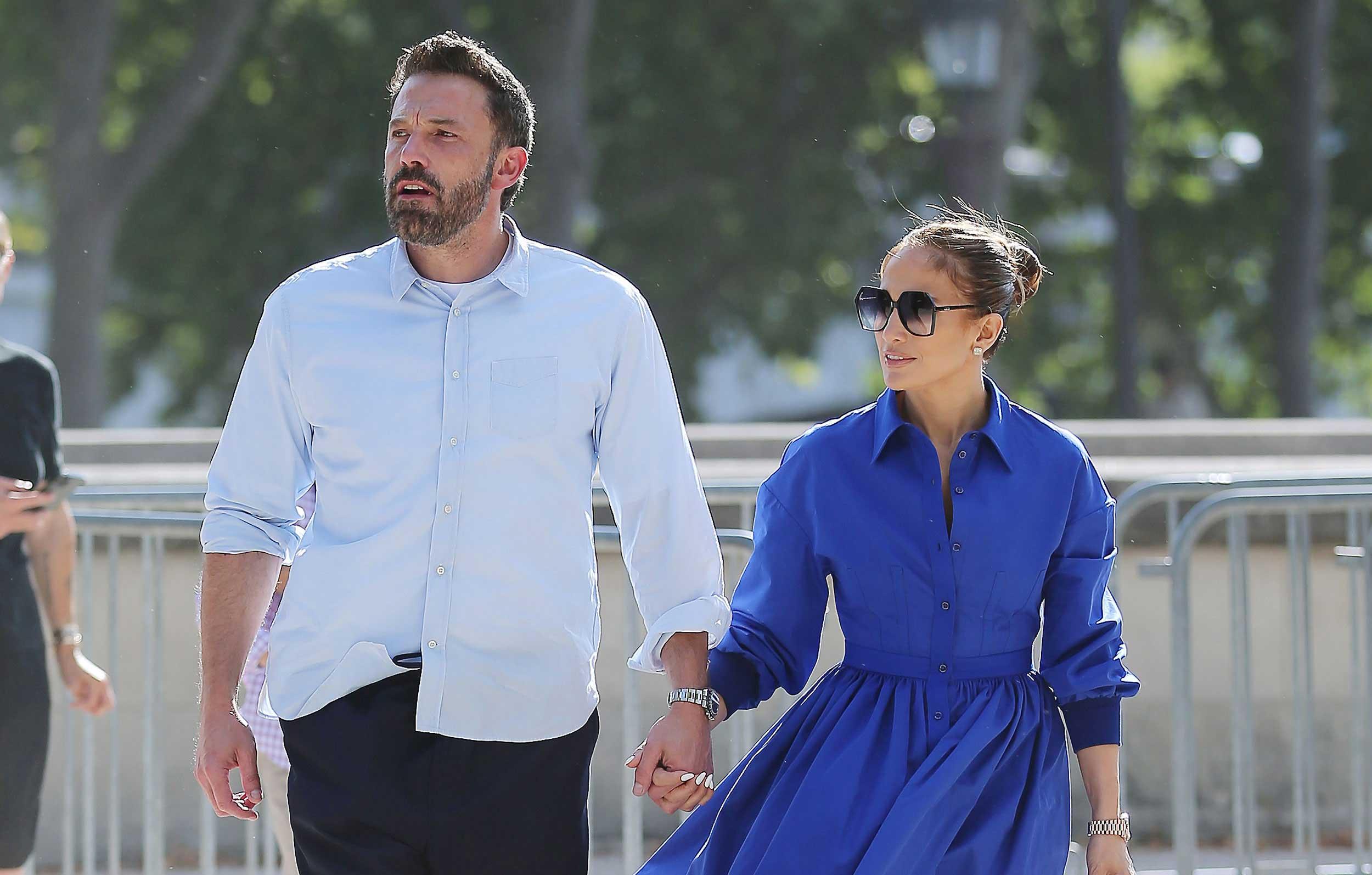 Sofia is the actress' only child, whom she shares with husband Angelo Pagan.
Meanwhile, Leah wasn't the only one in the couple's inner circle who chose parenting obligations over watching J.Lo walk down the aisle. OK! reported Ben's famous younger sibling, Casey Affleck, skipped his brother's big day to take care of his son before he also left for college for the first time.
Article continues below advertisement
Although Casey tried remaining tight-lipped about his weekend plans that took him away from the rekindled pair's nuptials, telling a celebrity photographer in Los Angeles on the morning of the Saturday, August 20, event that he had "other things" to do, his girlfriend gave away what he was really up to.
In a since-deleted comment underneath the Gone Baby Gone actor's sweet post for Bennifer 2.0, Caylee Cowan wrote: "Hey, if you weren't in town Saturday to take Atty to soccer practice then who would've helped the kid who broke his arm?"
Article continues below advertisement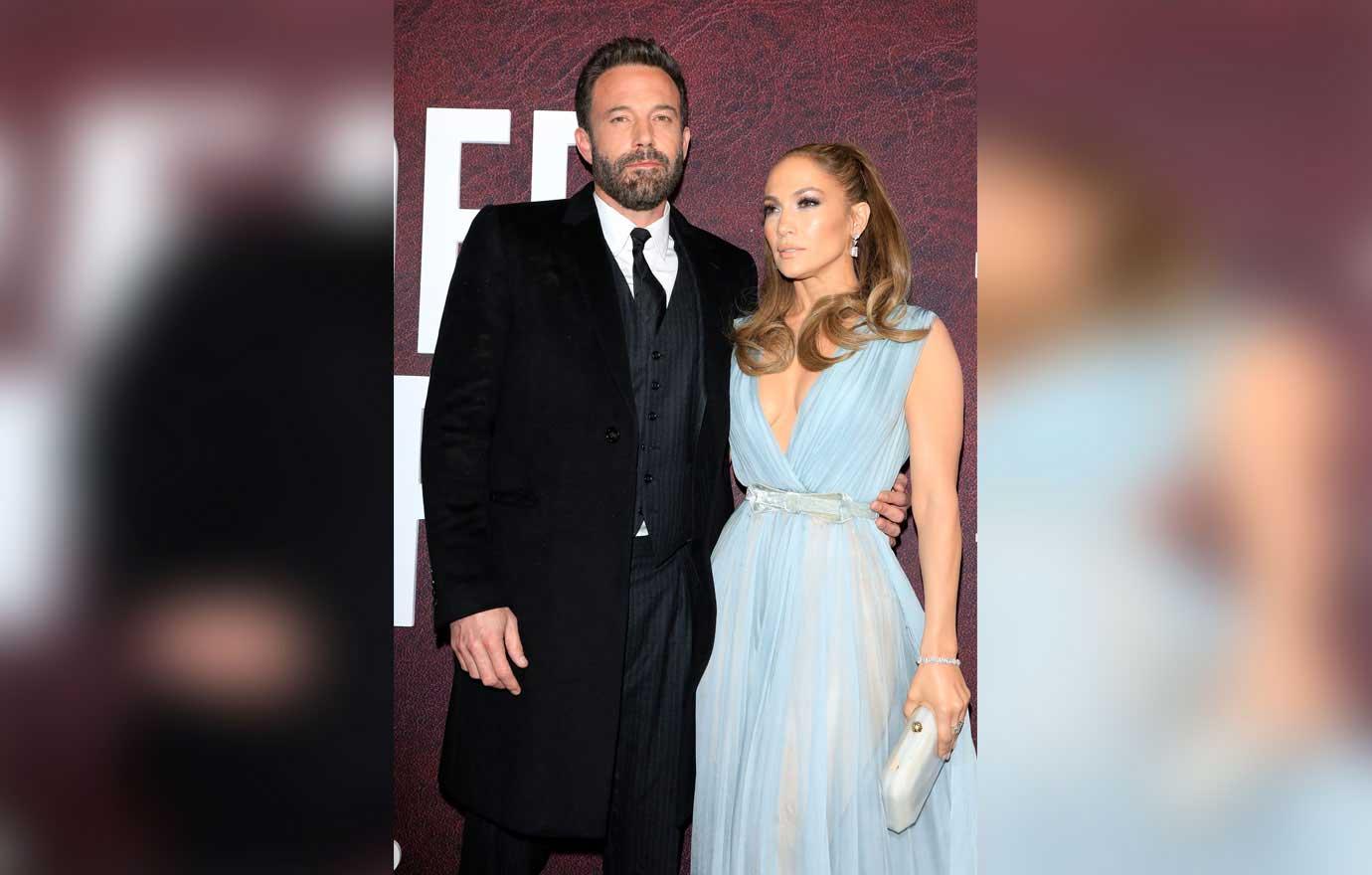 Article continues below advertisement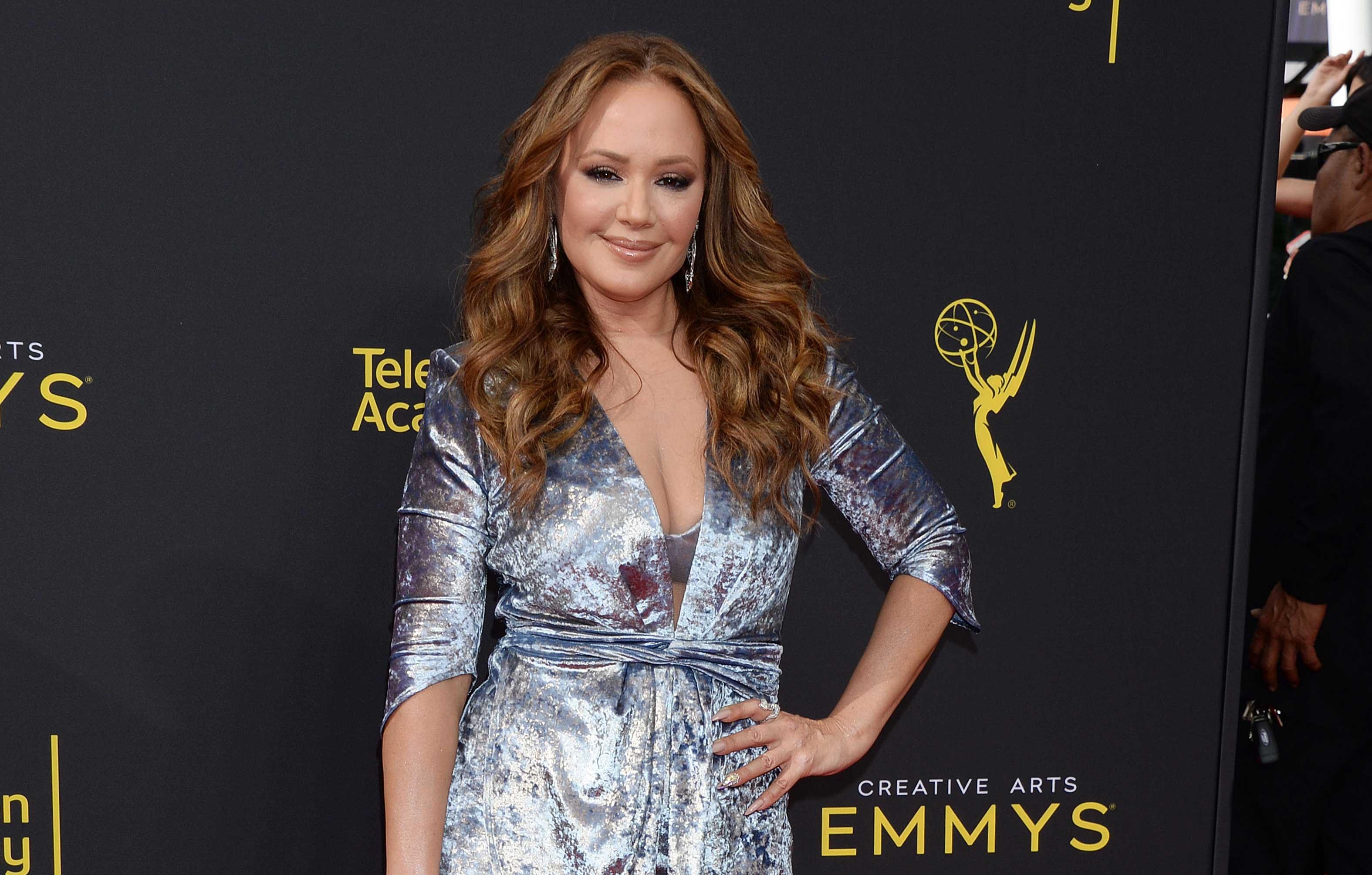 OK! reported Jennifer Garner couldn't attend the Georgia event, despite being extended the invite, because she agreed to work obligations prior. As for the "On The Floor" musician's ex-husband Marc Anthony, he was seen looking as chipper as ever near the Miami Beach Marina, where his yacht is reportedly docked, over the weekend while the mother of his children wed the Hollywood hunk.
Hollywood Life reported Remini skipped out on her best friend's wedding.