NEWS
Lily-Rose Depp Reveals Why She's Chosen To Stay Silent On Father Johnny Depp's Trial Against Amber Heard: 'I'm Not Here To Answer For Anybody'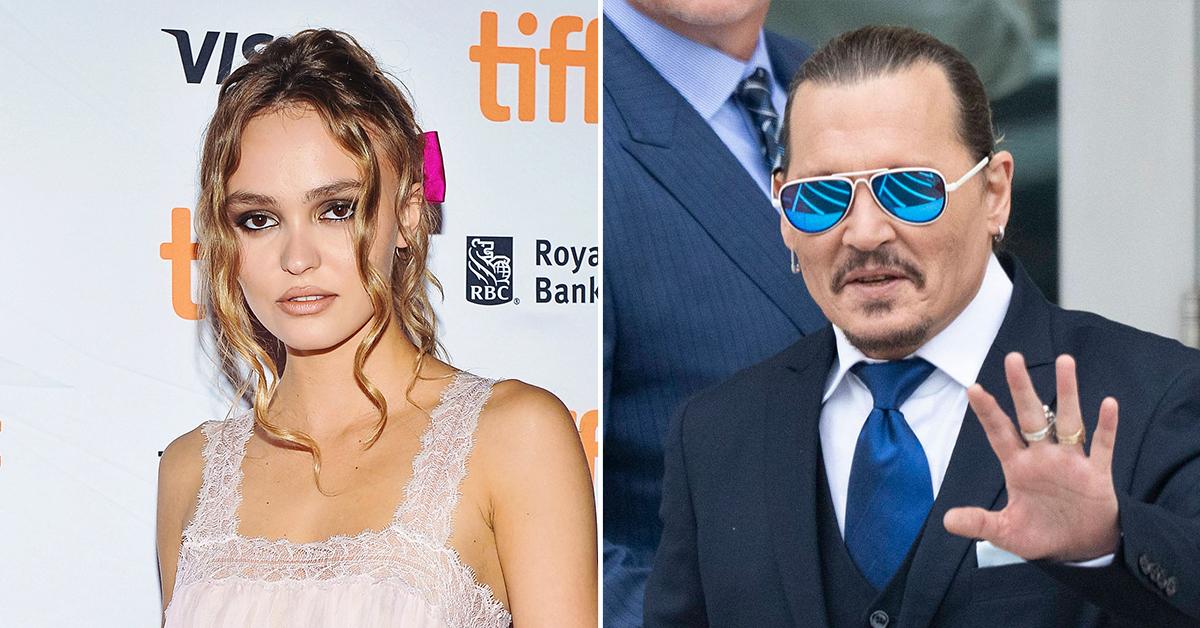 Article continues below advertisement
"When it's something that's so private and so personal that all of a sudden becomes not so personal … I feel really entitled to my secret garden of thoughts. I also think that I'm not here to answer for anybody, and I feel like for a lot of my career, people have really wanted to define me by the men in my life, whether that's my family members or my boyfriends, whatever. And I'm really ready to be defined for the things that I put out there," she shared in a new interview.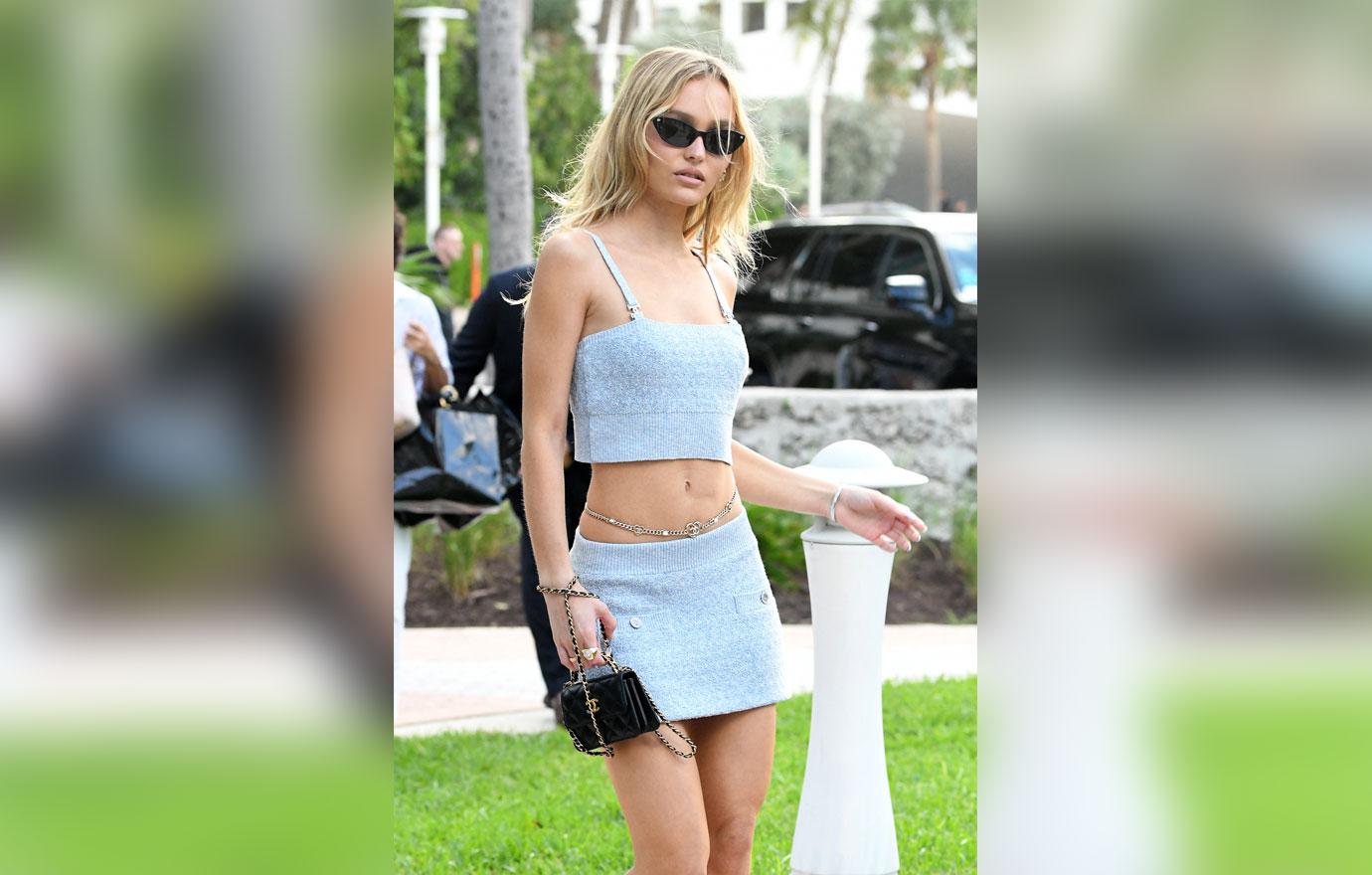 Article continues below advertisement
The model, 23, also admitted she tries not to look at what people are saying on social media, as it can be a toxic place.
"People think that you're a video game character and say all these horrible things about you that they would never say to your face," she said. "I think we feel a little too protected by our screens. We spend a lot of time on the internet, and you start to feel like it's this parallel universe where people in the public eye are just an animal in a zoo or a statue, and you can say whatever the f**k you want to them, even though you wouldn't say it in person."
"People get really ballsy when they think nobody's looking or reading, and so I try not to read [comments] because no matter what you do, you're never going to please everybody," she continued. "I can work my ass off to put work out there that I'm proud of and that I hope people will connect with, but there are always going to be some people who don't like me or have a problem with me or think that I'm stupid or ugly or whatever. At the end of the day, what really matters to me is what my family and friends and loved ones think of me."
As OK! previously reported, the Pirates of the Caribbean actor, 59, came out on top after Heard accused him of abuse.
Article continues below advertisement
Lily-Rose's name was also brought up during the trial, as the Hollywood star shared why she was absent from his nuptials to the Aquaman star.
"My daughter Lily-Rose did not come to the wedding. She and Ms. Heard were not on particularly great terms, for several reasons," he said.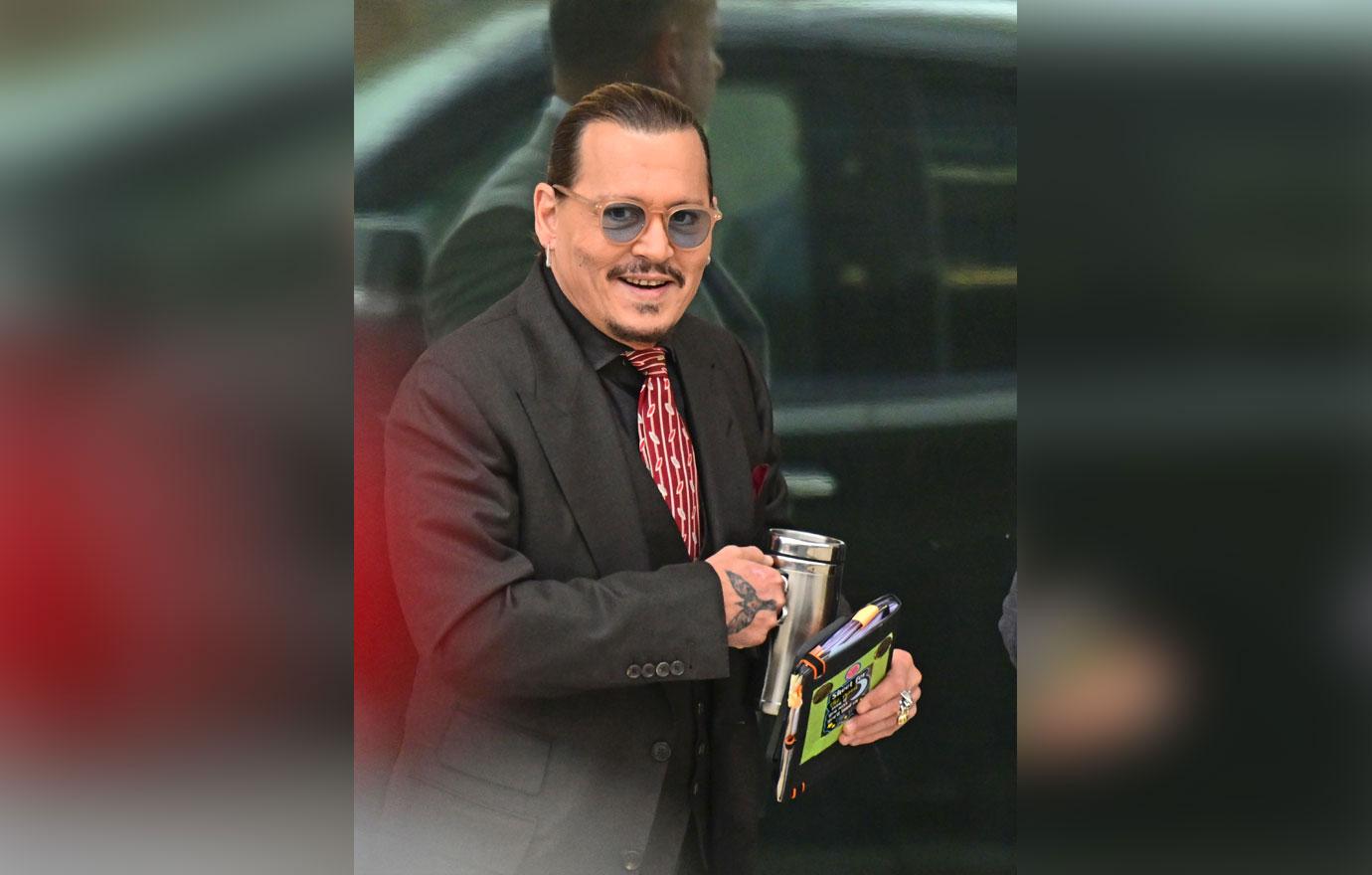 Article continues below advertisement
Article continues below advertisement
Meanwhile, Heard claimed she felt she had a connection with Lily-Rose.
"I felt protective over Lily-Rose and concerned and naturally they were not my children, it's not my place and I understand that," she said. "I know it's a sensitive subject, so I understand why Johnny got so upset with me."
Lily-Rose spoke with Elle magazine.