NEWS
Lindsie Chrisley Admits She Feels 'Emotionally' Drained & 'All Over The Place' As Dad Todd Faces Jail Time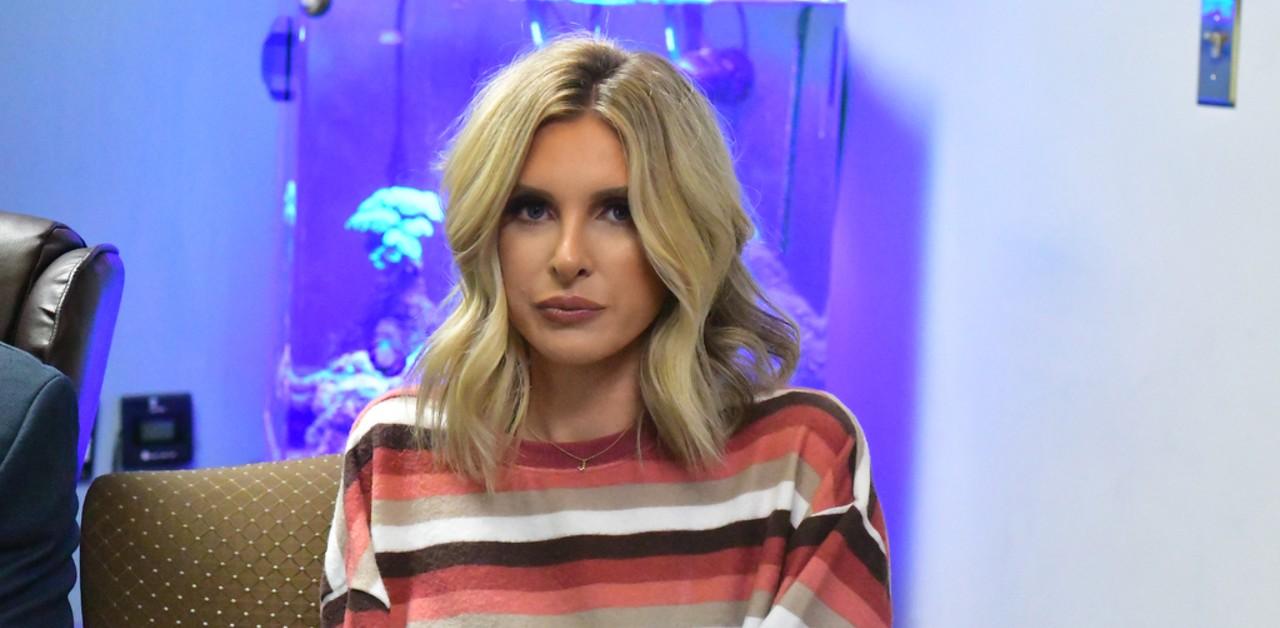 Lindsie Chrisley is keeping it real. As her father Todd Chrisley and stepmom Julie await their sentencing over fraud convictions, the single mom admitted she's been feeling a bit down lately.
While laying in bed on August 9, the 32-year-old updated her fans via Instagram Story posts, where she confessed she was having an "emotionally draining Monday."
Article continues below advertisement
The reality star, whose mom is Teresa Terry, is doing her best to beat the blues, revealing she's started working with a trainer who gave her a "nutrition plan," and she's also been trying to stay active.
"I feel out of sorts with my Pilates studio moving and being closed for the last week and a half," she shared. "I feel so much better when my life is on a schedule and not all over the place."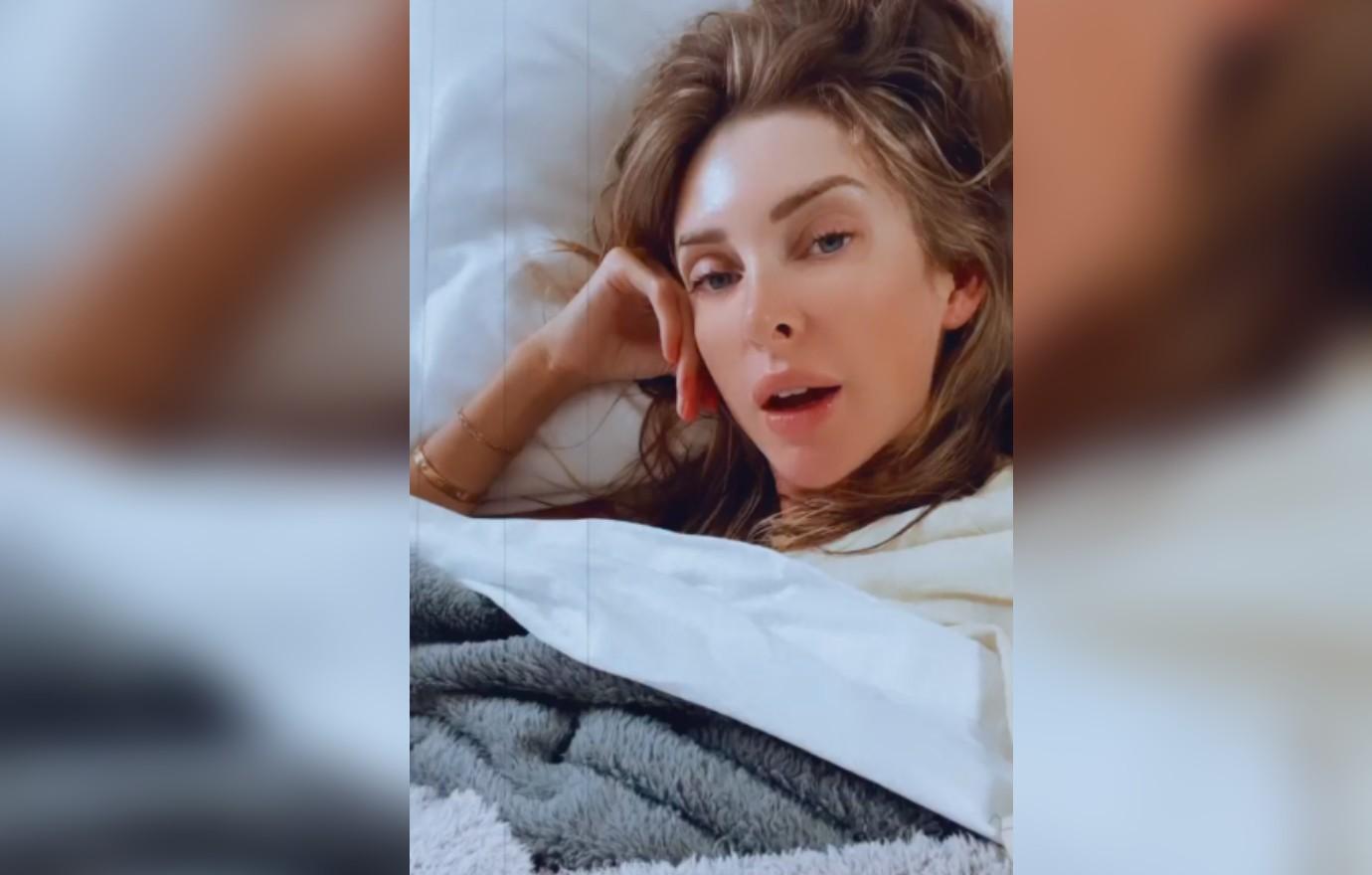 Article continues below advertisement
The blonde beauty's father and his wife were found guilty of tax evasion and more in early June, though they're planning to appeal the verdict. Prior to the legal mess, fans believed Lindsie and the patriarch were still not on good terms, but she made it clear that wasn't the case when she wrote on social media, "The verdict is not what I had hoped or prayed for, and I am deeply saddened for myself, my son and my family as a whole. Please pray for us during this difficult time."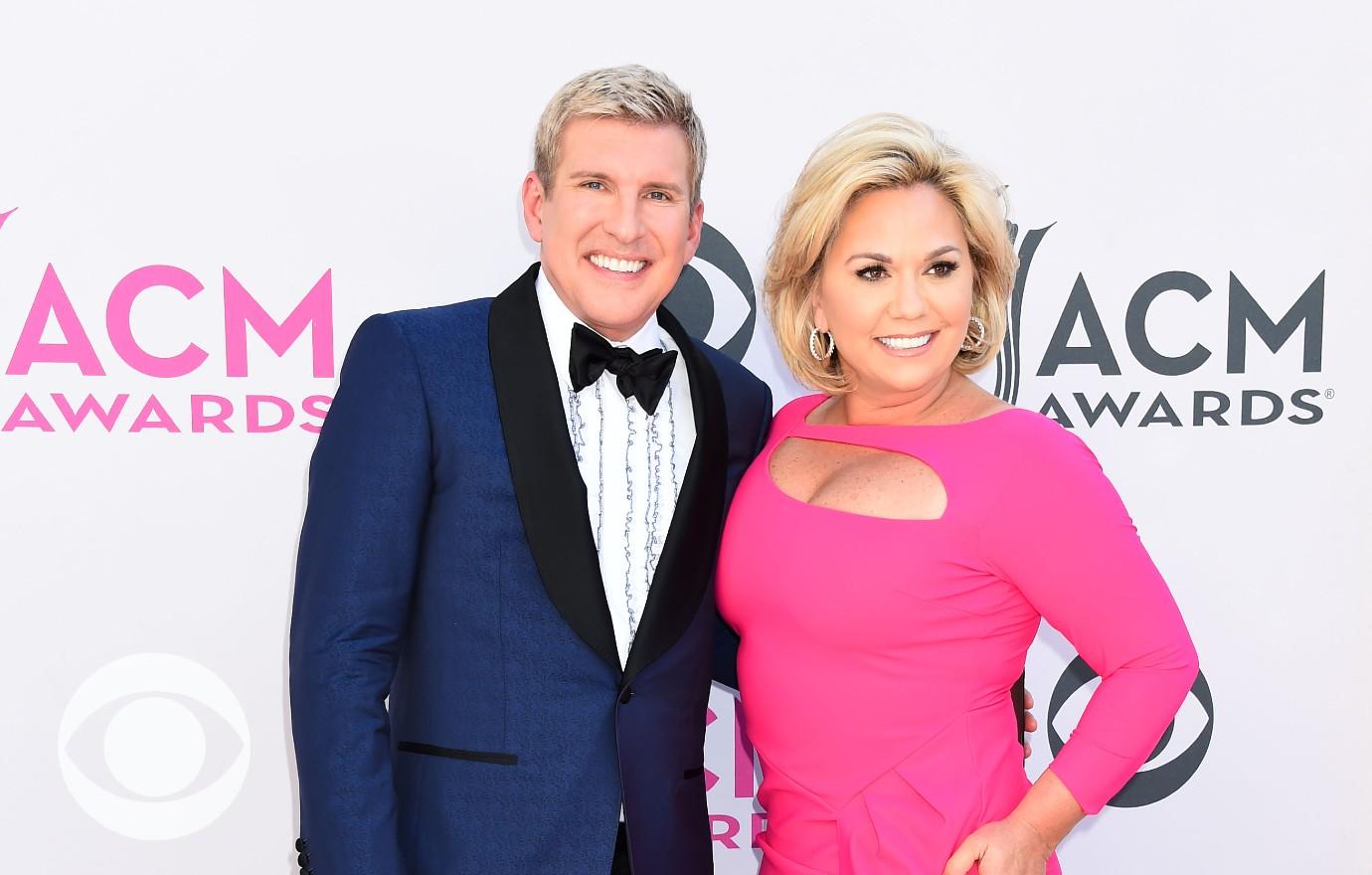 Article continues below advertisement
The mom-of-one clarified that they reconciled way before the trial, doing so after Lindsie and Will Campbell filed for divorce.
TODD CHRISLEY BLAMES LACK OF SELF-WORTH FOR GETTING 'LOST'
"I can confidently tell you there was no reconnection due to any legal reasons whatsoever. Nothing like that ever transpired," she insisted. "After my divorce stuff had become public, my dad had posted, 'I'm here, I love you, whatever's going on in your life right now I see it.'"
The pair's fallout occurred in 2019, as Lindsie believed Todd and her brother Chase were trying to sell a sex tape that featured herself and Bachelorette alum Robby Hayes. The patriarch then issued a statement to deny the accusations, but he shaded her in the process.
"It's heartbreaking and shameful that these kinds of accusations have to be aired in public. We have tried to keep Lindsie's extramarital relationships with Robby Hayes and Josh Murray private for her sake," he said. "Sadly, for reasons we can only guess at, she ran to the sheriff's office to accuse her brother of buying a sex tape of her and Robby, which was a complete lie, and now she's telling more lies about me."